Siri is one of the most sophisticated voice assistant based on advanced artificial intelligence algorithm that provides helpful search and provides suggestion when you have a query. It is founded by Adam Cheyer, Dag kittlaus and Chris Brigham many years ago but they left out the Siri development when the vision of them isn't the same what Apple sees.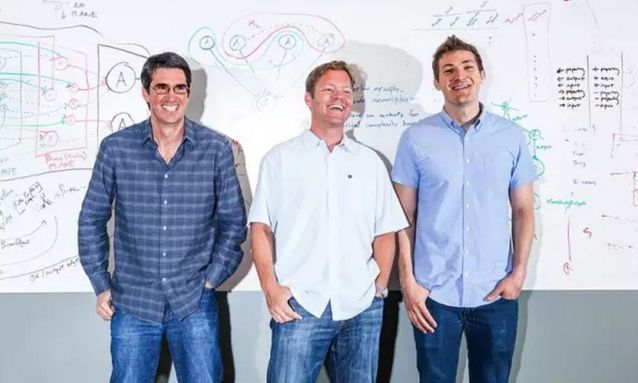 Hence, they have created Viv Labs, also an artificial intelligence application known as Viv that has much more functionality than what Siri offers today. Furthermore, their software is open, means everyone can participate in the development and integration of their apps into their service. With their demonstration on techcrunch, Google and Facebook are deeply interested with some though for acquisition.
However, viv founders has then selected Samsung for its acquisition because they found that Samsung has a large consumer base and hence Viv can be further distributed to each and everyone of their user. Although Samsung has officially bought Viv, viv will be still running as a subsidiary company that operate independently.
Samsung is expected to feature Viv on the products launched on Q3 2017 and might be integrating Viv to smart TVs and fridges.
Source : ifanr