At the end of 2015, KENXINDA has launched their product launch event which includes their smartwatch – KENXINDA W3 and the Flattop smartphone line!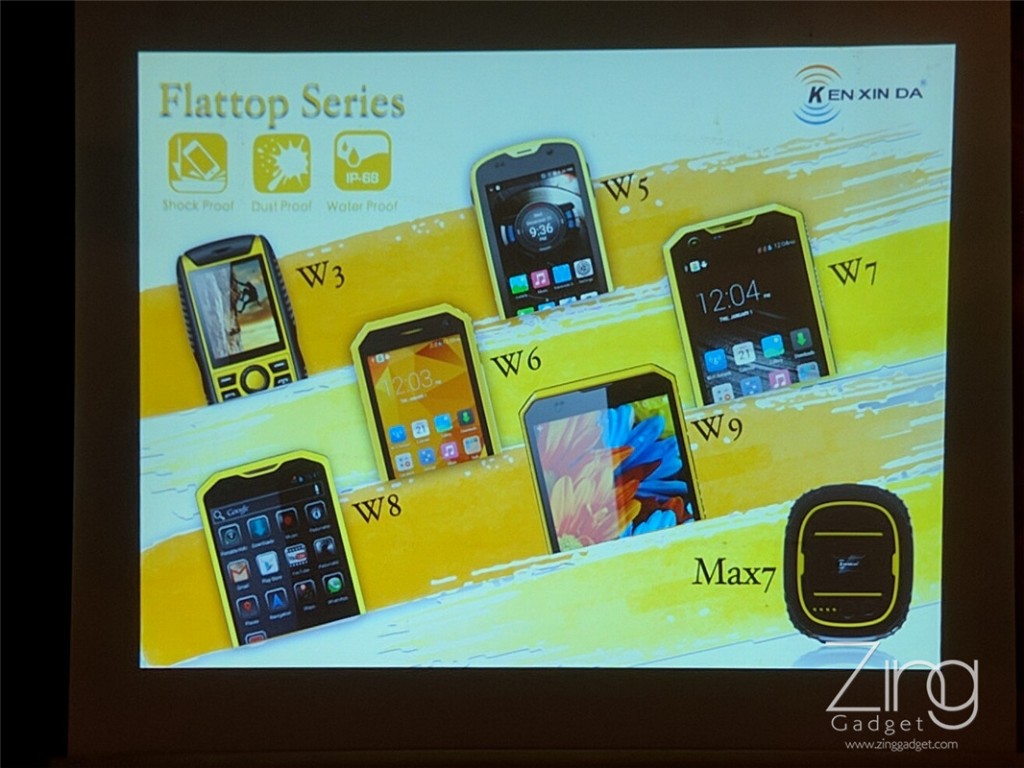 The Flattop series is not the casual Android smartphones on the market today. It is not just IP68 certified in water resistant, but it is also dust proof and shock proof!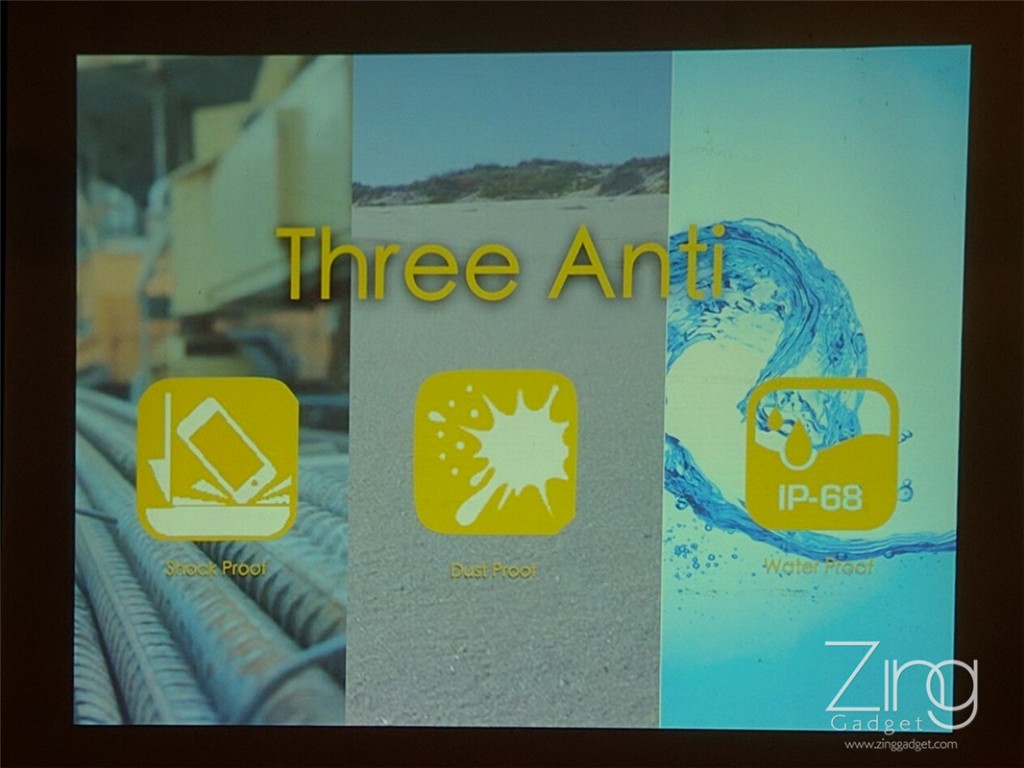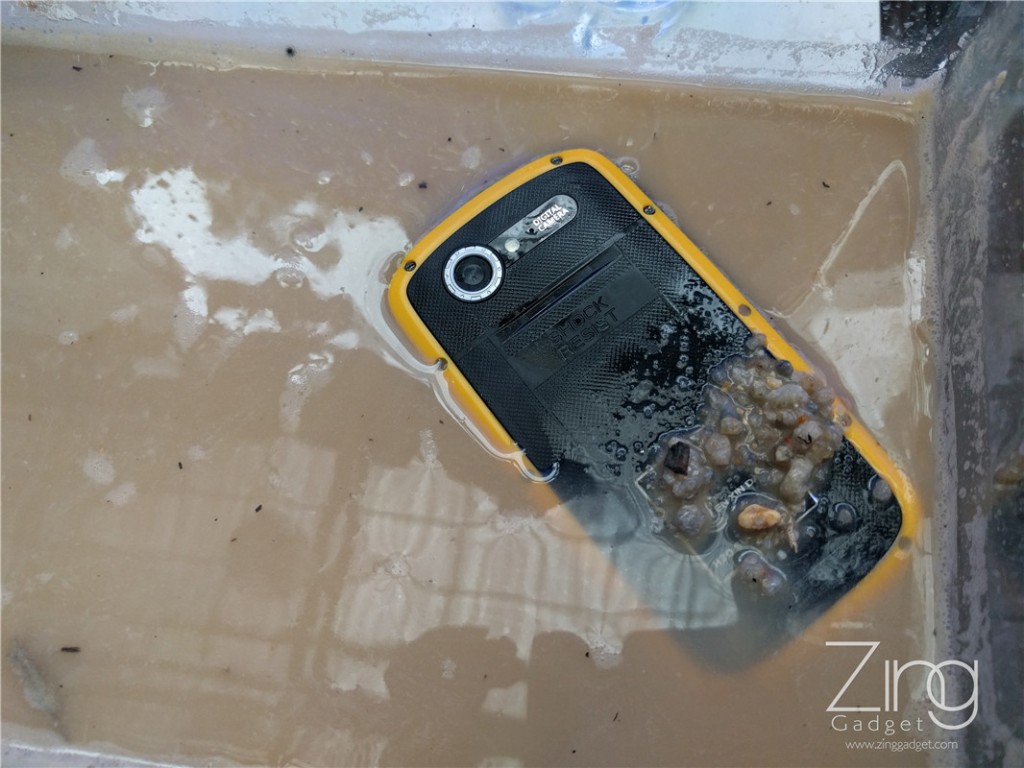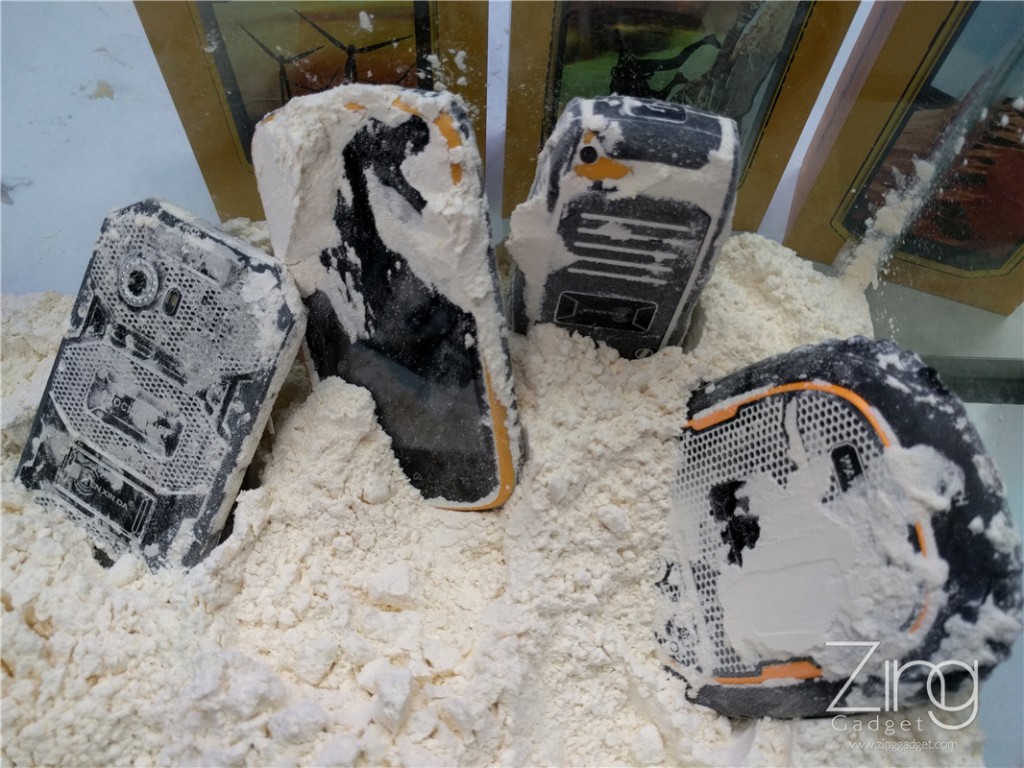 KENXINDA Flattop Scratch Test
KENXINDA Flattop Drop Test
KENXINDA Flattop W6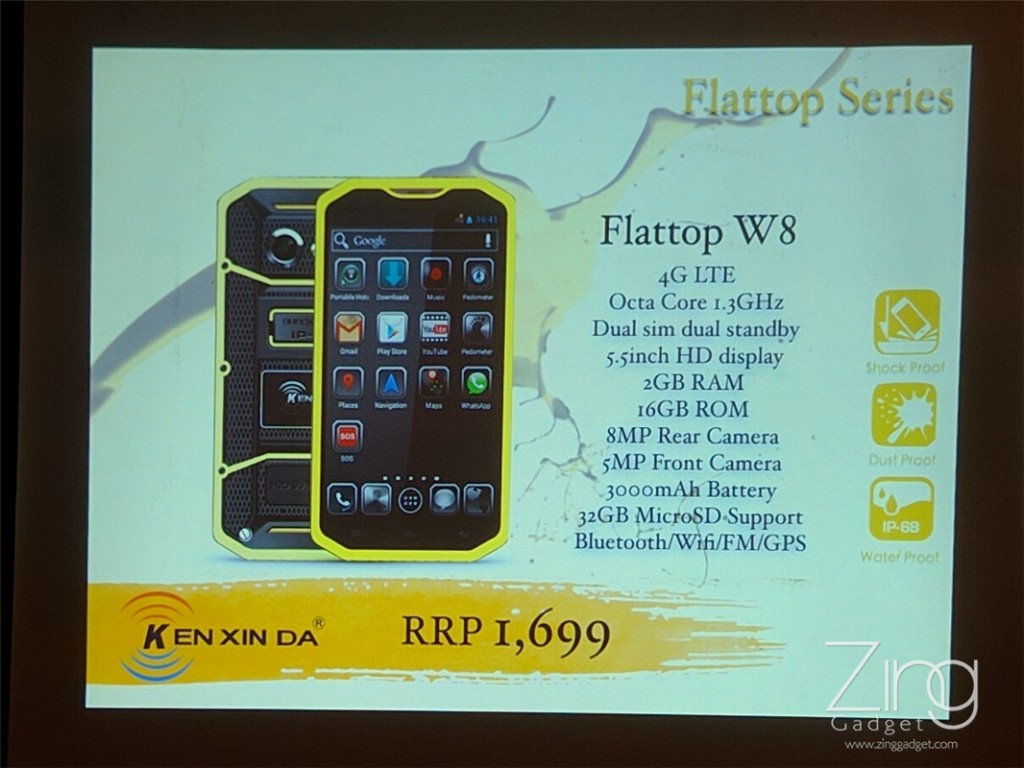 As a mid-range smartphone with a affordable price tag, it comes with 4G LTE connectivity!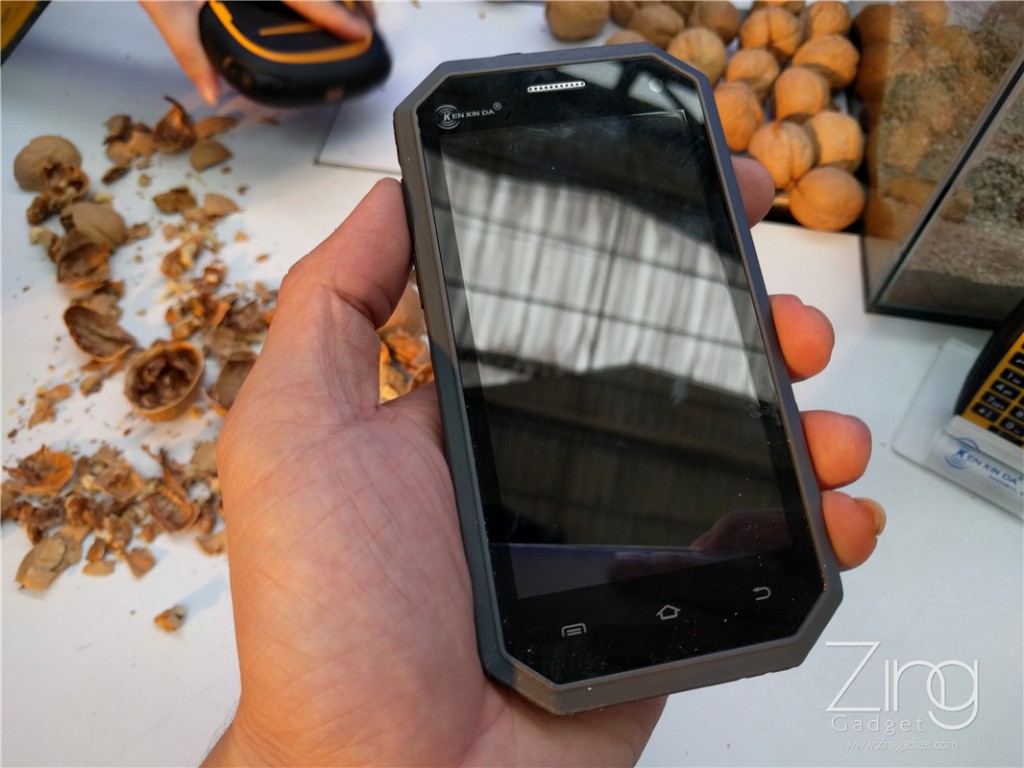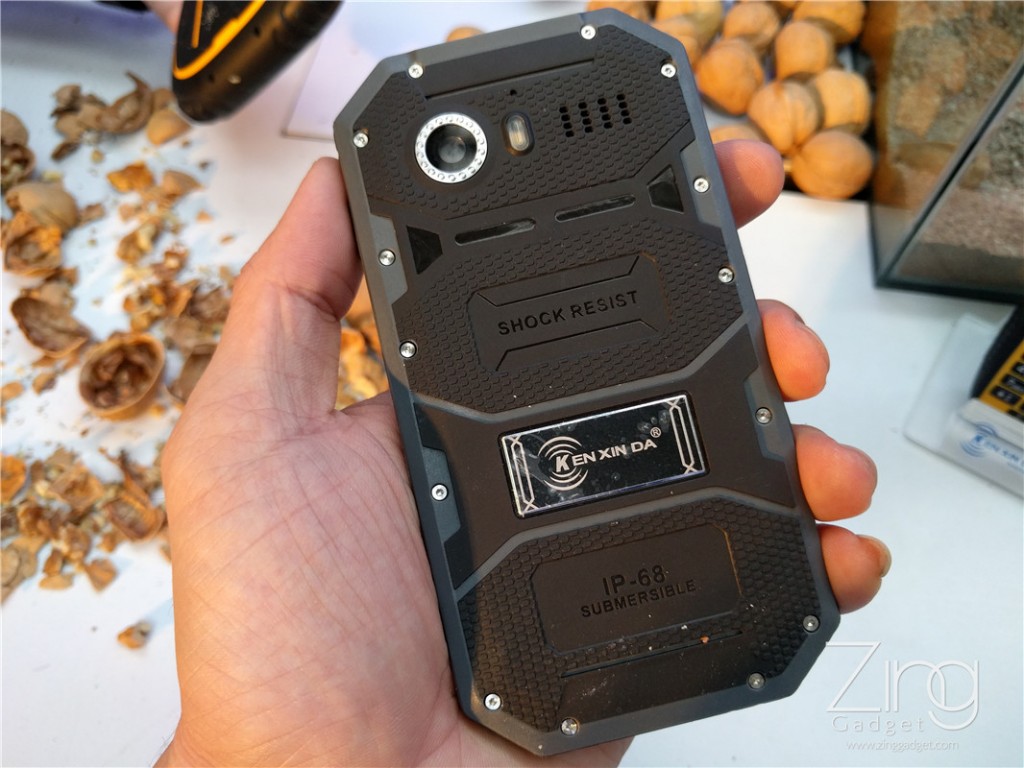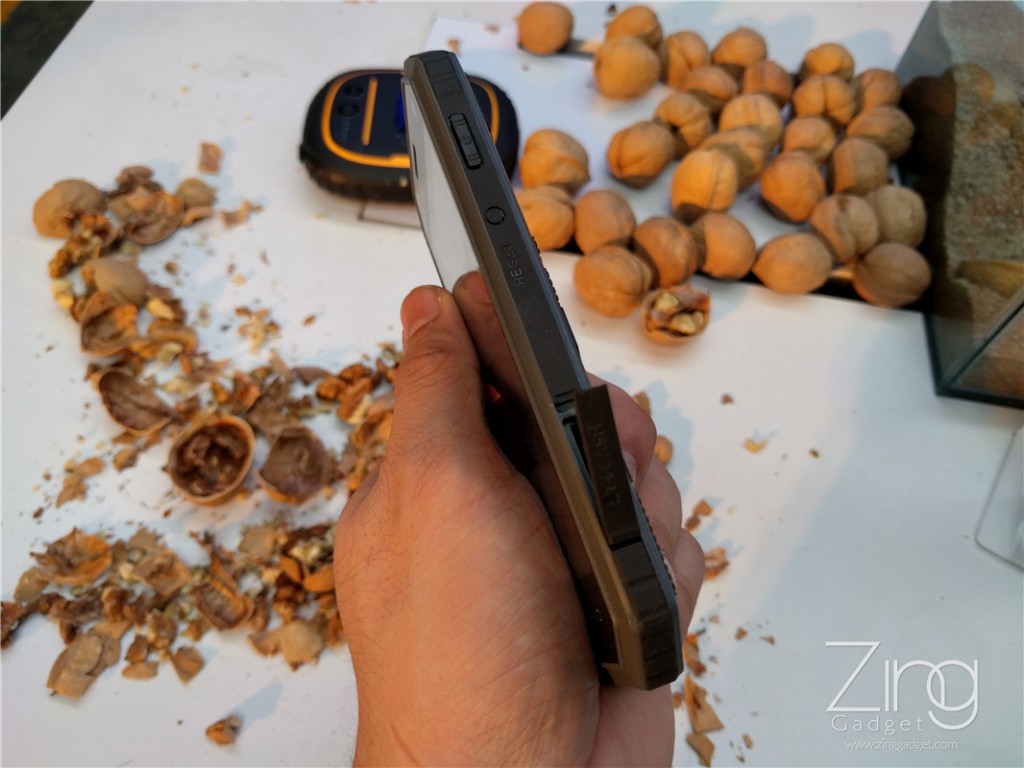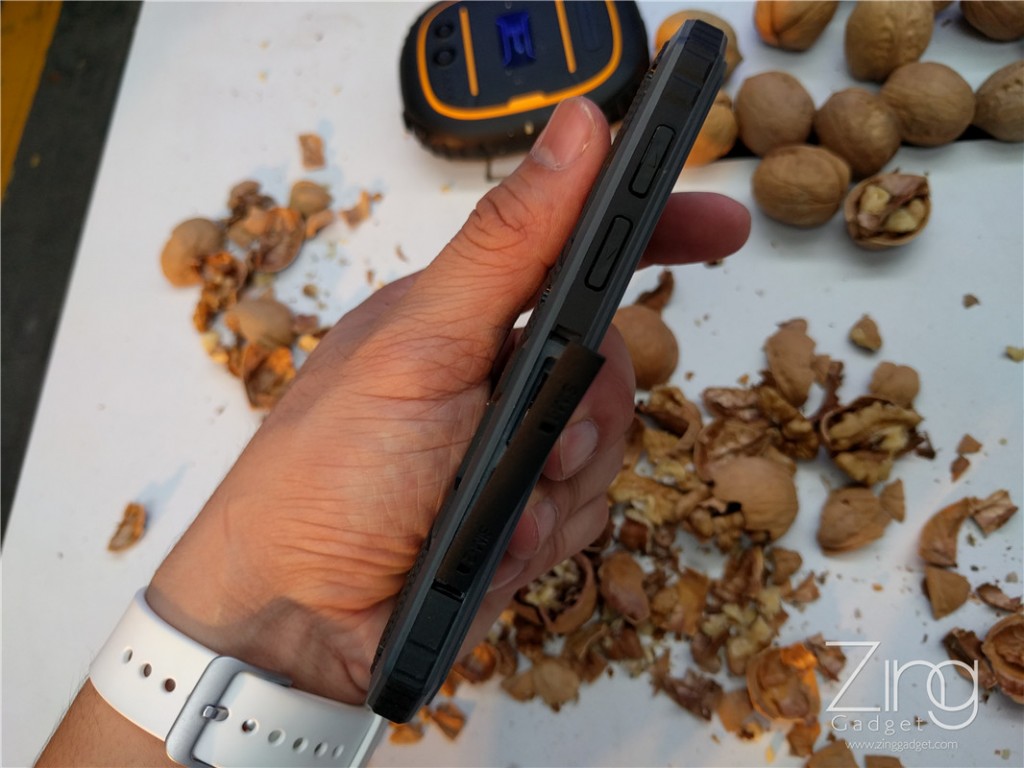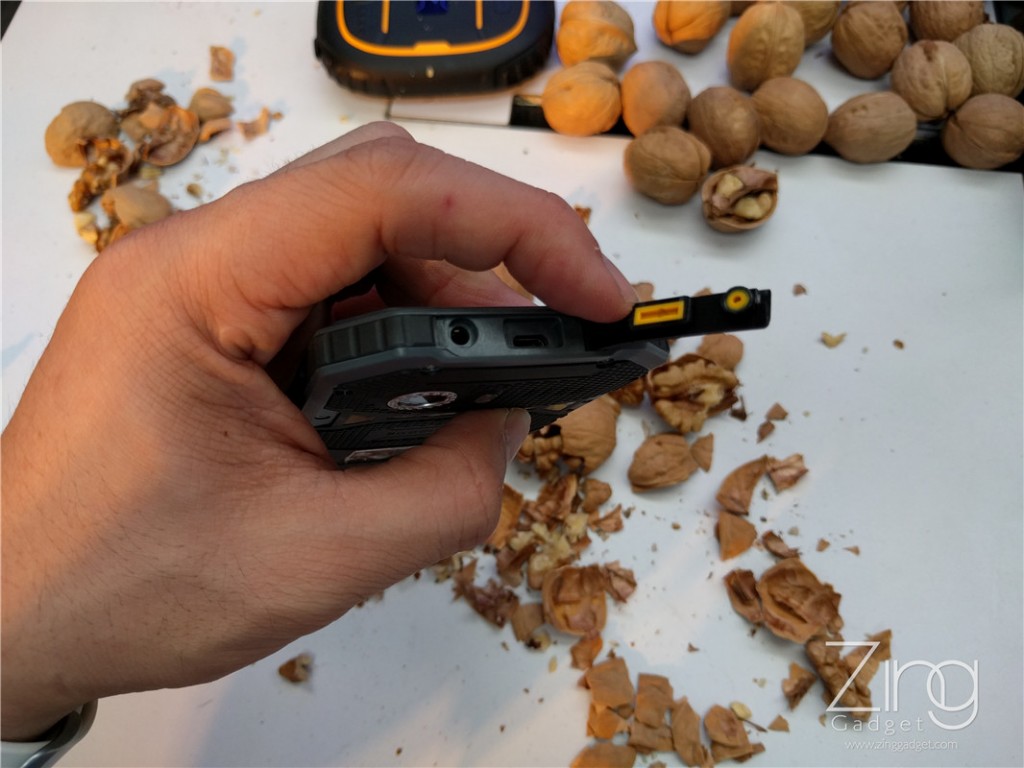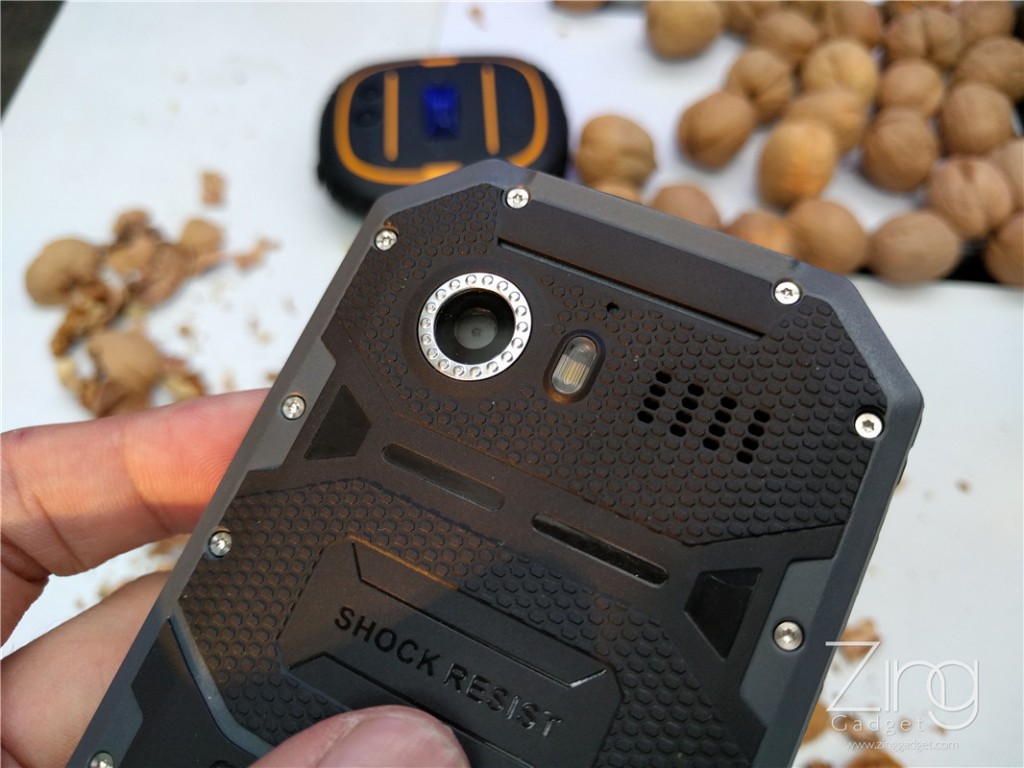 This smartphone is specially designed to be encapsulated with hard plastic with metal screw to make it shock proof! Although the device looks bulky, the smartphone weight is still reasonable!
Flattop W3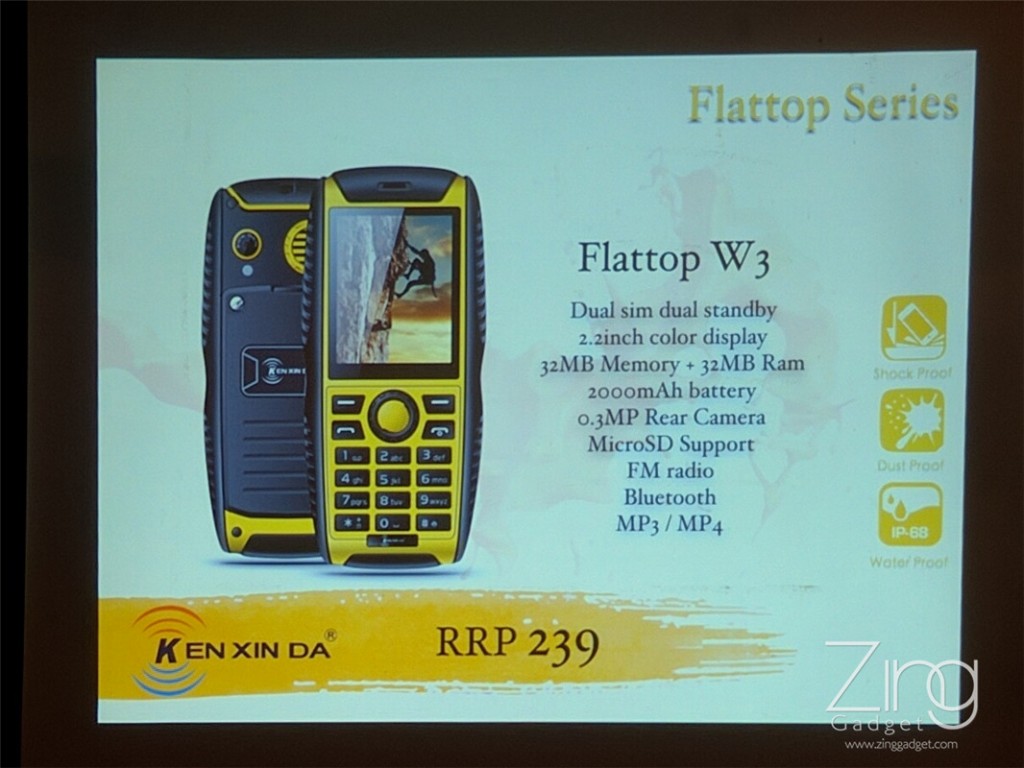 Flattop W5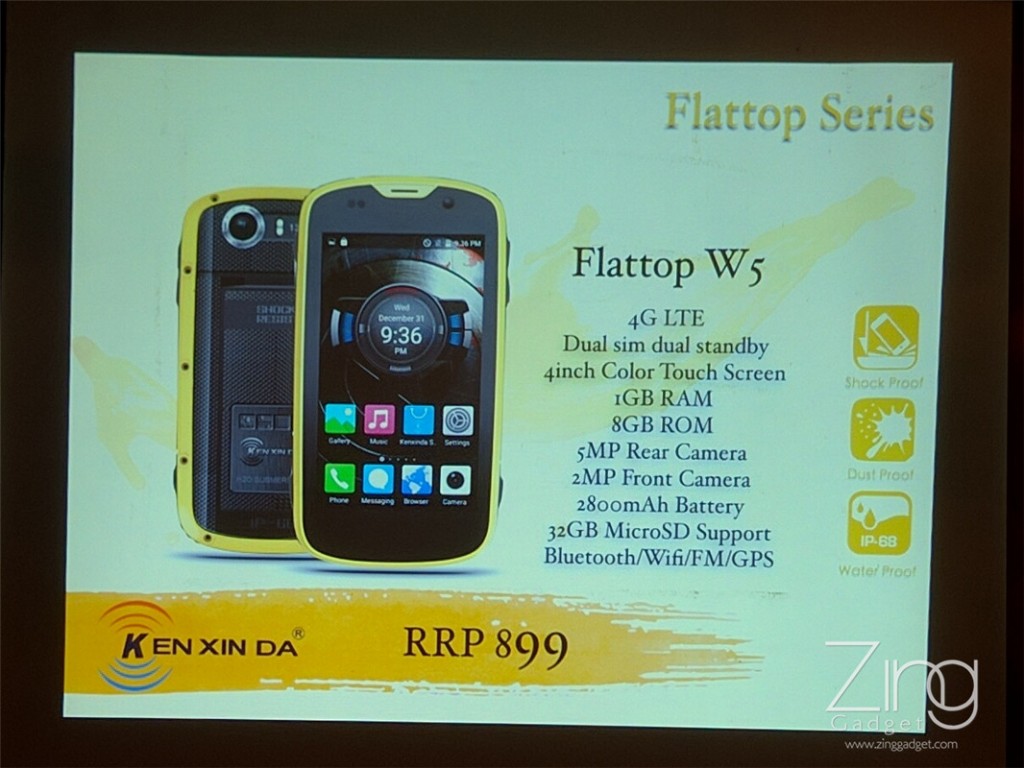 Flattop W7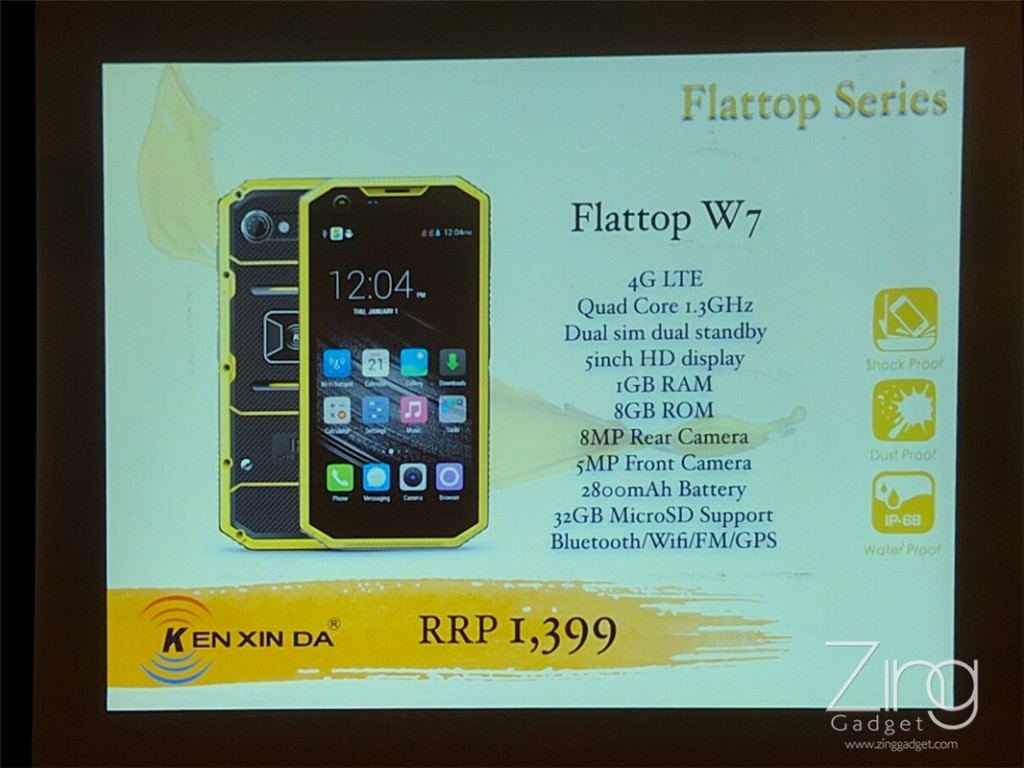 Flattop W8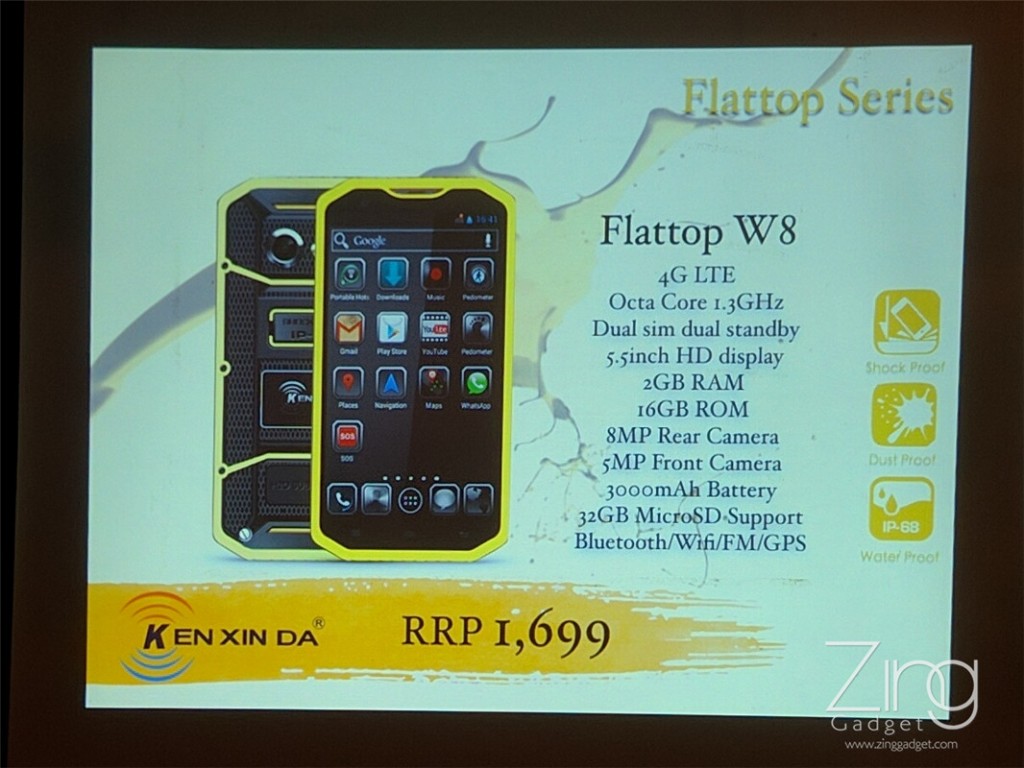 Flattop W9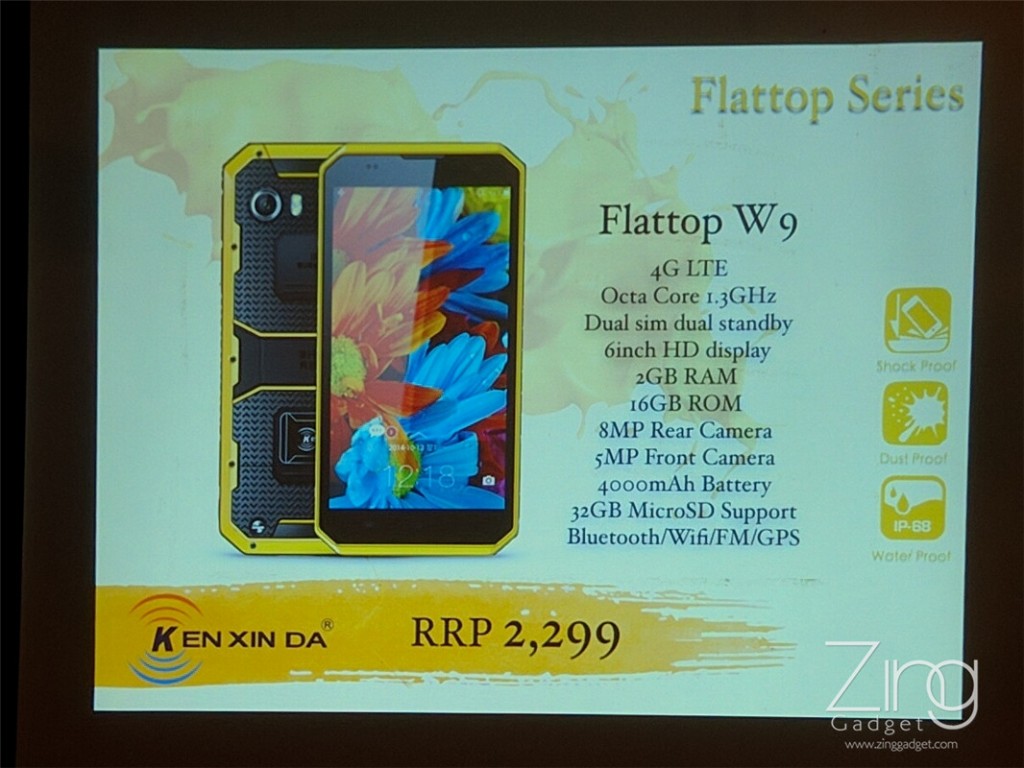 Flattop Max7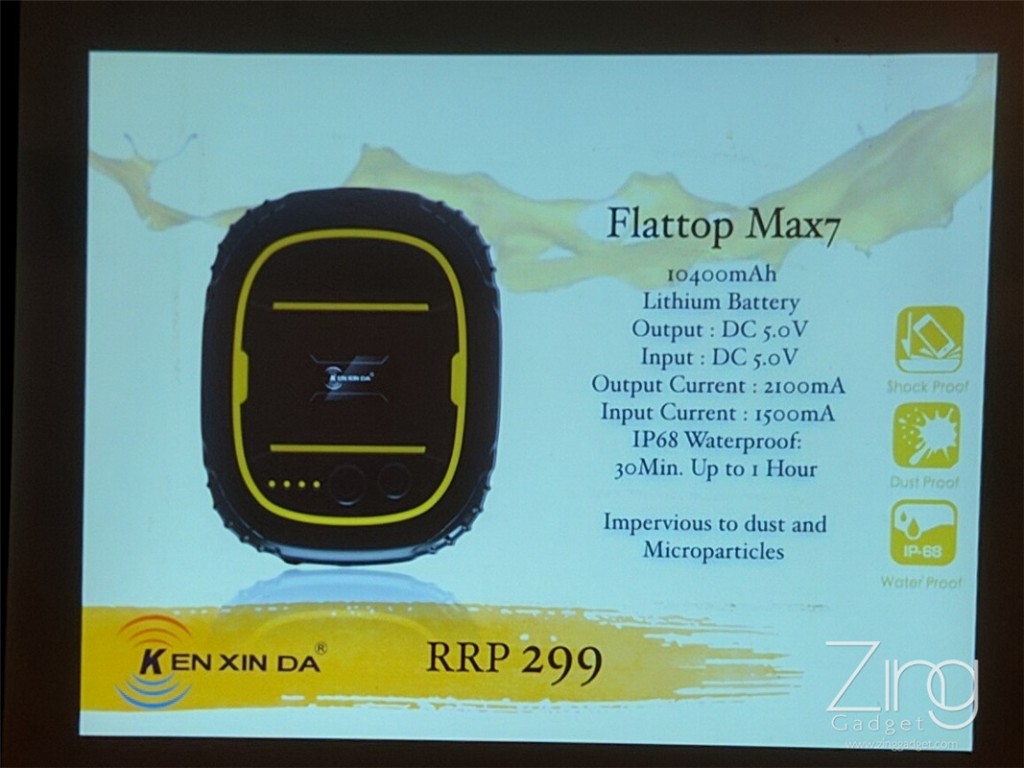 The Flattop Max 7 is a new 10400mAh powerbank that comes with 2.1A and 1.5A output and supports the dust, splash and water proof technology!
Unfortunately, it does not support charging smartphones in the water.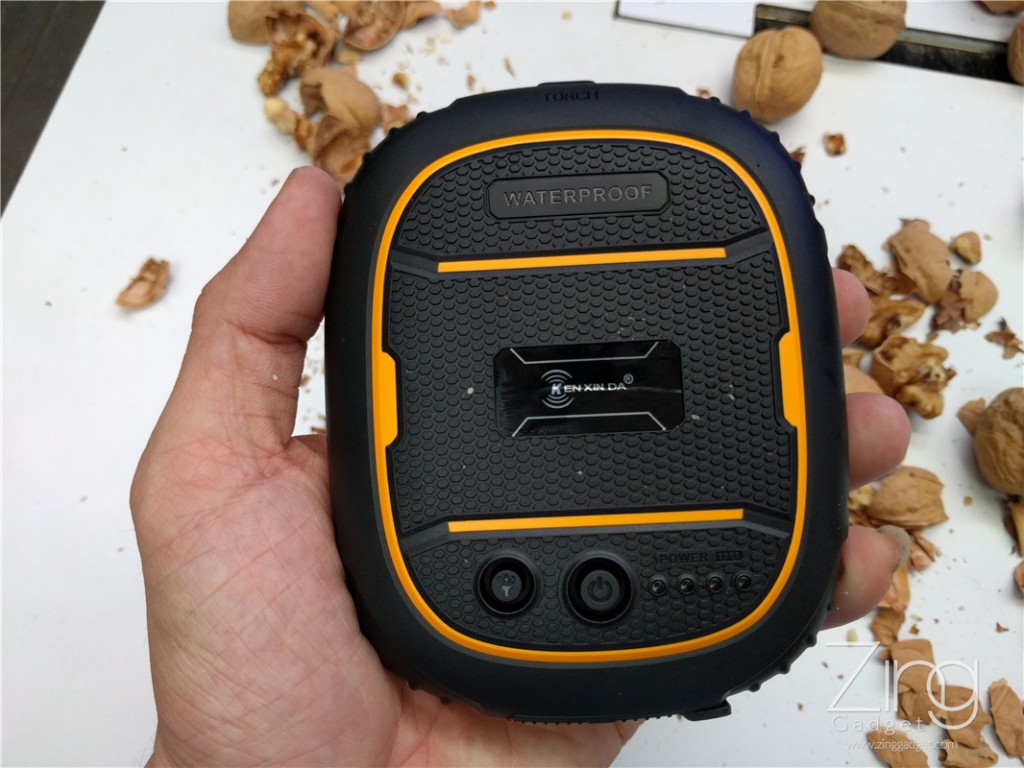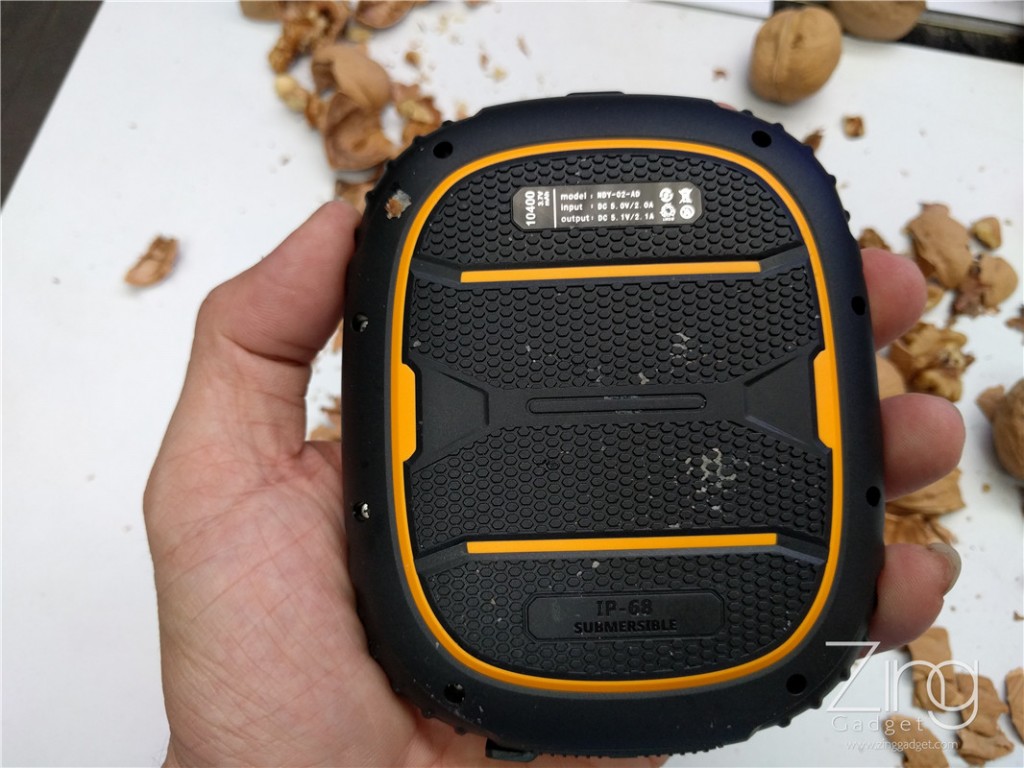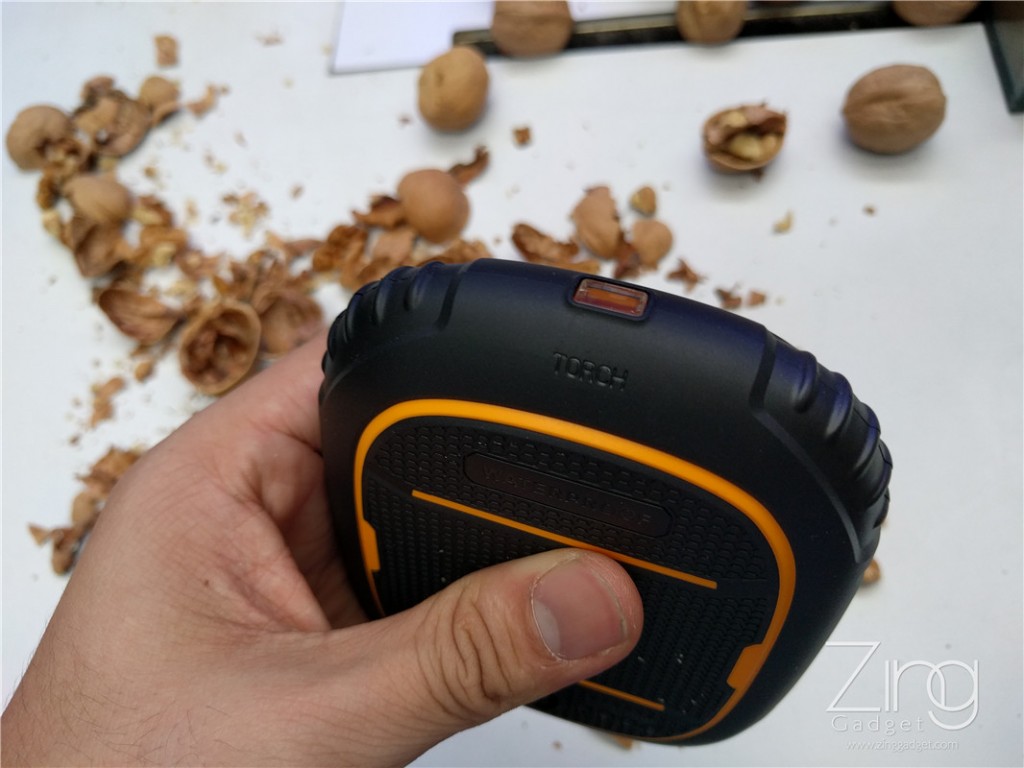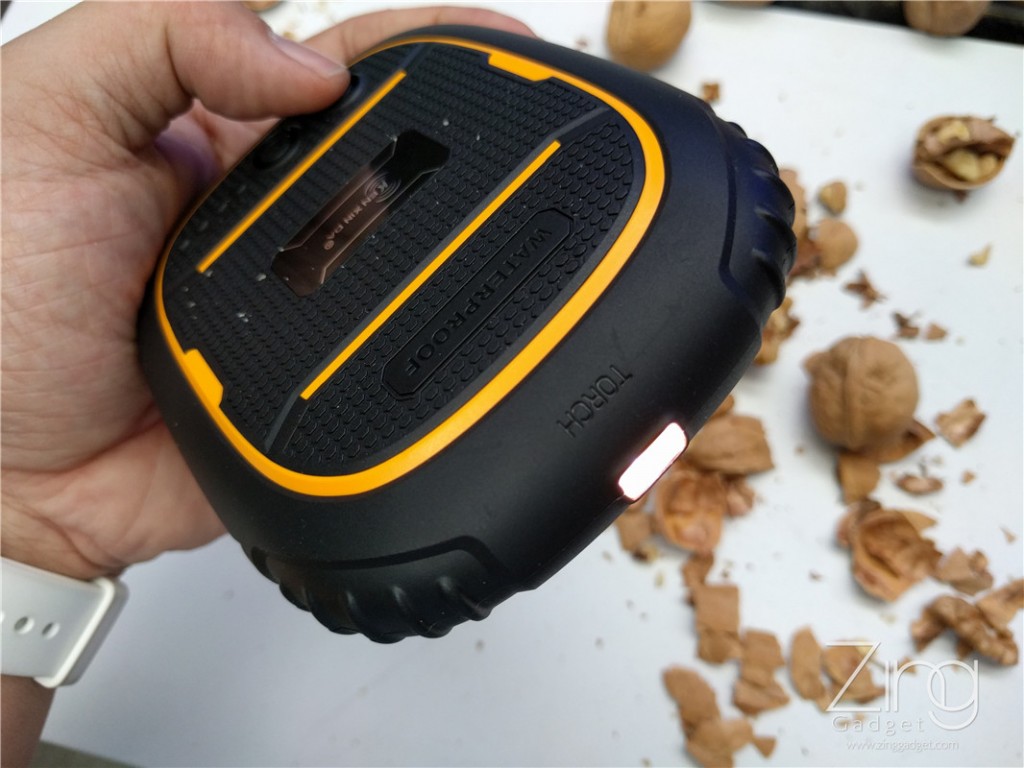 KENXINDA W3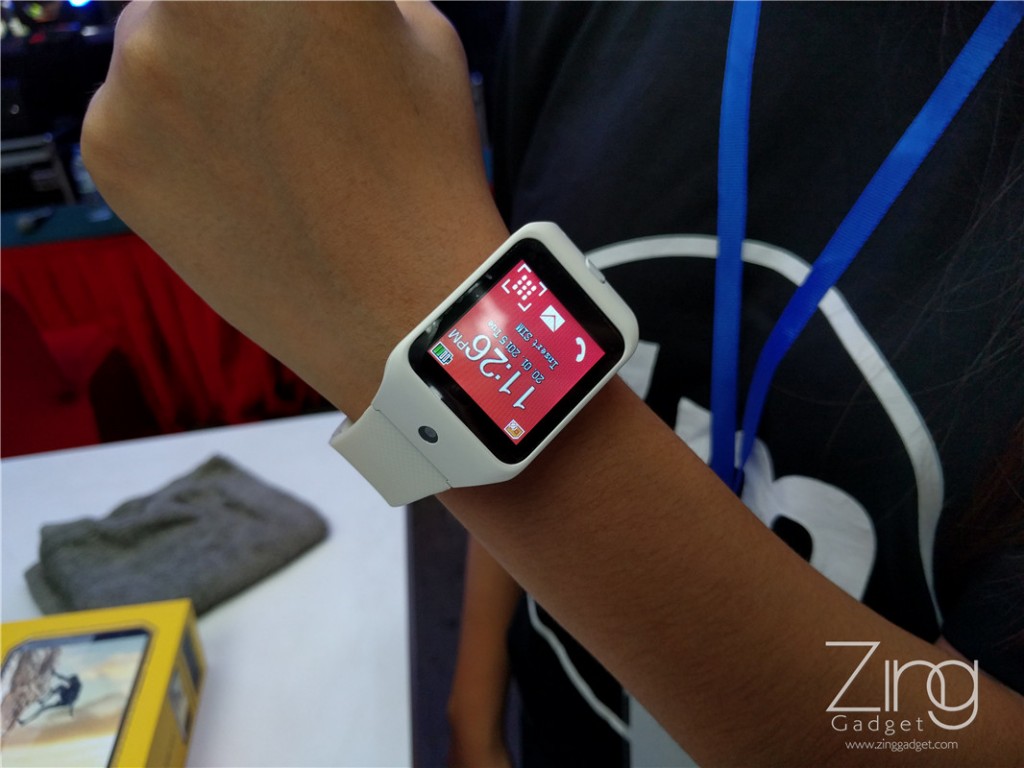 The KENXINDA W3 is a smartwatch with a design resemblance of the Samsung Gear 2 and similar functionality from KENXINDA S-Watch which display smartphone notifications through the smartwatch.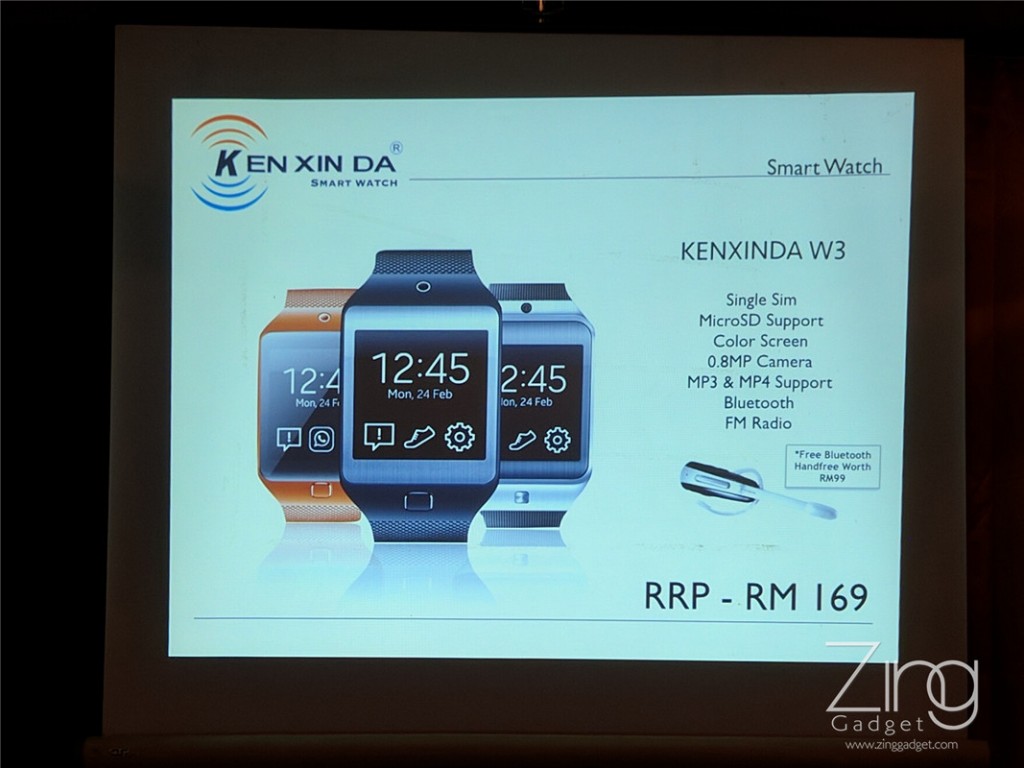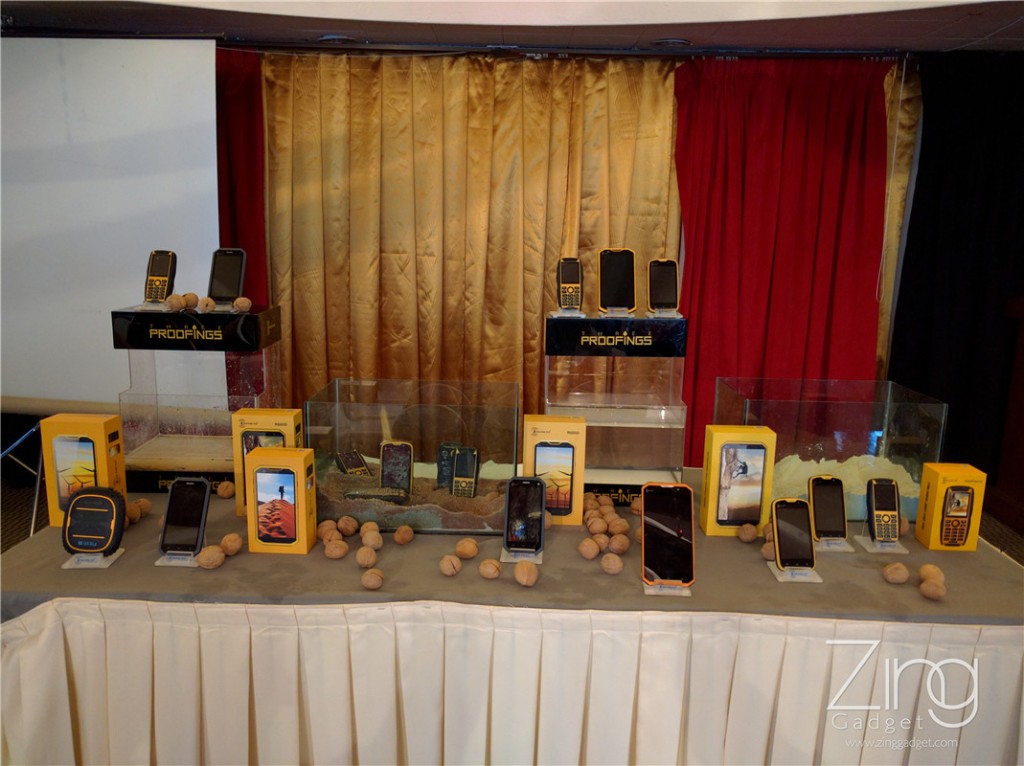 The Flattop series smartphone is born to be tough and resistant in many aspect. However, the highest specs Flattop W9 is priced at RM2299 which might not be affordable to many on the consumer market.