Since the launch of "Live" in an update months ago, the live streaming features has become popular among Instagram users to share and broadcast their moments across the globe. While previously it isn't possible to save Live videos into device storage, the new update allows user to store their live stream on their smartphone which can be stored or shared on other platform.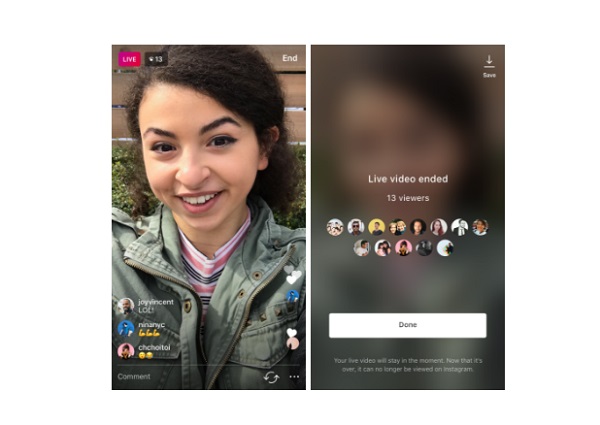 To save your Live Videos, simply press the "Save" button on the top right before sharing. Your stored Live Streams could be one of your most memorable moments to be recalled and reviewed someday later.
The Live Video save feature will be available to users across the globe with the latest Instagram update.
Source : 3C科技