If you have a budget on your next notebook purchase, SNS Network has something to offer with their recently launched JOI Book 100. It is an ultra-thin notebook with aluminium chassis and a large battery capacity at 10,000mAh. All of the hardware and a properly built Windows 10 system for the price of RM1299!
JOI Book 100 specifications: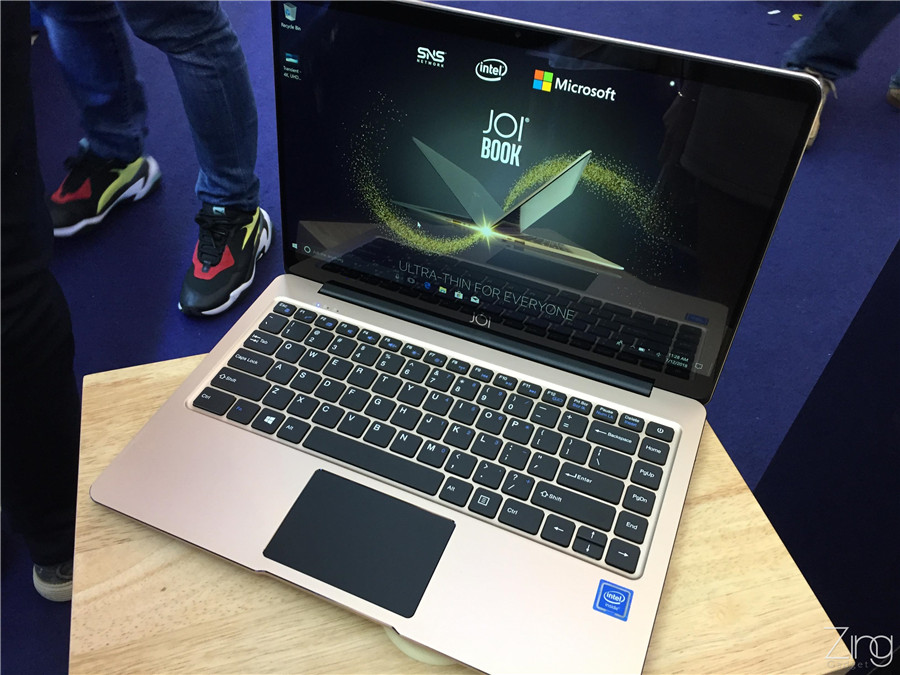 Intel Celeron processor N3450
14.1″ Full HD 1920 x 1080P IPS screen
Running on Windows 10 Home
4GB RAM
32GB ROM + Intel SSD 545s (128GB M.2 SSD) storage capacity
Support Micro SD card expansion to 64GB
2MP front camera
10000mAh battery capacity
1 x M.2 SSD (2280) interface, 2 x USB 3.0, 1 x Micro HDMI interface, 1 x MicroSD card slot
Support WiFi, Bluetooth 4.0
The JOI Book 100 is entirely designed for business with a ultrathin 14mm aluminium chassis that constitutes its portability. It just weight around 1.35kg and much insignificant to be carrying around.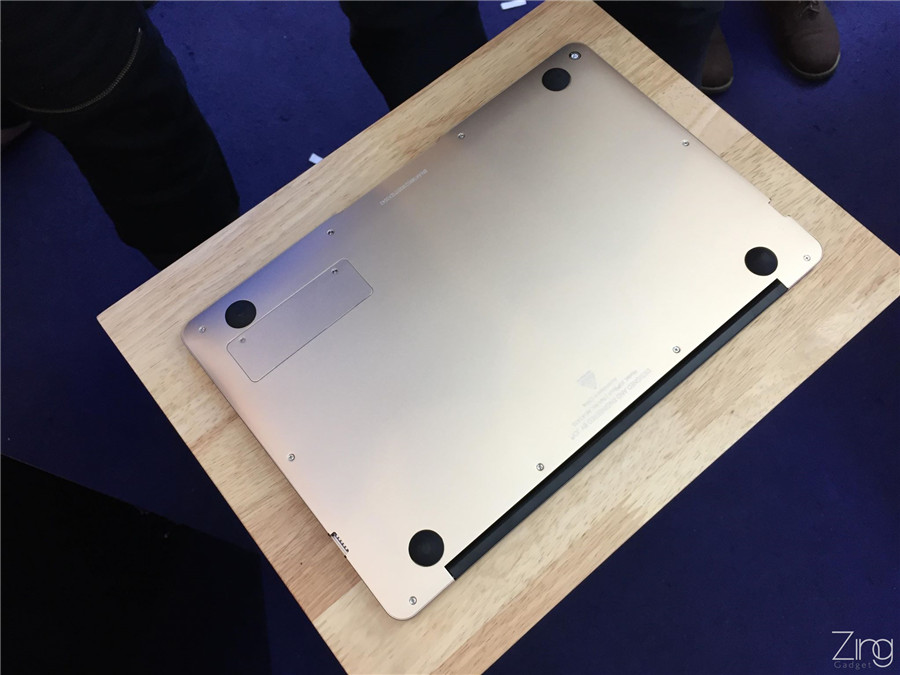 It's bezel is also relatively thin and all of the features and functionality are powered by Intel Celeron N3450 that offers entry level performance. It is suitable for light usage such as checking emails, web browsing and running word processor.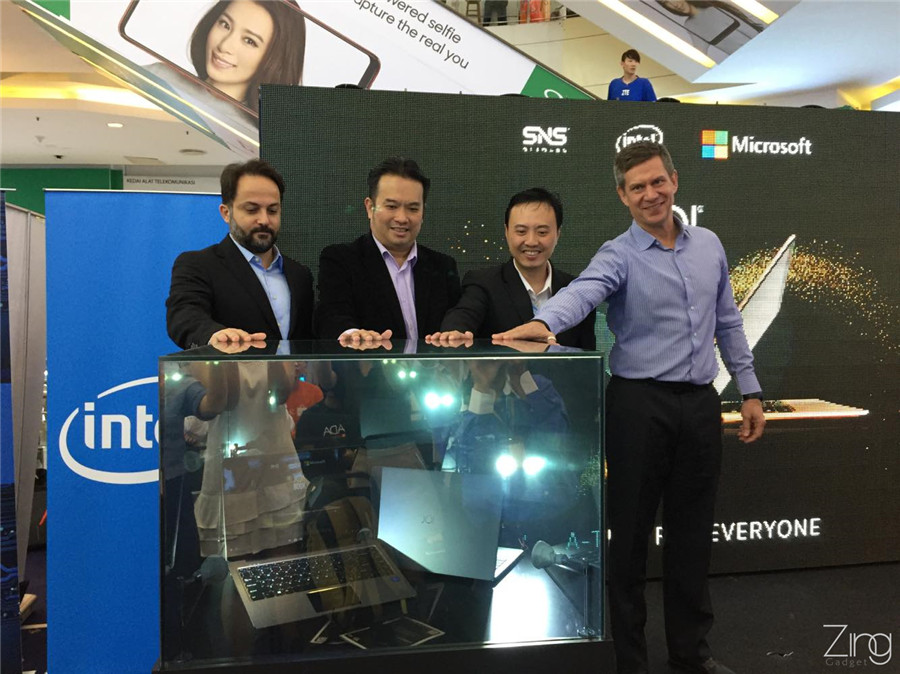 In short, the JOI Book 100 is an entry level performer that get your business done. It is ideally used by working professionals or students who has a tight budget. You can grab it for RM1299 by today and recieve wireless mouse, Intel 128GB M.2 SATA SSD and a backpack plus Microsoft Office 365 Personal when you add on RM99 and Seagate Backup Plus 1TB with additional RM169. Get it here and here.