If you just recently obtained your driving license and new on the road, you might be stressed by the crowd traffic passing through the junctions without giving way. Before you think that you should cross out all those junctions with confidence, you might want to avoid these junctions most of the time to save up your travel time.
Waze has now offered a solution to this problem by choosing path with least junction present when navigating with the application.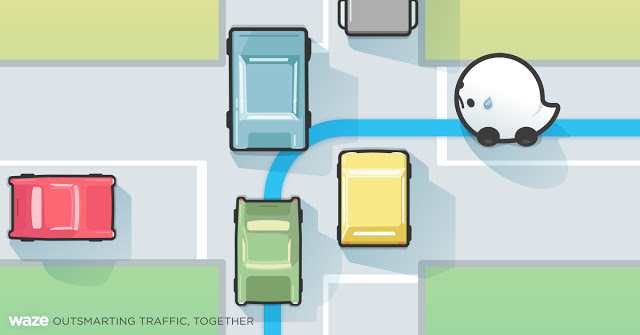 This new function is very useful when it comes to heavy traffic as seen on KL areas. Some user might want to avoid these junctions if they are new to the area where user can reach the destination much earlier.
This feature is currently available in US only and it is likely to introduce to other countries soon.
Source : soyacincau