The next Apple big hit would be the launch of the iPhone 7 and iPhone 7 Plus. As both smartphone is expected to unveiled before end of this year, there are more news and rumors of these smartphones appeared online. While some are unverified, the well known KGI analyst has claimed that the new iPhone 7 to be launched this year will come with dual rear camera and 3GB RAM.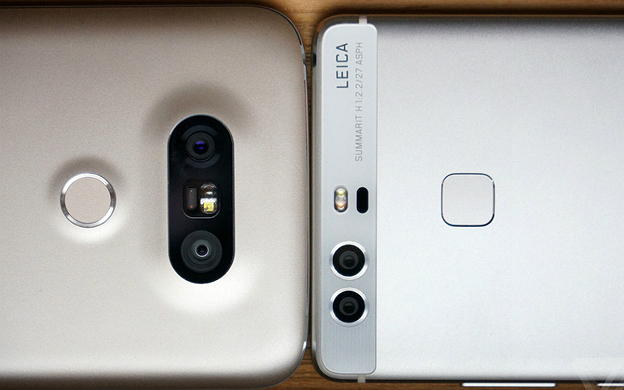 Why dual rear camera? The dual rear camera trend has started from the HTC One series smartphone as their first UltraPixel camera has made a big hit on the smartphone camera industry despite receiving various complains and compliments. Nevertheless, LG, Huawei and some other smartphone giants also come out with smartphone that come with dual rear camera for a better focus and wide angle shooting. Hence, it is completely normal for Apple to get into this hype trend before it expires. The increase of RAM could largely accounted to the higher demands of software and games into the app stores, where user now relies on multitasking to get their productivity and game done.
As each smartphone giants has their own way of making dual rear camera, how would the camera on the iPhone 7 impress the photography community again?
Source : appappapps