Early today, Huawei has officially launched the next generation flagship processor – the Kirin 960. The HiSillicon Kirin processor is oftenly featured in their Huawei flagship smartphones and the Mate 9 will be the one of the first to be powered by the Kirin 960. Although the Mate 9 hasn't launched nor introduced, we have accidentally spotted it during the launch and tested it out.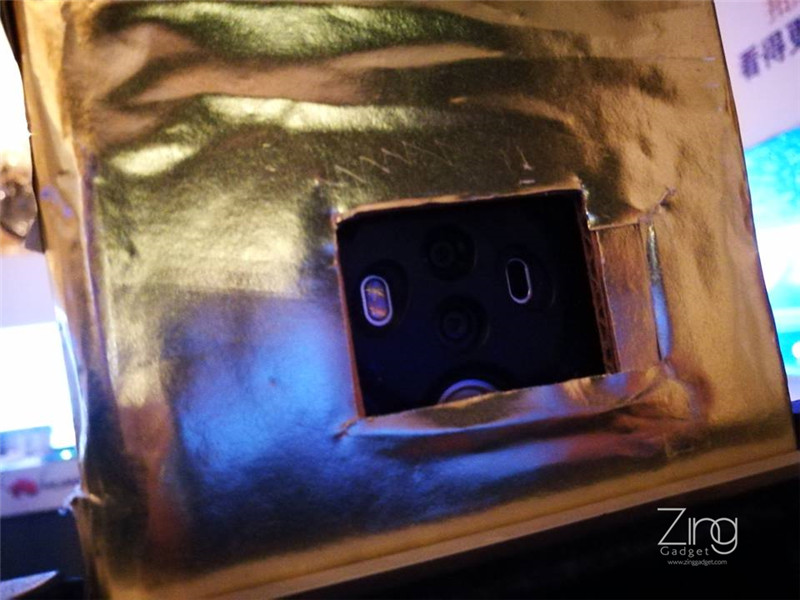 Here is the mysterious Mate 9 wrapped in aluminium foil. Although the majority of the Mate 9 is censored, it still be clearly seen that the Mate 9 will feature a dual rear camera that is position vertically.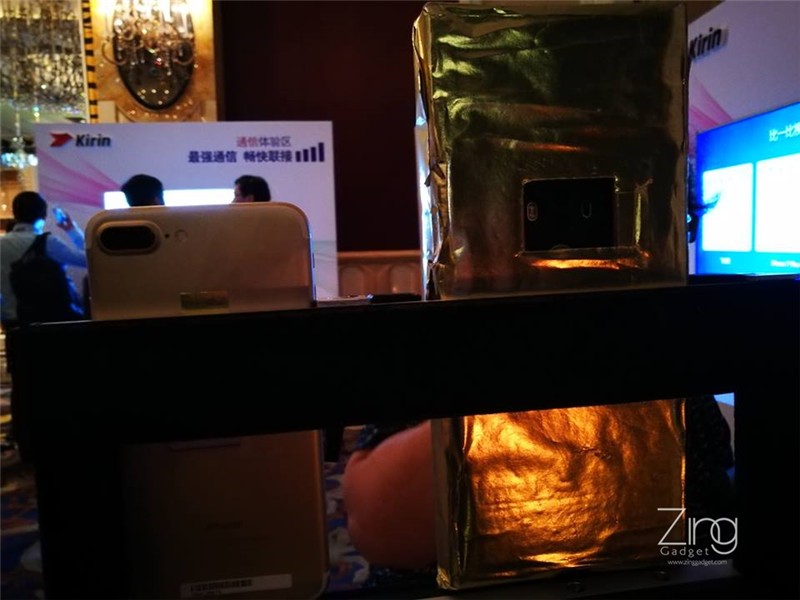 Here comes the comparison with the iPhone 7 Plus!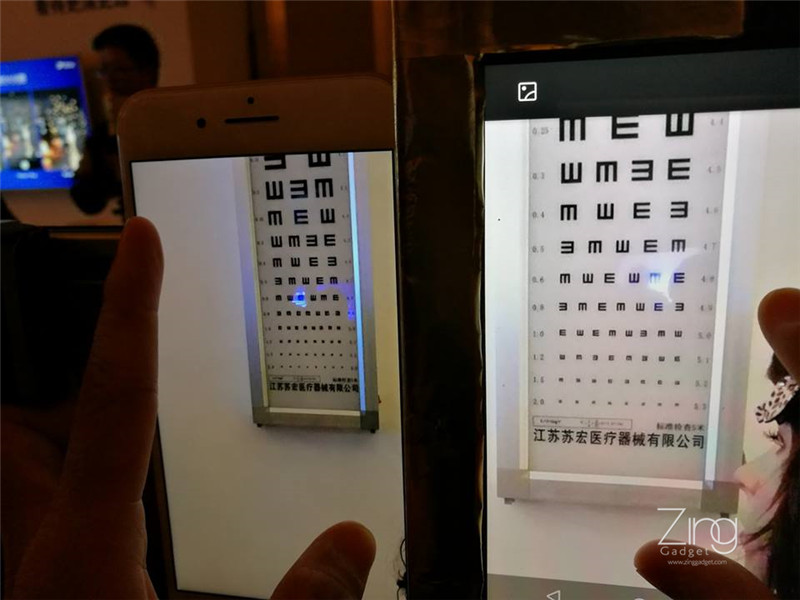 Images taken from the Mate 9 appears much more brighter with lower noise level and the clarity of the image is well retained after zoom.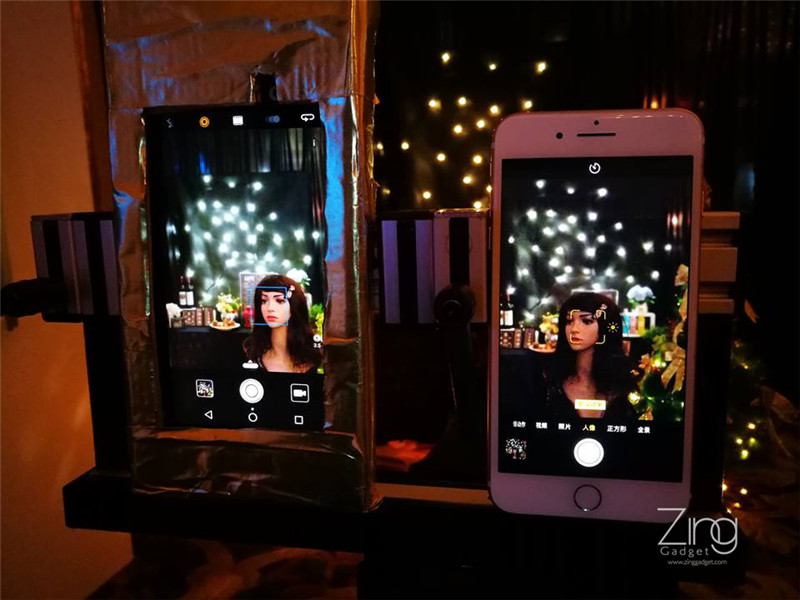 The depth of field effect created on the Mate 9 in low light environment is far more outstanding than iPhone 7 Plus. This is all credited to the Kirin 960 SoC with the support of Hybrid autofocus that offers lower focus time and sharper shot.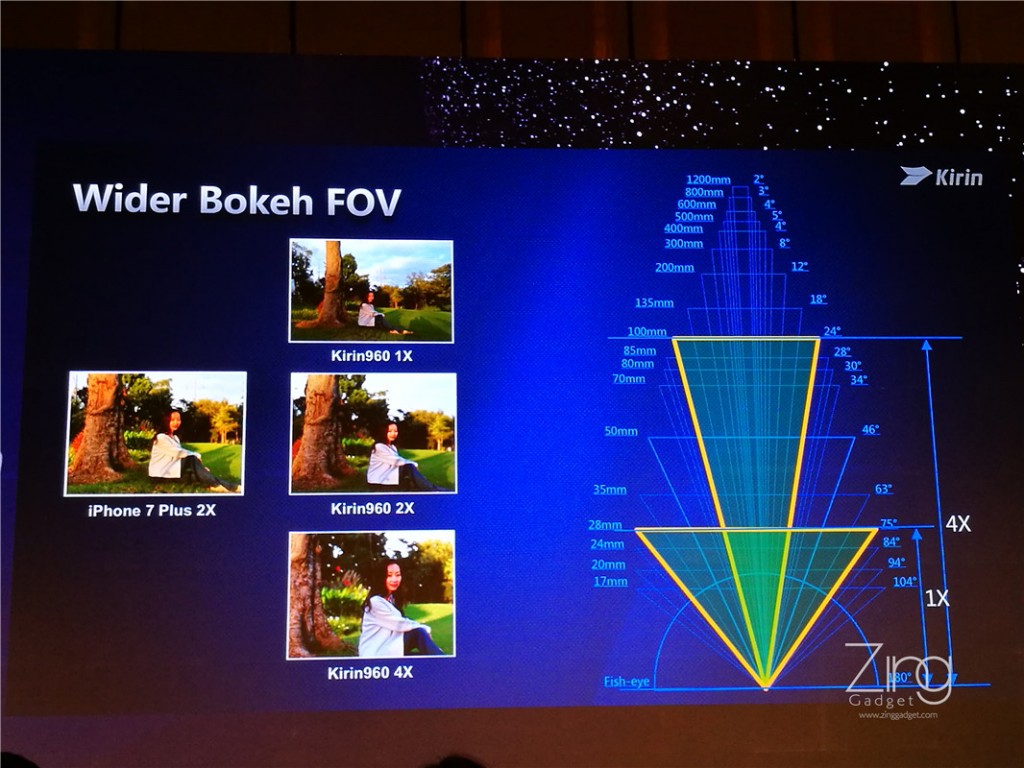 The Kirin 960 also supports 4K video recording with OIS enabled. Images taken with optical zoom is 4 times more enhanced.
As a flagship SoC, the Kirin 960 also offers stunning frame rate at 30 to 40fps to provide excellent gaming and multimedia experience.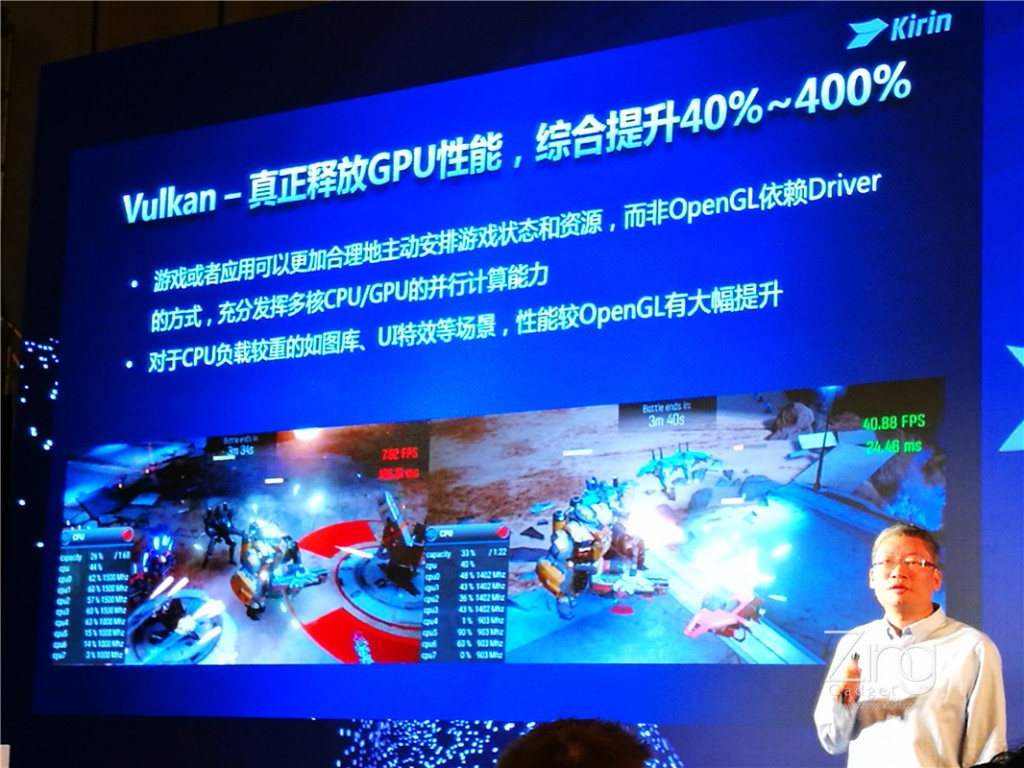 The Kirin 960 supports the all new render standard – Vulkan, that offers the true performance of multicore GPU. It eliminates the bottleneck on CPU that offers faster rendering speed and ensure that GPU is utilized to its maximum at all time.
With the increase of performance on the Kirin 960, apps are expected to launch much faster than before and the same for browsing experience. Ultimately, its the user experience that defines the power of a smartphone.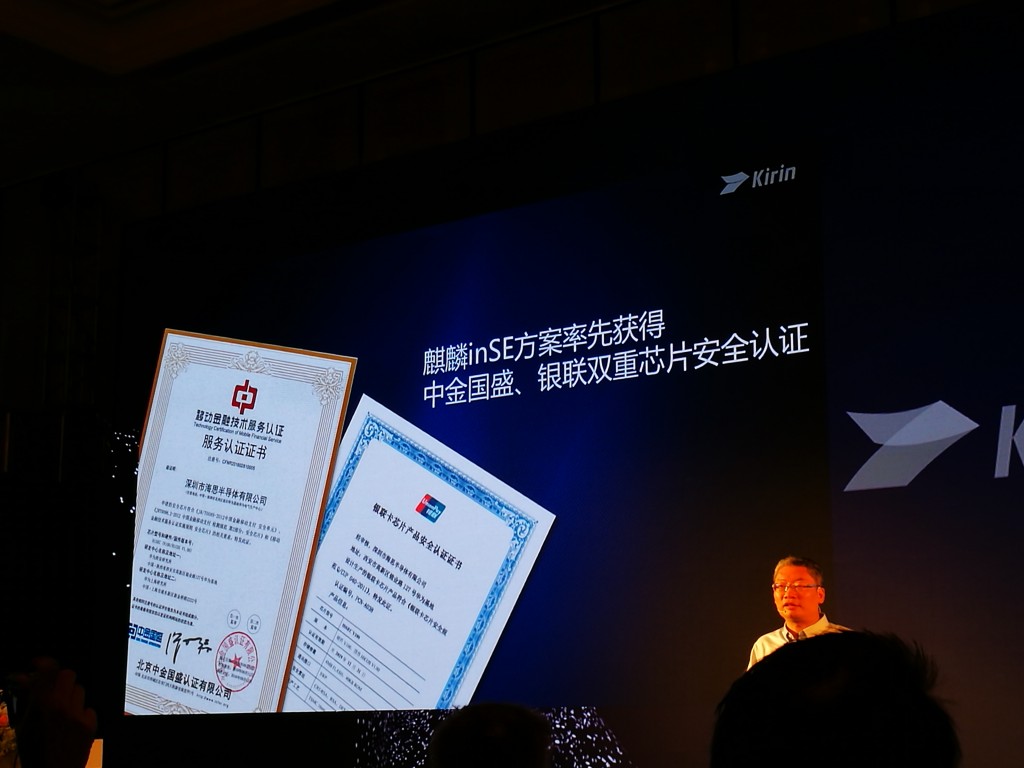 Kirin 960 also offers heightened security and privacy measures and we cane expect that Mate 9 will be a much more secure Android smartphone. The Kirin 960 has achieved security verification from 2 commercial banks in China and it is the first chipset to be verified as secured commercially in China.
Although the Huawei Mate 9 has yet to launch, looks like there are much more features to anticipate from Mate 9 thanks to the Kirin 960.