Marching towards November, one could not easily resist the temptation of discounts sales of your favourite product staying on your wishlist for months! LAZADA Malaysia has announced the biggest shopping festival of all time – the 11.11 day! They will also celebrate by counting down time to 11.11 at 11.11 super show at Axiata.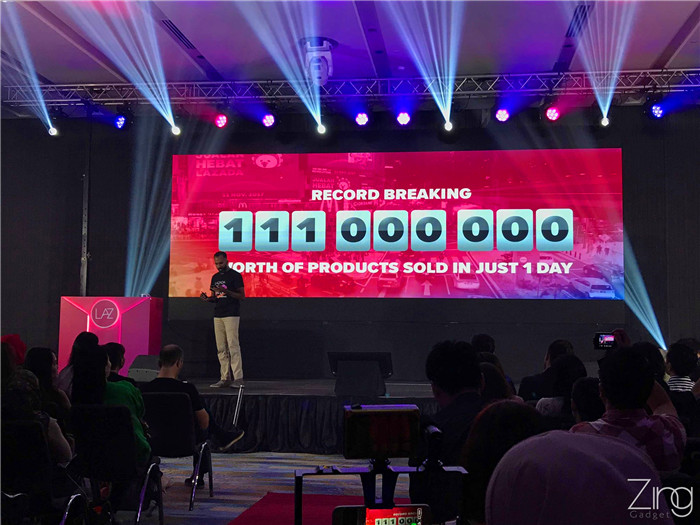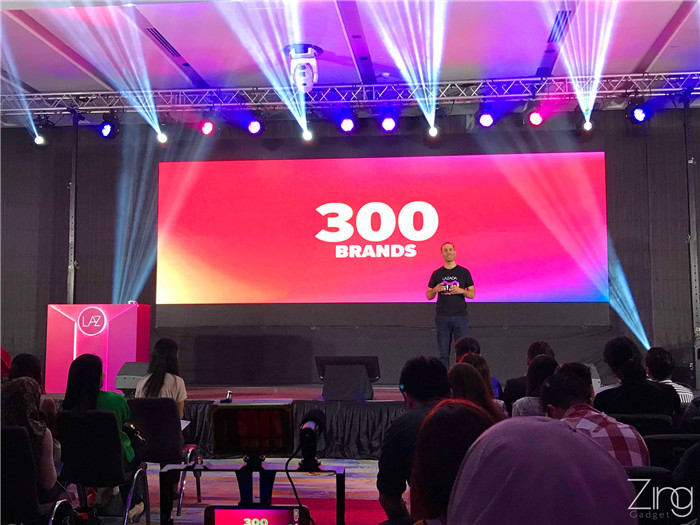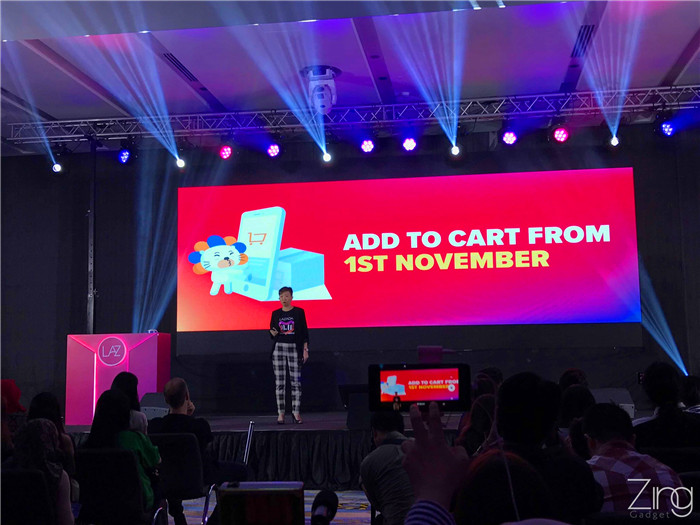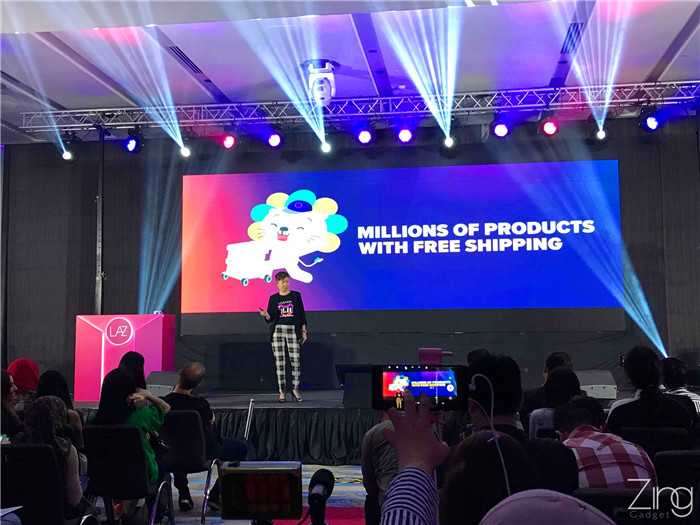 With over 111 million products on sale, you can preview special pricing for 11.11 festival and put it on cart and check out during the day! It's that easy and postage is free!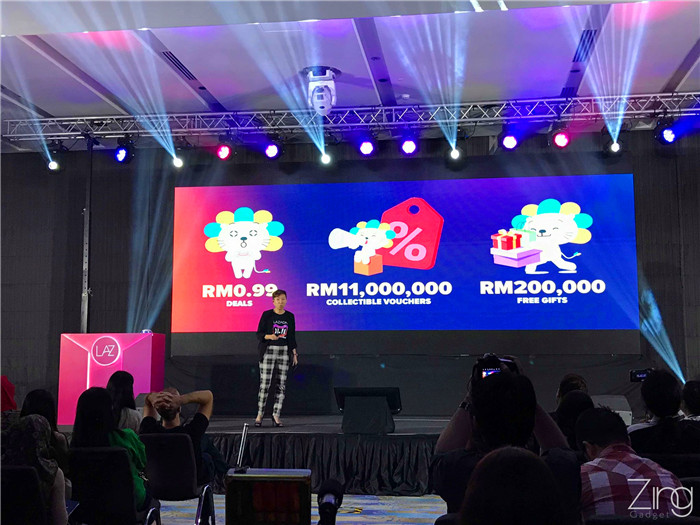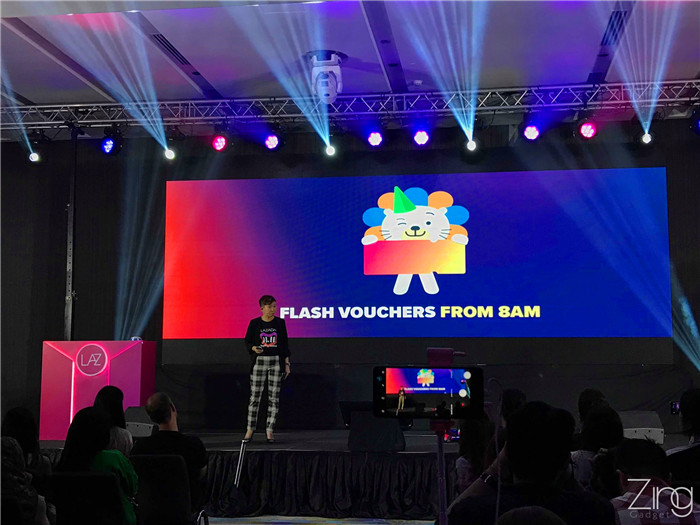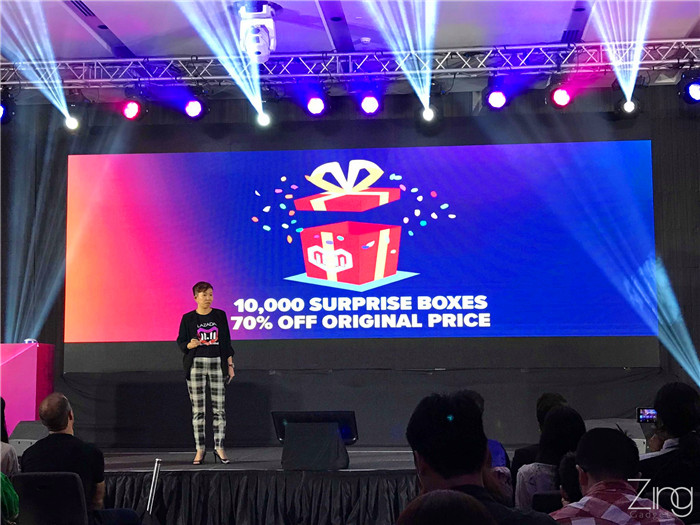 Besides, you can enjoy RM0.99 deal by 12am to 2am by 11th November that day! If you are not a night owl, you can still enjoy discount vouchers with myterious prizes to be given away by 8am  that day!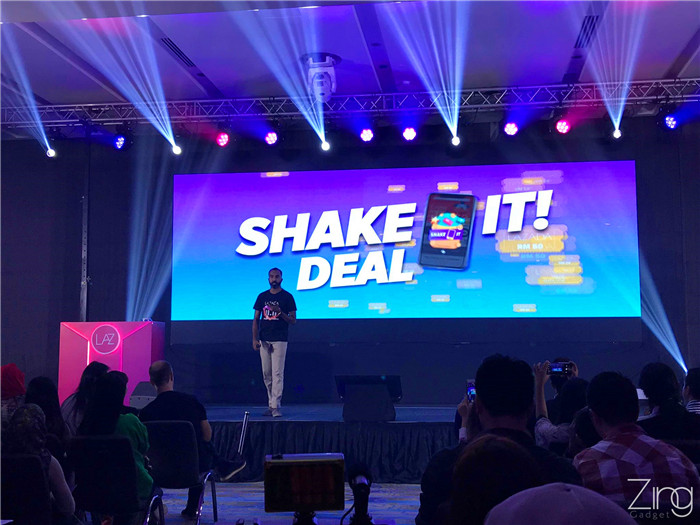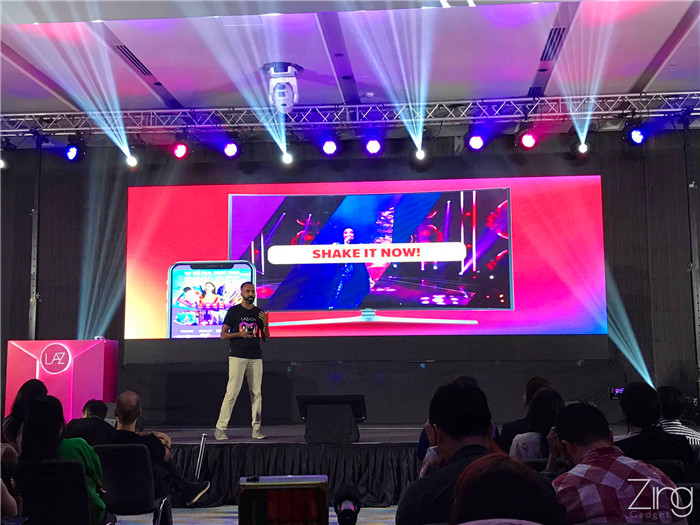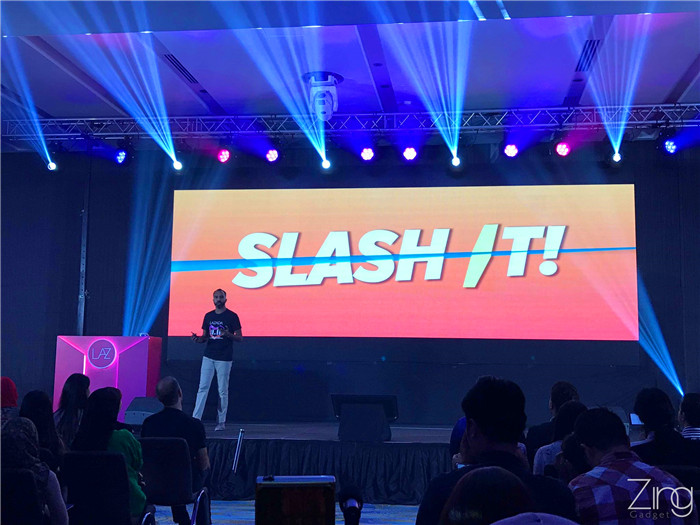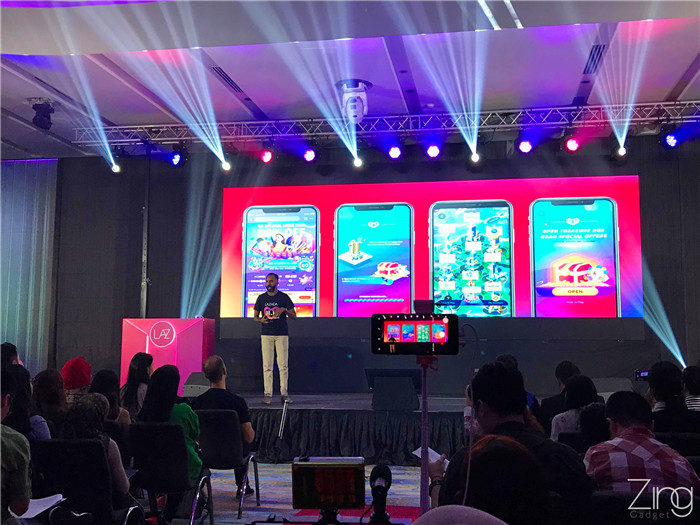 Apart from the special discount and vouchers, LAZADA also brings Shake it and Slash it that offer special prices product and wins great prizes!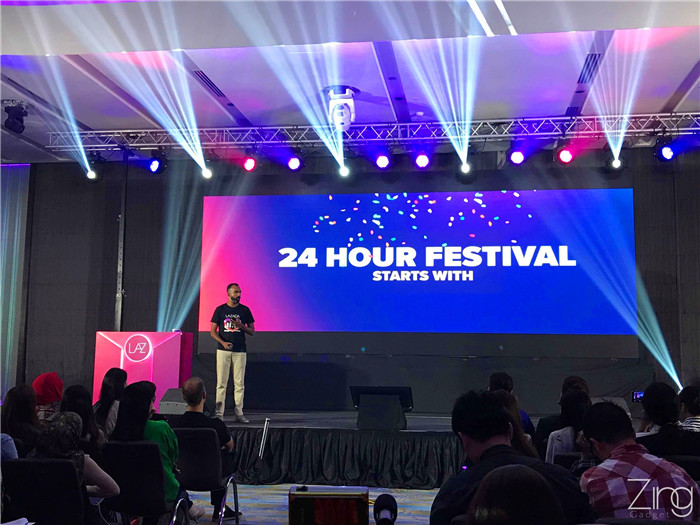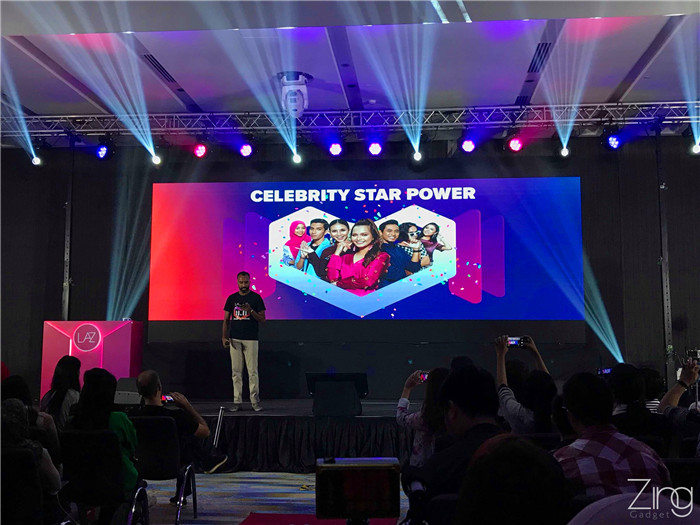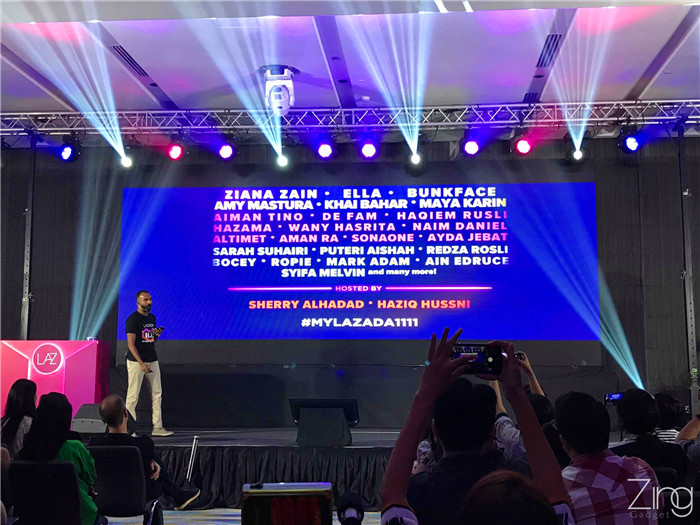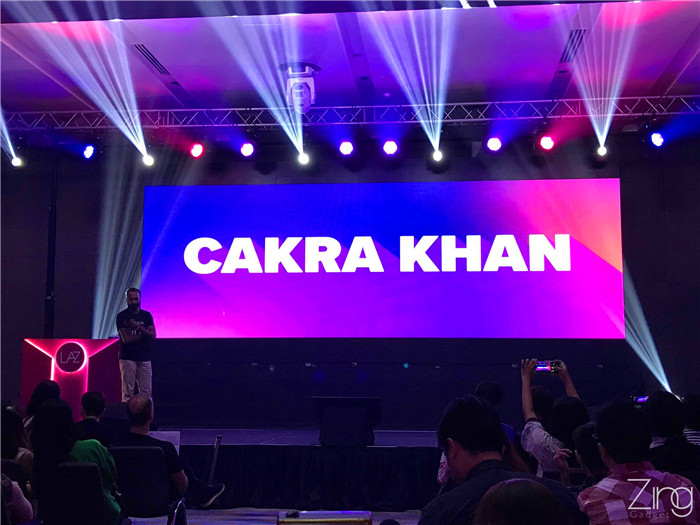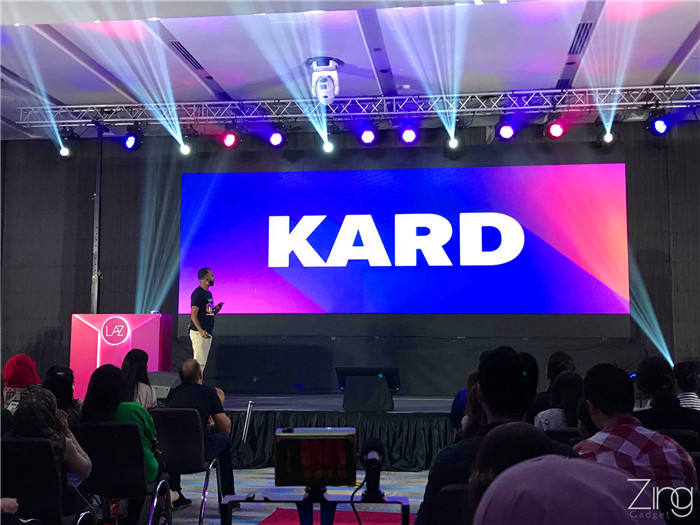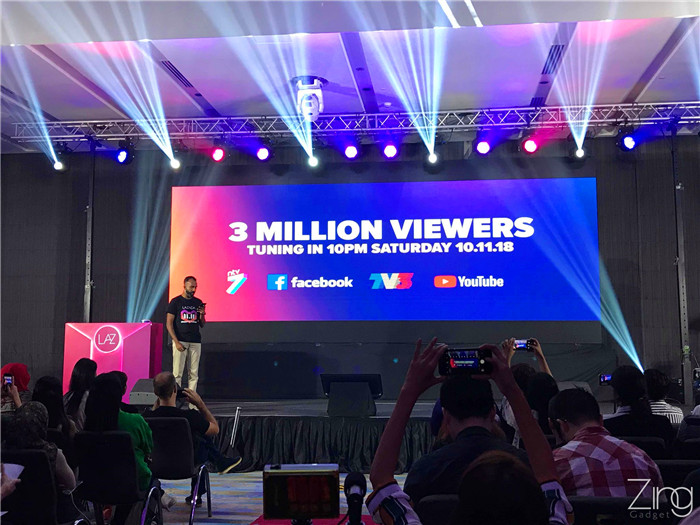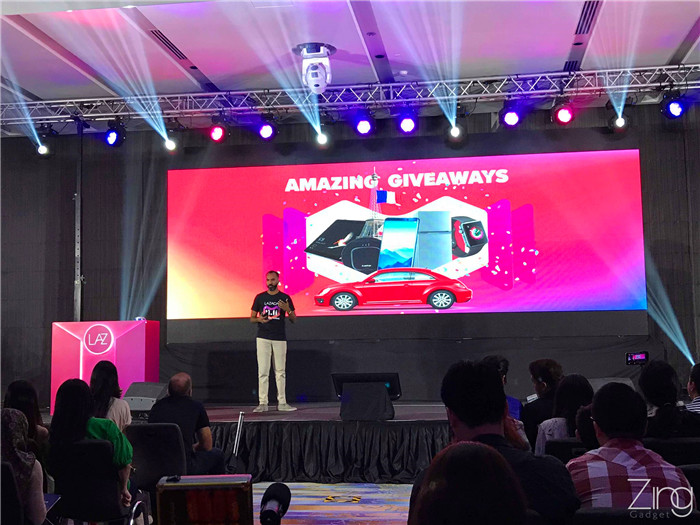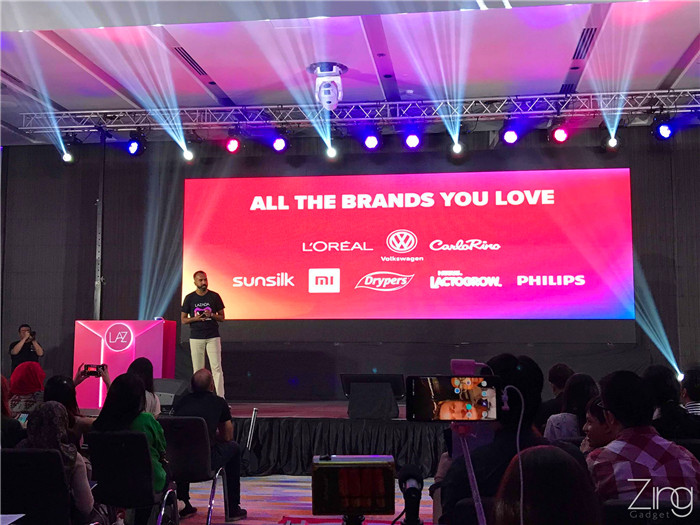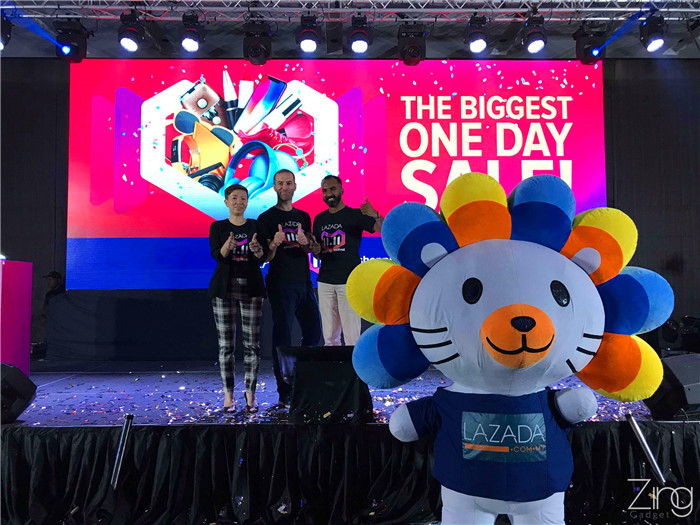 Interested? Download the Lazada app now today!
iOS:Apple Store
Android:Google Play Store