Apple iPhone X has known for its display and the price has been a popular topic among the smartphone communities in both platform. Nonetheless, it retails at an incredible and 'unrealistic' price tag that is not catered for all. Despite there are some smartphone in the market right now that shares similar design the the iPhone X, but nothing beats the try hard iPhone X alike smartphone from LEAGOO. It's the S9 from LEAGOO brought to you during MWC this year.
Let's have a closer look in all angles and we will discuss the design difference shortly.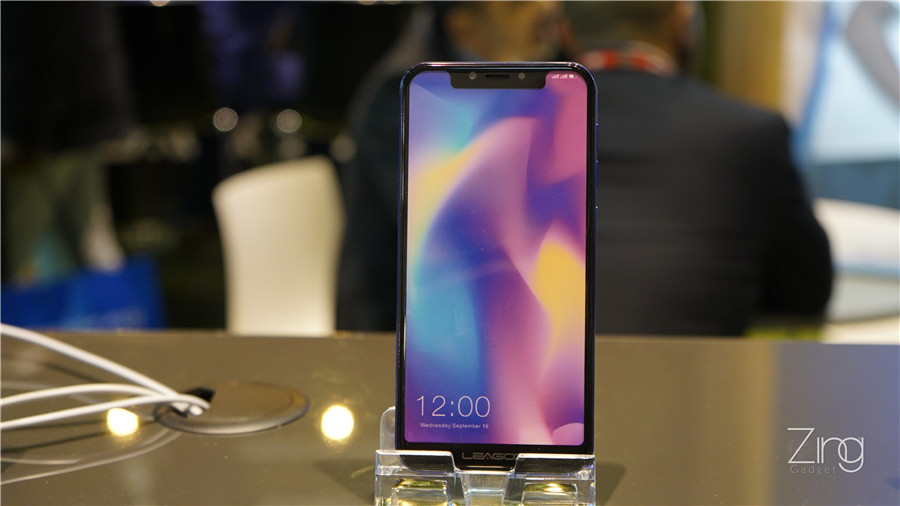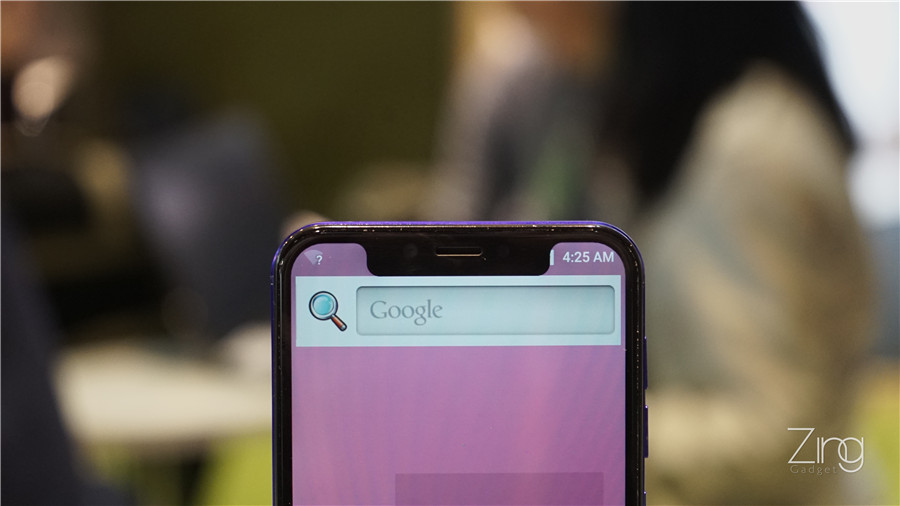 LEAGOO S9 brings the iPhone X iconic notch into its smartphone that serves as little purpose as on the iPhone X. Nonetheless, curved display with a lengthy notch does remind us on the iPhone X. We have yet to mention about its camera that comes after this part.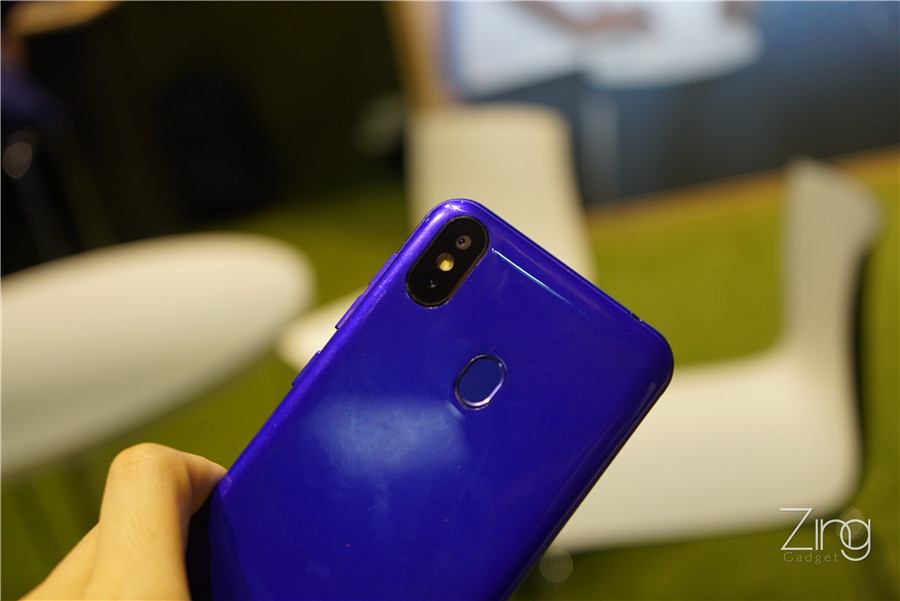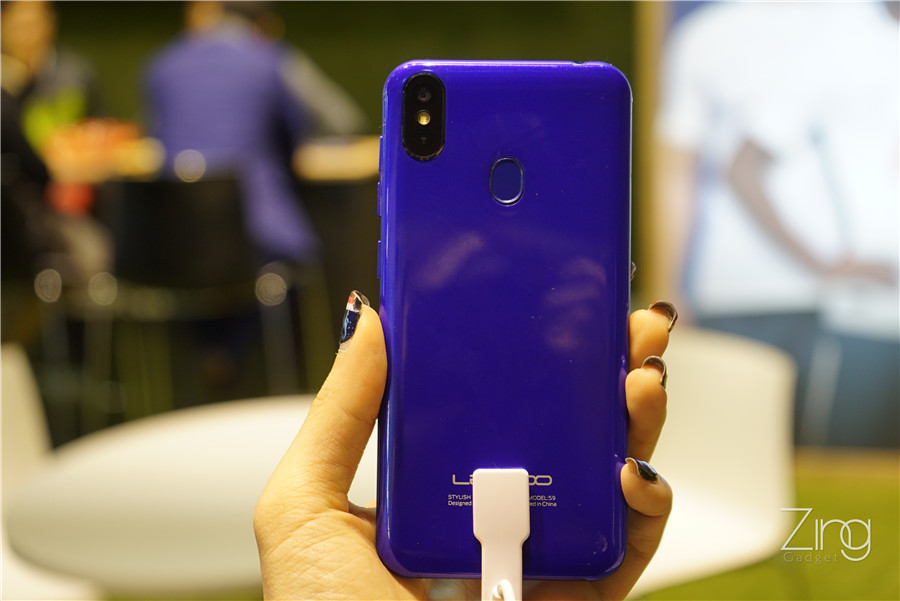 Notice the difference? LEAGOO S9 brings a feature that iPhone X lacks of (and you can proud of it!). The S9 has a rear fingerprint sensor strategically located at the top rear panel which is easily accessible. There is also a 3.5mm audio jack and made up of plastic material that feel like a toy instead of glass, saving up the cost of production and manufacturing.
Let's bring iPhone X into comparison side by side.
The size of both smartphones are almost identical! However, you can easily distinguish when holding them side by side, since LEAGOO S9 is made up of plastic and it feels incredibly light and a fingerprint magnet. See below.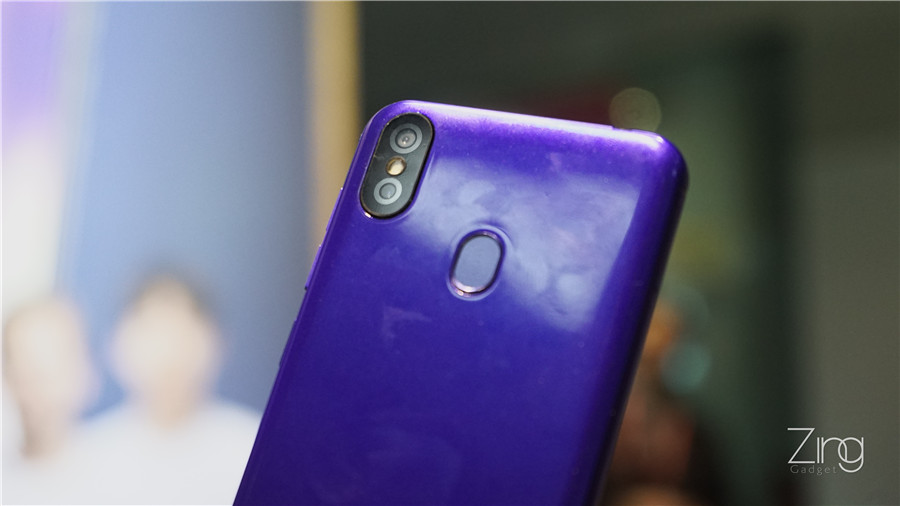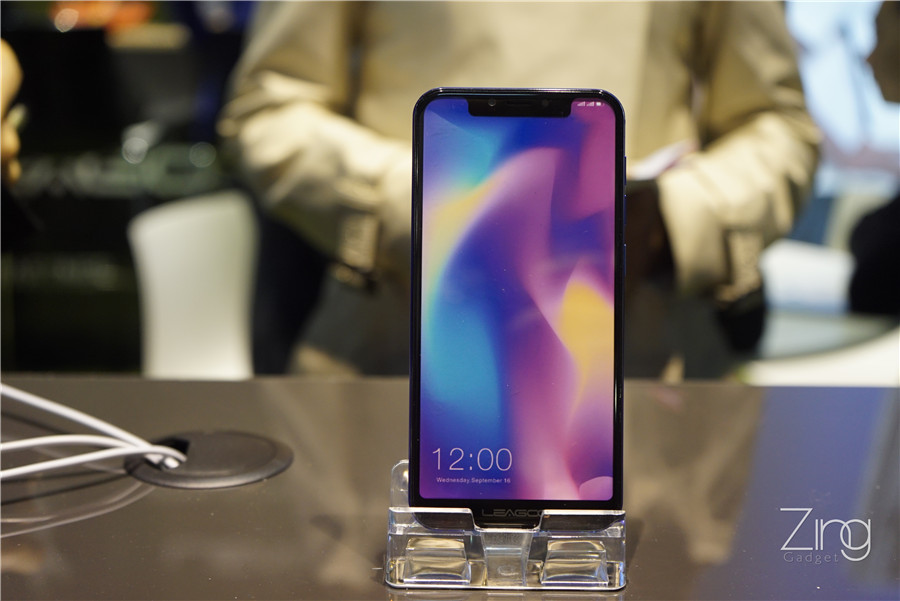 Unfortunately, the LEAGOO S9 debuted on MWC 2018 remains a prototype and we can only compared it our experience and the specifications it offers. At a price at US$149.99, you wouldnt be able to complain with top end smartphone that cost 10x more than that.