LEICA, the world renowned camera maker has launched their first smartphone! Previously collaborated with HUAWEI, it has created some of the best smartphone camera sensors for HUAWEI. This time, LEICA launches the LEITZ Phone 1, featuring top in line hardware and retails at RM7026!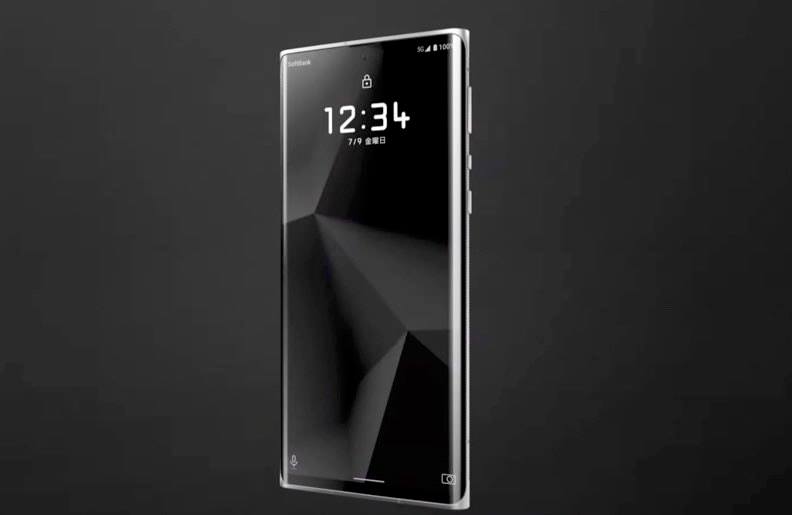 LEITZ Phone 1 features a IGZO OLED panel with resolution at 2730 x 1260 pixels and its refresh rate is up to 240Hz! The display is capable to reach up to 2000nits of brightness. On the other hand, it also brings the most advanced Qualcomm processort to date – the Snapdragon 888 SoC.
The LEITZ Phone 1 also sports a 12GB RAM and 256GB ROM and supports microSD expansion up to 1TB.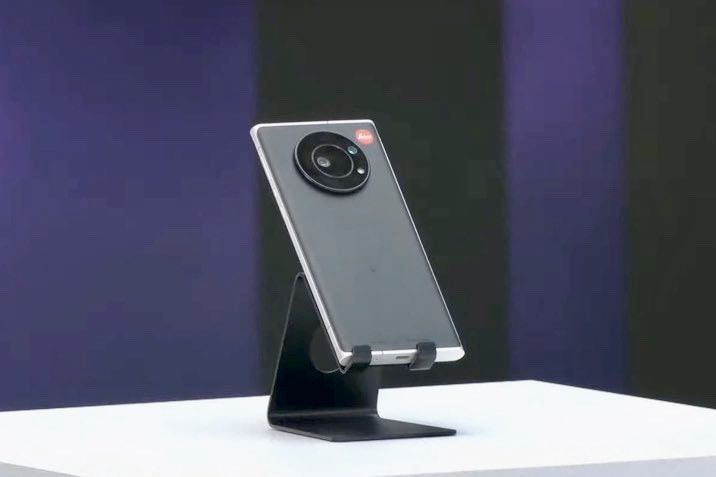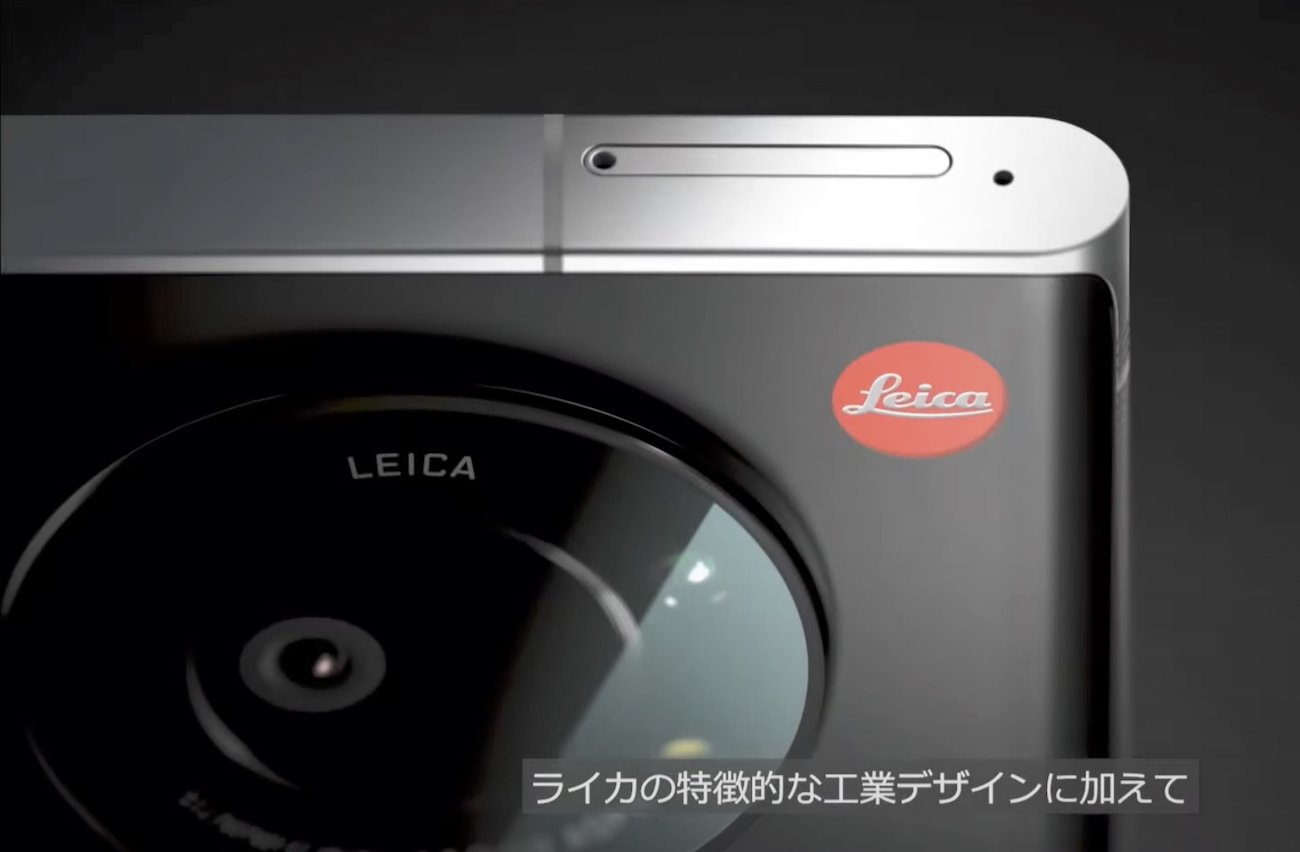 As a camera maker, LEICA puts a great emphasis on the LEITZ Phone 1 and it brings a 20.2 MP primary camera with 1 inches sensor, 7P lens and support monochromatic mode. The front facing camera uses the 12.7MP lens. The camera is also comes LEICA certified, with the LEICA logo on the top right of the phone.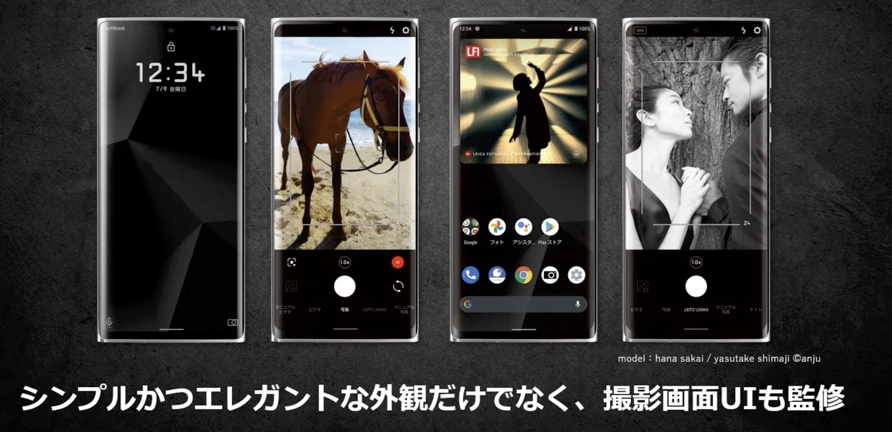 The LEITZ Phone 1 sports 5000mAh battery that can be fully recharged at 130 minutes. The fingerprint sensor is also located beneath the display just like other premium smartphone on the market.
Besides, this smartphone also features 3.5mm audio jack and IP68 certified and weighted at 212g. The LEITZ Phone 1 is certainly heavy compared to other premium model in the market, likely originated from the large battery capacity.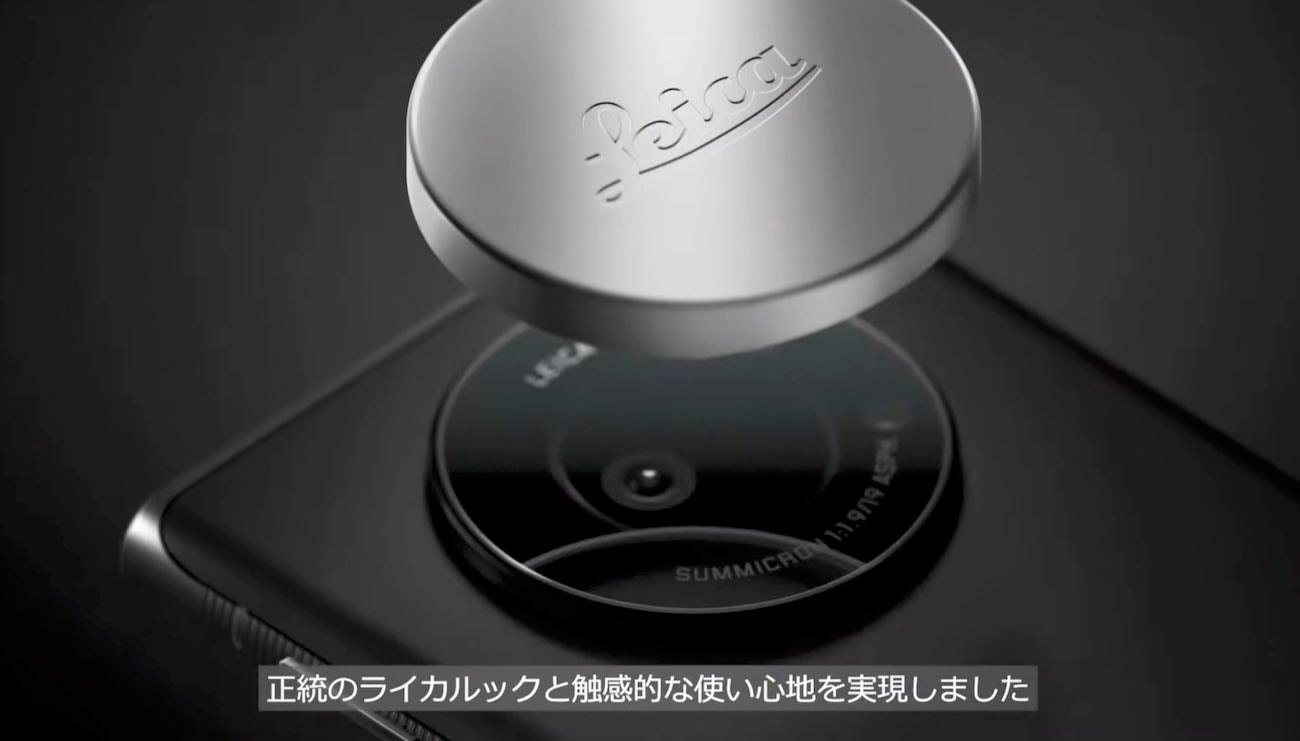 Just like other professional camera, this smartphone comes with a camera cover to prevent scratches and dust accumulation at the camera lens.
Design wise, there are people who claim that this smartphone appears similar with Sharp AQUOS R6 with minor design adjustment.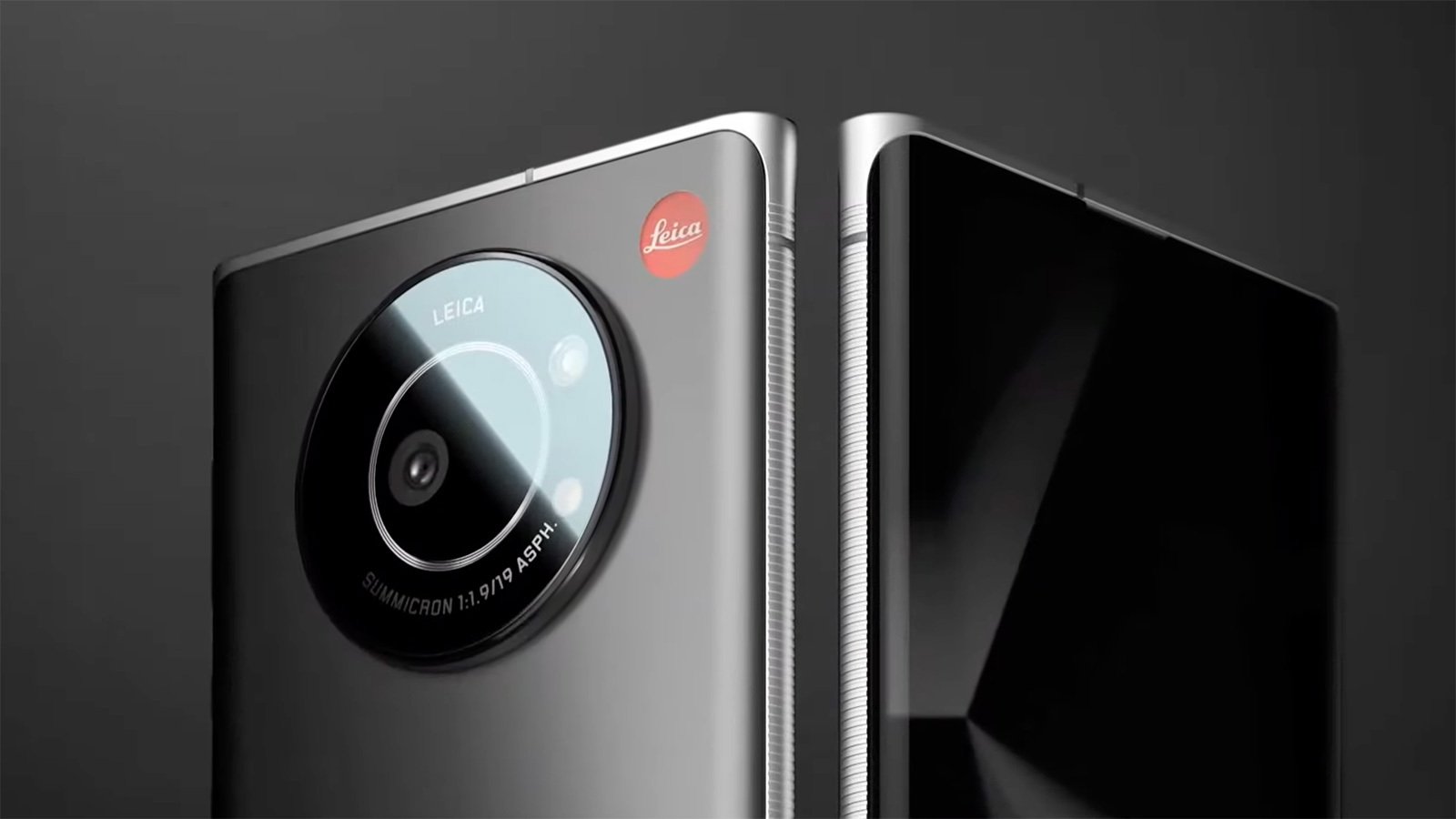 The LEITZ Phone 1 will retails around RM7026 and currently exclusively sold at Japan under Softbank.