Apart from the launch of BlackBerry. Huawei and Nokia phones from MWC, Lenovo has also introduced 2 new Moto smartphones – the Moto G5 and Moto G5 Plus. Both are entry level to mid-range smartphone where the G5 sports a 5 inches Full HD display powered by Snapdargon 430, 2/3GB RAM + 16/32GB ROM. There is also a 5MP front and 13MP rear camera combination. What's more, the Lenovo Moto G5 has a 2800mAh battery that is removable, a feature that has almost gone extinct today.
As for the G5 Plus, it has a 5.2 inches Full HD display along with Snapdragon 625 SoC, 3/4GB ROM and 32/64GB ROM. There is also a 5MP front + 12MP rear camera and a non-removable 3000mAh battery.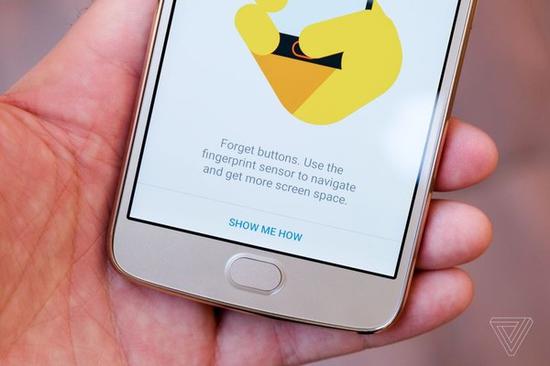 One critical highlight of the Moto G5 and G5 Plus is the function of its Home button. The Home button function more than bringing back to the home screen, but user can swift left on the button to return to previous app/ menu or swipe right to launch multi-tasking window. Activating this features also removes the virtual navigation bar on screen which in return for more display area.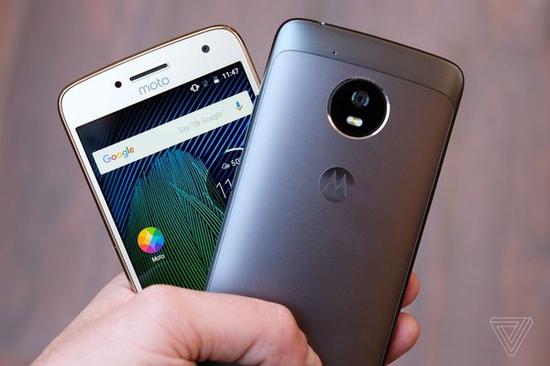 Lastly, the Home button also comes with a fingerprint sensor and its logo has relocated to the top bezel. The pricing of the Moto G5 starts from $211 (~RM939) while the G5 Plus at #229 (~RM1019) and will be available in March globally.
Source : 3C科技