LeTV smartphone is one of the brand that didn't always get mentioned among Malaysian consumers. It's not of its popularity, but all of the attention has always been shifted to those well known smartphone manufacturer that had rooted their brand in consumer market today. Despite it isn't officially imported into Malaysia, the LeTV Pro 3 launched on September is now available from Satu Gadget as this review unit is provided by them.
Our first impression of LeTV Pro 3 is somehow mediocre, a design that almost been featured in all mid-range and flagship Huawei and other China smartphone manufacturer. However, it has the Qualcomm Snapdragon 821 SoC and Sony camera packed in this not so tiny smartphone. What's more, all of that performance is only priced at RM1299 which you woudn't expect from a flagship gadget.
Let's have a detailed breakdown of the specifications. The LeTV Pro 3 has a 5.5 inches Full HD Incell display, a Qualcomm Snapdragon 821 clocked at 2.35ghz, 6GB RAM, 64GB ROM, 8MP front camera, 16MP rear Sony camera that promises 0.1 seconds PDAF autofocus and high clarity and a 4070mAh battery that supports quickcharge 3.0. This smartphone also supports Dual SIM standby with 4G+ LTE and runs on eUI 5.8 which is a variation of Android.
Design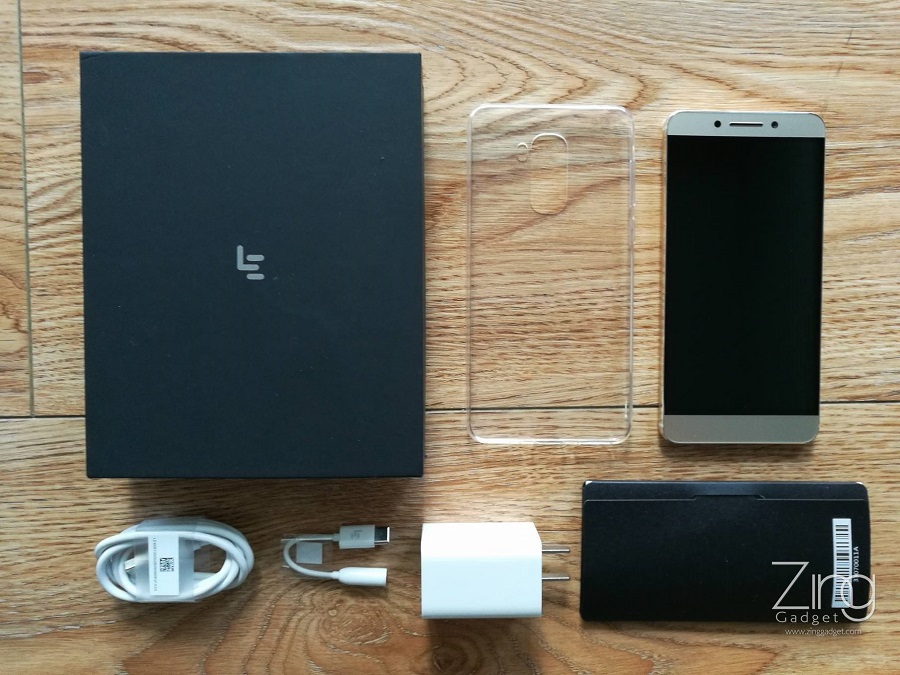 It's ridiculously plain and simple. A LeTV logo is printed ahead of the black box which is packed with all those essential accesories such as charging cable, USB Type C to 3.5mm audio adapter, SIM slot ejector, adapter, data charging cable and a TPU silicone cover.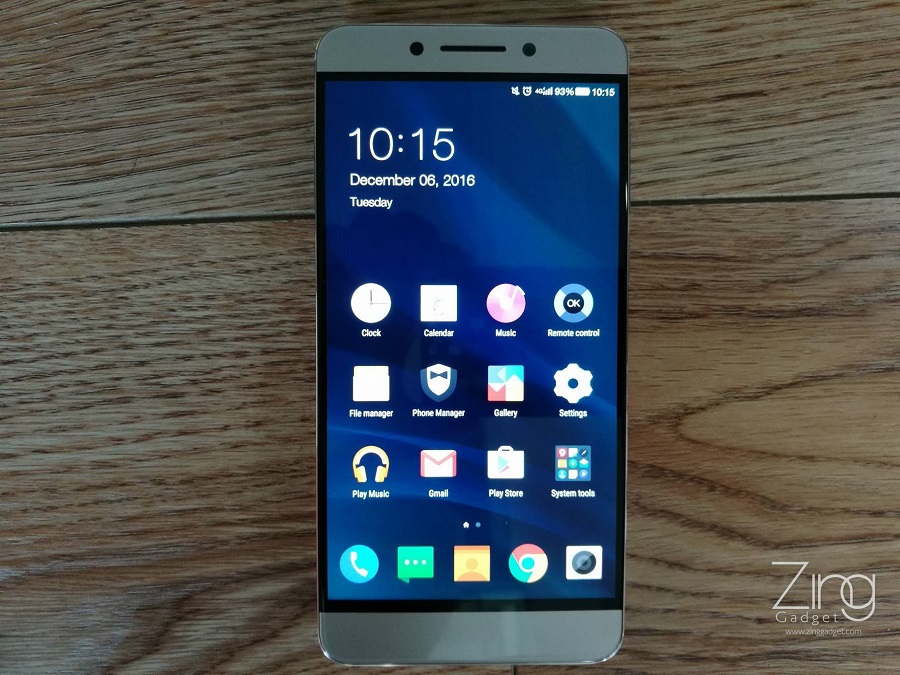 It has a classical display that mimics a bezel-less experience when the display is turned off. However, the bezel can still be clearly distinguished when the display is on and hence darker wallpapers are recommended.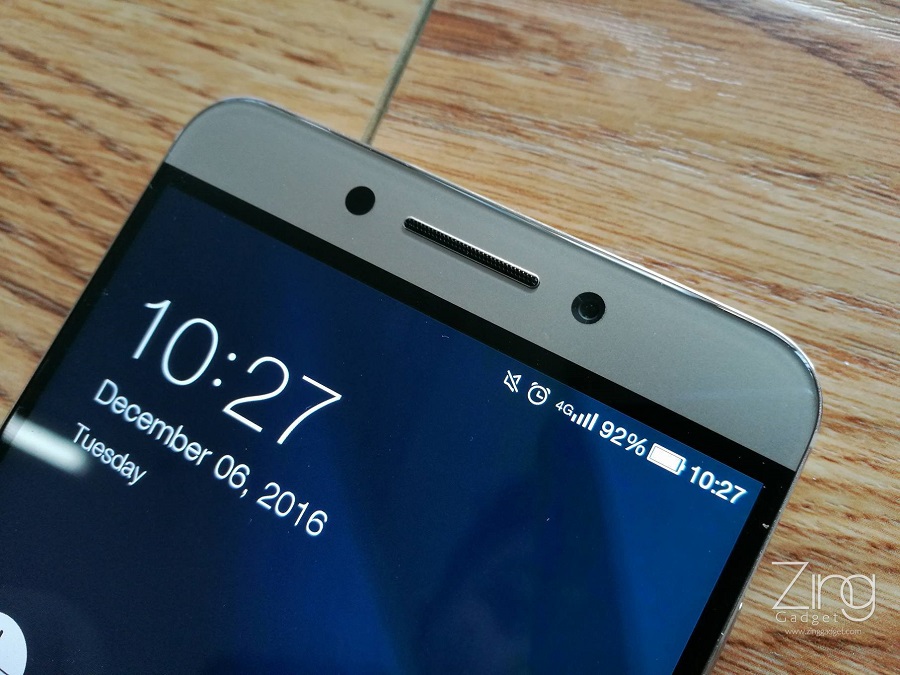 The front facing camera and proximity sensor is symmetrically aligned to the call speaker that gives a peace of mind for those who have intense OCD. :>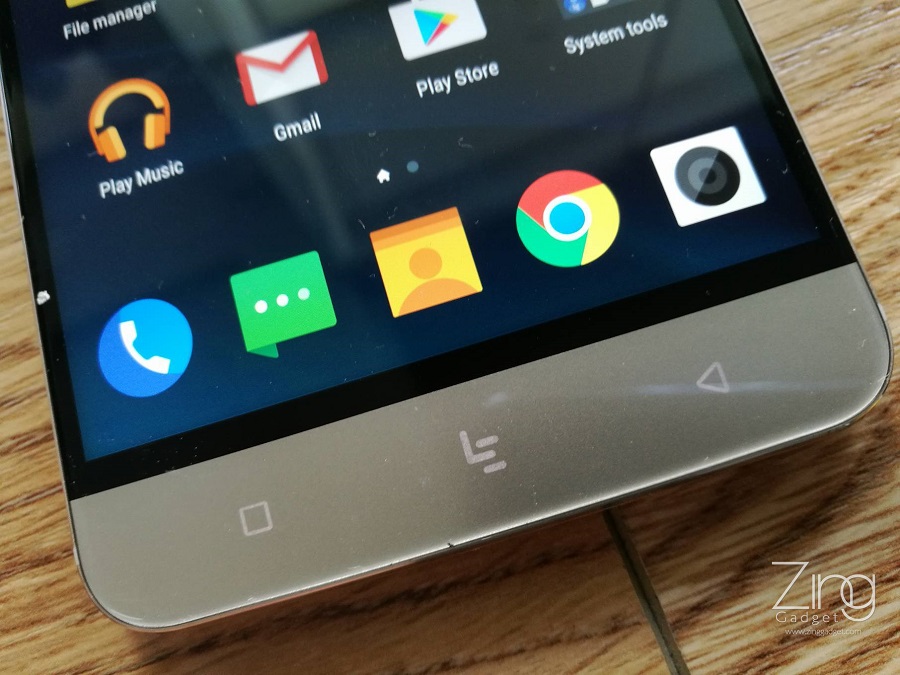 Here goes the not so conventional Android navigation keys. The Home button of the LeTV Pro 3 is replaced by its logo and all of the button does light up from the bottom, which is certainly a great thing to navigate with in the dark.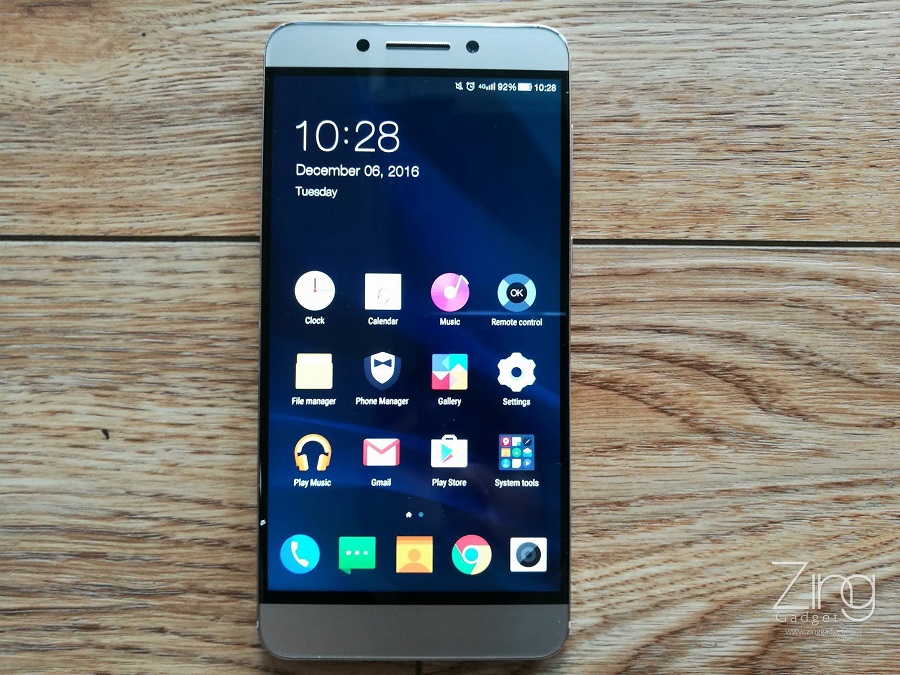 While we had ranted on the extremely conventional and mediocre design on the LeTV Pro 3, this smartphone also follows the general trend by installing a 2.5D curved glass on its front. While the curvature is not much significant, it does provide a decent grip.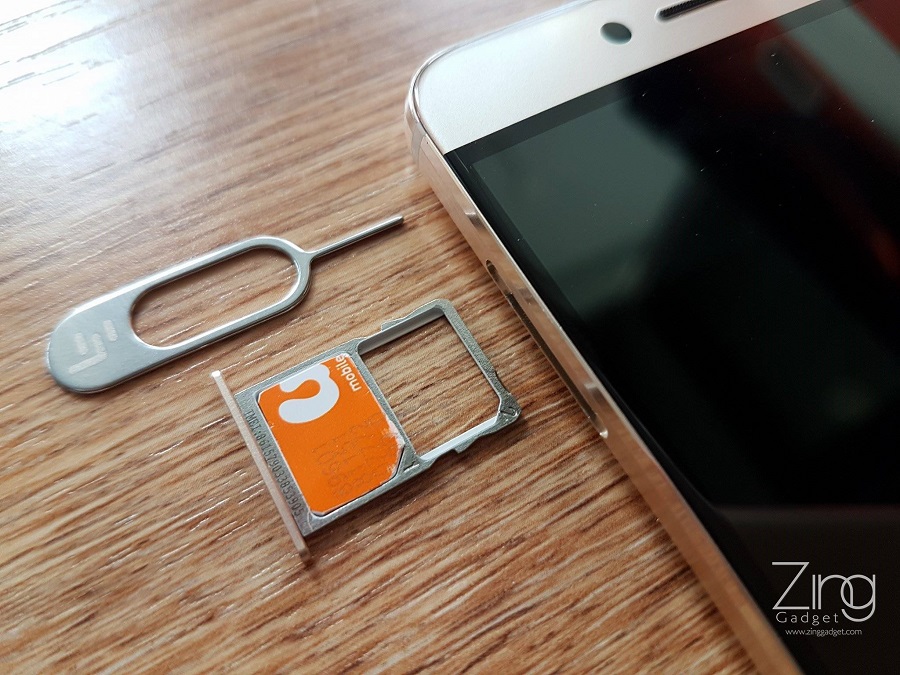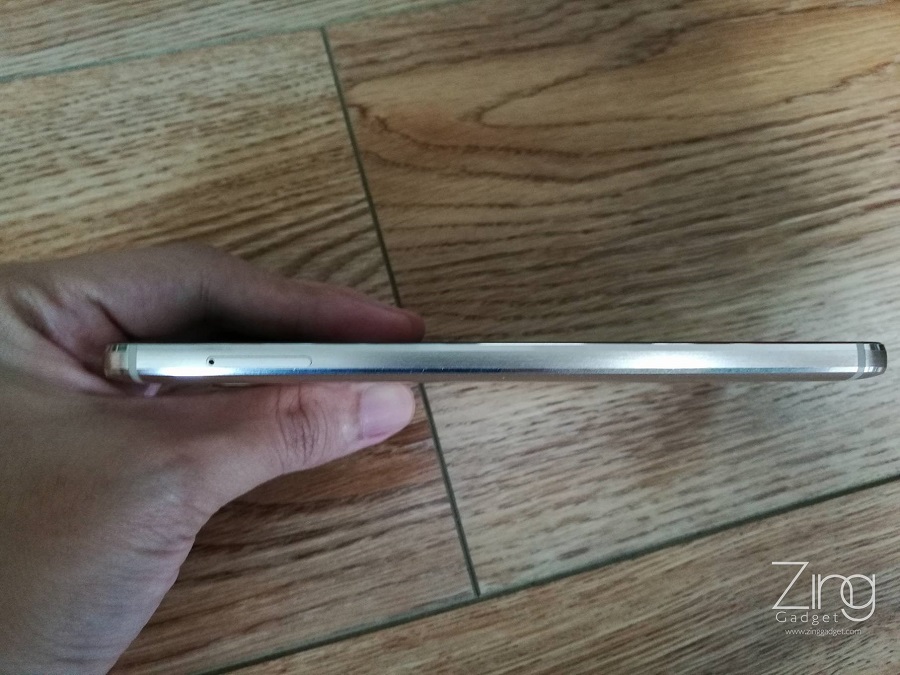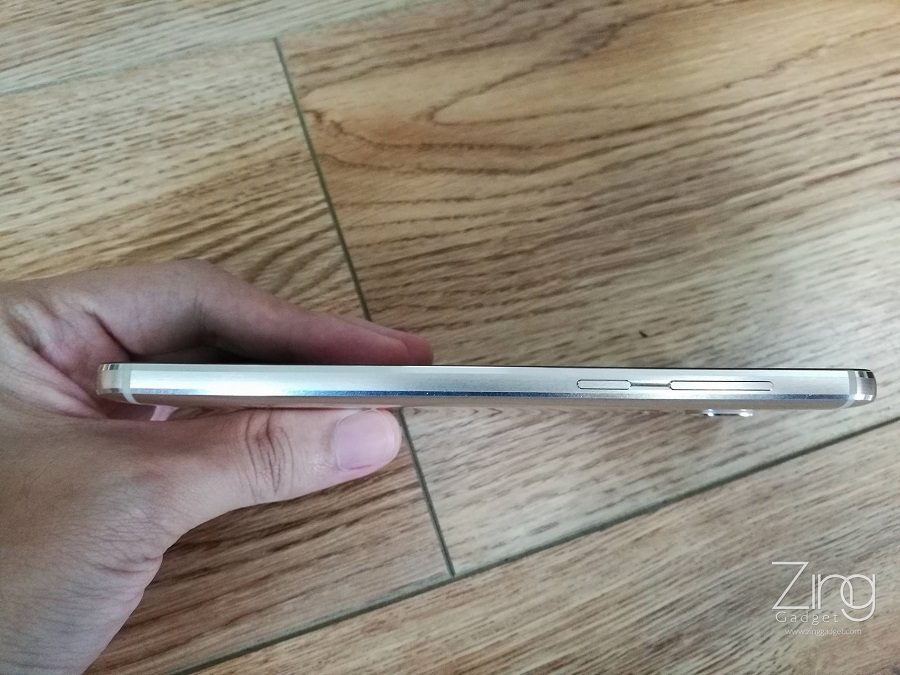 Here comes the dual SIM slot. Keep in mind that this smartphone uses Nano SIM and you might need to replace your SIM to a smaller size depending on your previous smartphone.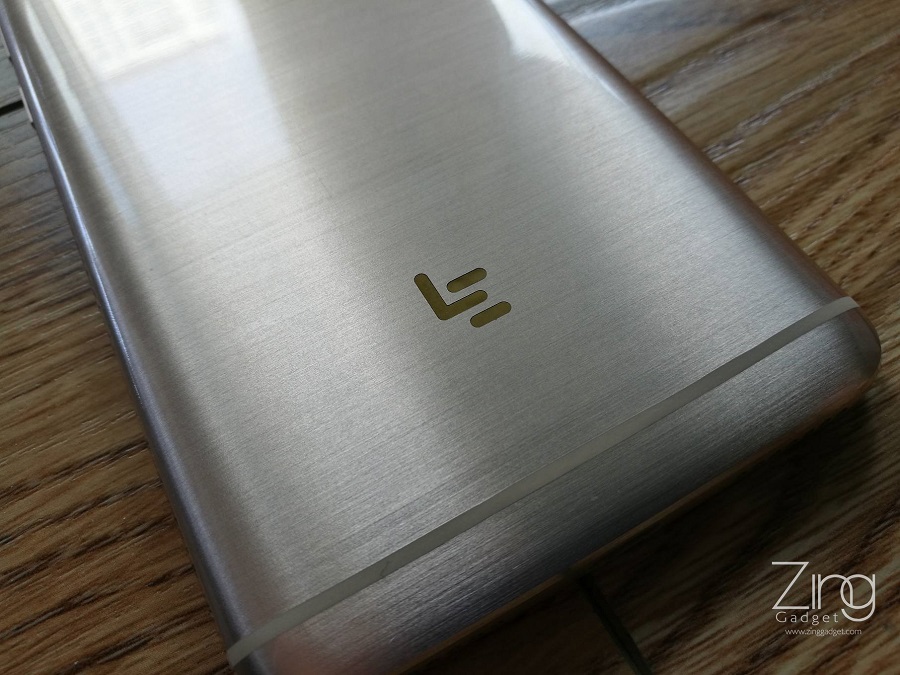 Here comes the "conventional" dual antenna design that is present on some flagship and mid-range smartphones. Despite looking metallic, the metal surface on the back has an extra outer coat that doesn't make your palm feel icy cold.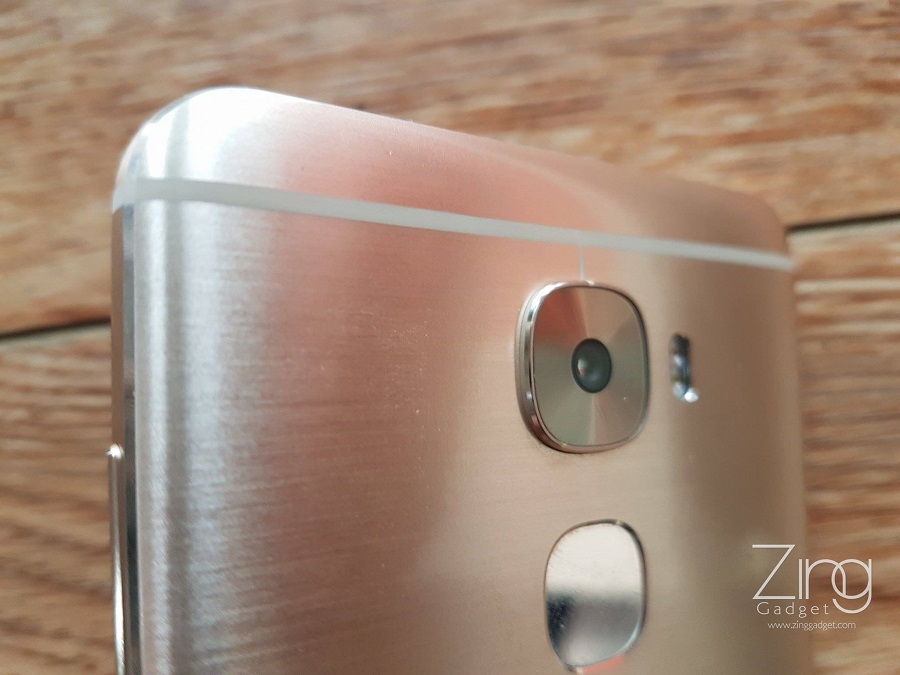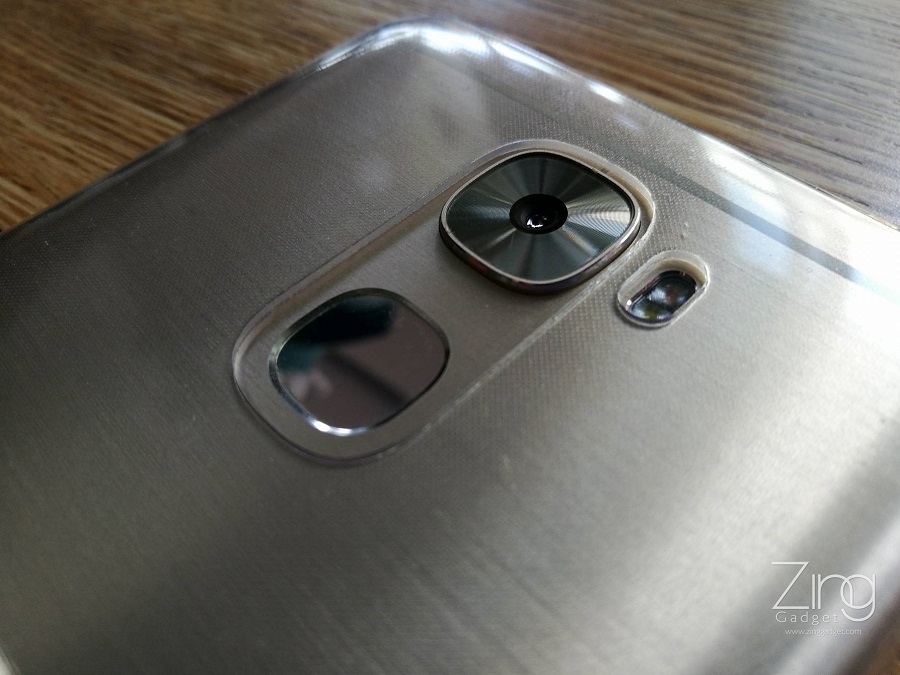 With the silicone cover on, the LeTV camera protruding module is somehow reduced to some extend but it doesn't prevent lens scratches from happening. You might need to take extra caution when laying this smartphone on rough surface as the lens is the first to come in contact with everything.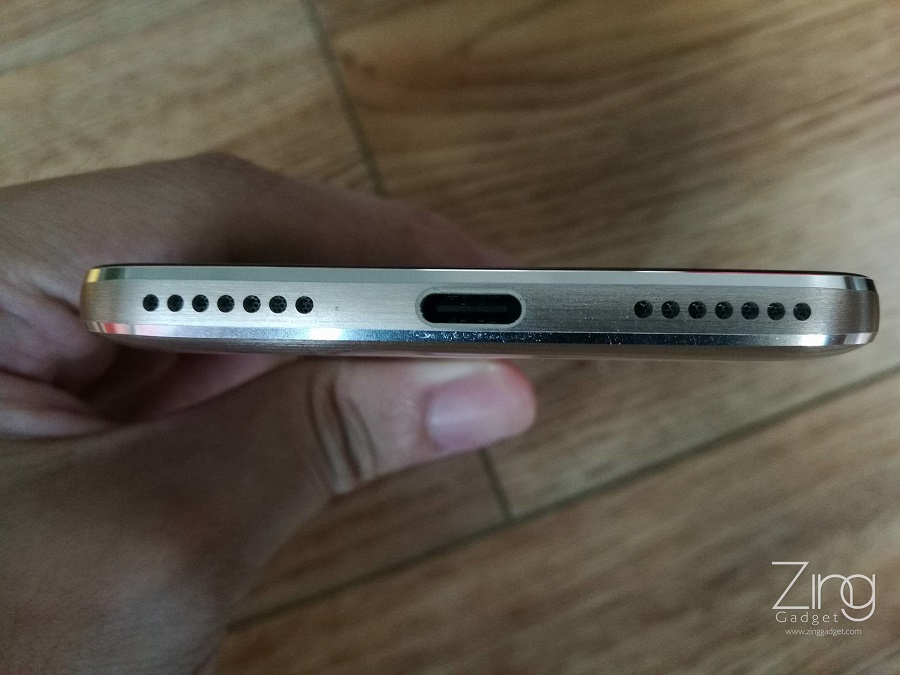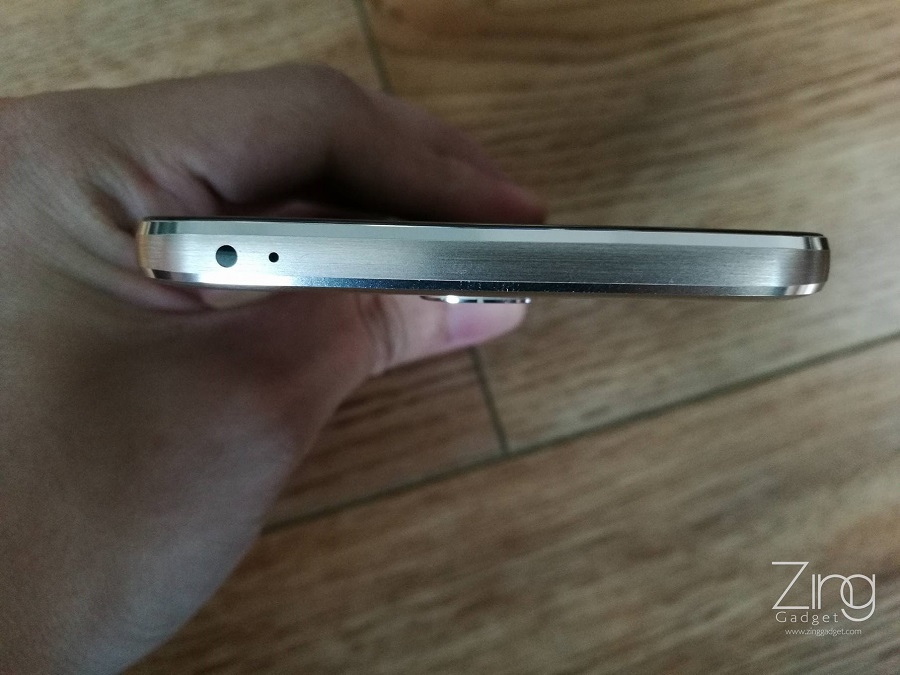 After Apple iPhone 7 and HTC Bolt Evo, the LeTV Pro 3 has their 3.5mm audio jack removed. Hence the earphone output is replaced with the USB Type C port while the smartphone comes with stereo audio speakers.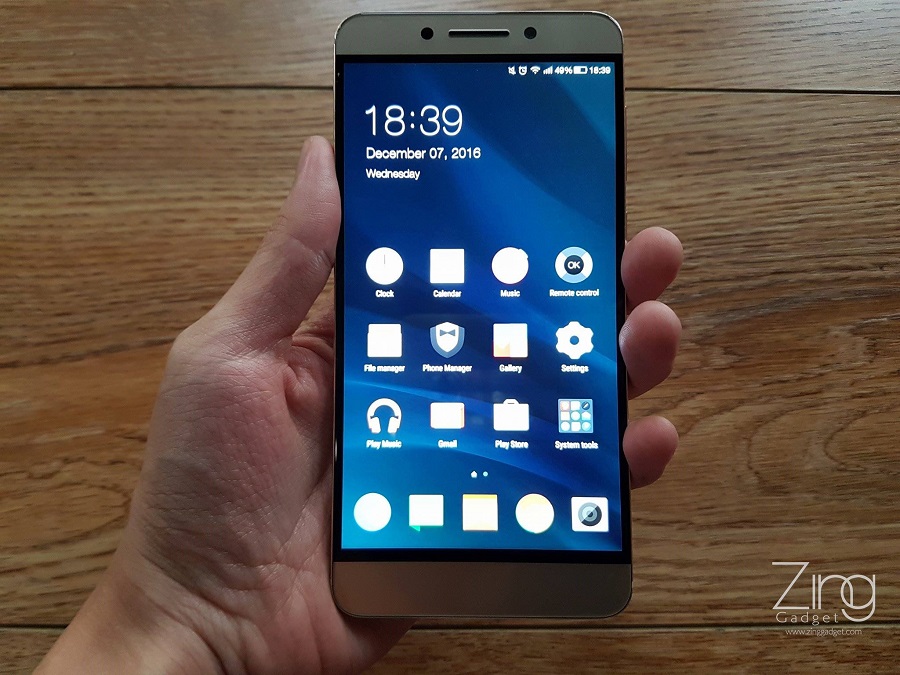 What's your thought on its design?
Camera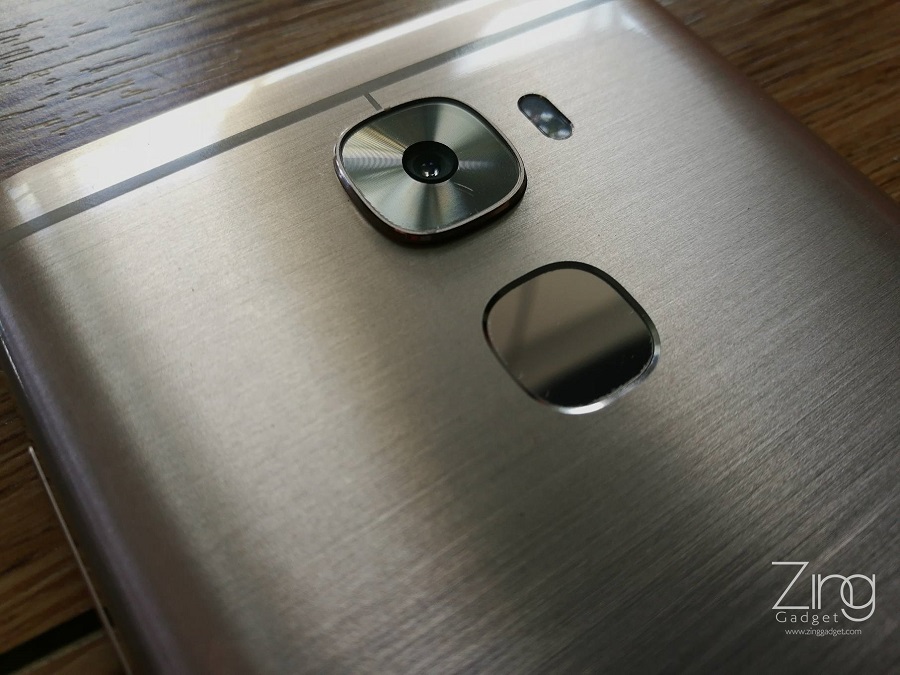 The front 8MP camera is software enhanced with features such as selfie beauty algorithm that can distinguish and enhances facial expression based on different scenario. The 16MP rear camera comes with Sony IMX298 CMOS sensor, F/2.0 aperture with PDAF autofocus. This camera also support video capture up to 4K resolution.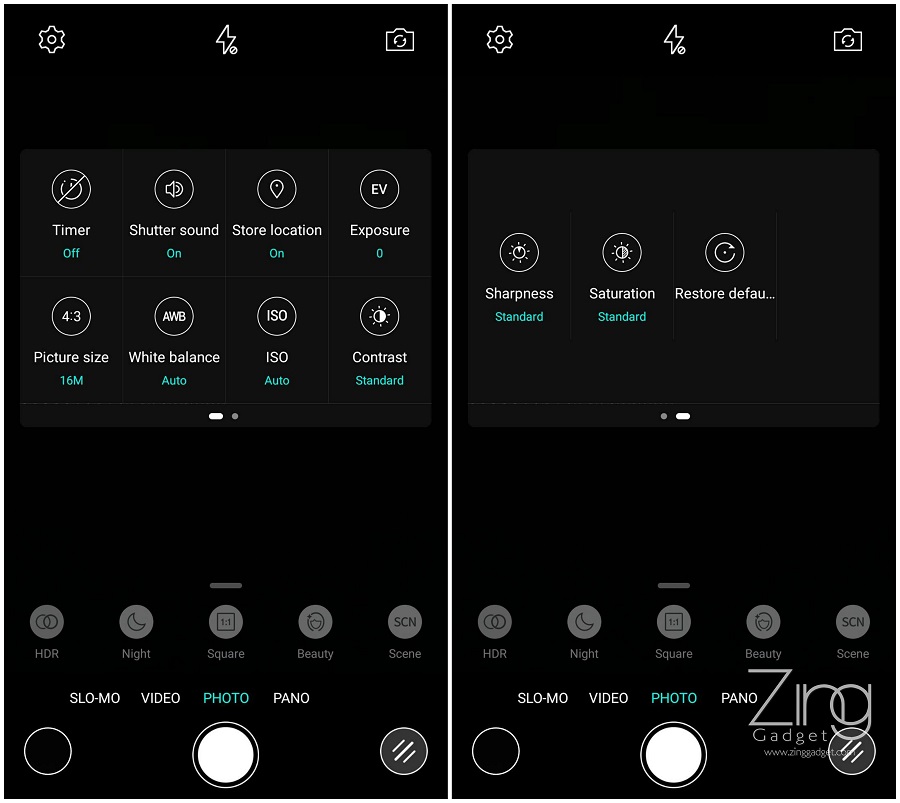 The camera menu and option are simplistic and easy to navigate with but it certainly lacks of feature that present in camera-centric smartphones from Huawei.
Now, we let the picture do the talking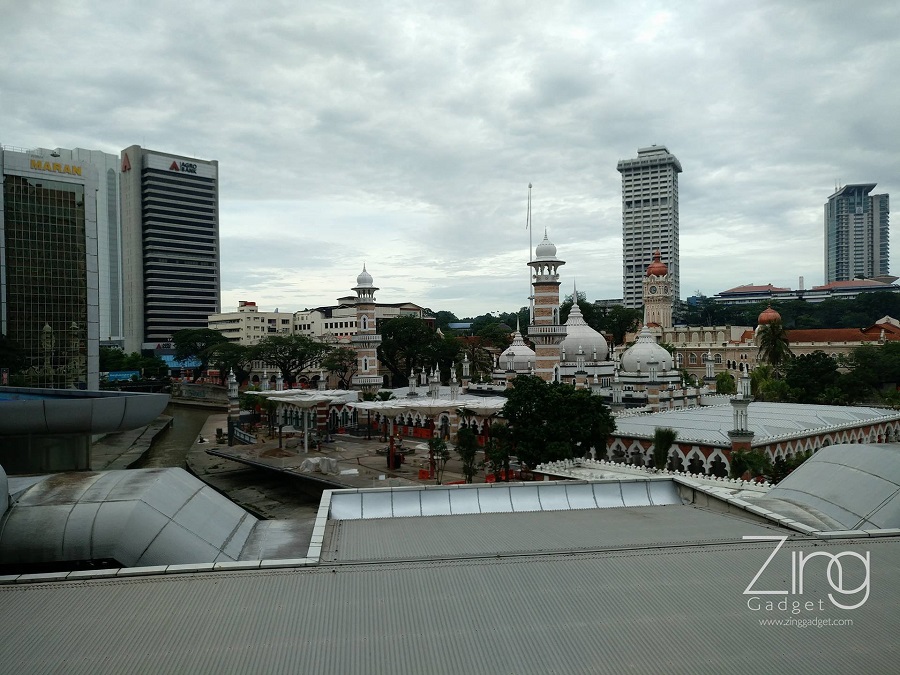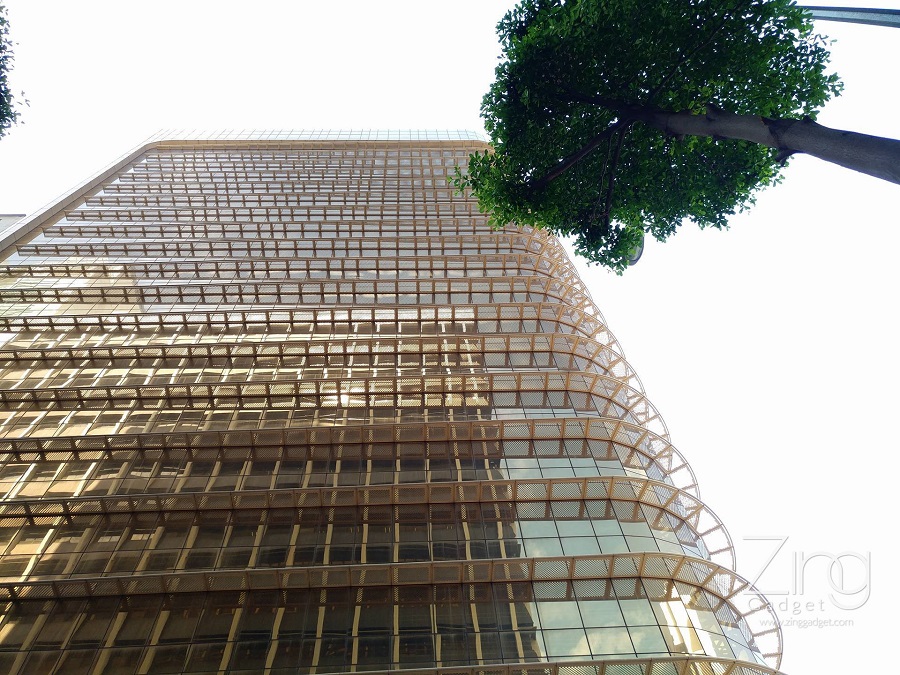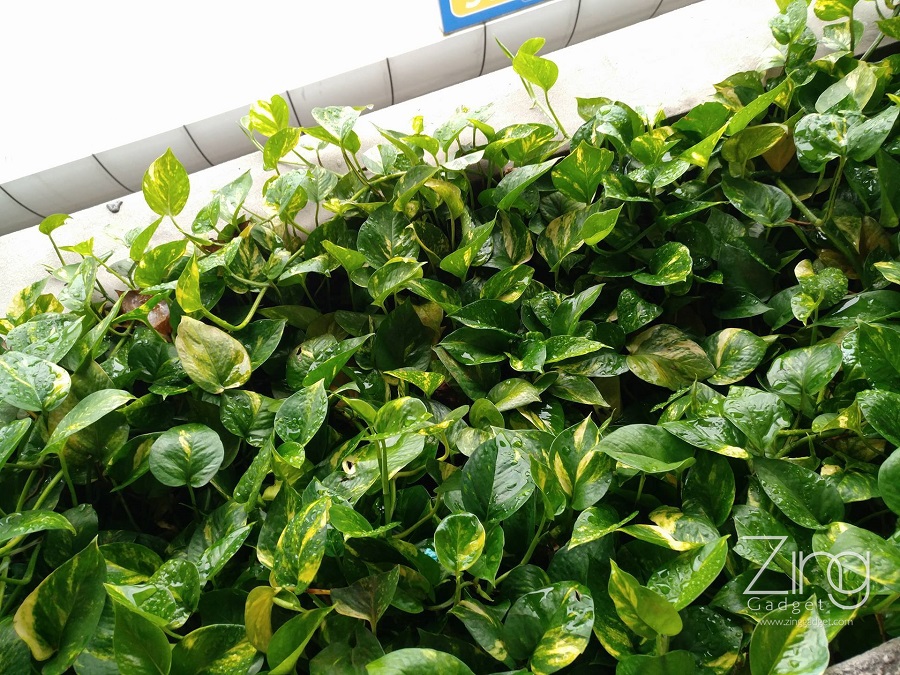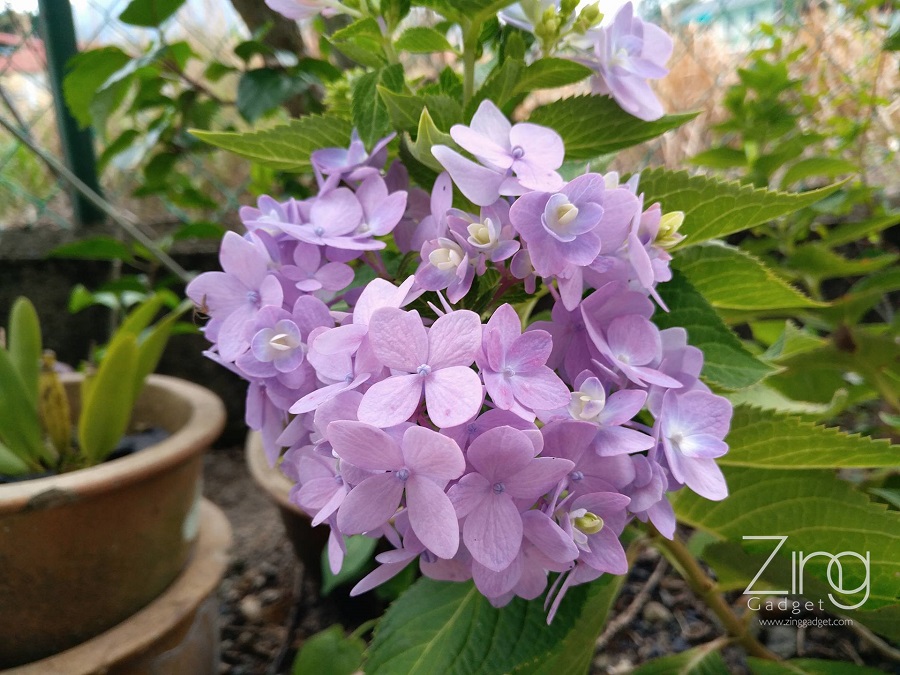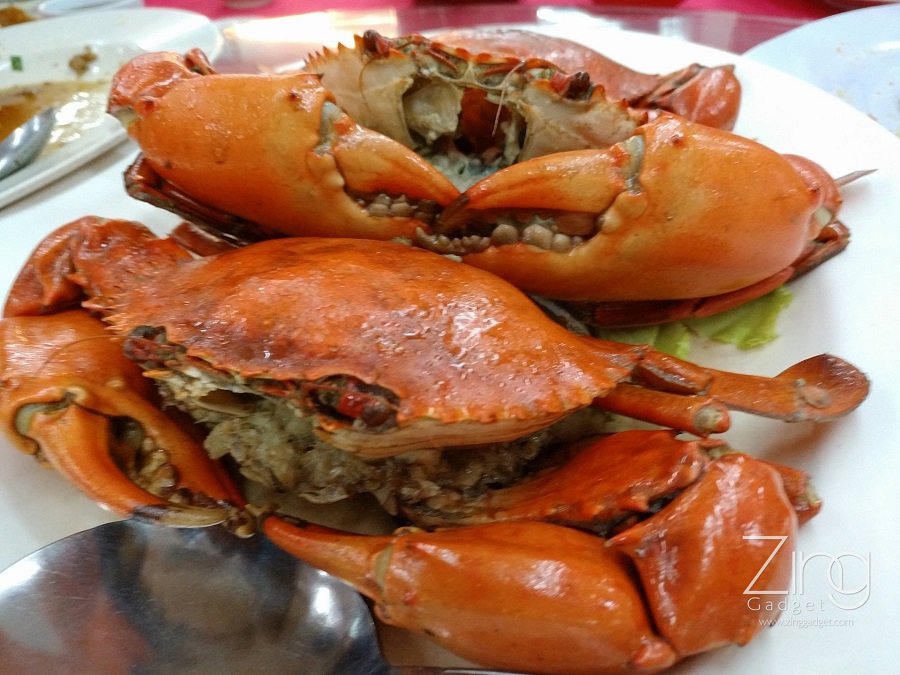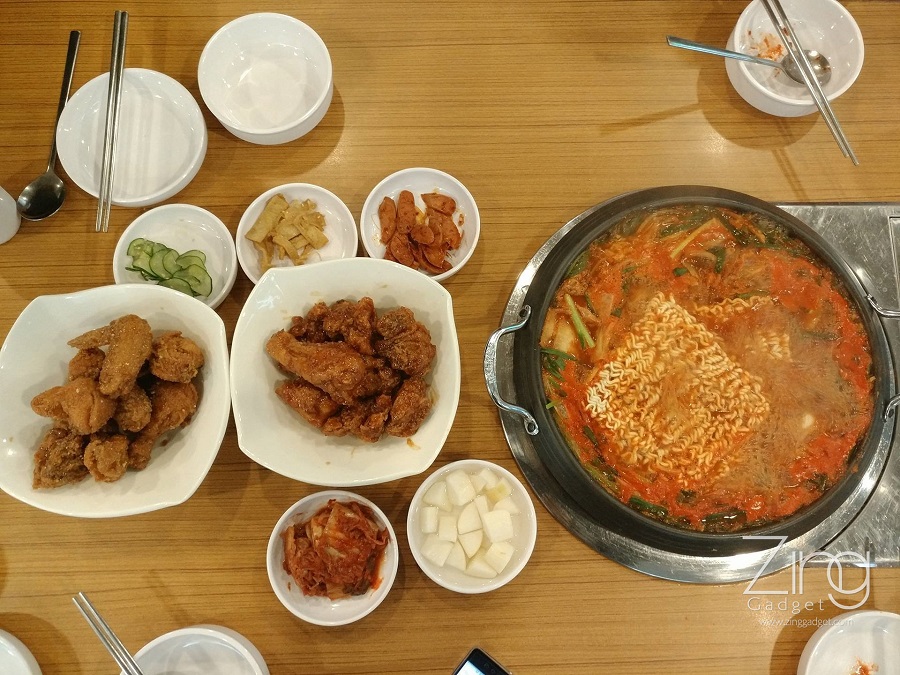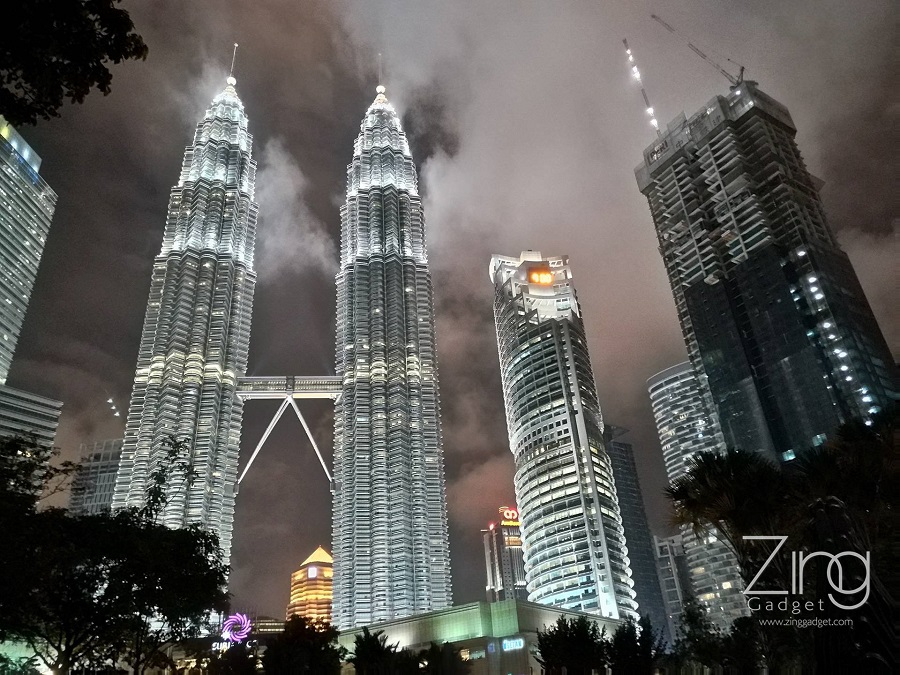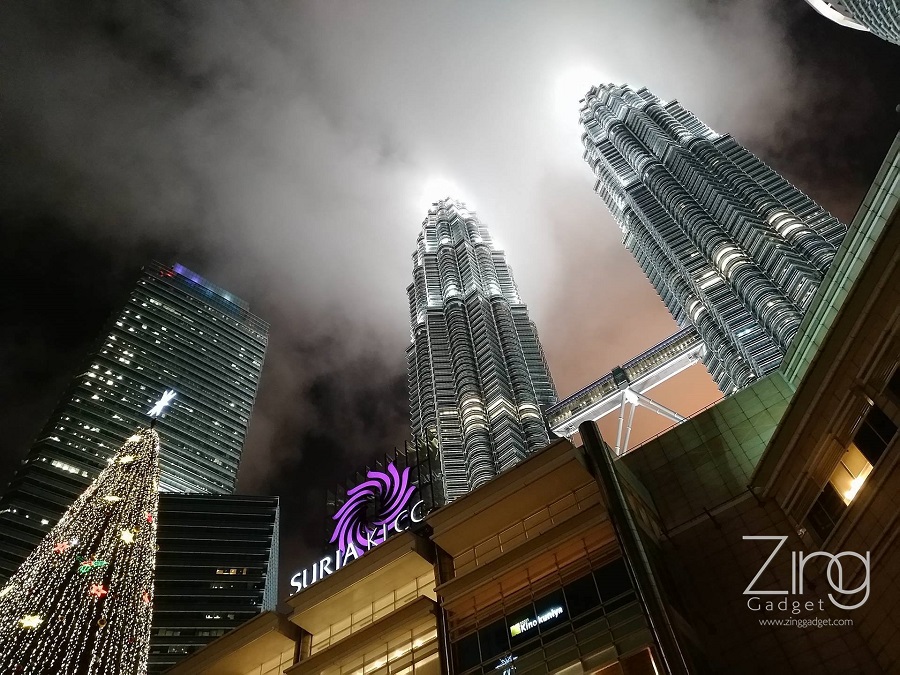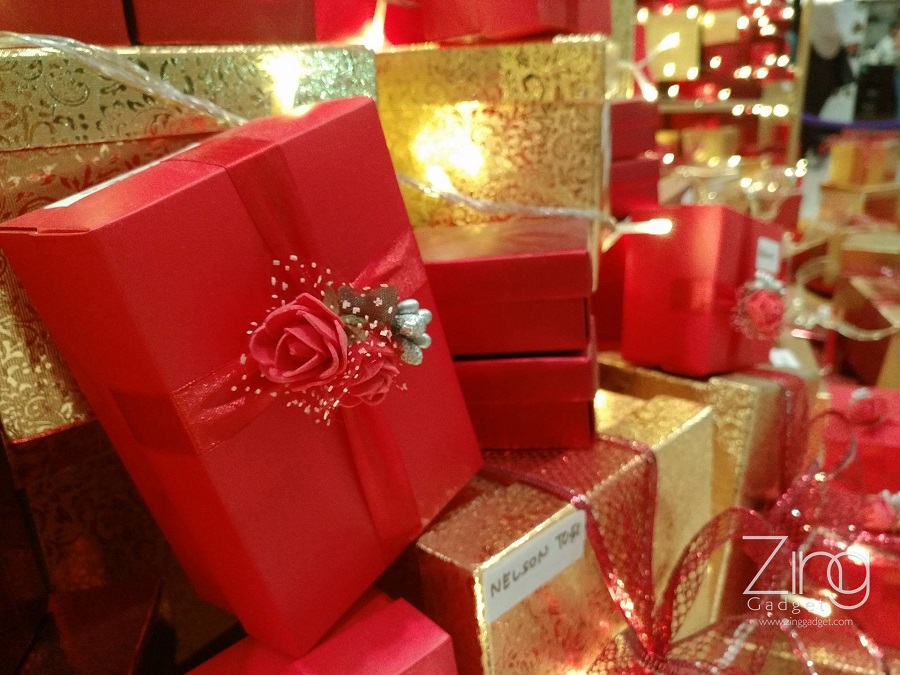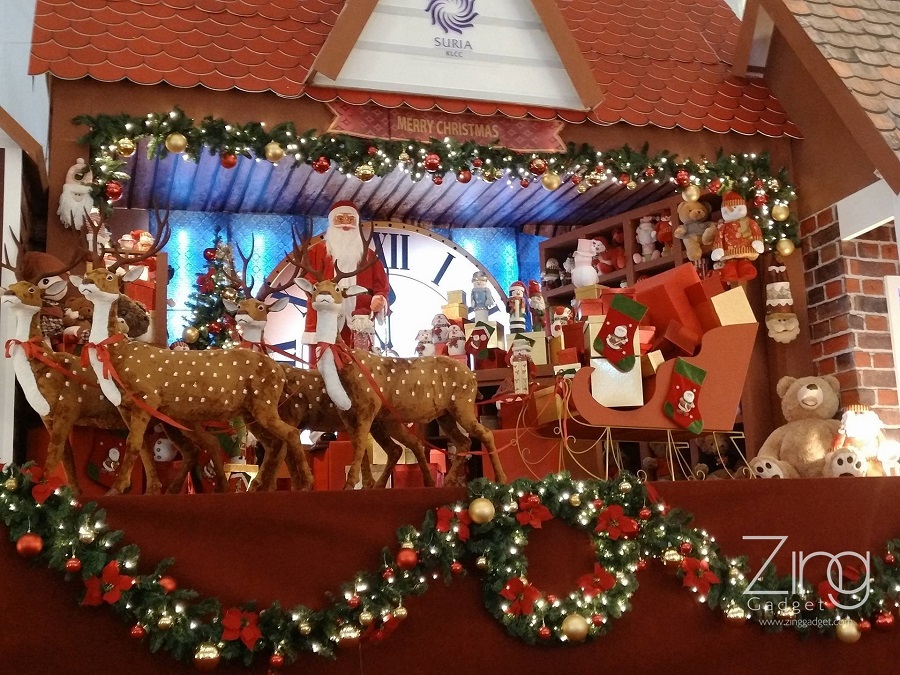 Decent lightning makes beautiful shots, but it's certainly horrific at night. The clarity and detail on objects are present when taken with sufficient amount of light, but photos captured in night is filled with blur and noise caused by poor camera response. There is a big room for improvement for its camera.
Software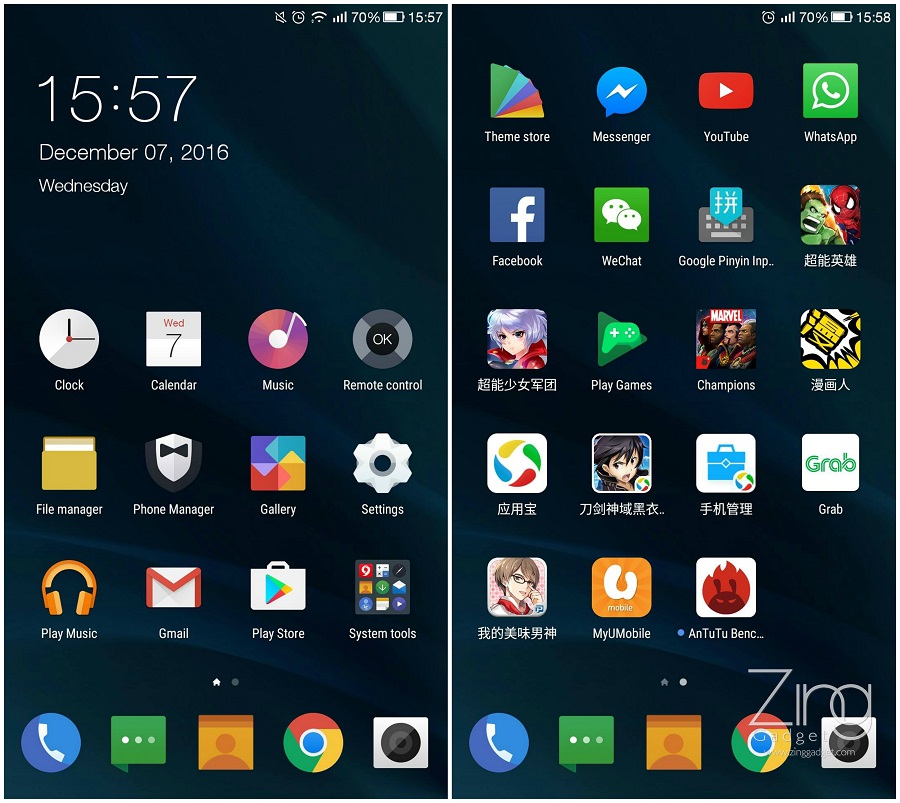 The EUI5.8 is a heavily modified OS based on Android 6.0.1. The modification includes newly added features such as icon change, application lock, application download center, phone manager and more. While there are alot of pre-loaded applications, some features is not available in Malaysia.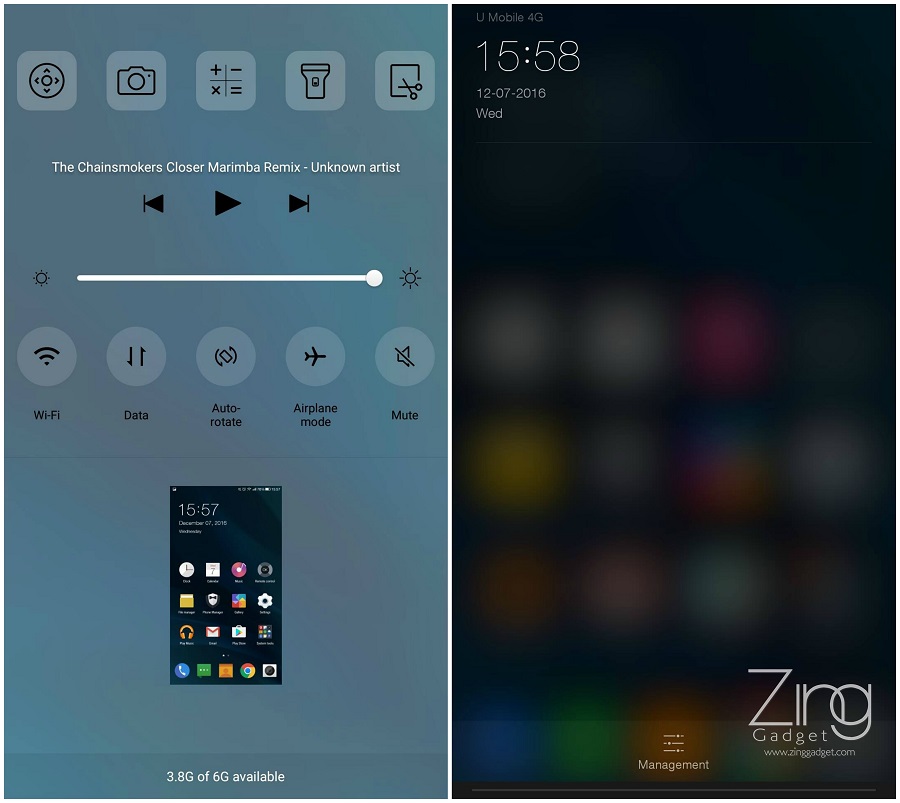 One of the biggest change is the way of notification center and quick setting option are toggled. For a conventional Android smartphone, the notification center with settings is usually launched when swiped from top, however the LeTV Pro 3 does nothing. In this modified OS, the settings menu is launched by tapping on the recent menu button to toggle settings.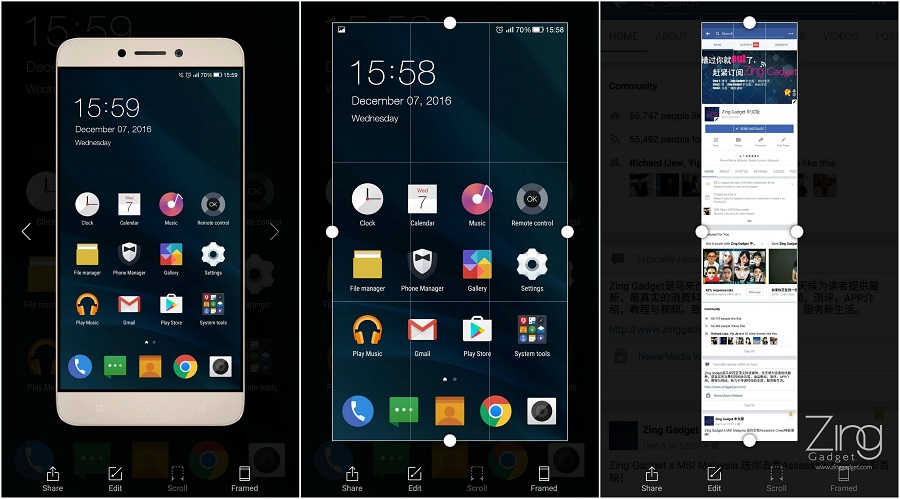 Taking a screenshot with this smartphone can be achieved by long pressing volume down and power button. However, advanced screenshot function such as capture area expansion, live edit can be performed by long pressing home button.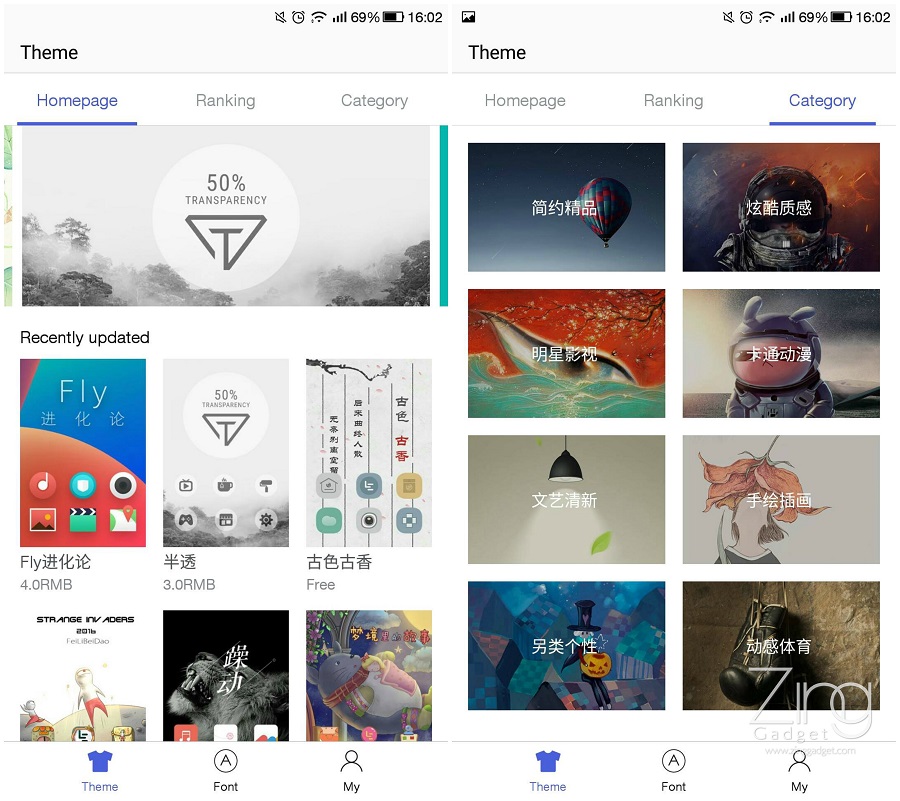 Unfortunately features like video upgrade, LeTV live desktop and LeTV ecosystem is not available in Malaysia. However, users can try out these feature if they can register account from a China number.
Battery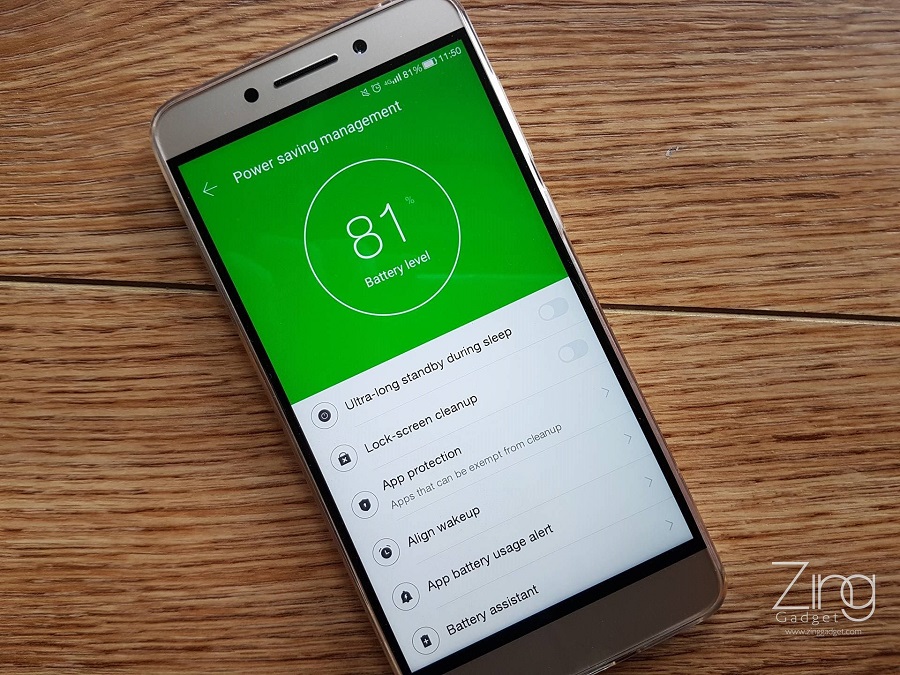 As most flagship smartphone comes with large battery capacity, same goes to the LeTV Pro 3 with a 4070mAh battery. However, we're surprised by its long battery life that could last for a day and half on casual use. If you are a power user, worry not because there the battery supports Qualcomm Quickcharge 3.0  technology with 12V/2A power input.
Our battery charging test shows that 35% battery level is refilled for just 30 minutes of charging. And here comes our battery drain test for this smartphone.
1/2hr FB + Data:5%
1/2hr FB + WiFi:6%
1/2hr WhatsApp + WeChat + WiFi:5%
1/2hr Browser:8%
1/2hr Game + Data:8%
1/2hr Game + WiFi:9%
1hr YouTube:6%
1hr Music:7%
Battery left:59% after 3 hours
While we expect that the Snapdragon 821 could be a massive power drainer, the LeTV Pro 3 has handled the battery consumption surprisingly well. With battery left at 20%, activating smart battery saving mode could make it last for another 2 or 3 hours before needing another recharge.
Performance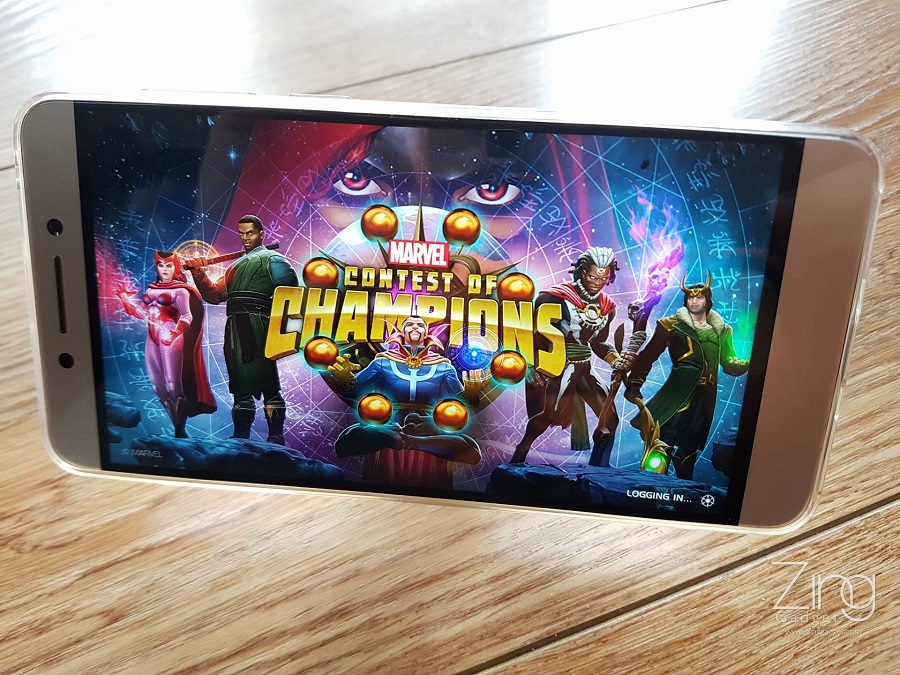 The LeTV Pro 3 is a pioneer of Snapdragon 821 when it launched in China. The Qualcomm Snapdragon 821 is a massive powerhouse with higher clock rate at 2.34Ghz for each Kyro cores and hence there is more performance offered than the previous Snapdragon 820.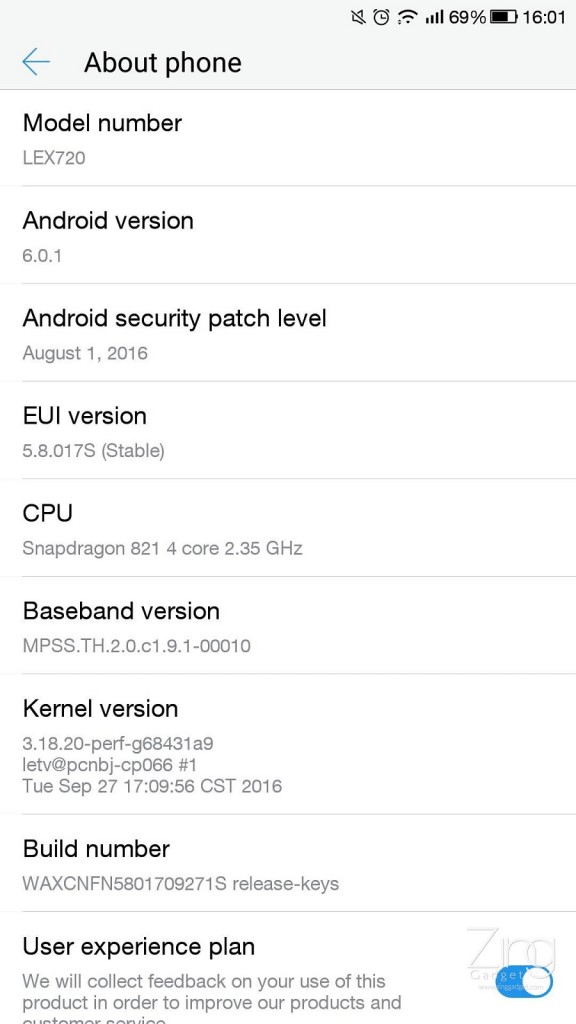 Apart from the SoC, the LeTV Pro 3 also has 6GB RAM that maximizes multitasking potential. As the background process is limited to 15 applications, the maximum RAM consumption that we achieved is at 4GB.
AnTuTu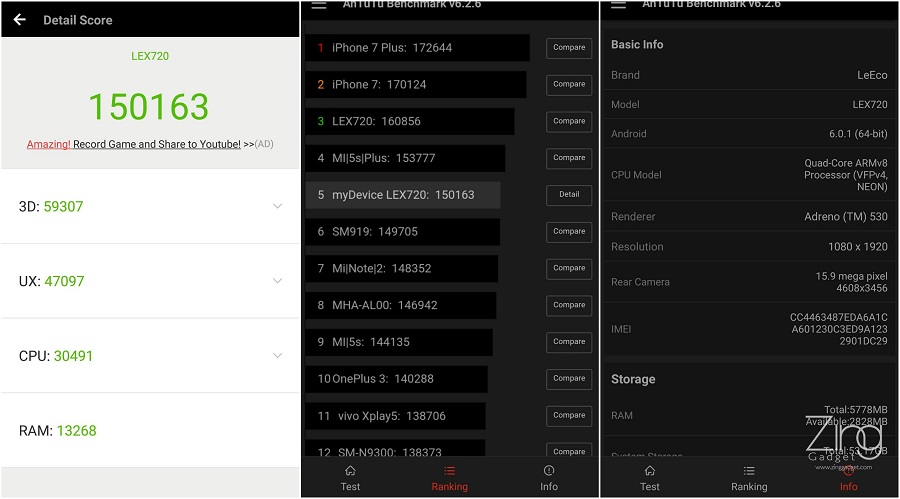 Gaming experience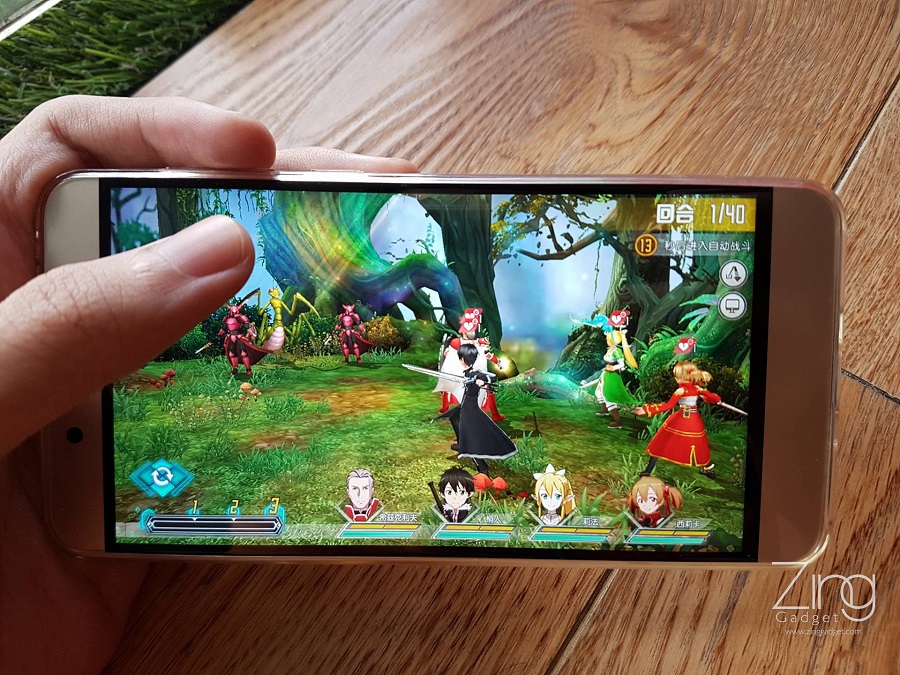 Along with Adreno 530, the powerful processor did a great job in CPU intensive application such as gaming. No lags or frame drop is experienced during gaming.
Music experience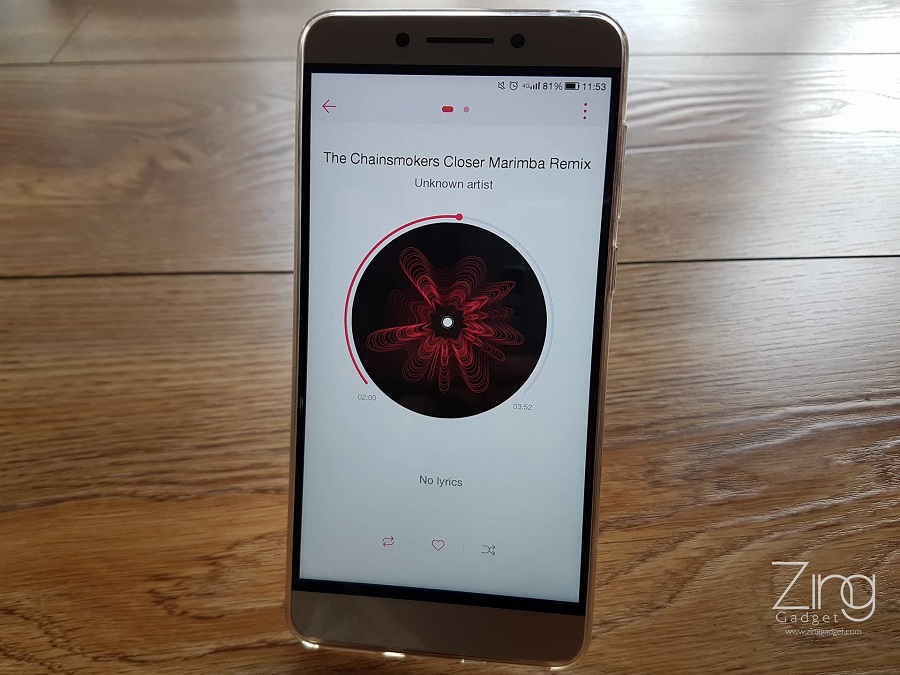 By removing the 3.5mm audio jack, the LeTV audio jack comes with stereo speakers with high power output is produce clear sound in normal environment. However, the speaker lost its power in all the loudness and further volume increase results in audio distortion.
Music experience with headphones is recommended.
Video playback experience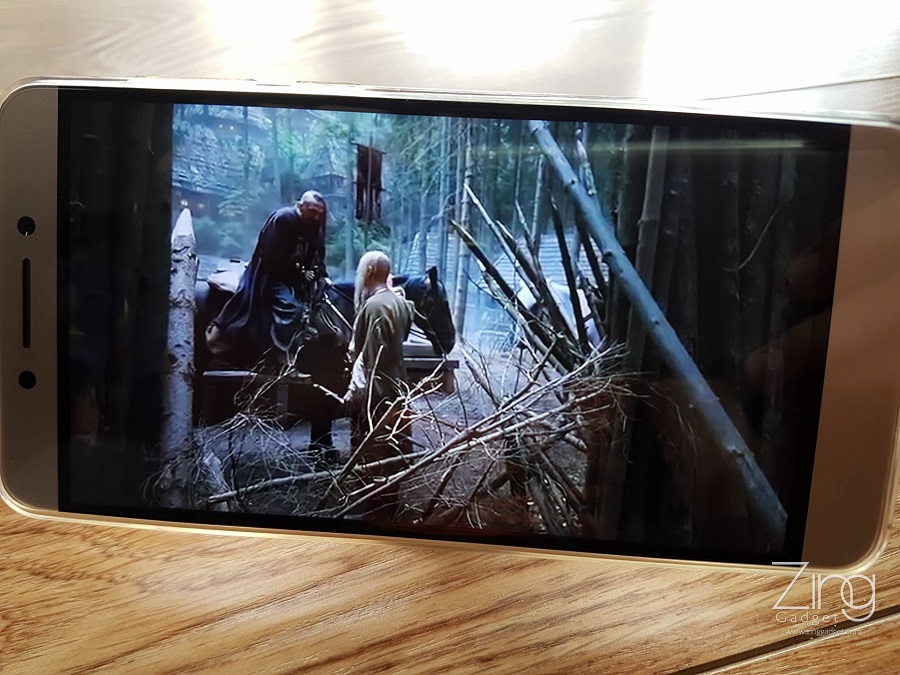 5.5 inches display with Full HD resolution should did its job well in video playback.
Conclusion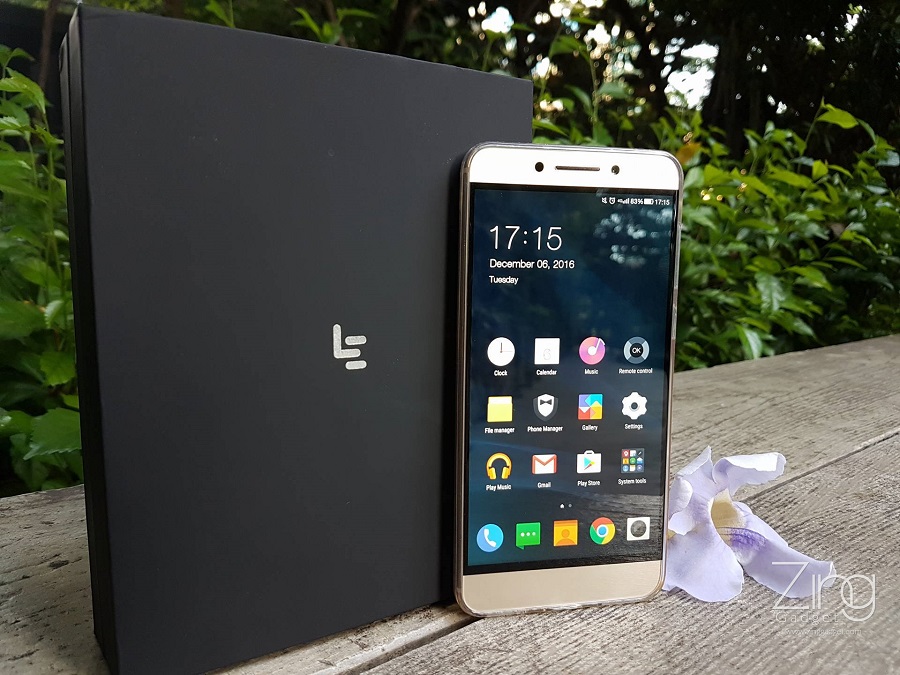 The LeTV has an outstanding performance thanks to its hardware, but it's packed in a mediocre-designed smartphone that looks the same with same other smartphones out there. LeTV Pro 3 users can expect a rich and entertaining features offered on the smartphone but unfortunately some features and services is only available in China only.
With a price tag at RM1299, it is one of the cheapest smartphone with Snapdragon 821 that is available in Malaysia. Visit Satu Gadget to learn more get the LeTV Pro 3 offer!