With the LG G5 smartphone launched last month, there are different variants of the G5 available in different continents and countries. Yesterday, LG introduces a new variant of G5 known as LG G5 SE, but it doesnt' comes with a smaller display but instead a toned down version of the hardware in comparison with LG G5.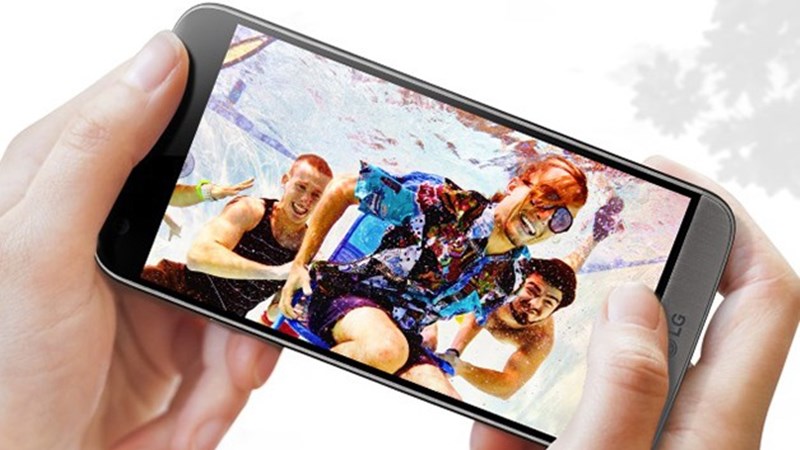 As seen on picture above, the LG G5 SE comes with a standard design and look as the LG G5 but labelled with LG G5 SE on its back. The SE variant comes with a Quad HD 5.3 inches IPS in-cell display along with Qualcomm Snapdragon 652 processor clocked at 1.8Ghz. It comes with 3GB RAM and 32GB ROM which can be further extended with microSD. The camera hardware remains the same as the G5 which is a 16MP rear and 8MP front camera combination that support wide angle shots. There is also a USB-Type C port and fingerprint recognition module on its back.
Although the LG G5 SE has significantly toned down its hardware but it doesn't lost its unique for its modular block parts. However, with the LTE network has become popular these day, LG G5 SE does not come with the support for 4G X8 LTE network but instead only support 3G network.
Could there be rising amount "SE" variant for all smartphone models over the year?