There have been a surge in mobile payment technology on multiple mobile platforms that are platform friendly while some are mobile specific, such as the Apple Pay. LG has recently launched their own payment system in Korea and it is named as LG Pay, similarly to how Apple and Samsung named their mobile payment solution.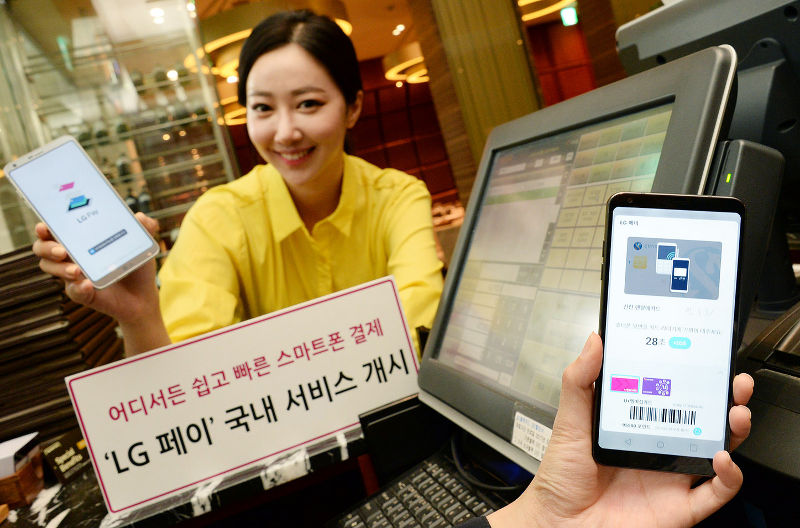 While Samsung Pay works on the magnetic secure transmission technology, the LG Pay works through wireless magnetic communication where payments can be completed by "Touching" the payment device. It also requires fingerprint authentication like other mobile payment technologies before proceeding with each payment that brings up the security of the whole system.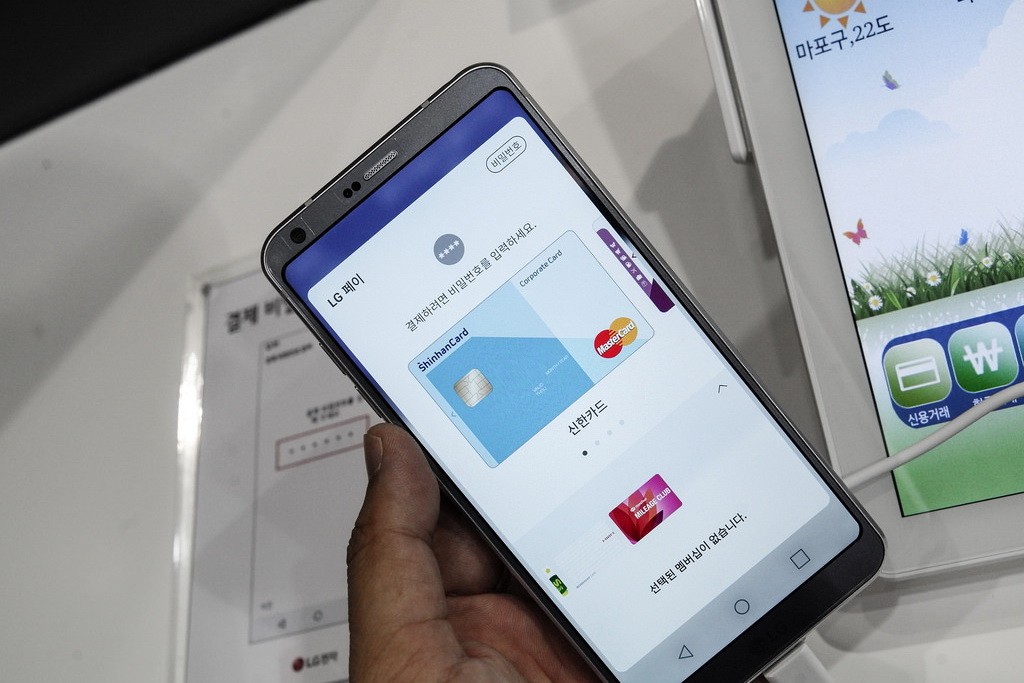 There are over 4 credit cards currently supported by LG Pay and 4 new companies will be supported in the coming September. The new LG payment technology will be first available on LG G6 through an update and there aren't any news for other LG smartphone to support such update.