What is the highest definition possible on a flat screen television? Although 4K (3840 x 2160) resolution is considered rare in the consumer electronics world, LG is set to unveils its Ultra High Definition TV with blazing 8K display!
Is 8K feasible for our visual experience?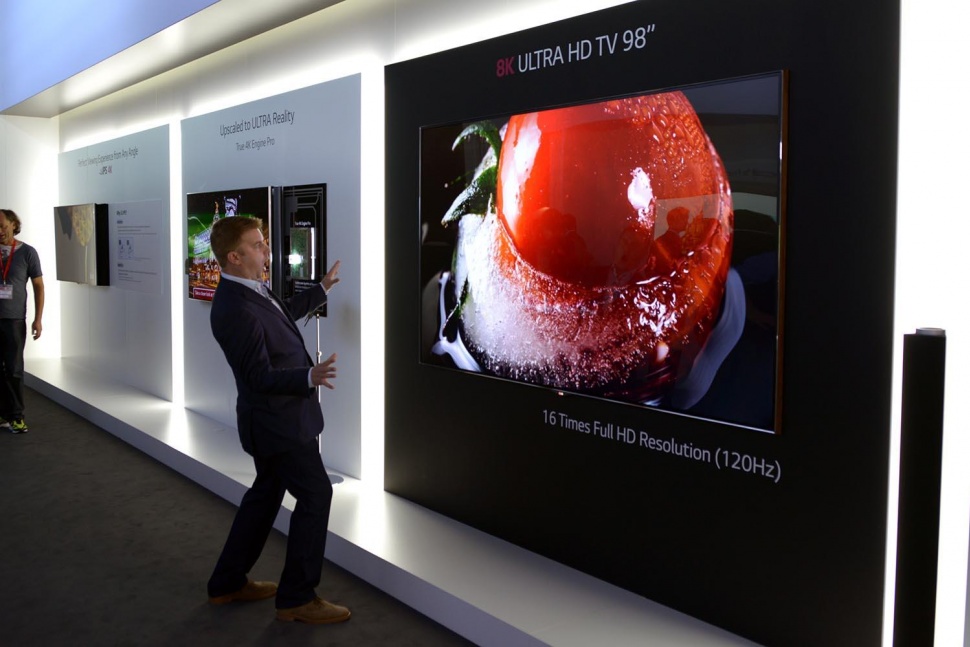 The model, UH9800 is a 98 inches 8K display with a resolution at 7680 x 4320. Apart from this variant, LG also to release a HDR-Plus enabled TV ranged from 55 inches to 74 inches (UH8500), 55-86 inches (UH9500) and smaller 59-65 inches UH7700 UHD TV. These model will run the LG webOS 3.0 operating system in the television that has higher compatibility with TV box along with new features.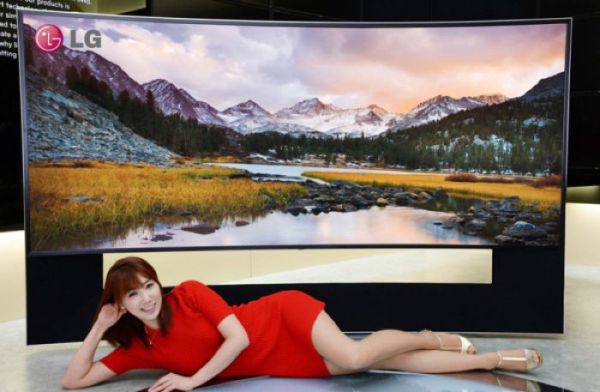 It is not the first 8K display TV in the consumer world as Sharp has released an 8K display TV but comes with a hefty price tag at 13,000 USD. However, such price tag may hold back some customer who would like to enjoy the unlimited possibilities of a 8K display. With the 4K UHD TV slopping down over time, we do hope that 8K display TV will have a more affordable price tag in few years time.
Source: MyDrivers