The M2 MacBook Pro launched in WWDC 2022 is now officially arrived and available in Malaysia which you can grab it from the Apple Malaysia store.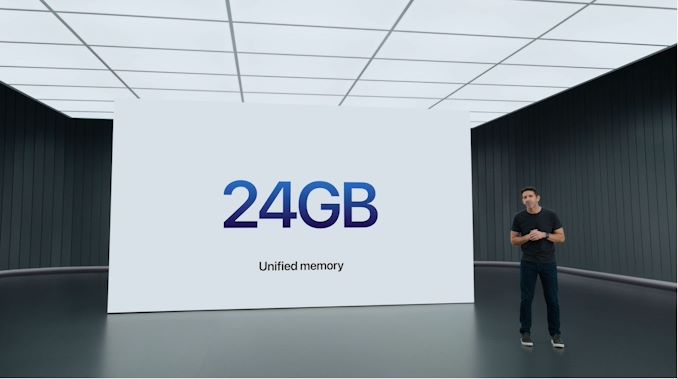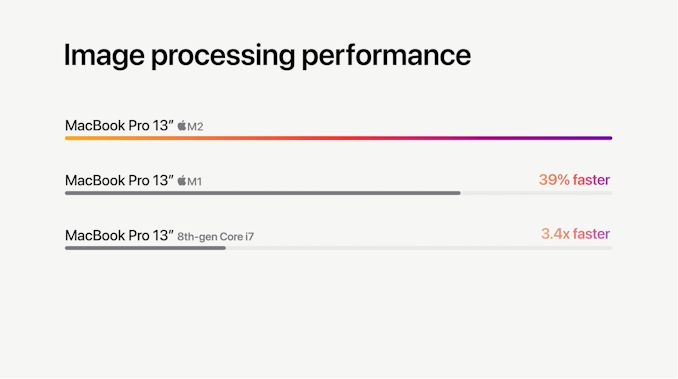 There is not much changes on the design for the MacBook Pro and still brings 24GB unified memory but the GPU outperforms predecessor via the M2 chip. Battery life is expected to reach up to 20 hours.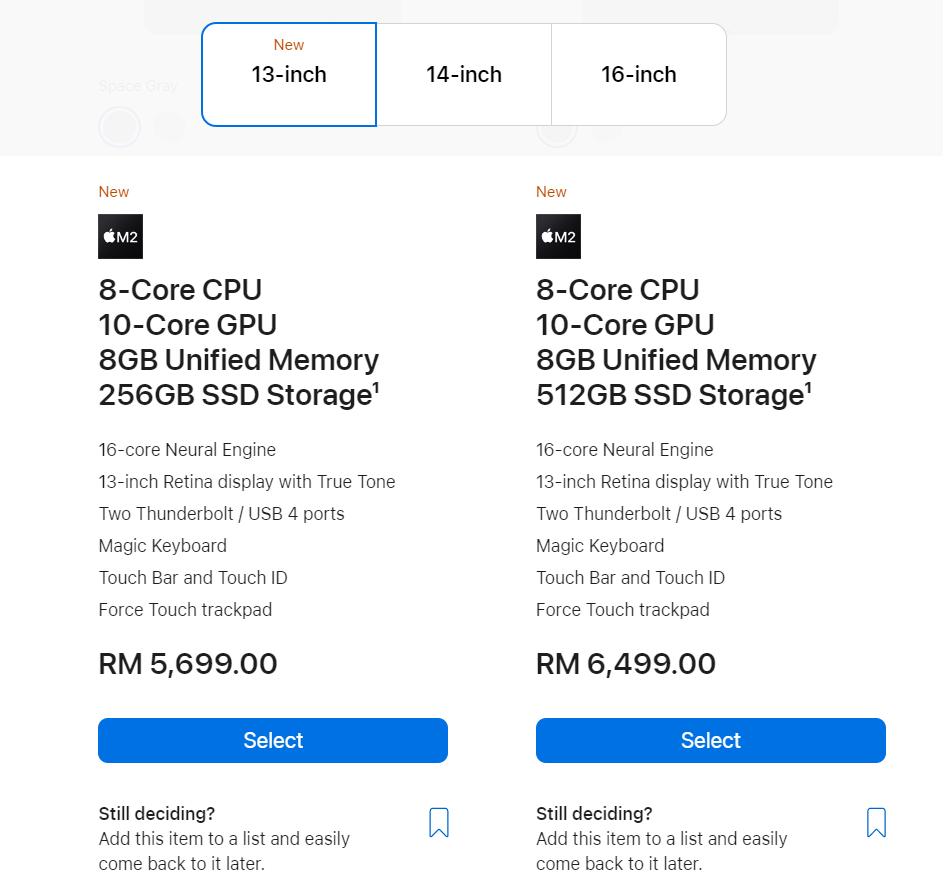 Currently the pricing for 13″ MacBook Pro starts at RM5,699 for 256GB storage and RM6,499 for 512GB storage.