If you are still trying to reach someone Facebook profile by searching his or her Facebook name or ID, then you are out! The new Messenger update has launched a new feature that allow you to add a stranger or your newly met friend easily with a simple act by scanning the new friend Messenger Code. Here's how it work:
1. Messenger Code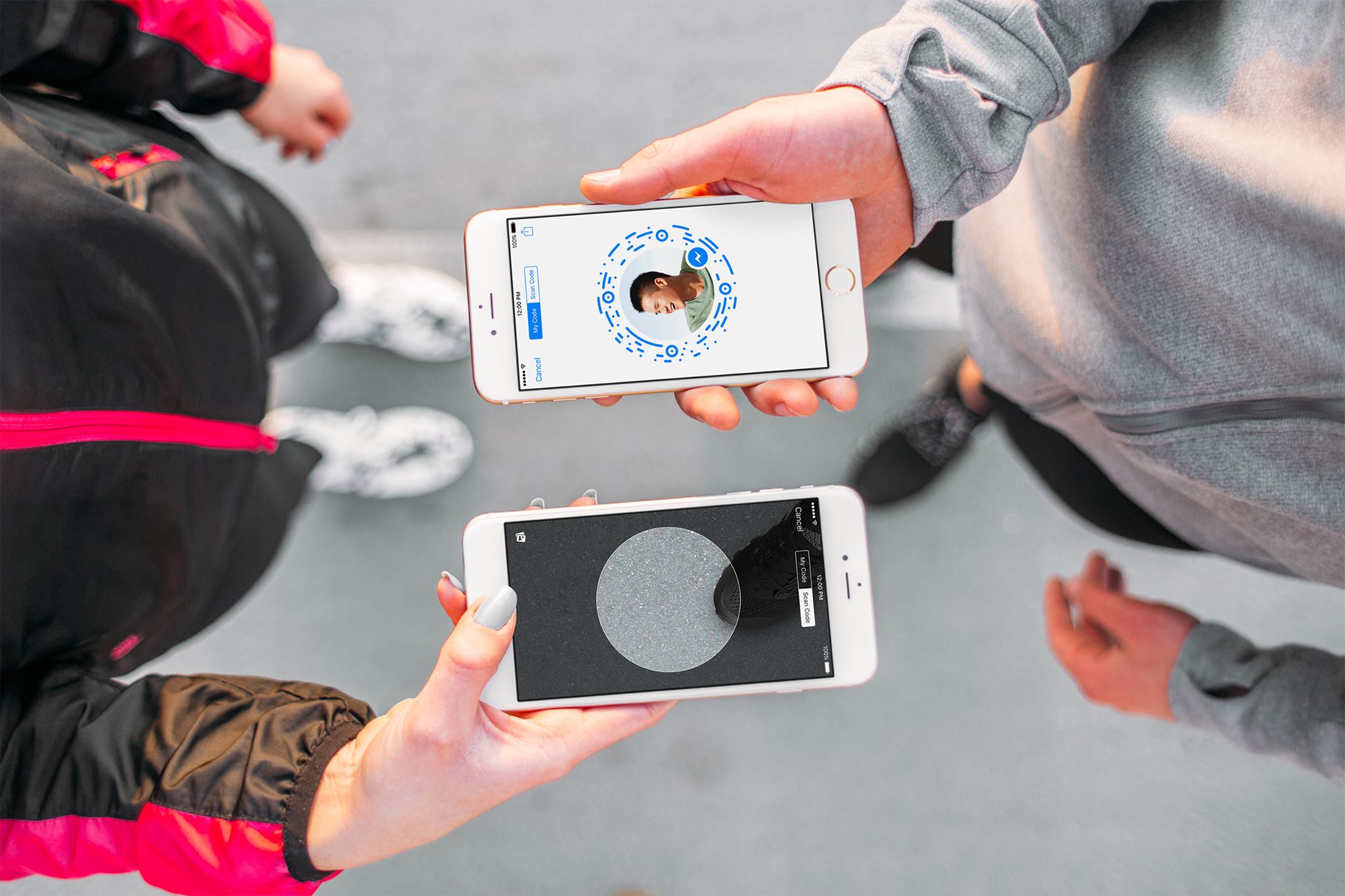 The Messenger code is almost a similar feature like a QR code that allows the other side to instantly recognize and locate your profile with just simple code scanning with the smartphone. Once connected, both of you can start chatting instantly!
2. Messenger URL Link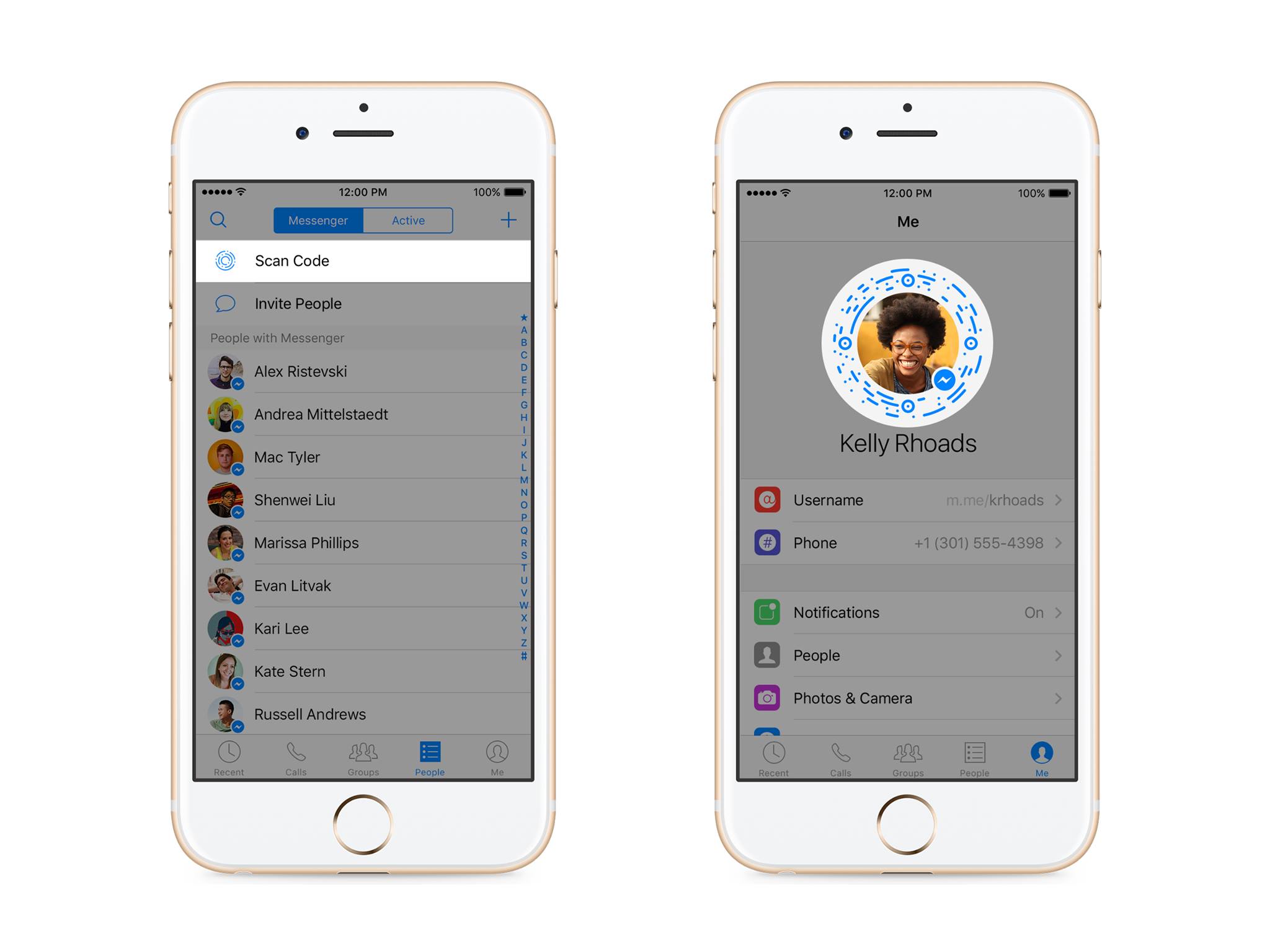 Each Messenger user now has their own unique URL! Just simply type in "m.me/[uniqueURL] you will be able to instantly connect to the other half!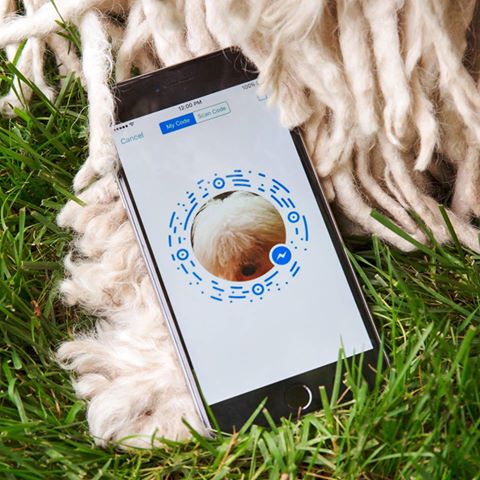 These new features has been rolled out early this morning to some of the Messenger user out there. If you have not receive this feature, be patience and it will be arrive soon to your smartphone!