Attention McDonald's fans and supporters! From July onwards, McDonald's Malaysia will discontinue the use of their toll free line (1300-13-1300) while it is replaced with a new online services through McDelivery app for smartphone!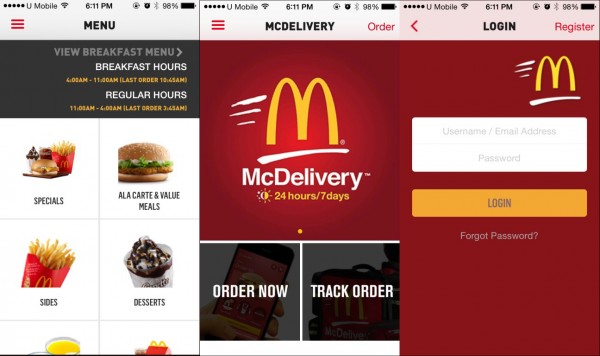 Download here for Android, iOS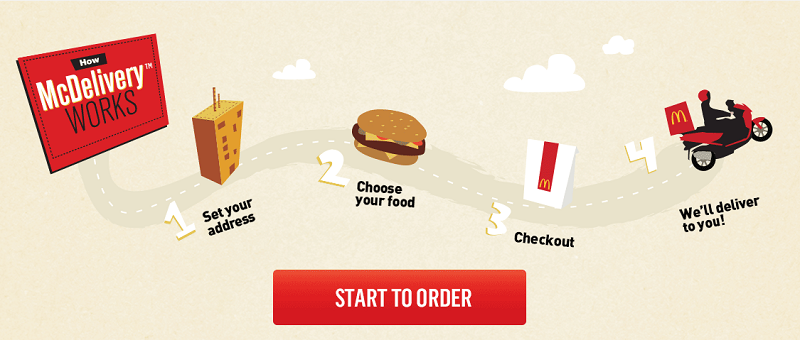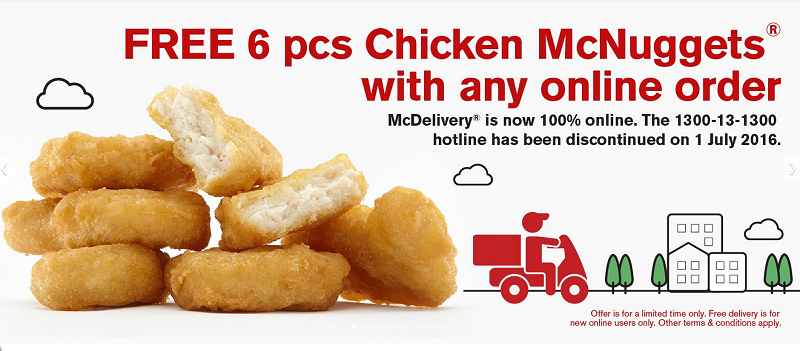 Besides, first 3 order on McDonalds will get free delivery services and free 6 pieces Chicken McNuggests with any online order!
Source : McDonalds Malaysia