With gaming performance coming to its top priority, ASUS has launched their first Republic of Gamers (ROG) at Lowyat Plaza that show case the ultimate gaming experience from all RoG gaming laptops.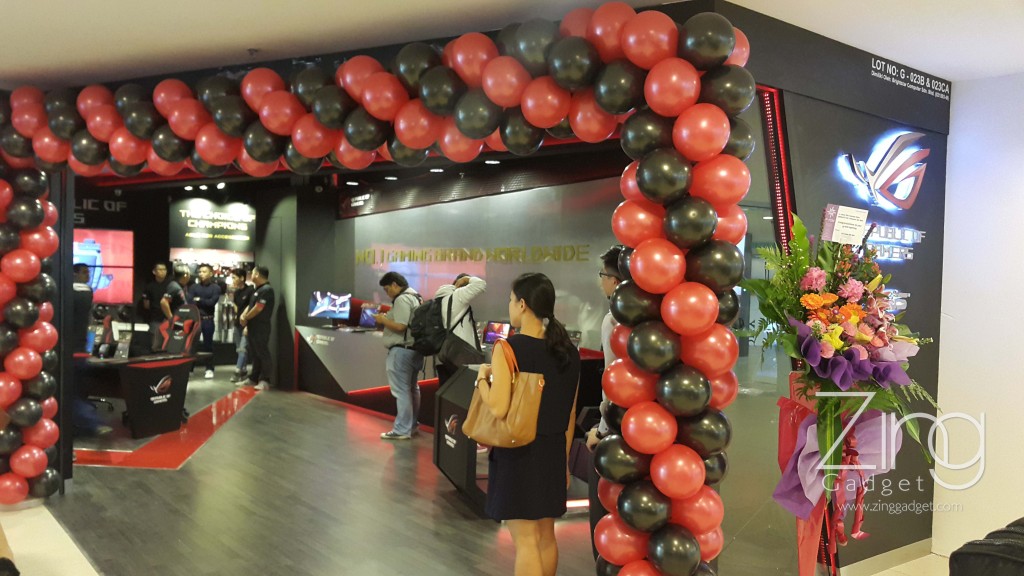 Black and red that symbolizes the ROG theme is also widely used in the decoration of the ROG concept store. It showcases many of the ROG products which include laptops, display, motherboards, mouse and even mousepad. Hence, it's good to try out those before buying grabbing one ROG gadget home.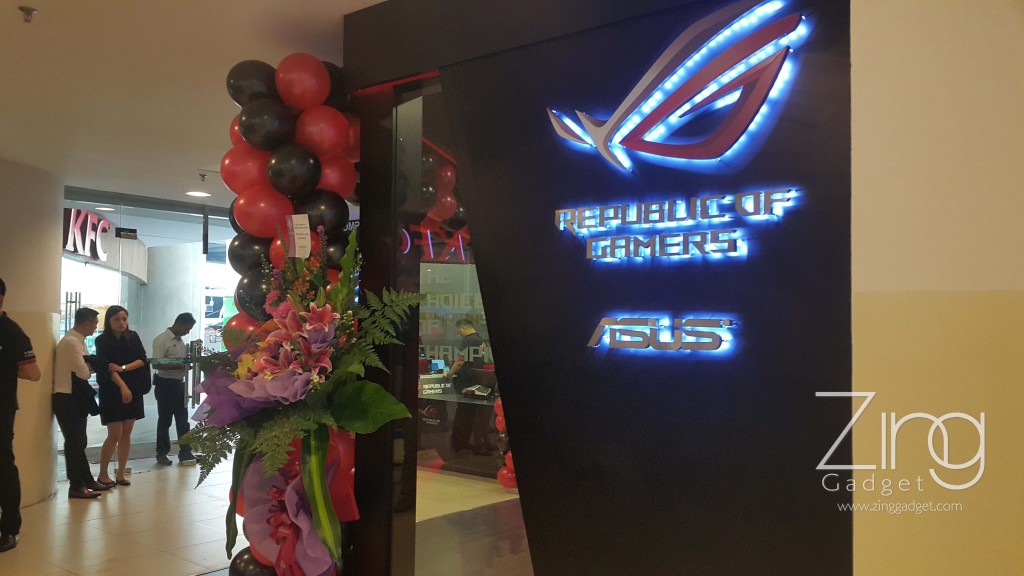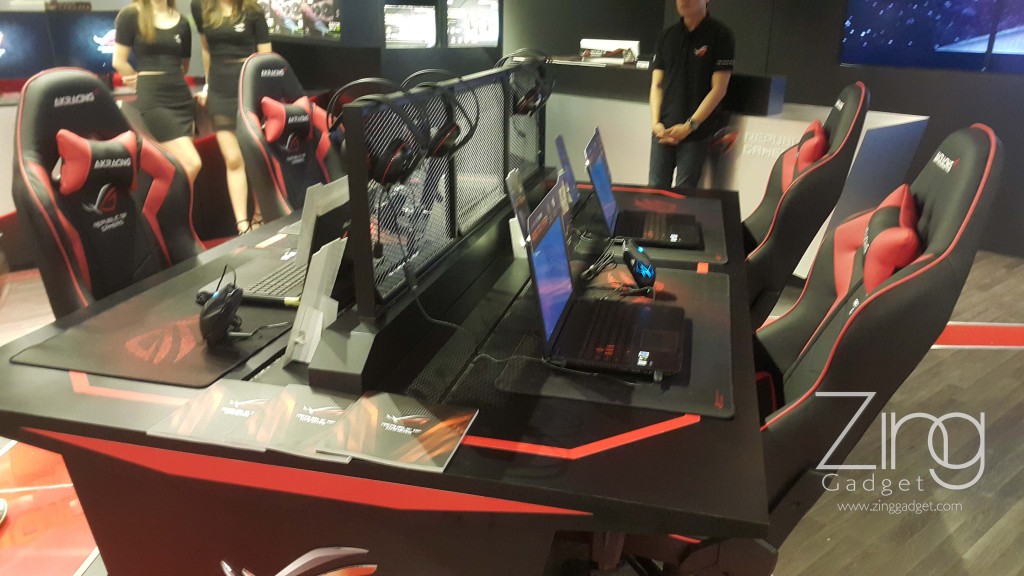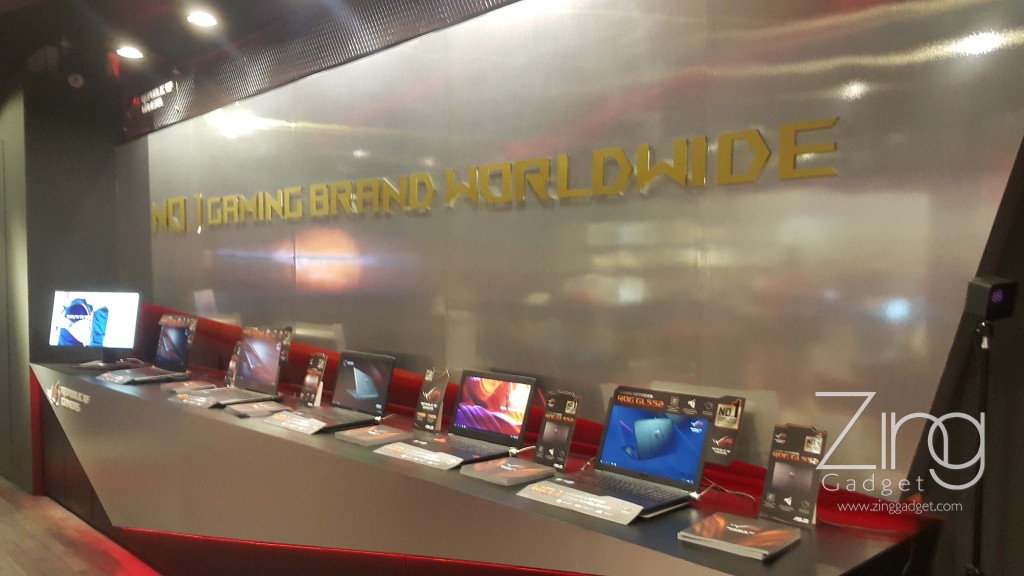 Apart from displaying the latest ROG products, the ROG concept store even comes with a mini e-sport room where some competition can be held there.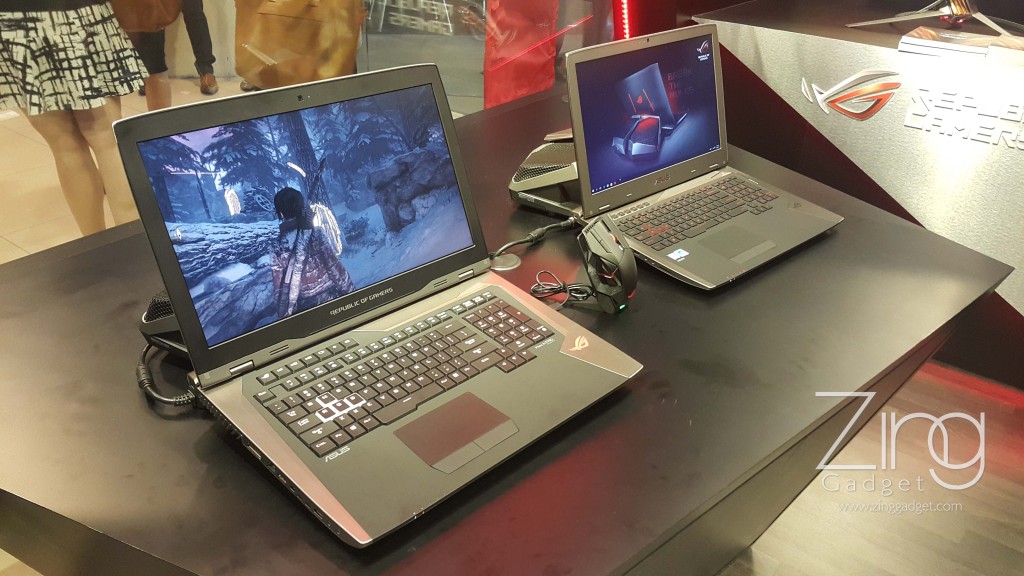 Besides, ASUS also announces their 2nd generation water cooling gaming laptop – GX800VH which is now open for pre-order!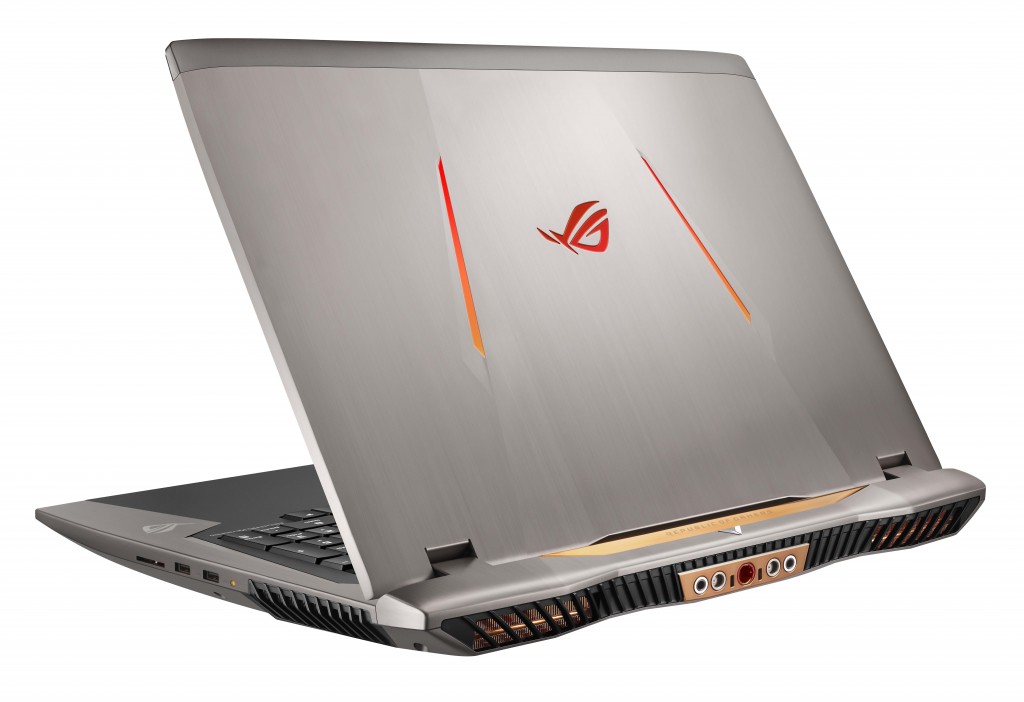 GX800VH:
18.4 inch 4K UHD display
GTX1080 SLI
Intel Core i7 6820HK
3x Samsung SM951 512GB RAID 0 SSD
RGB keyboard
45mm
5.7kg
RRP: estimated from RM22000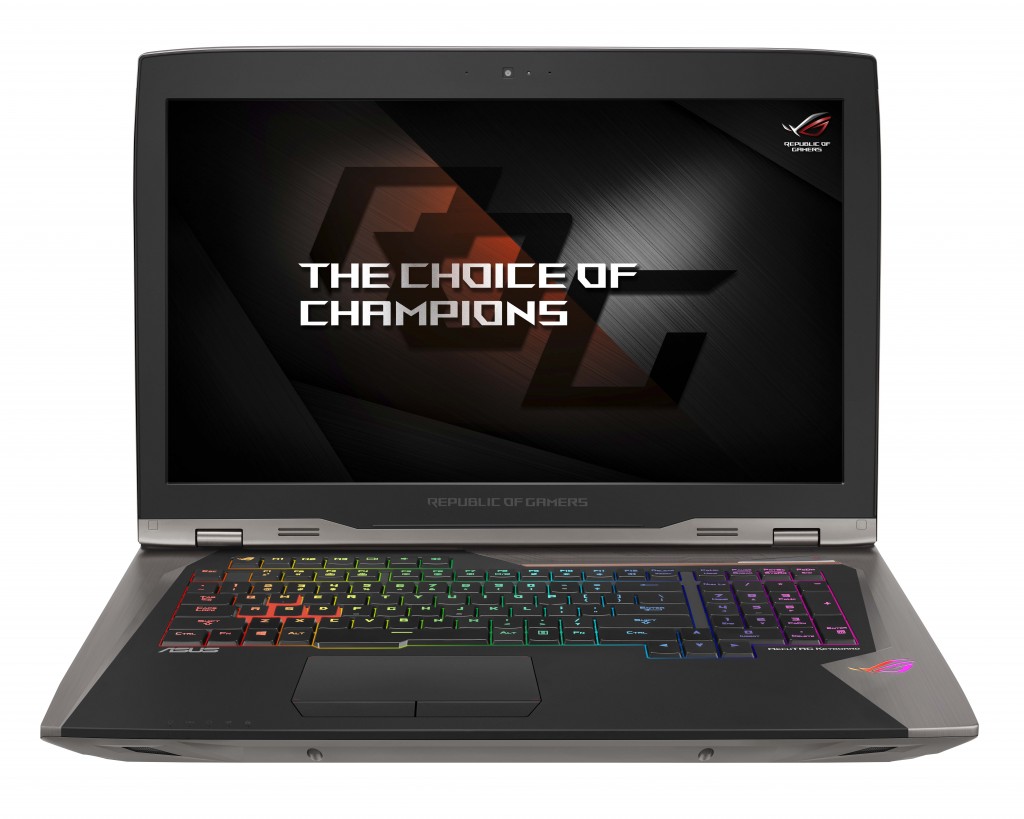 The new liquid cooling ROG laptop even comes with a new kick in the design and it packs with top notch hardware for the best performance, such as the Nvidia GTX1080 SLI and the latest Core i7 processor.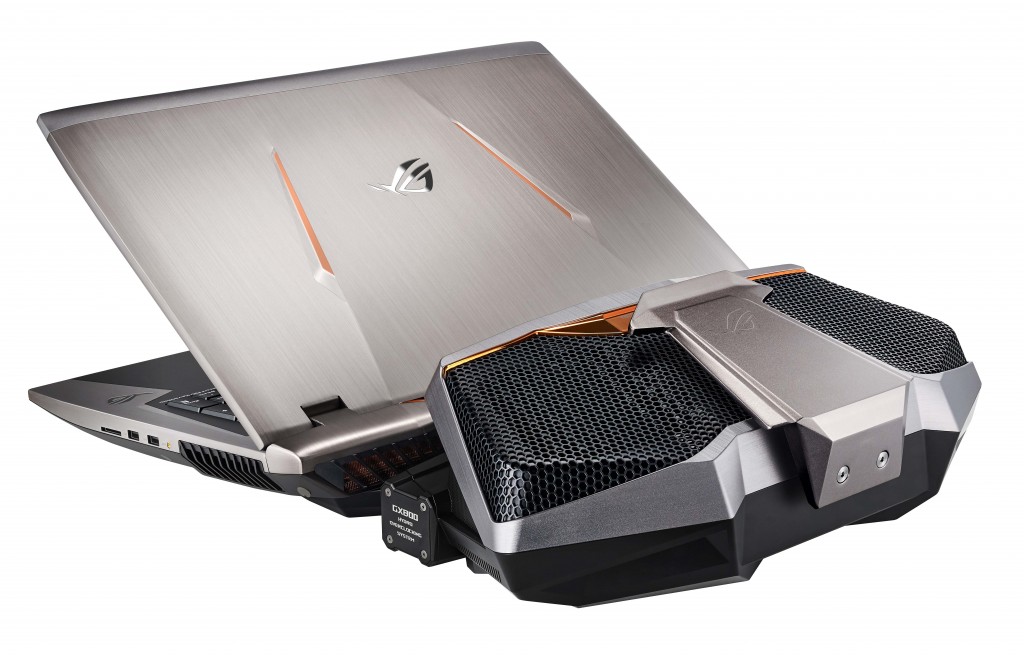 Although it is now officially available to buy, the retail price for such beast is allegedly starts from RM22000. It's now open for pre-order today!