In the media conference today, Maxis has officially roll out one free good deal to all existing and upcoming MaxisONE plan subscribers. This time, Maxis has maximizes the data quota for MaxisONE plan subscribers up to 20GB and comes along with free 5GB video streaming service per month.
Early this month Maxis has caused a heated controversies due to biased subscription fee amongst the west and east Malaysian subscribers. With most loyal subscriber protest and hop out from the Maxis bandwagon, Maxis officials and CEO has apologize for the scenario and promises their user to come with increased monthly quota cap.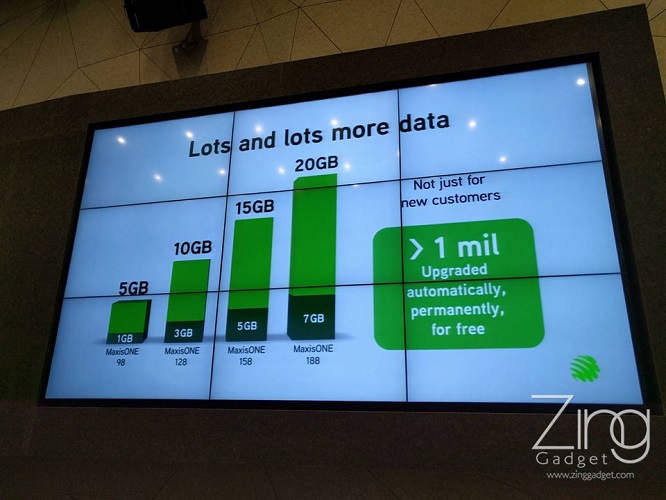 MaxisONE Plan 98 now comes with 5GB of quota
MaxisONE Plan 128 now comes with 10GB of quota, previously at 8GB
MaxisONE Plan 158 now comes with 15GB of quota, previously at 12GB
MaxisONE Plan 188 now comes with 20GB quota, previously at 16GB
If you are an existing MaxisONE Plan 188 subscriber, the original quota limit at 7GB which has previously upgraded to 16GB now enjoys monthly quota up to 20GB.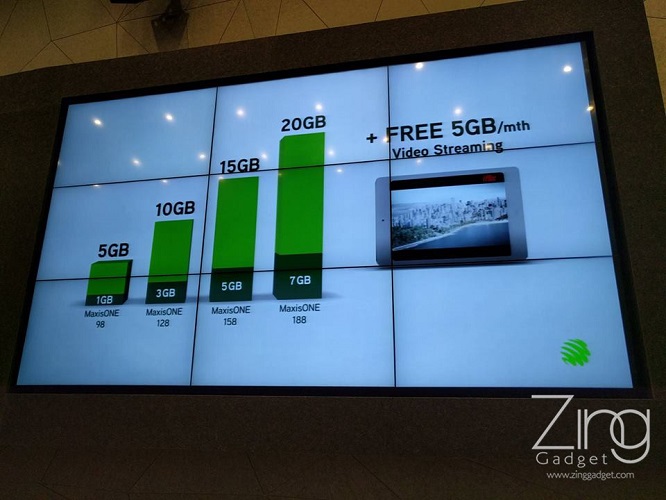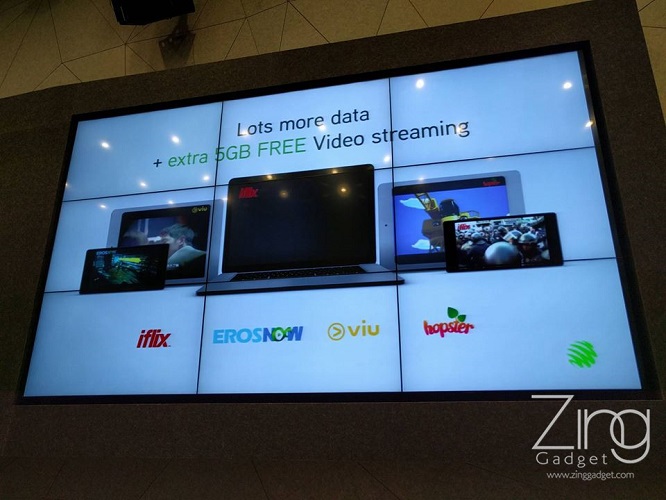 Besides, Maxis also launches extra free 5GB video streaming! The free video streaming service is limited to iFlix, EROSNOW, Viu and Hopster.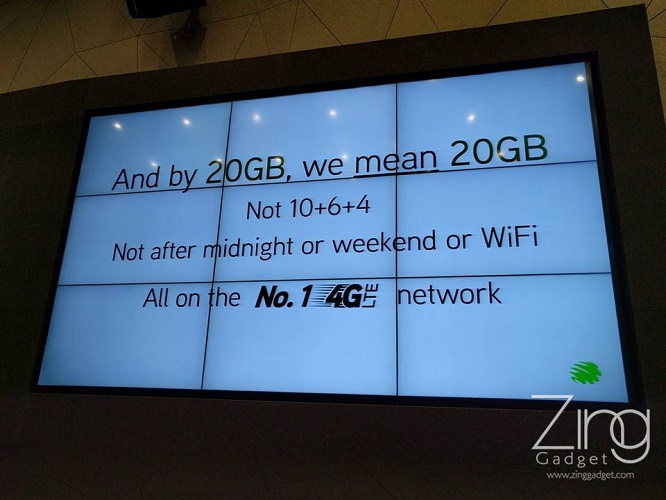 The 20GB quota offered by Maxis has no restriction can be used all day.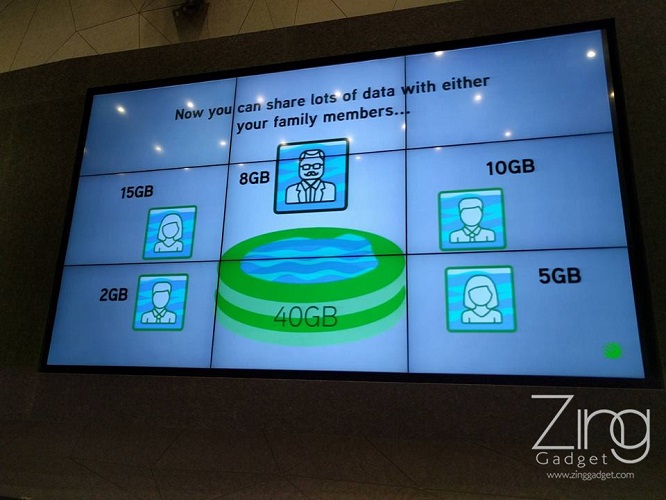 Besides, user can also open the supplementary line at RM48 per line that comes with free unlimited calls and SMS to all network along with 5GB free online quota! This 5GB online quota and be combined with MaxisONE Share with the total quota available can be easily assessed by different family members with different usage.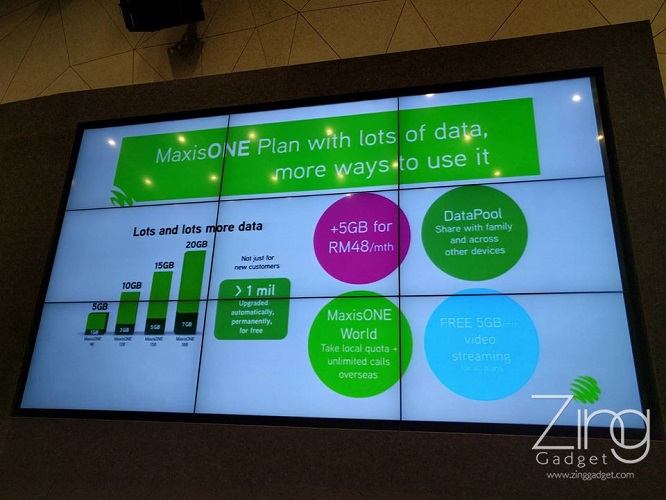 This Data Pool is also applicable for overseas with roaming enabled. After 500MB of the international roaming quota has expired, user can still enjoy available volume of data in the data pool.
Looks like Maxis has taken a major leap for its services this time. Hopefully they still provides the excellent quality of service in the future.