With the 4 inches Apple iPhone SE that has launched on March 21st, Maxis has been eagerly bring this new iPhone SE into Malaysia and now they have open the pre-order for those who are interested in this new tiny sized smartphone that packed with great hardware!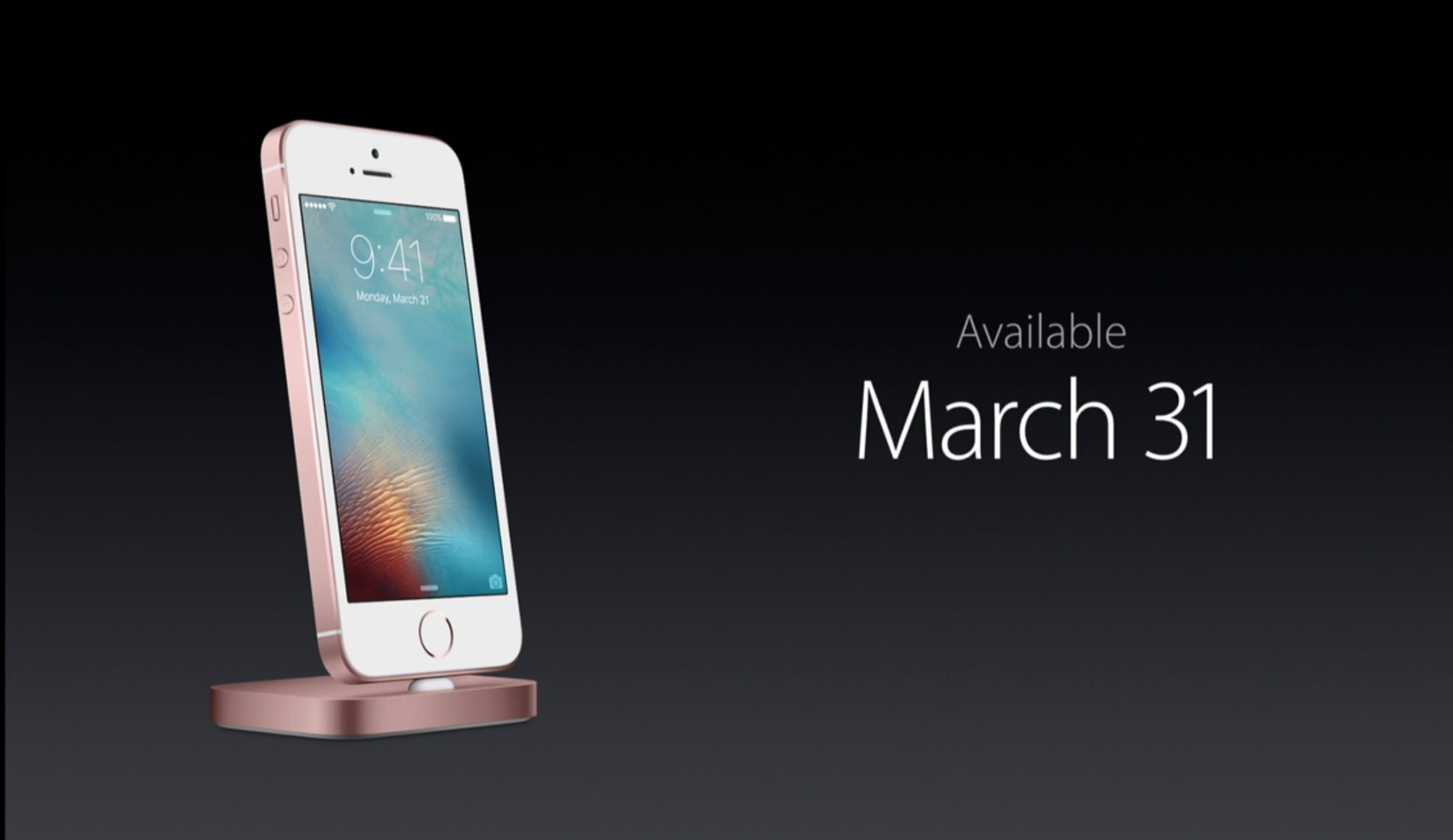 Although Apple has not revealed the exact launch date for the iPhone SE in Malaysia, the initial launch of the iPhone SE is set to be at March 24th but only available in certain countries such as US only. Since Maxis has opened up the pre-order for iPhone SE, it also indicates that this smartphone could arrive in anytime sooner.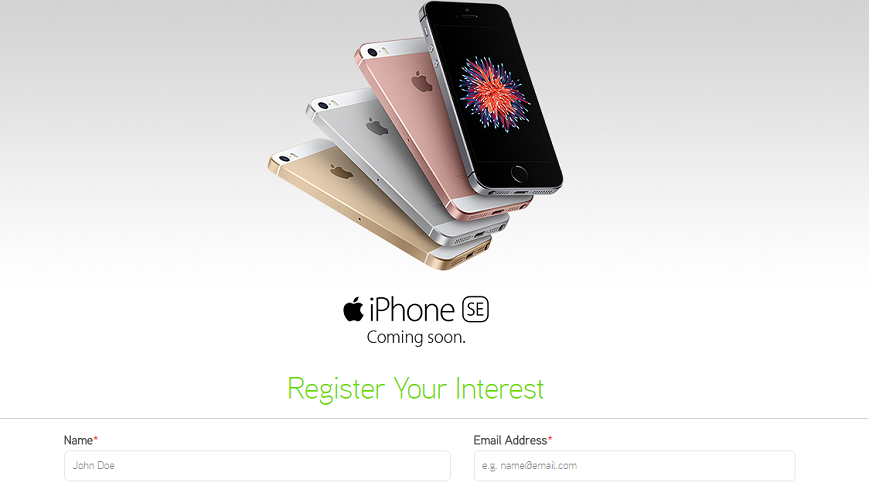 If you are interested in this iPhone SE, register your interest on Maxis official website!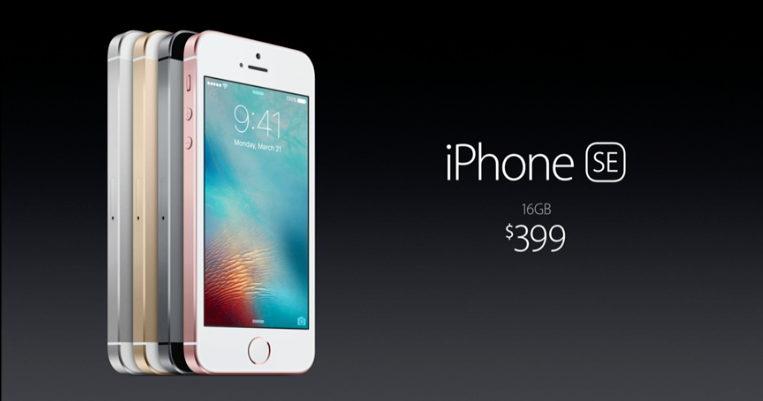 Shaped simiarly with the iPhone 5S, the Apple iPhone SE comes with a powerful hardware such as Apple A9 processor and 12MP iSight camera similar with iPhone 6S.
Pre-order your iPhone SE here.