While there are many MaxisONE plan available right now, nothing beats Zerolution that gives lesser burden of owning a smartphone due to its heavy upfront payment cost. In the new Maxis Zerolution update, Maxis is now offering the Apple iPhone X and iPhone X for you to get a taste of the new iPhone with monthly repayment scheme.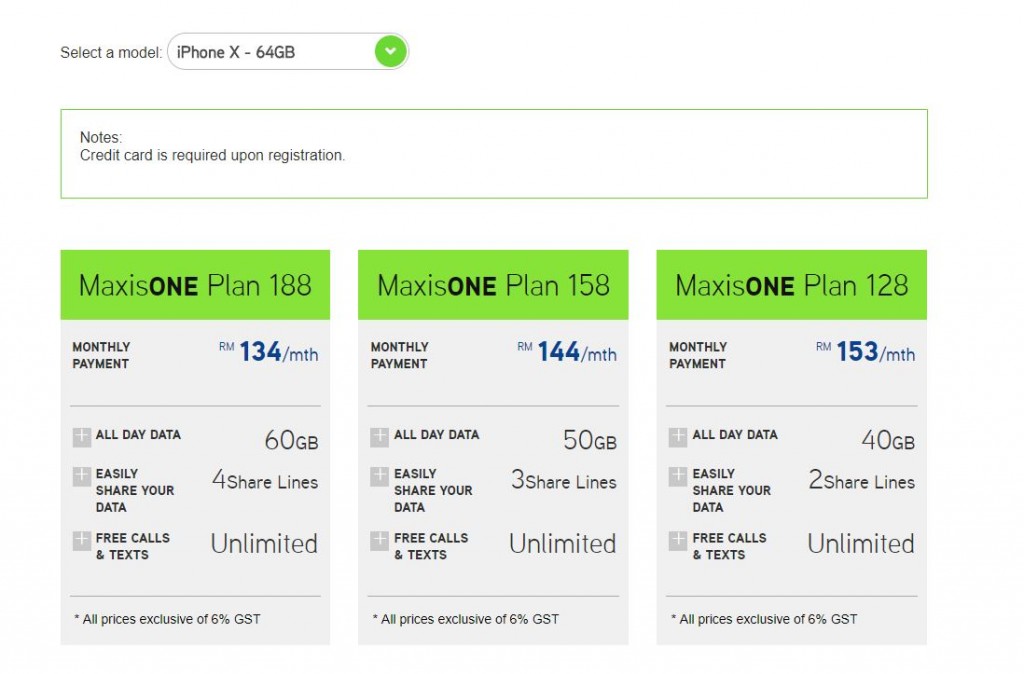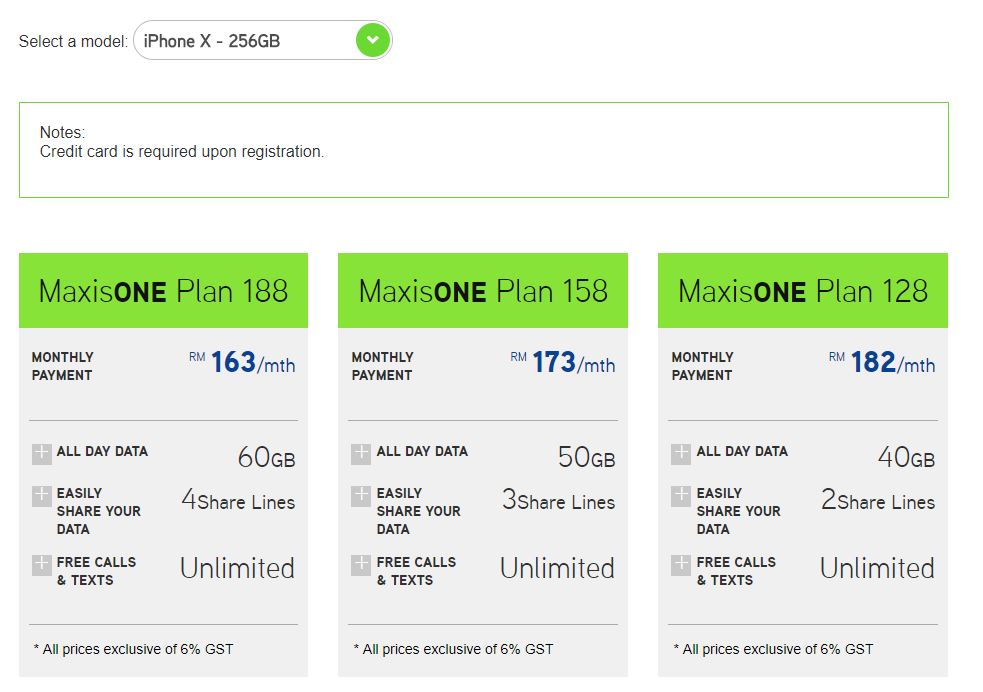 The highest upfront payment to own an iPhone X is from RM310 and there are multiple plans to select for your needs
As for the iPhone 8, all plan details are listed below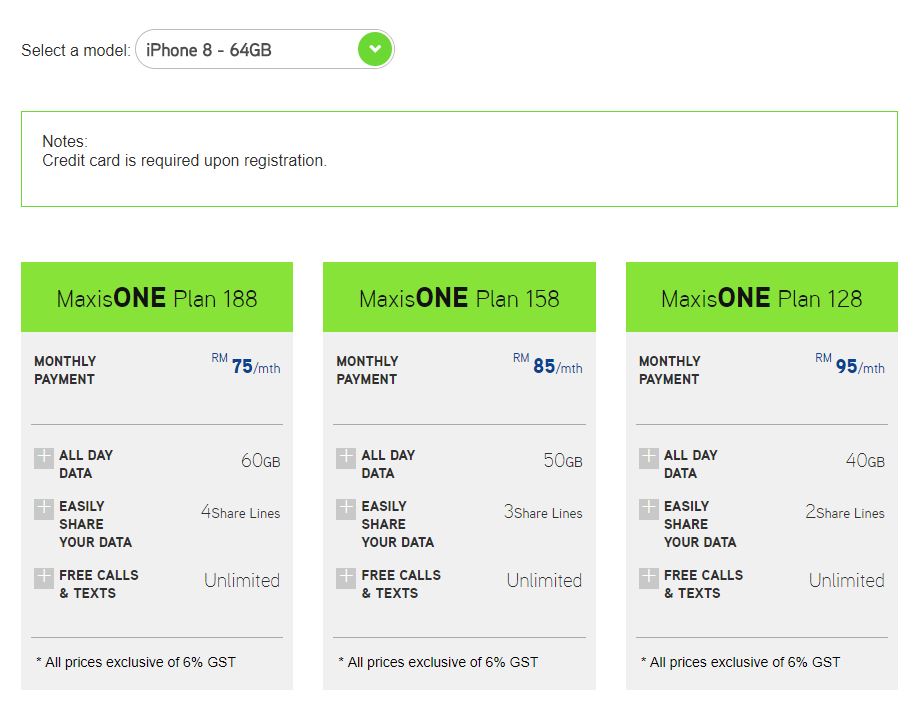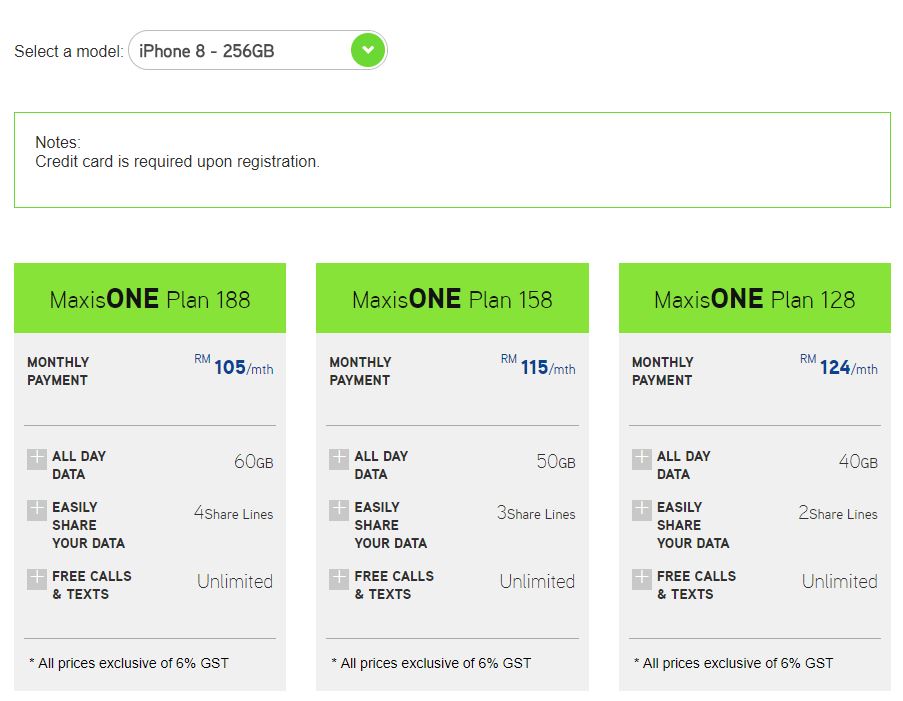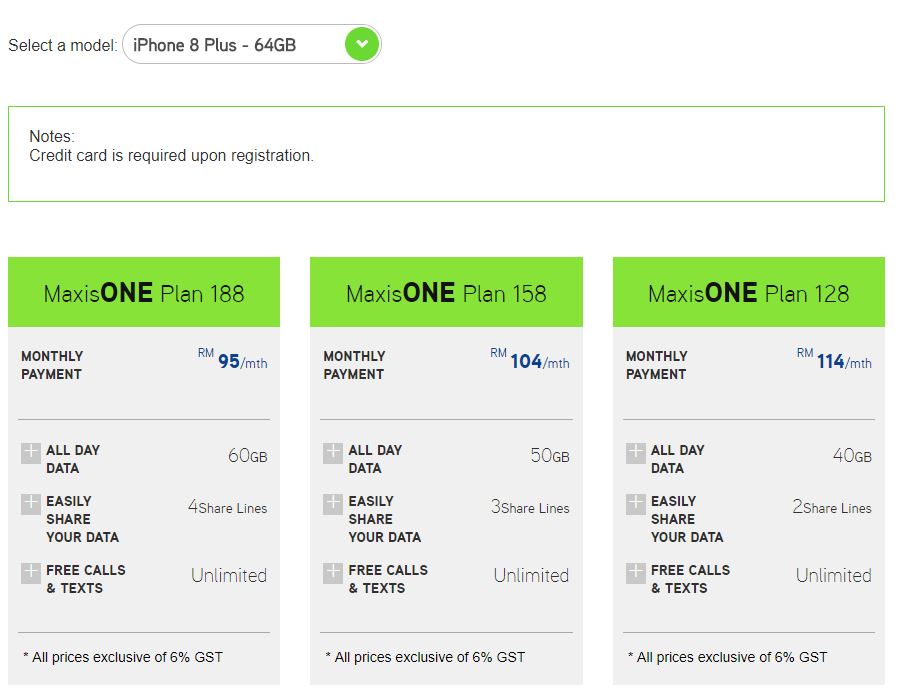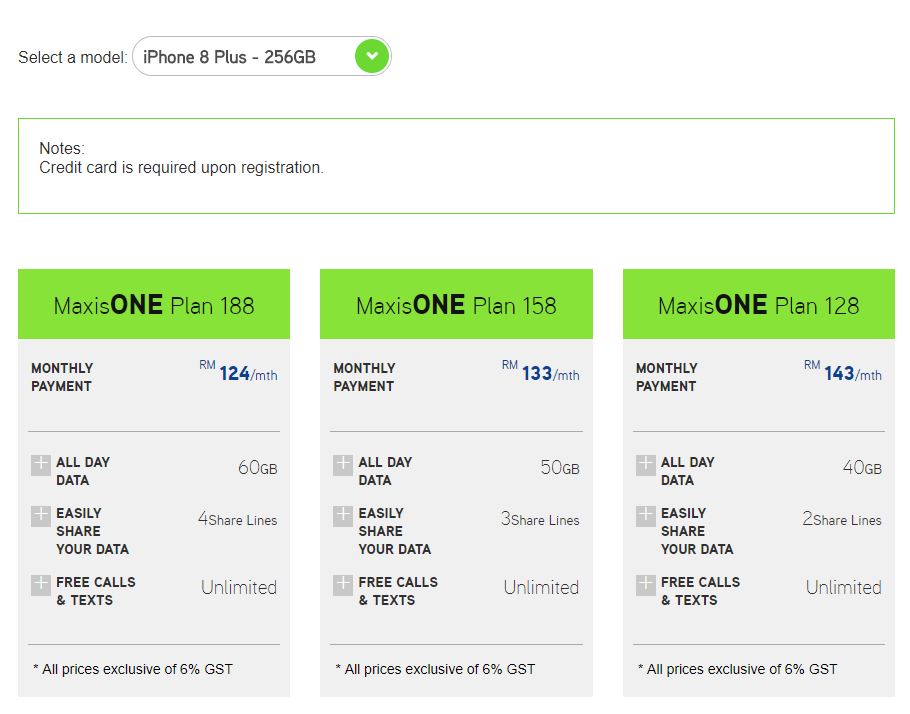 The lowest up front payment for the iPhone 8 64GB is at RM223 and iPhone 8 Plus 256GB at RM271. It comes with 40GB of monthly data and above and comes with unlimited calls and text!
Lastly, it is worth mentioning that all iPhone Maxis Zerolution requires a credit card during application and available through offline stores. This zerolution doesn't comes with free year end upgrade services (which means no smartphone upgrade for 24 months). Visit your nearest Maxis center for more details.