As Huawei P20 and P20 Pro sales begin today, Maxis has just announced their new Zerolution plan that caters for those who want to the new Huawei flagship. Let's have a look on the Zerolution and MaxisONE plan below!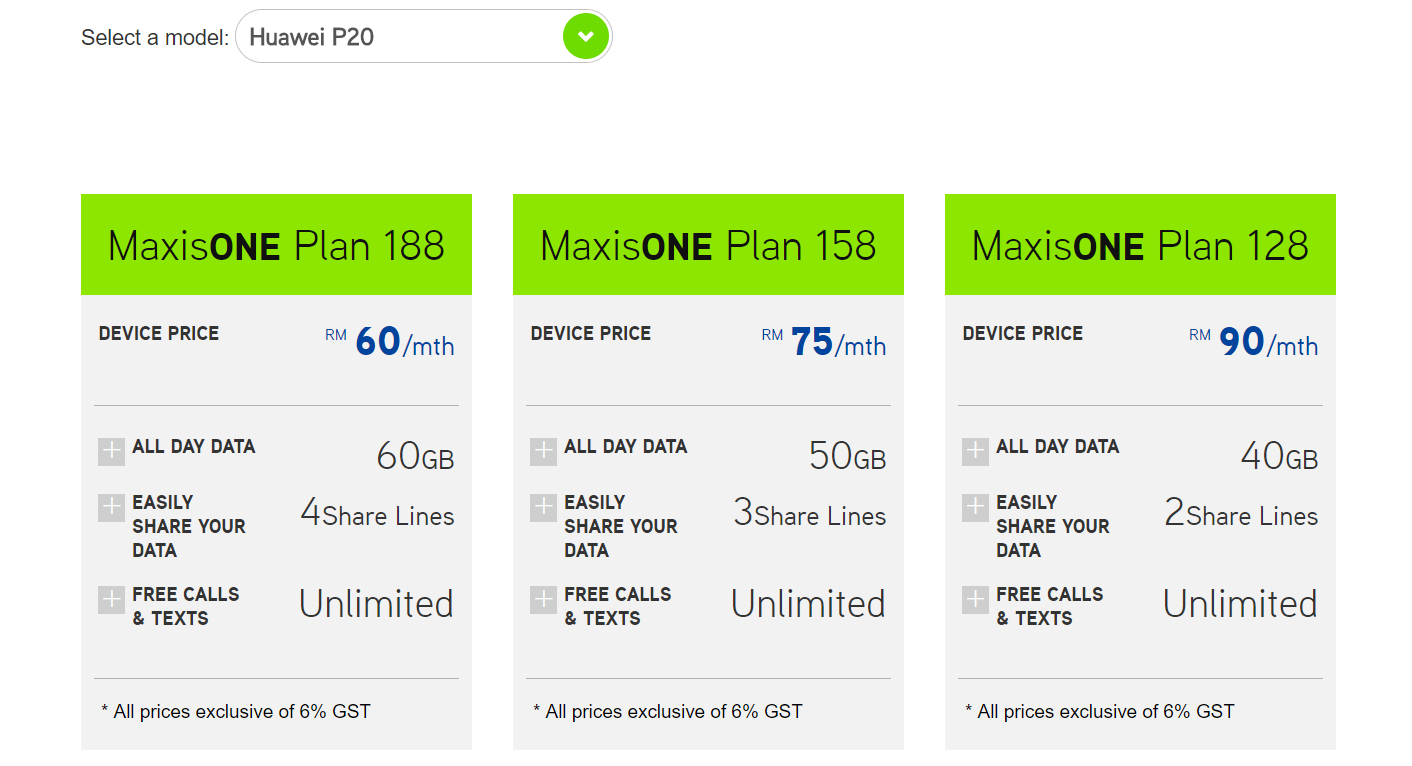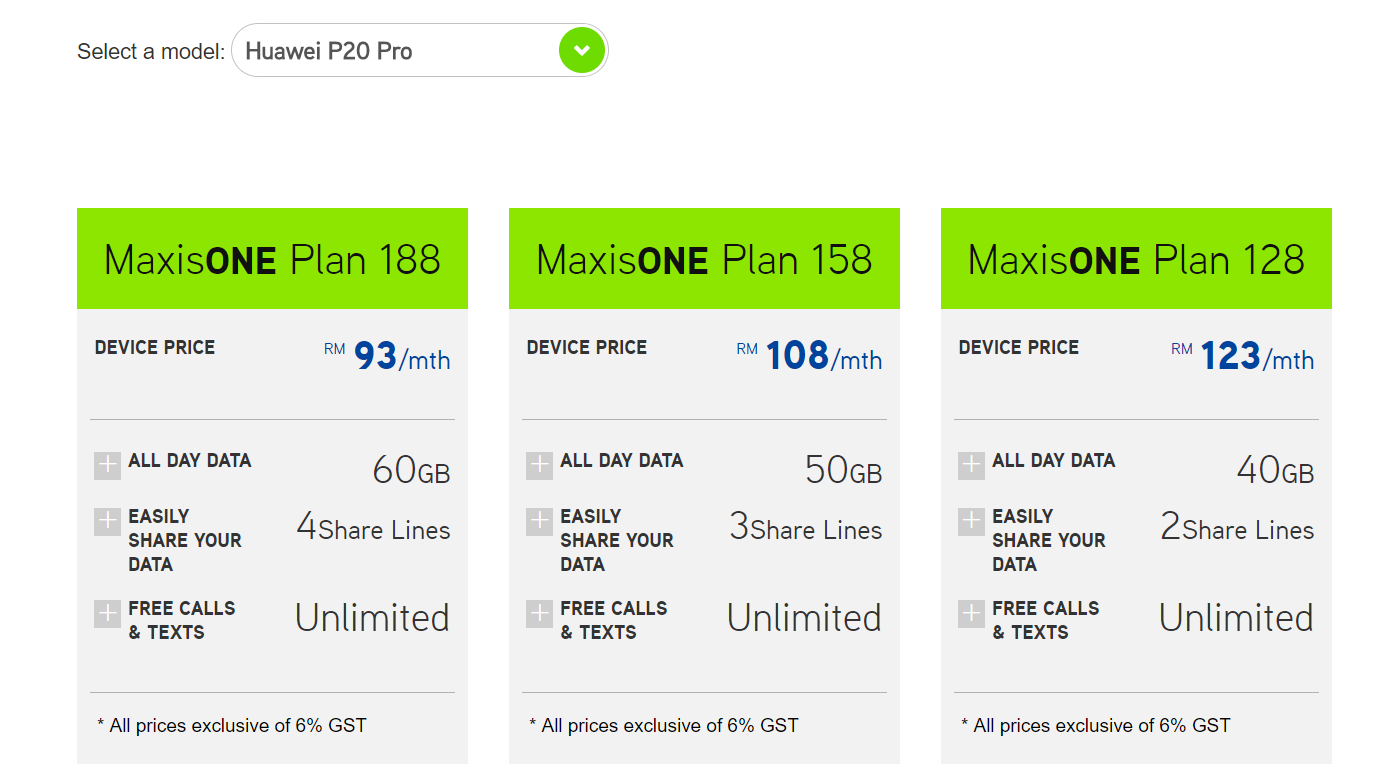 For the RM1 deal on the Huawei P20 and P20 Pro, you might want to sign up the MaxisONE plan 188 that comes with 60GB of data and unlimited calls for the RM1 Huawei P20. As for the P20 Pro, you have to sign up for MaxisONE Prime that comes with unlimited calls and data along with MaxisONE Home fiber internet up to 100Mbps.
Lastly, here's the upfront device fee for the MaxisONE Plan without Maxis Zerolution
Learn more details at Maxis official site.