As e-commerce has played an important part of how consumer today obtain their desired items without the need to leave the house, Maxis has announced new benefits and promotions exclusively with MaxisONE Club member. Apart from 50% ShopBack extra cashback, there will also be RM1 flash deal and MaxisONE Club members get to enjoy over RM20,000 savings on deals!
MaxisONE Club:ShopBack cashback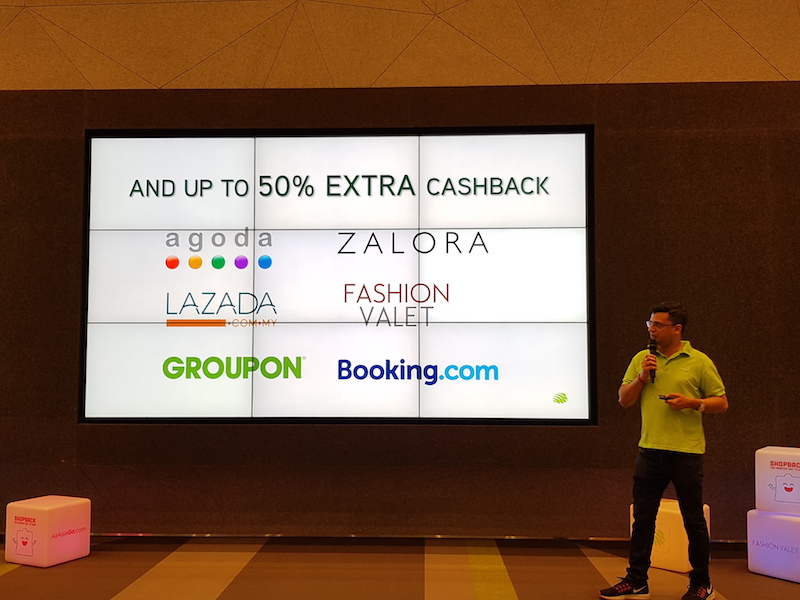 With the collaboration with ShopBack, the cashback service for those who enjoy buying things online, MaxisOne Club members get to enjoy up to 50% cashback on money spend on these website. Besides, the first Shopback entry will grant up RM20 cash voucher to be spend on any of the support website.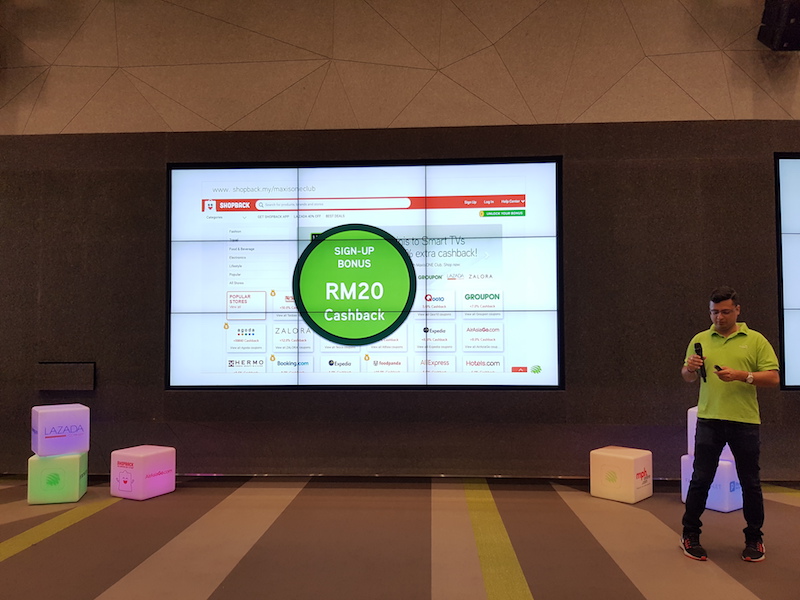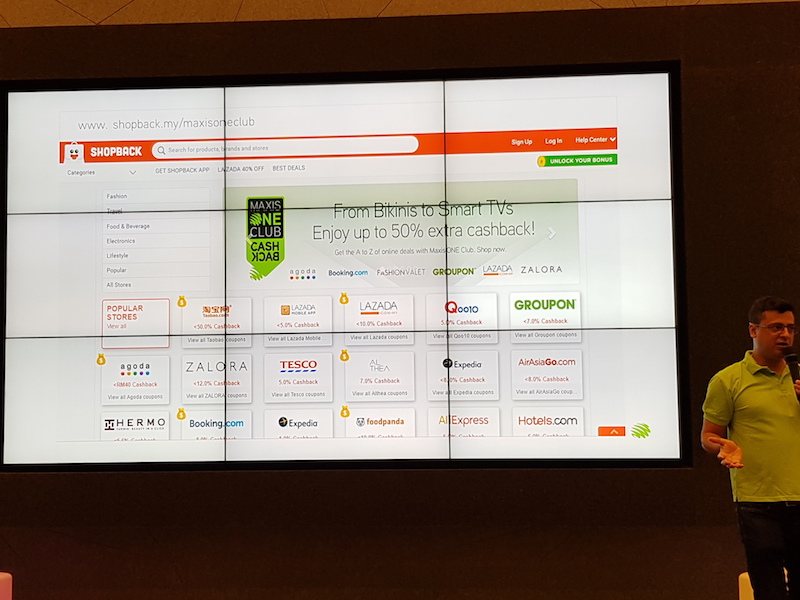 Apart from cashing out the credit value from ShopBack, members get to pay their bills through credit value redeemed from the cashback!
MaxisONE Club:Payday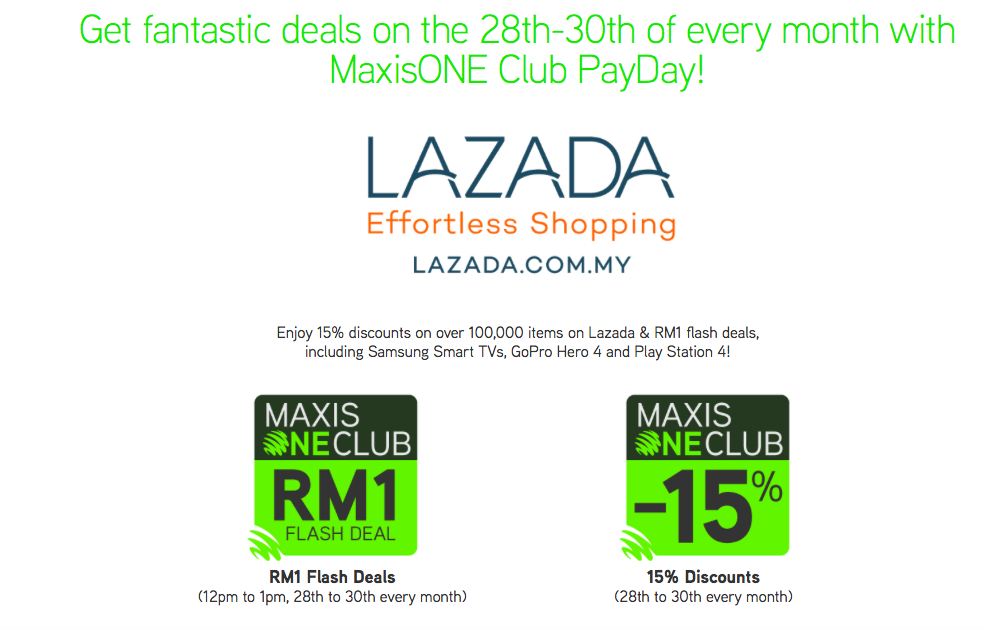 Maxis will launch a RM1 flash deal and 15% discount on the 28th to 30th of the month. The flash deal is happening through LAZADA and will randomly select any of the 3 products to be priced for RM1! Besides, over 100 thousand items will comes with 15% off exclusively for MaxisONE club member.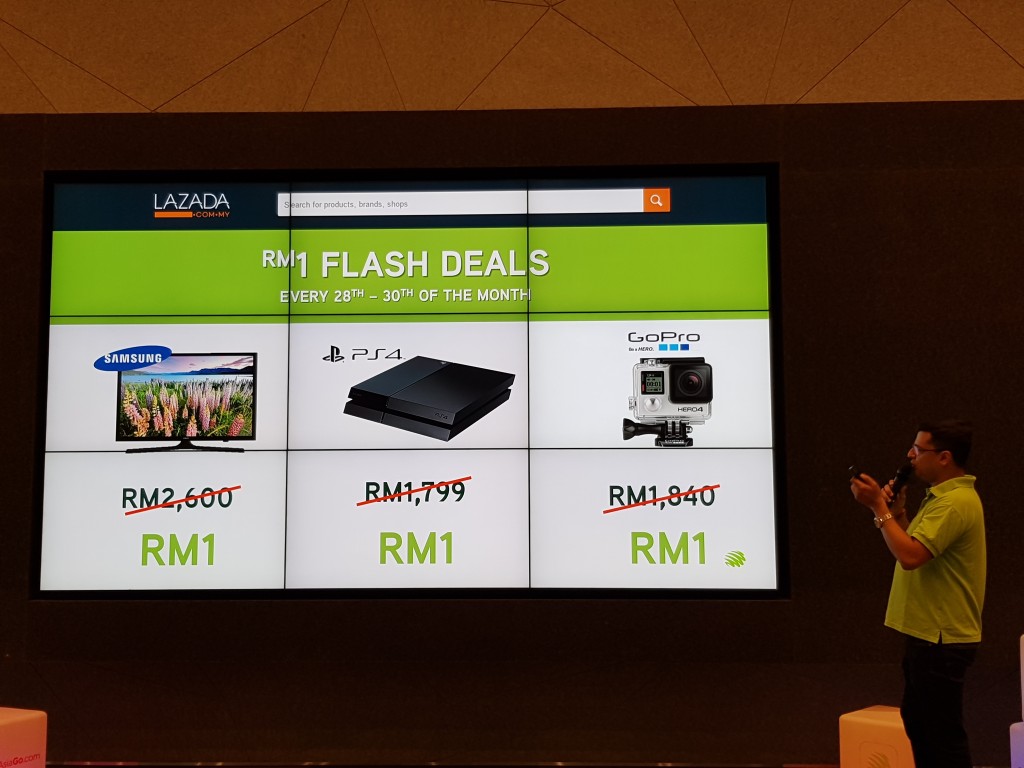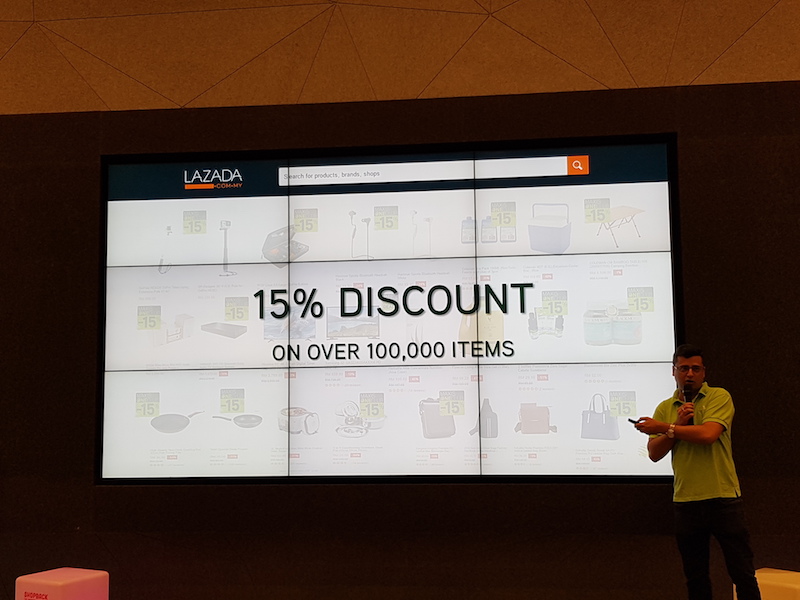 MaxisONE Club:Exclusive Rewards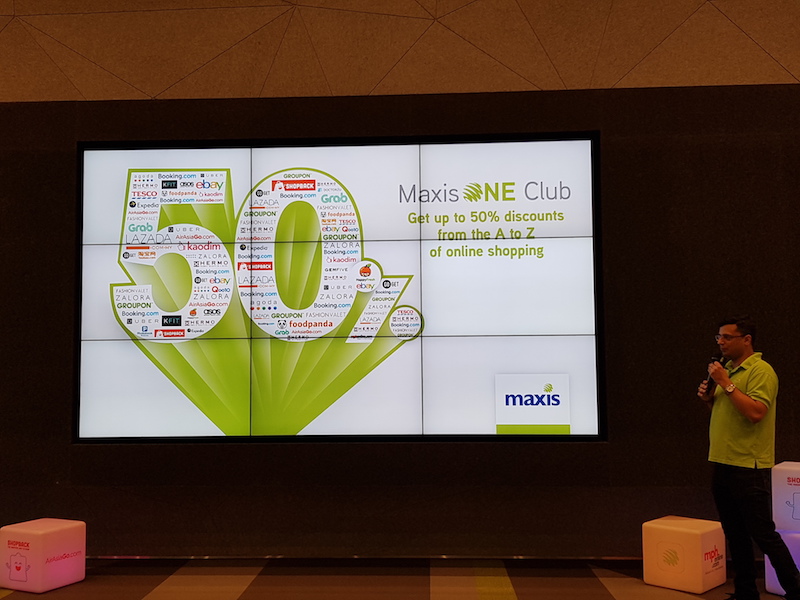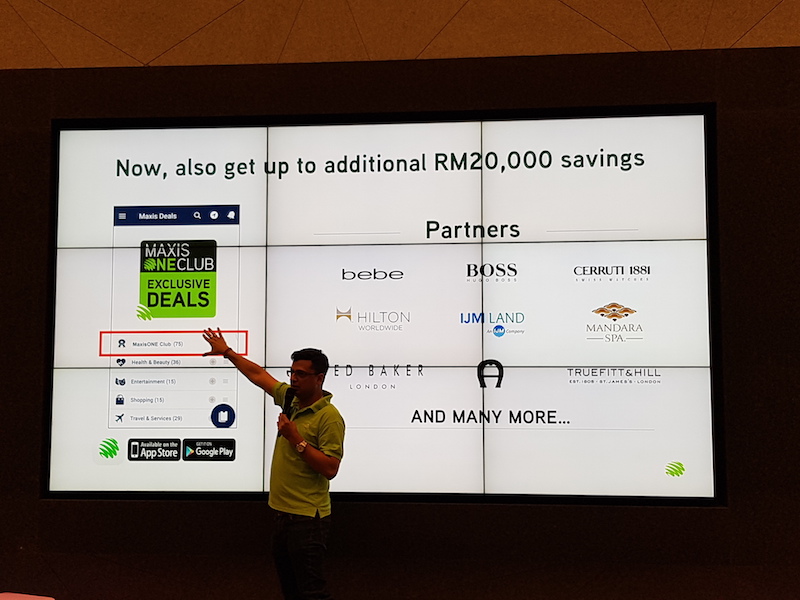 As a MaxisONE Club member, user can check upcoming Maxis promotion at the MaxisONE app which is given exclusively for MaxisONE Club members.  The current ongoing promotion is each purchase of propreties from IJM Land will receive a rebate up to RM28,000!
How do i become MaxisONE Club member?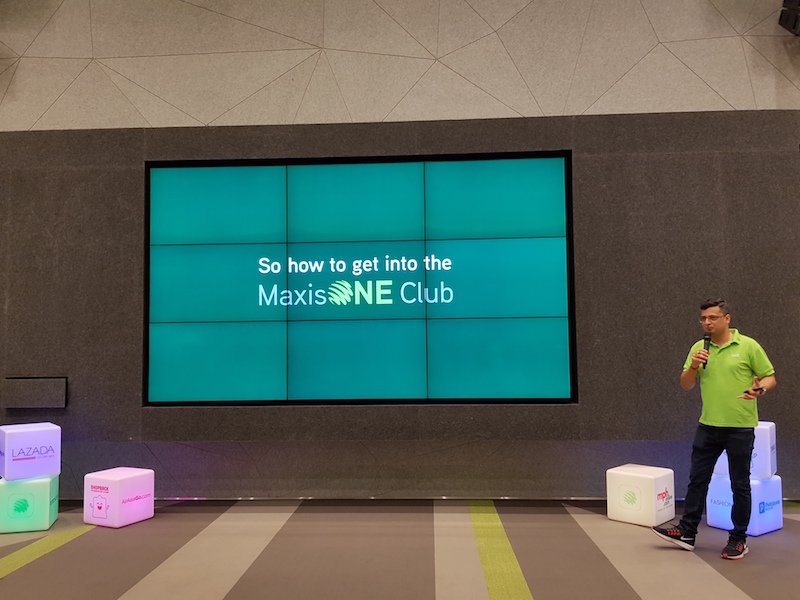 With each monthly bill with a value lowest at RM150 for three months, you are now eligible to join the MaxisONE Club member. If your bill amount is more than RM500, you will be upgraded to MaxisONE Club Elite.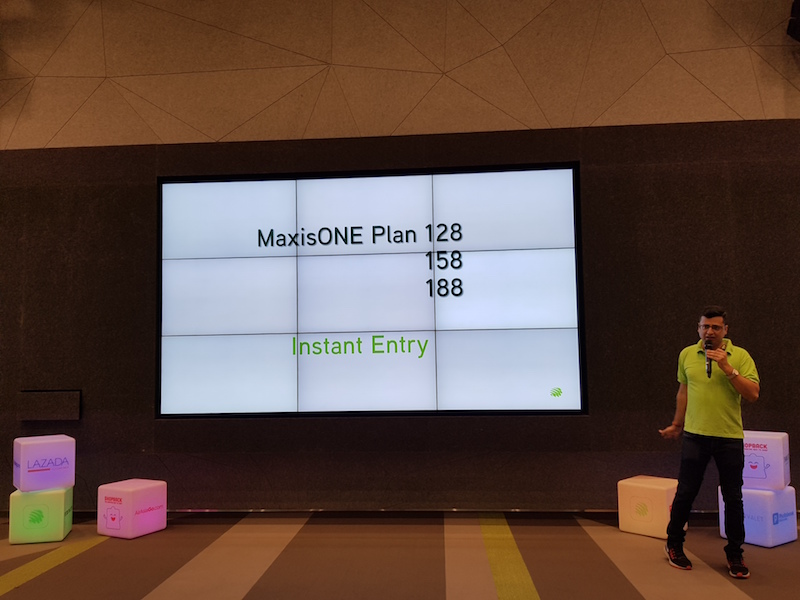 If you are a MaxisONE plan subscriber, you will officially eligible to be part of the MaxisONE club.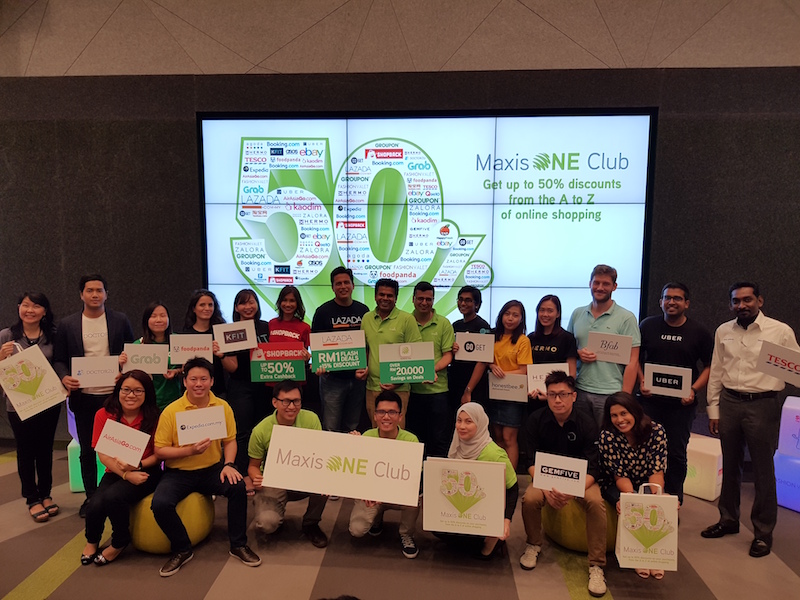 If you are an eligible MaxisONE Club member to soon to be, you can now sign up a Shopback account and wait for LAZADA's Payday promotion to get the stuff that you like and you can save more throughout your spent!
Visit Maxis for more information.
Source : Maxis