Recently, Xiaomi Malaysia has uploaded a new teaser for the upcoming Mi 6 that makes it unbearable to its fans. That teaser has ultimately indicated that Xiaomi Malaysia will officially bring the Mi 6 flagship smartphone to local consumer. Nonetheless, 3 new Xiaomi smartphones has appeared on SIRIM certification database today where all of them could be launching within the next few months.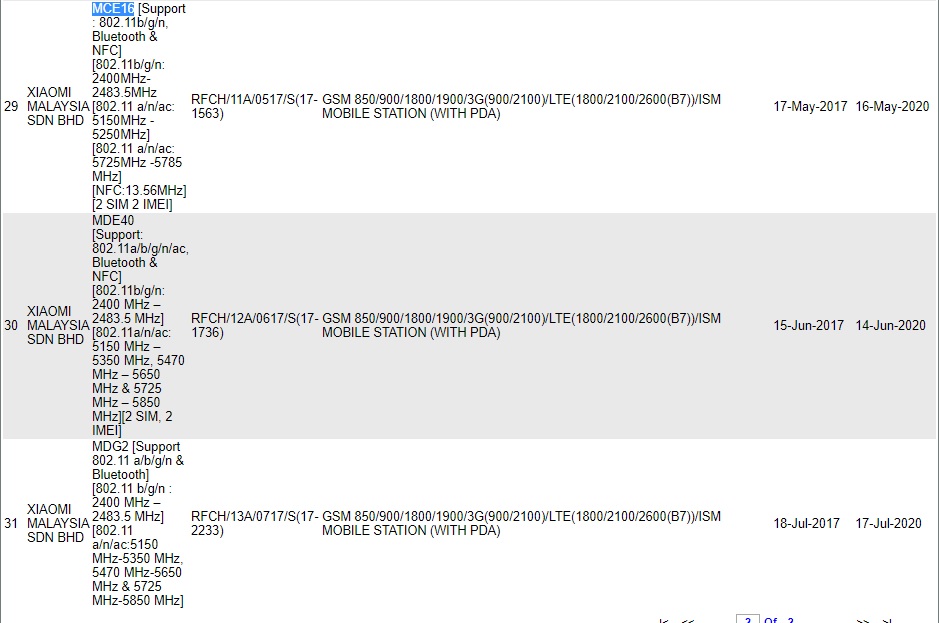 According to SIRIM website, Mi Malaysia will be launching Xiaomi smartphone with model MCE 16 (Xiaomi 6), MDE 40 (Xiaomi Max 2) and MDG2 (Xiaomi 5X) that just launched at China today.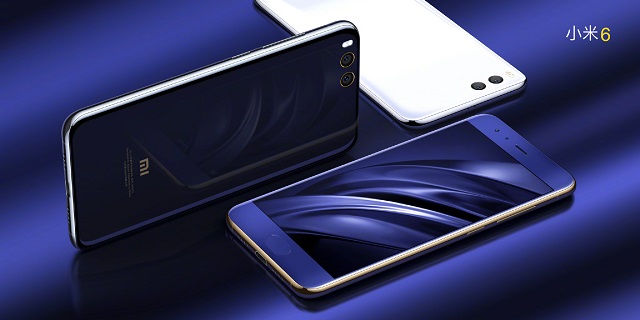 Specification wise, the Mi 6 shares the same specification with the international model. It features a 5.15 inches Full HD display along with Qualcomm Snapdragon 835 SoC, 6GB RAM and 128GB ROM. It is also the first Xiaomi smartphone to feature a dual rear 12MP camera and it also equipped with large 3350mAh battery.
The Xiaomi Max 2 with 6.44 inch Full HD display will be launching in Malaysia soon. It comes with a new unibody design with hidden antenna on its side and its curve body gives a good grip. As for its specifications, it is powered by Snapdragon 625, 4GB RAM, 64GB ROM with microSD expandable storage up to 256GB.
Besides, the Mi Max 2 also offers a 12MP rear camera and a 5MP front camera with a ridiculously large 5300mAh battery.
Lastly, Xiaomi 5X will be the next focal point in the next few month as this smartphone has just officially launched in China today. The Mi 5X is powered by Snapdragon 660 SoC, coming with 4GB RAM and 64GB ROM and a dual rear 13MP camera. All of that runs from the in built non removable 3000mAh battery.
Are you excited for these launch?
Source : OneMach