How much can data fit into a tiny microSD card? Micron has launched the world largest capacity microSD card i400 which fits 1.5TB of storage.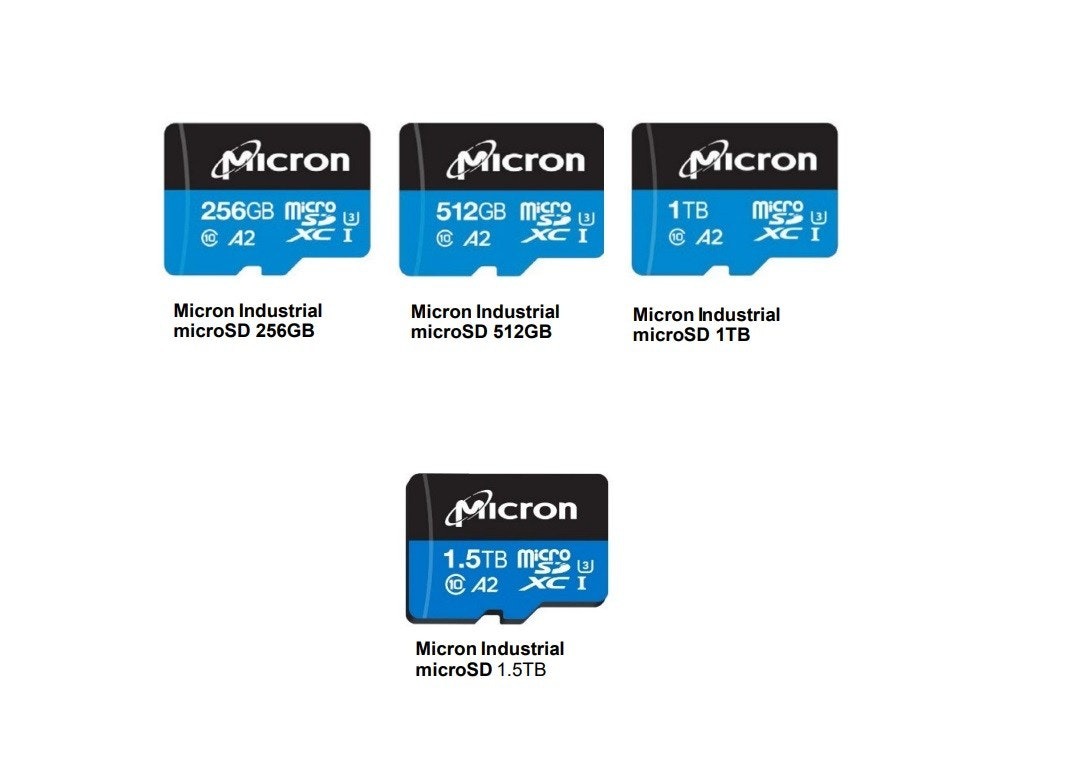 To reach that capacity, it was build with 176 layers of 3D NAND flash for data integrity.

To store data at such size, Micron 1.5TB microSD card can store video up to 4 months with average faulty occurence after 2million hours.
Micron also announces the use of LPDDR5 which is ISO26262 ASIL D certified and self diagnose and alert user when fault occurs.