For each Microsoft software developers, the annual Microsoft Build Developer conference is one of the essential event to get their ideas exchange while Microsoft announces there future software in the year 2016. Although the entrance ticket for each Microsoft Build Developer Conference is less likely to be affordable for some developer, Microsoft will often return something in exchange, such as free hardware that may worth more than the entrance ticket price.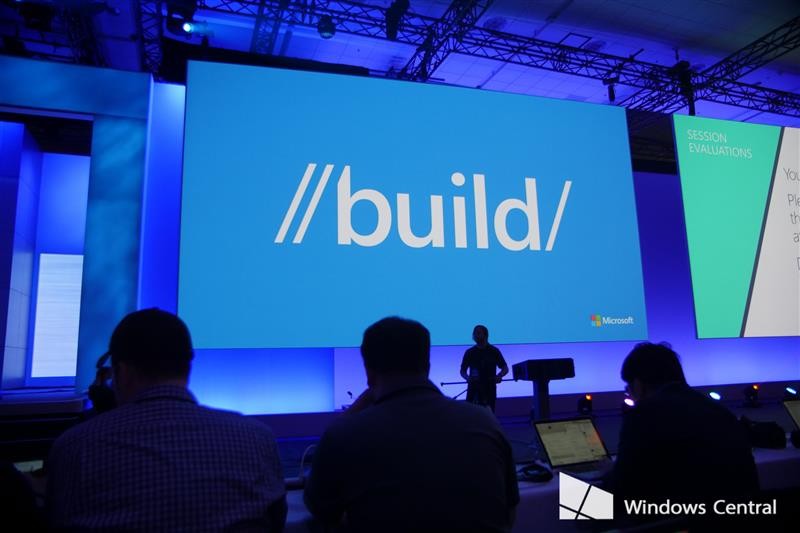 With the entrance ticket rasied from USD $2095 to $2195 this year, Microsoft has said that they have sold out their ticket in the first minute. For those who are interested in joining this event, they will be required to sign up for a waiting list to try and get ticket. Else, developers and software enthusiasts may have the only choice to stream the Microsoft Build 2016 online.
The Microsoft Build 2016 will be happening on 30th March at San Francisco, CA. It is likely that Microsoft will be introduce more features and updates into the Windows 10 OS and other Microsoft application and functionality.