After the requisition of Finland based mobile company – Nokia, Microsoft has been pushing out lot of Lumia smartphones that runs Windows mobile operating system. However due to low popularity and support, the Microsoft Windows application ecosystem isn't the most welcomed amongst developer and its user. Microsoft had recently launched the Lumia 650, a mid-range smartphone targeted for business is also said to be the last Lumia smartphone that Microsoft will ever made.
Ditching Lumia smartphone is a big step for Microsoft mobile department to introduce their new Surface Phone series. The new Surface phone will be the new era for Windows based smartphone which includes better compatibility in application and makes them unified. It also indicates that the cooperation between Nokia and Microsoft will come to an end.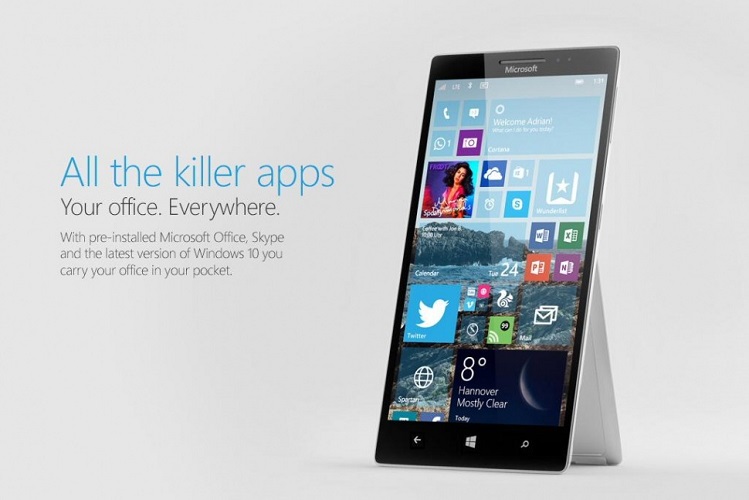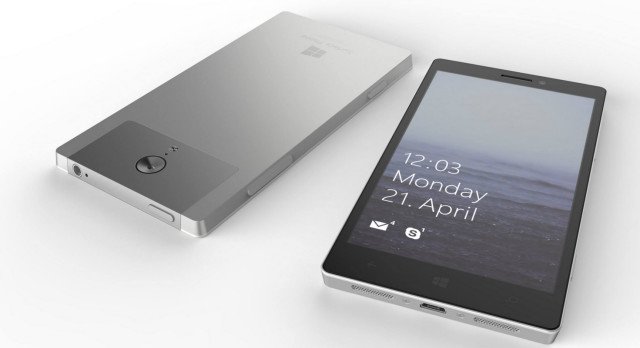 This time, Microsoft will be launching 3 Surface Phone at a same time. The 3 Surface Phone are targeted towards standard consumer, the power-user/ smartphone enthusiast and of course for business consumer.
Based on several news portal, it is said that the new Surface Phone will be powered by Intel Core M processor with 4GB RAM and 64GB/128GB storage space. It also comes with 12MP front camera and 20MP rear camera which price tag more than USD $1000 (>RM3912). This enormous change could be one of the motive for Microsoft to gain attraction from performance and hardware conscious consumer market today.
Apart from Surface Phone, Microsoft also will be launching the Surface Book 2 and Surface Pro 5 around that time. All of the new Surface series products is expected to be revealed and launched around early next year.
Source : Mydrivers,