Apart from the 3 new models that Microsoft launches yesterday, Microsoft also bring their new audio peripherals for the Surface series gadget – the Surface Headphone!
The Surface Headphone is an over-the-ear headphones with active noise cancellation (ANC) and it is one of the most minimalist and clean looking headphone ever. It does more than an ordinary headphones as it can launches Cortana via voice and music play & pause when the headphone is removed.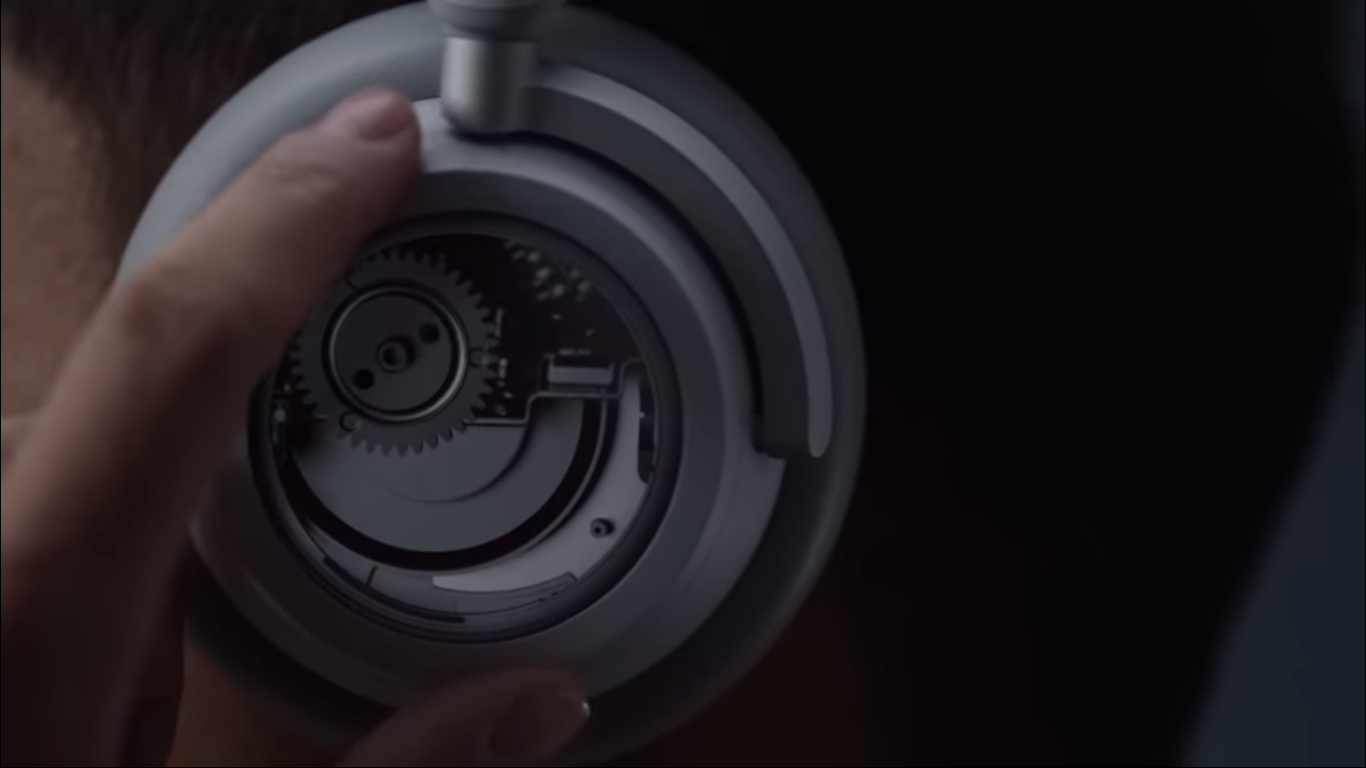 Despite being a Bluetooth headphone, the Surface Headphone is charged via a USB Type C capable but it is also capable to convert to 3.5mm jack for mobile or a more seamless audio connection. It is compatible with iOS, Android, MacOS, Windows and other platforms.
The battery within the headphone can last up to 15 hours with Bluetooth connection or 50 hours via cable connection. It will be retail for $350 and currently not open for sale nor pre-order. There is a possibility that the Surface Headphone is exclusive to US customer only.