Microsoft has officially announce the latest Office 2016 yesterday and packs in alot more functionality compared to the previous Office 2015. The new update packed in alot of personalization features and enhance the multitasking by allowing user to working on the same document at the same time.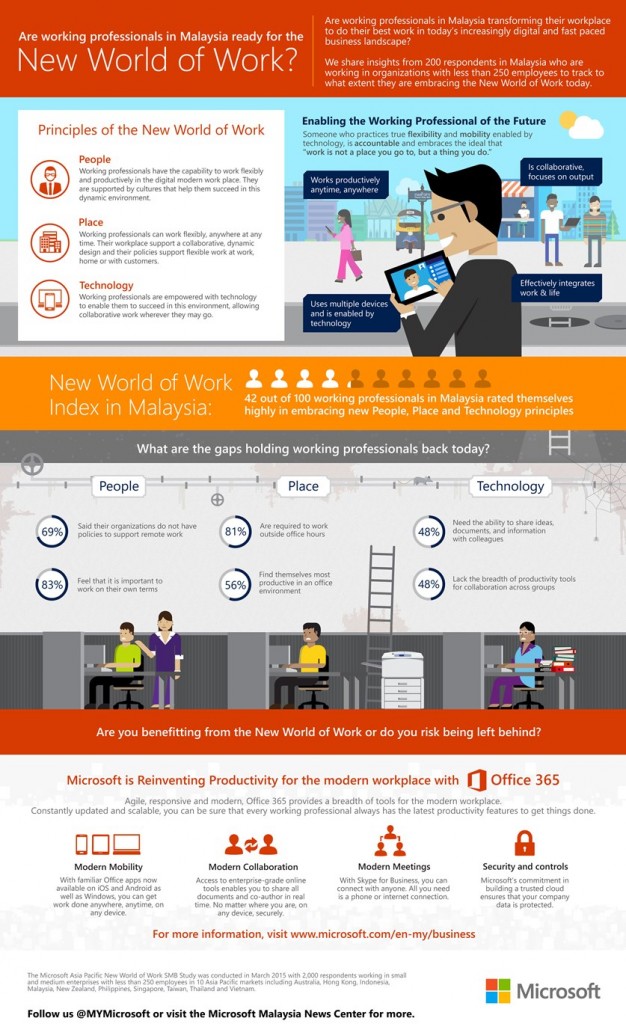 Besides, the iconic Clippy is back! However, it is called as Tell Me and Microsoft promise it would not be as annoying as the Clippy found in the Microsoft Office 2003.
A new Microsoft genuine software will never be priced cheaply. The Office Home & Business will be priced at RM1099 while Home & Students 2016 will be priced at RM449.99.
Both Microsoft Office 2016 will be available on retail stores below on the 10th, 11th, 17th, 18th, 24th and 25th of October this year.