Microsoft 2020 has launched their Surface Laptop Go and now the 2nd generation on the Surface Laptop Go 2 with all new hardware and Windows 11 experience.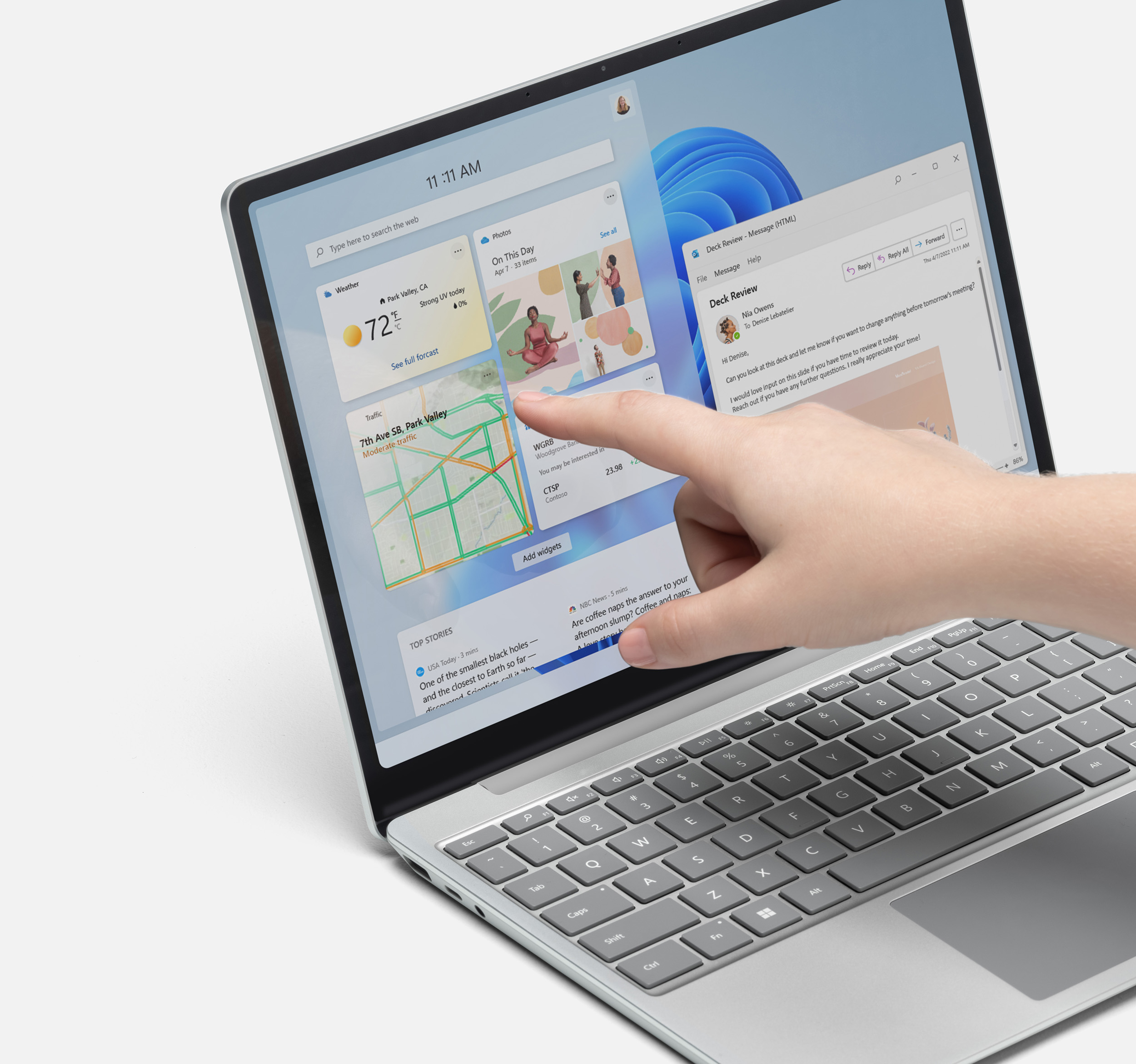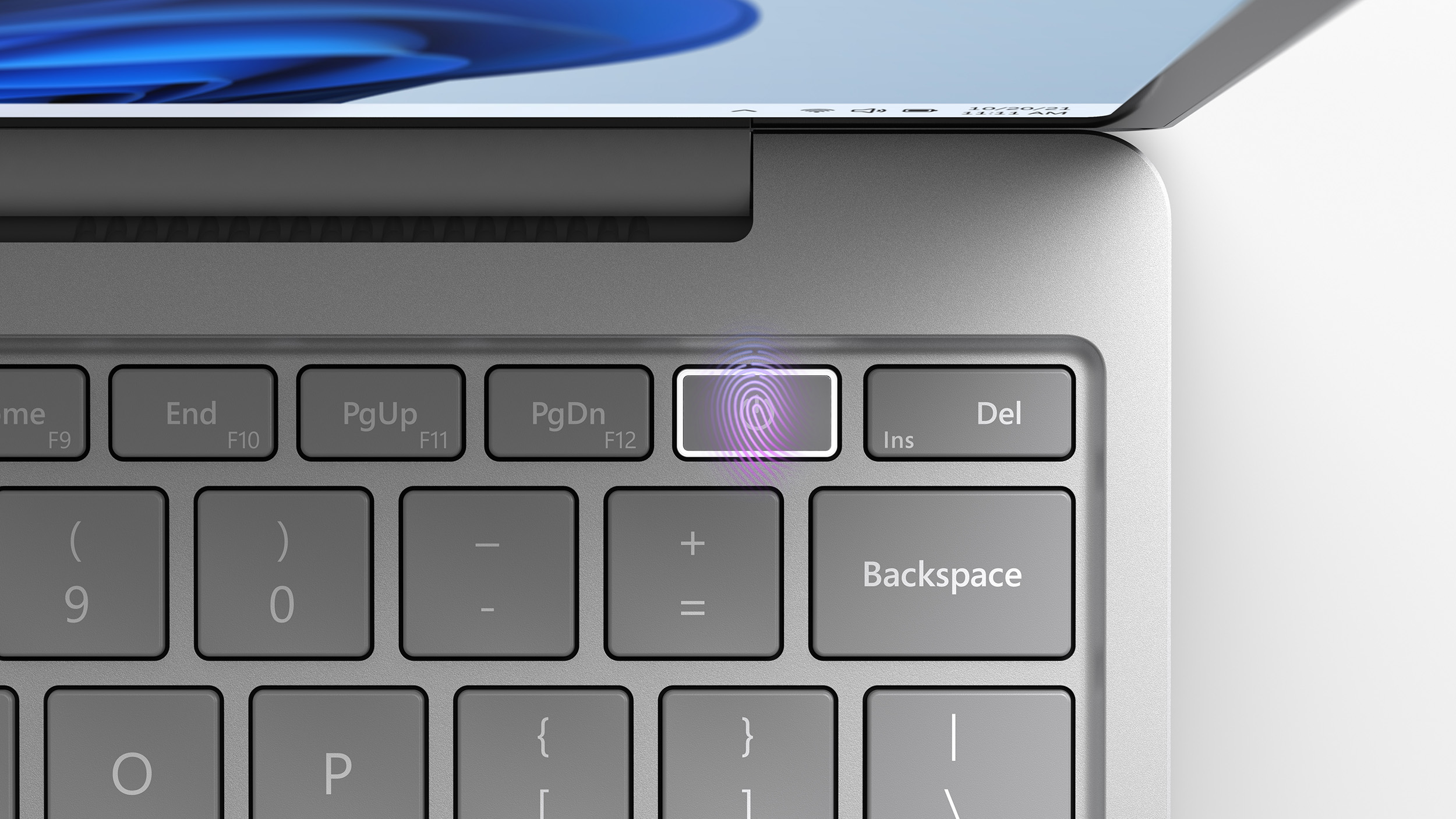 The Surface Laptop Go 2 brings 3:2 aspect ratio on the 12.4 inches PixelSense (TM) touchscreen. The resolution is at 1536 x 1024 at 148ppi and comes with dual array microphone and 720p camera. The keyboard also has decent key travel depth and ultra large touch pad to improve mobile experience.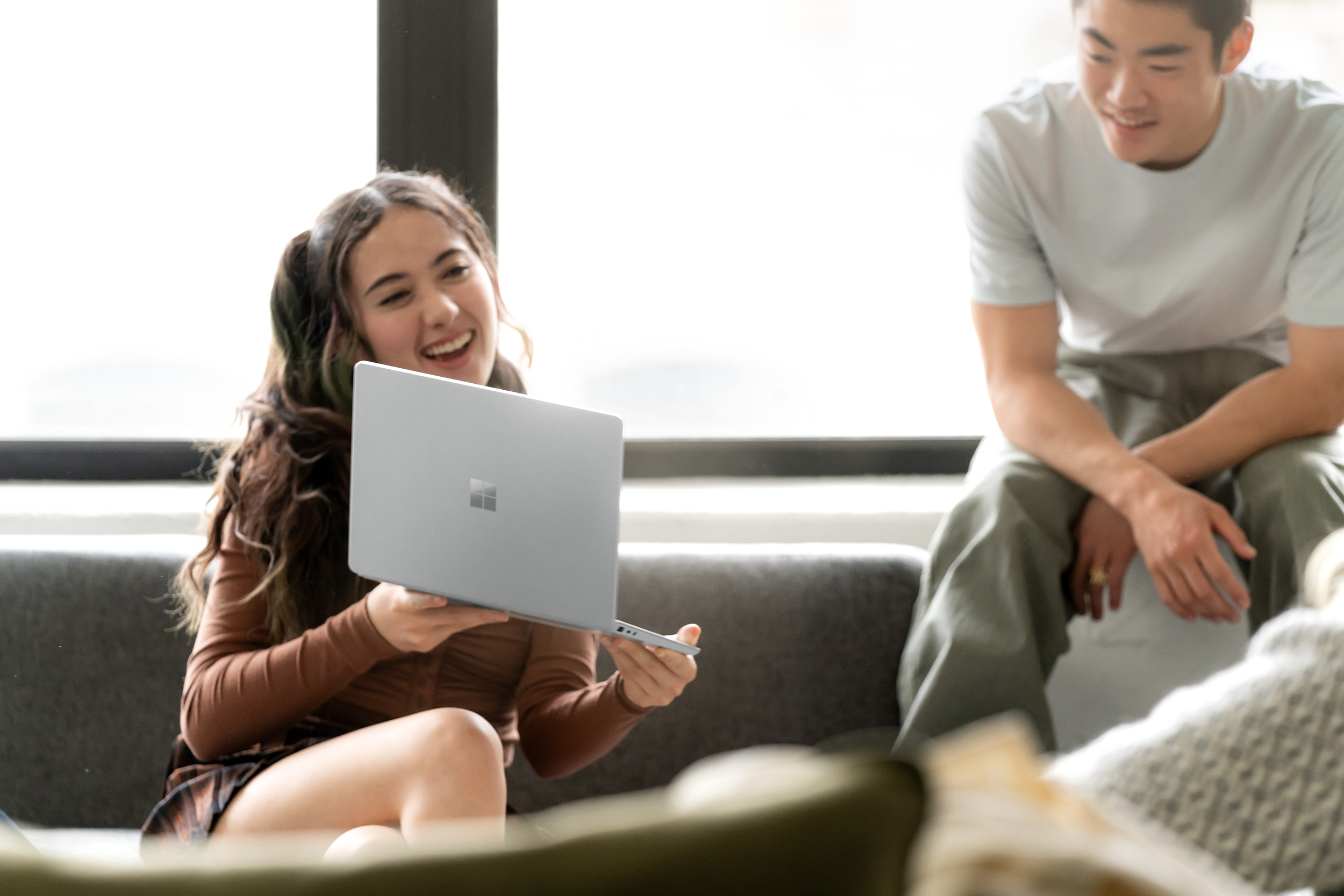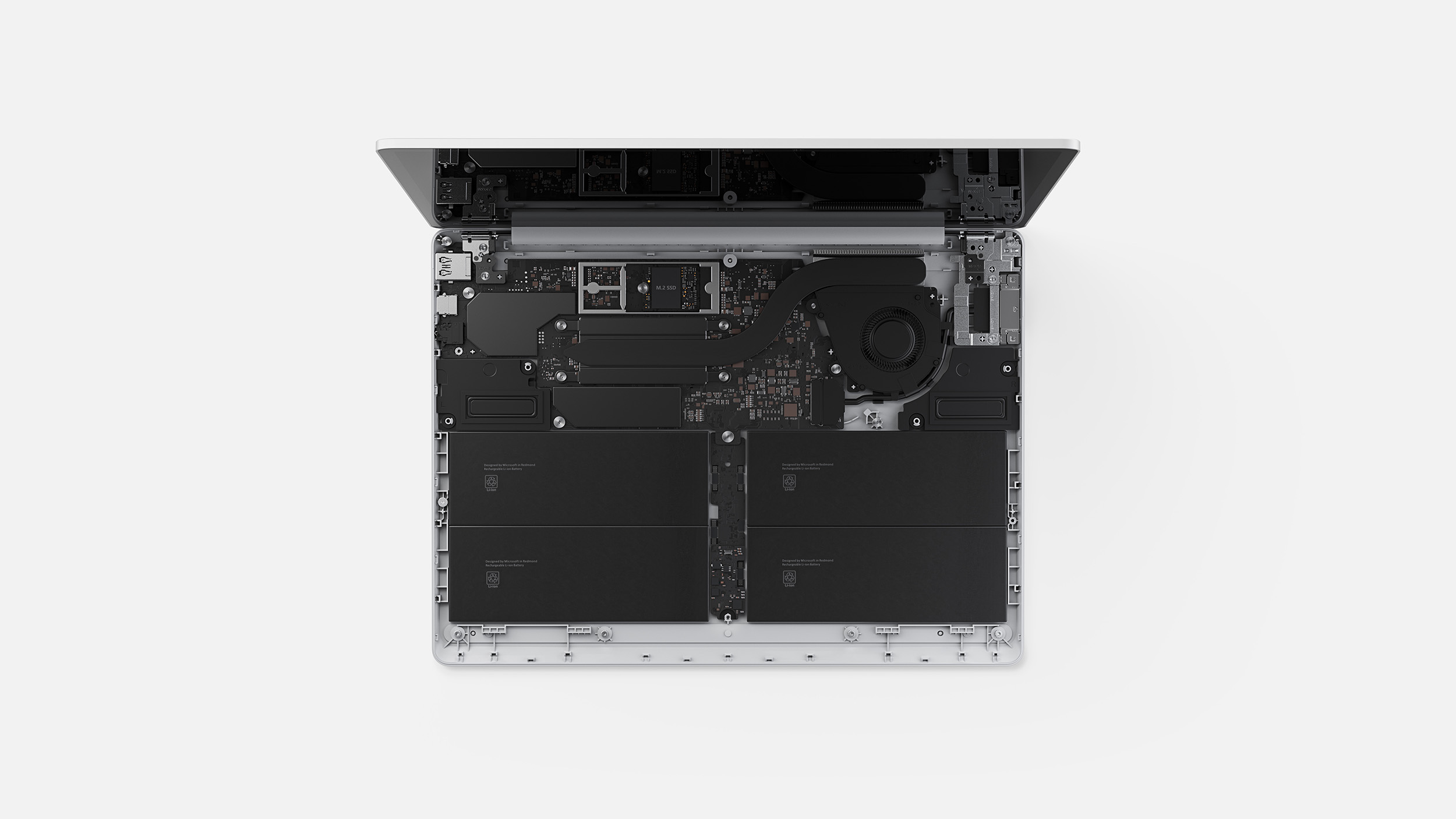 The entire notebook only weights 1.12kg and powered by 11th generation Intel Core i5 with Iris Xe graphics, 8GB LPDDR4x RAM and 128/256GB SSD. Apart from the SSD, the keyboard and touch pad, display and battery can all be replaced!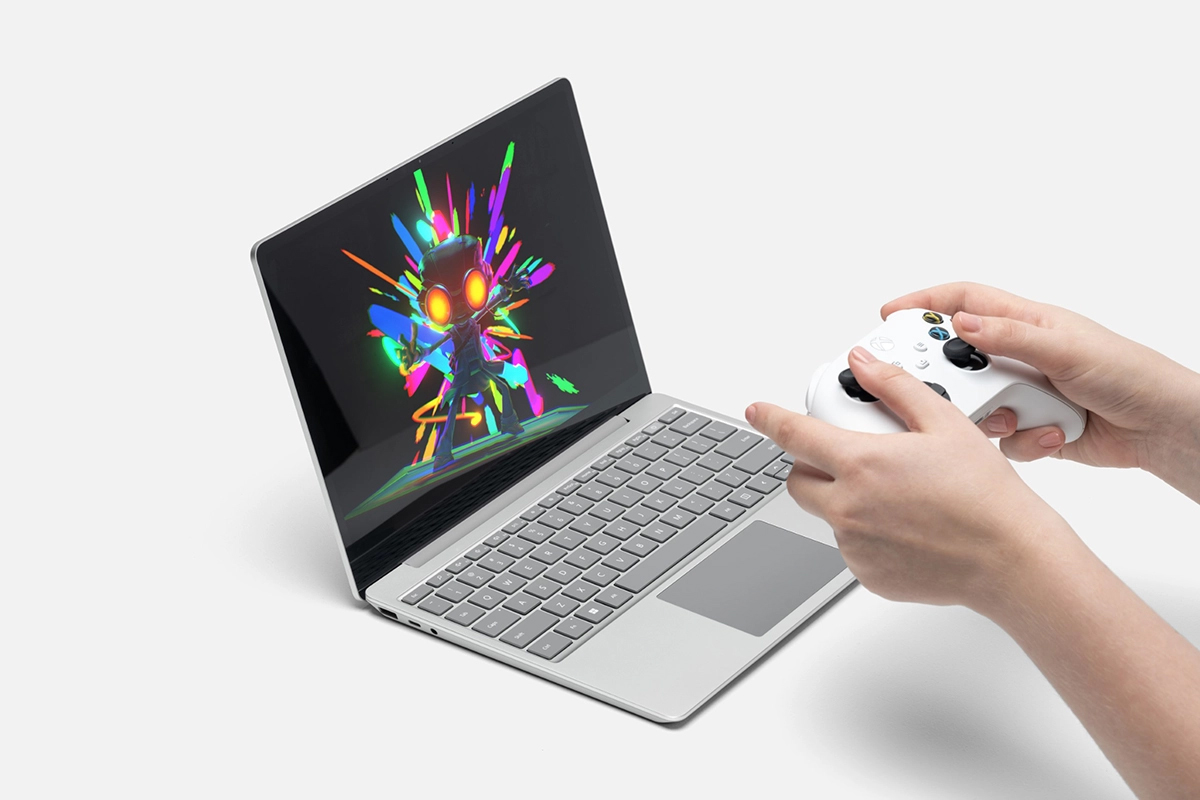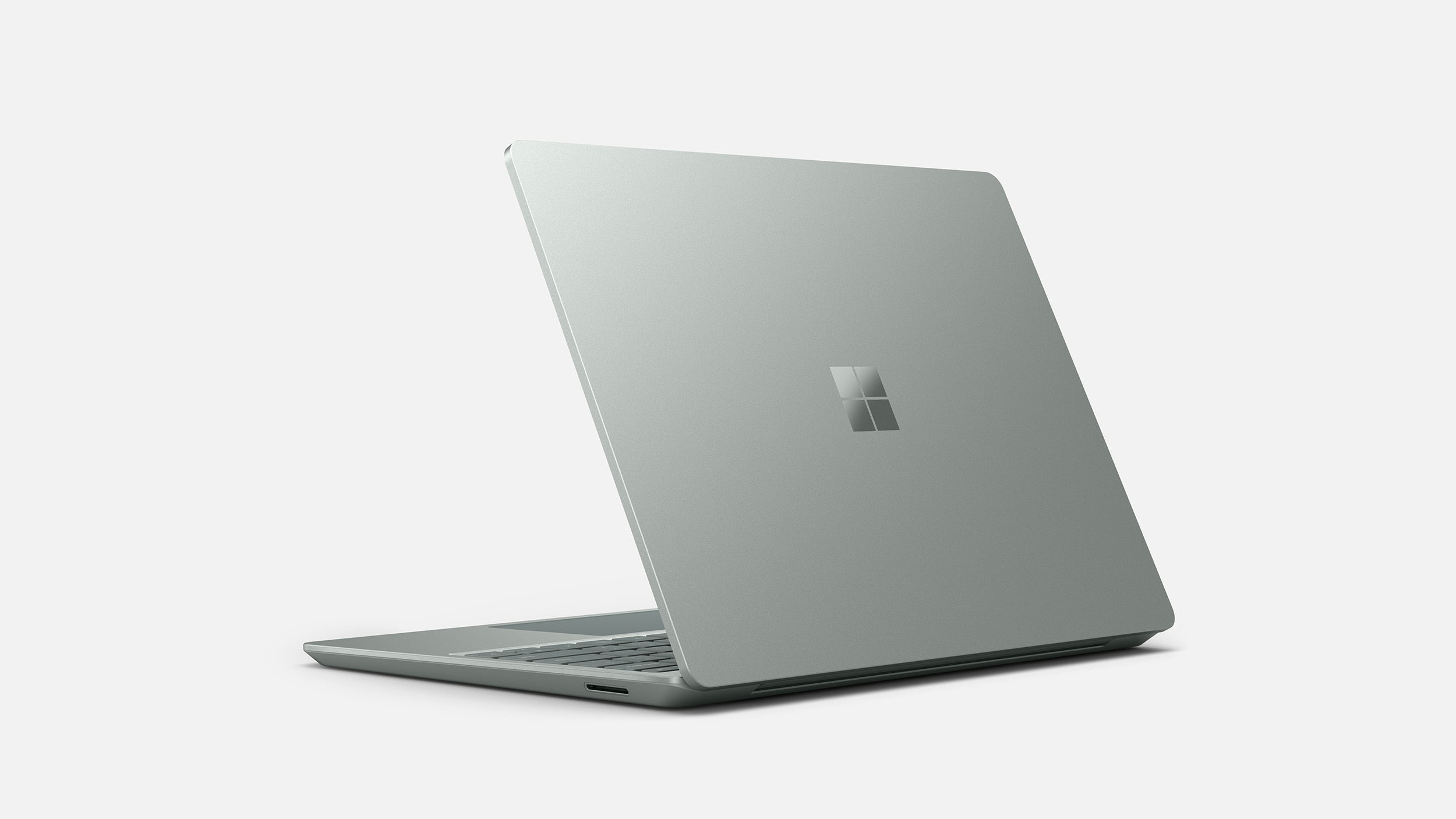 Surface Laptop Go 2 offers diamond blue, gold and platinum and it is also available in all new mint green color option.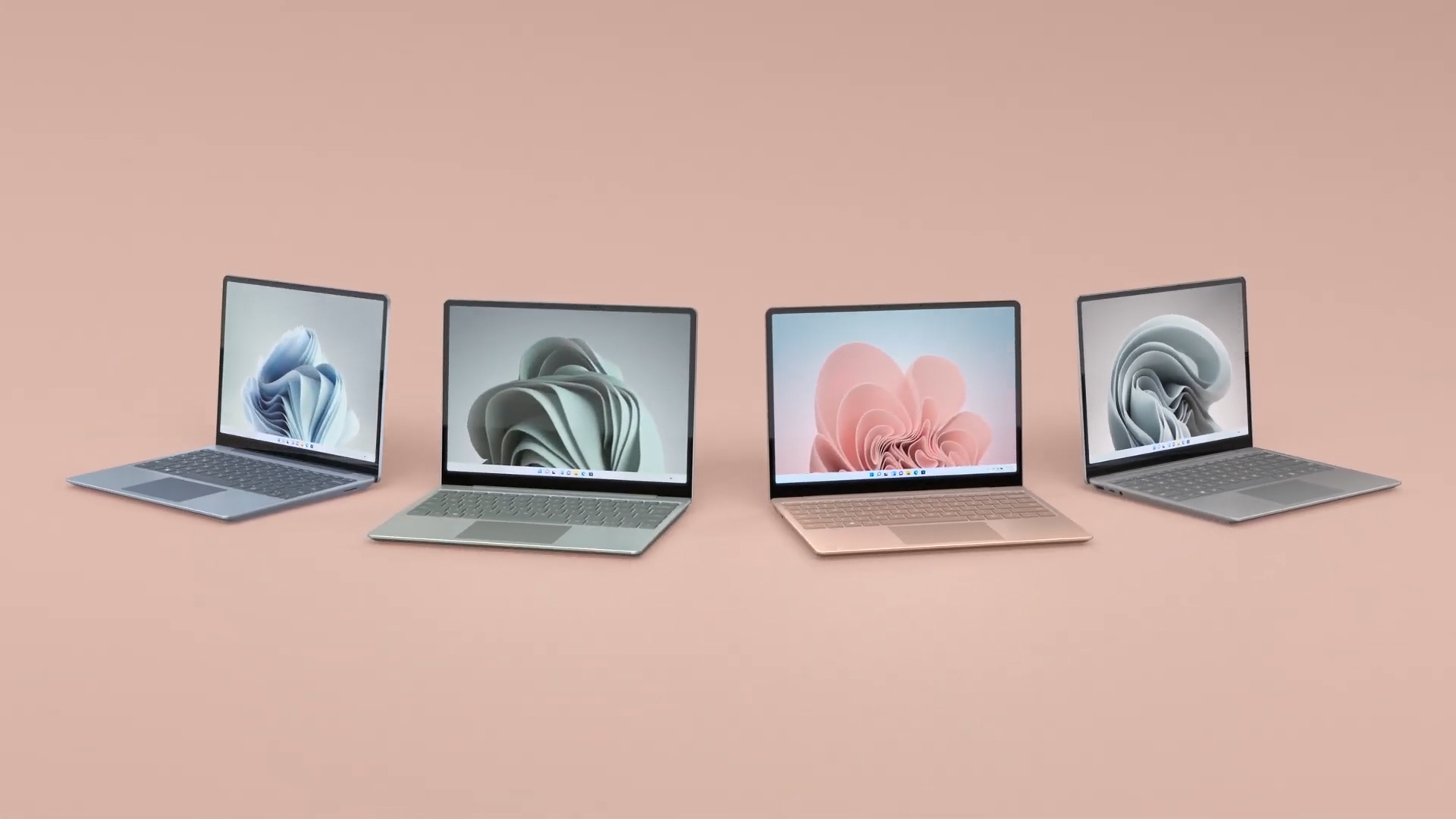 The Surface Laptop Go 2 runs on Windows 11 and starts from USD 599 onward.