According to recent research on the mobile operating system and platform in the entire world, Android has 52.6% of the total consumer amount of the entire mobile ecosystem while iOS from Apple has 42.7% users from all the gadgets and smartphone consumers. Meanwhile, the Microsoft Windows marks the 3rd place of the market with total user at 2.8%. Although this tiny little sum is no comparable with Android and iOS total consumer and market share, Microsoft has a dream that one day they will be competing against iOS and Android in the consumer mobile operating system market.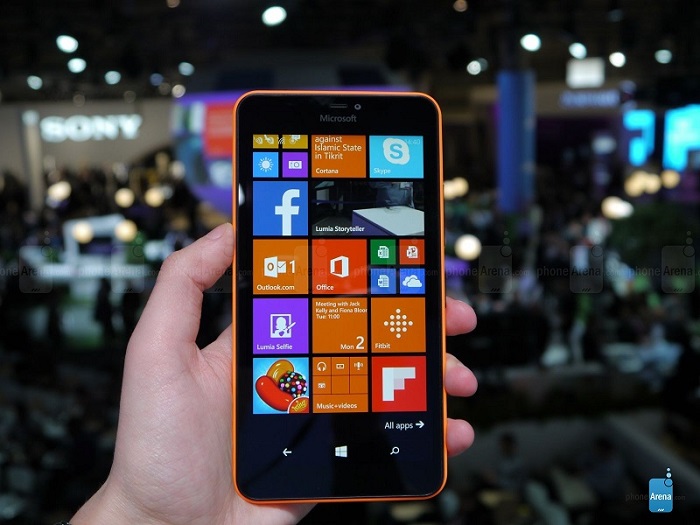 After the requisition of the Nokia few years ago, Microsoft has rebranded Nokia smartphones as Lumia that runs on Microsoft proprietary mobile operating system – Windows mobile. Although the Windows mobile has bring the user a third choice in choosing a smartphone, their market and application ecosystem is not as intensive and rich compared to Google Play Store and Amazon Store from Android and App Store from Google.
With an ambition that one day it will defeat Apple in smartphone market share, Microsoft is now planning to introduce the Surface Phone that aims towards the Apple iPhone as stated by Chris Capossela – Microsoft Sales Director.
What is the "Wow Factor" that this new Microsoft smartphone able to offer and how much is it a threat to the Apple iPhone? Tell us your thoughts below.
Source : qooah