Apart from OnePlus & Huawei, Xiaomi has fasten their steps with the launch of the Android P with the new beta version update released today. It is currently available for Xiaomi 8 beta tester and the official version is expected to be available soon.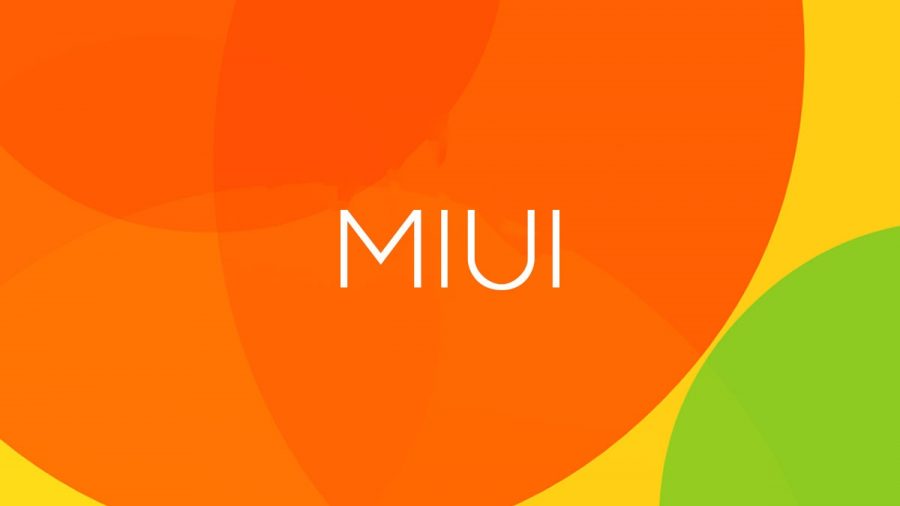 Earlier today, Xiaomi has rolled out a new update on the highly customized Android P on MIUI system. The new update brings addition of date on notification drag down panel, duplicated notification bug, removed lags during RAM cleaning and other lags on music playback. It also optimizes game launches and enhances network connection quality.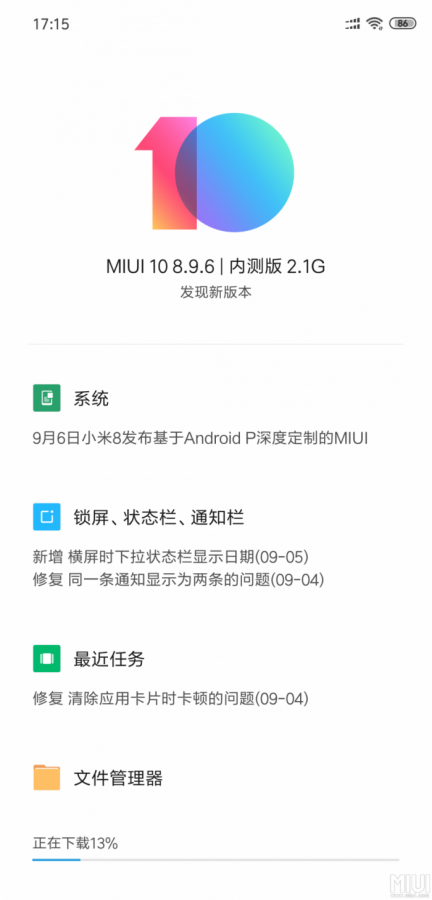 Besides, it also added with better security features, system optimizations, faster app installation and fluider operation in MIUI. It is currently in development stage but you can test it on yourself.