The availability of ASUS RoG Phone has initially appeared online last week and it excites many mobile gaming enthusiasts as it provide the top notch gaming experience with optional peripherals that boosts performance to another extend. As it will be official retailed by 22nd October, Mobile 2 Go has unofficially imported this gaming smartphone into Malaysia that's equipped with 8GB RAM and 512GB of onboard storage.
In one of their recent post, the unofficial retail price is at RM4999 which includes additional accessories such as AeroActive, USB Type C converter and charger. It is here to satisfies for those who can't wait for this gaming powerhouse.
The ROG Phone is equipped with a 6 inches AMOLED display with an aspect ratio of 18:9 in 2160 x 1080 (FHD+) resolution. The display also has a refresh rate up to 90Hz which is equivalent of a gaming monitor. The added HDR display brings 10000:1 colour contrast ratio and its display is one of their strongest characteristic that delivers.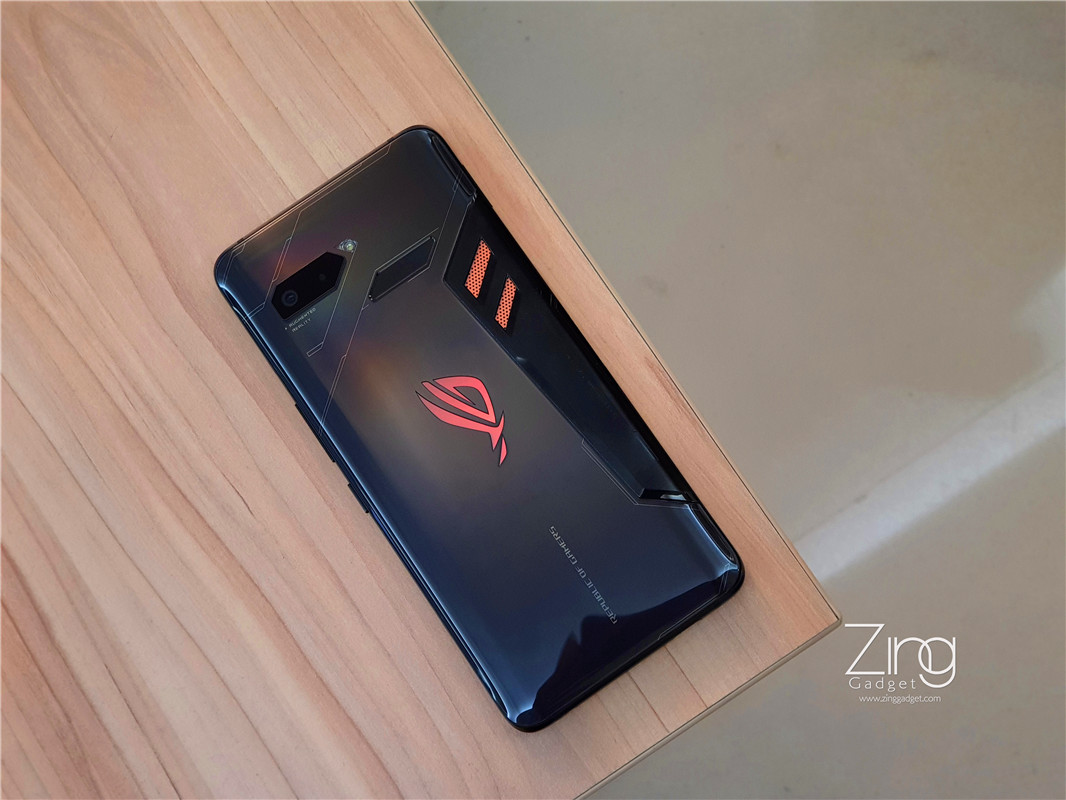 There is also a 12MP + 8MP rear camera, 8MP front facing camera, Bluetooth 5.0 and a 4000mAh battery for your all day gaming.
Another unique feature of the RoG Phone is the amount of accessories! Apart from AeroBlade cooling technology, there is also other accessories such as GameVice, TwinView, desktop dock, WiGig projector that enhances your game-play experience.
If you can't wait till 22nd October, you can grab it from Mobile 2 Go today!