The Pixel 3 is going to be the next highlight that represents the state of Android this year. Its leaks has been appearing in every corner on the internet, including the device picture, unboxing video and even more. This time, Pixel 3 XL gets leaked even more showcasing a bundled earphone. Could it be the first Pixel smartphone that comes along with earphone?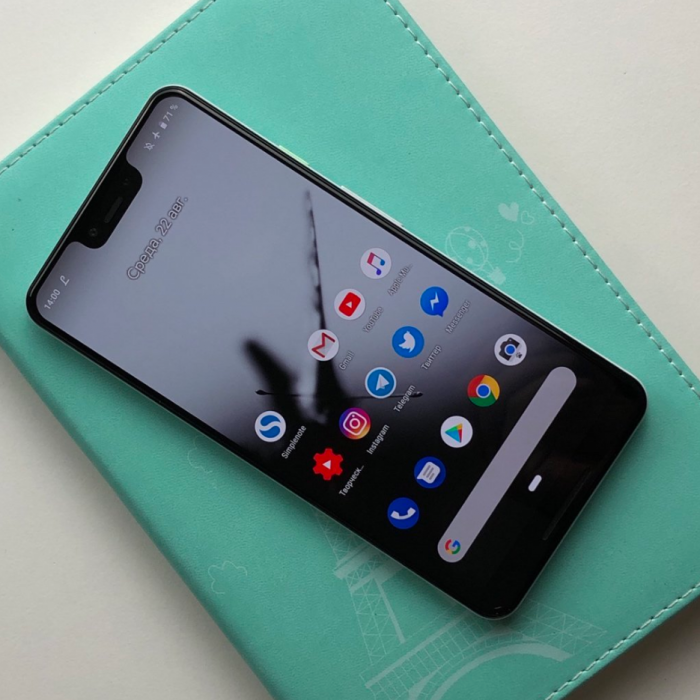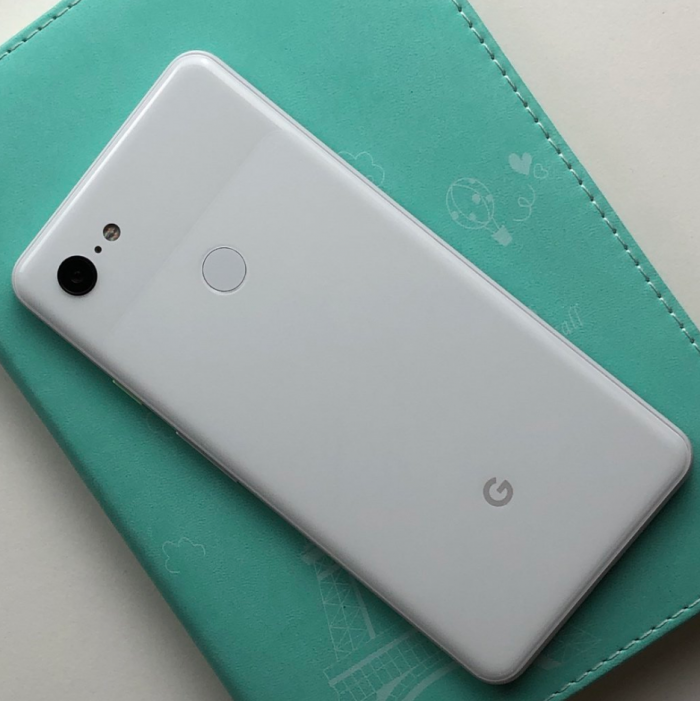 The design is obvious enough that it follows the trendy notch on the 6.7 inches display with 2K resolution. The black bezels is remarkably larger than other smartphones as its design is not the sole selling point.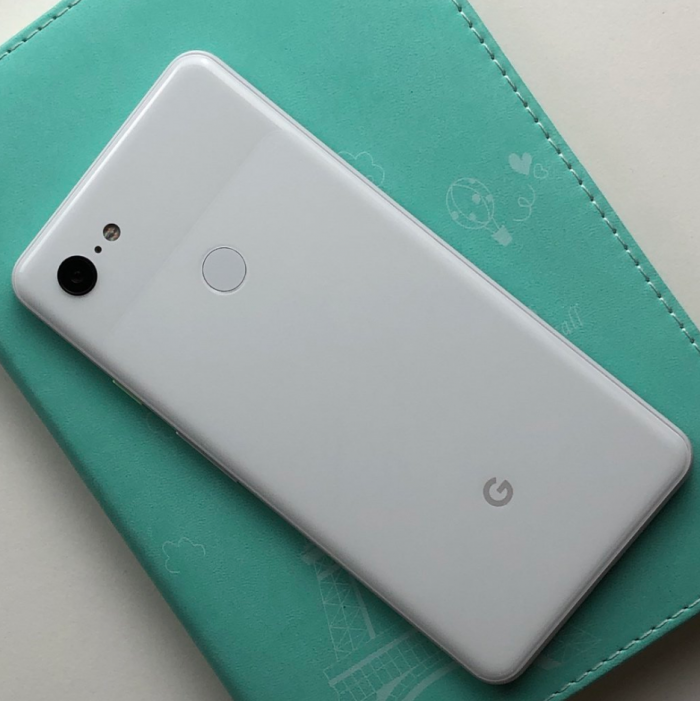 The design remains fairly similar with previously generation with the camera arrangement, contrast colour blocks, rear fingerprint sensor and the G logo.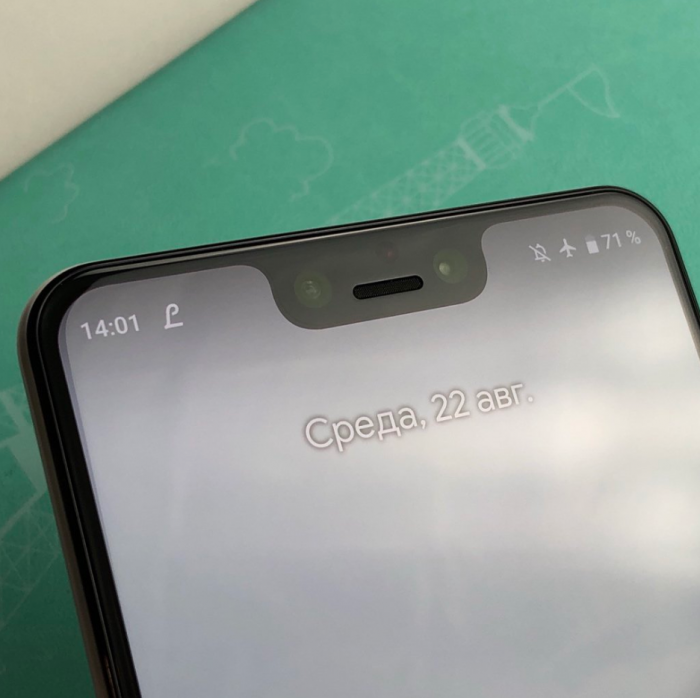 Closing it on you can see that there are 2 front facing camera where one could be facial recognition hardware. It's still unsure whether is it a part of the camera.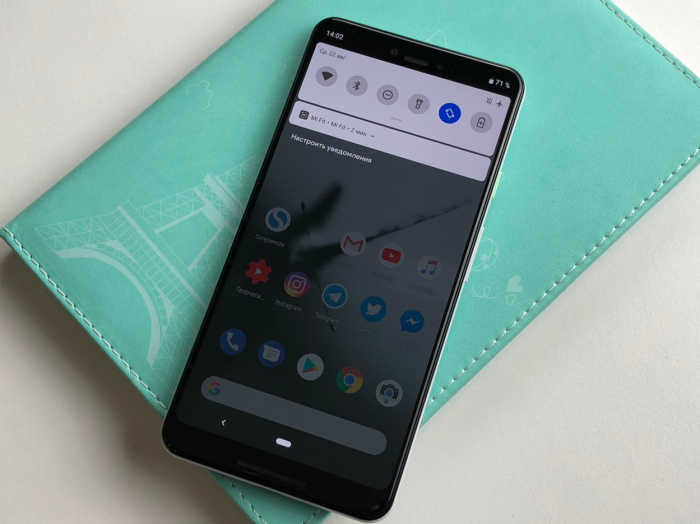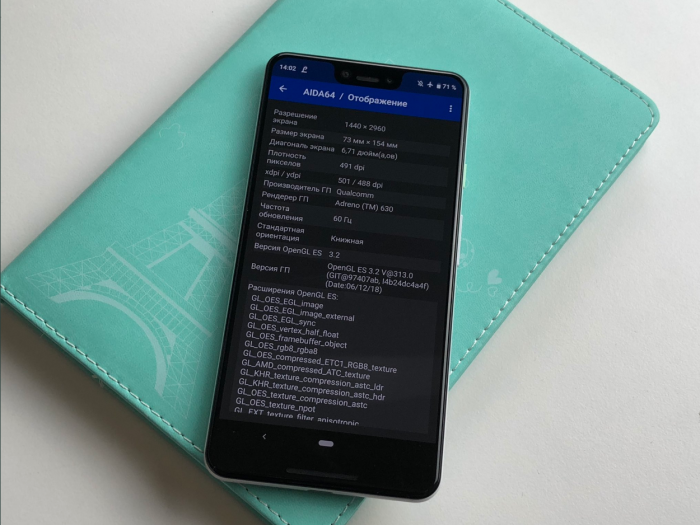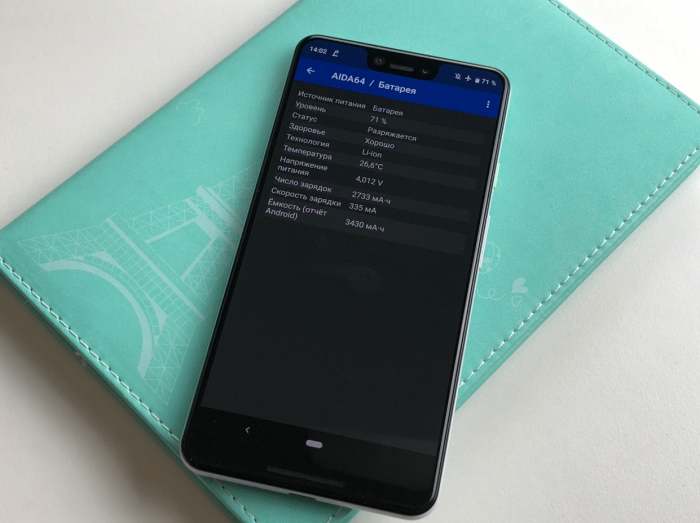 So far it is has known that the Pixel 3 XL will have a Snapdragon 845, 4GB RAM, 3430mAh battery and runs on Android P. While Google mention that they will investigate the source of leak, it is still great to see the Pixel 3 before its launch.