On the early Mobile World Congress this year, Lenovo had launched 2 new G series smartphone – the G5 and G5 Plus. Both smartphones features a home button not just a fingerprint sensor but also a scroll navigation button. Lenovo Malaysia has now sent out official media invitation to all media for the launch of the G5 and G5 Plus  on 29th May!
The G5 and G5 Plus will be launching at the same time while having different hardware and screen size, but both will have a removable rear cover.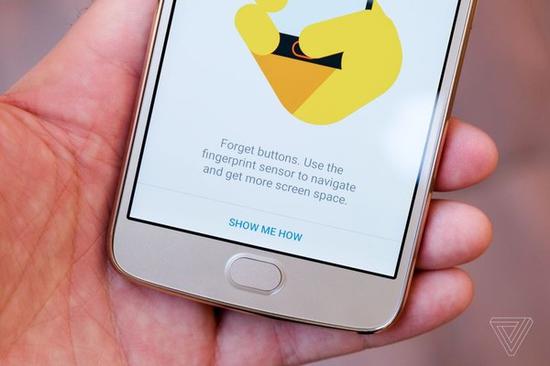 Apart from fingerprint sensor, the Moto G5 and G5 Plus's home button also act as a navigation bar where back and recent menu can be launched by swiping left and right respectively.
The G5 Plus is priced at euro 279 (~RM1349) when it is launched in European countries. Hence, the G5 Plus is expected to be priced around RM1199 to RM1299. Stay tuned at Zing Gadget for more info!