Back to few months ago, Motorola has unveiled their 3 new Android smartphone categorized under the X series (Moto X Style, Moto X Play) and the Moto G series (as the entry level Android smartphone). The Moto X Style is one of latest Android smartphone packed with state of the art hardware which provides incredible amount of performance to its end user. Although it is a bizarre trend for Motorola to be releasing their high end smartphone into Malaysia in just a few months time, the Moto X Style tagged with high price to performance ratio has just reported passing the SIRIM test in Malaysia. This suggest that the launch of the Moto X Style in Malaysia is just around the corner.
Moto X Style specifications: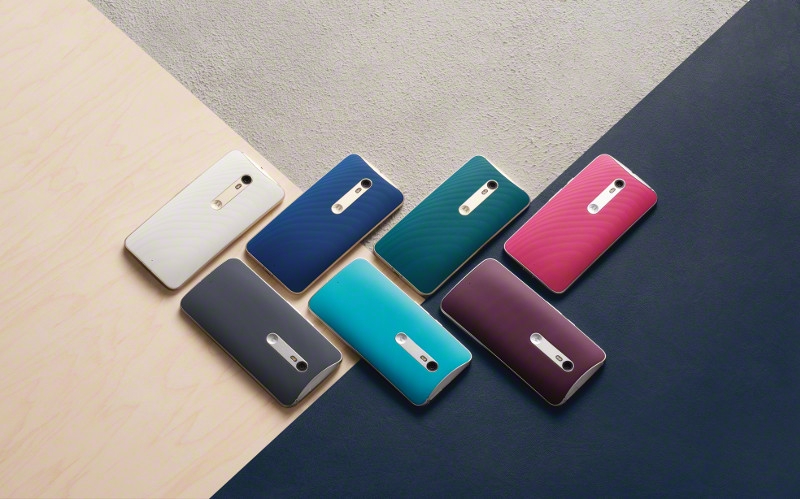 5.7 inches 2K display
1.8Ghz Qualcomm Snapdragon 808 processor
3GB RAM with 16/32/64GB ROM (supports expandable memory up to 128GB)
21MP rear camera and 5MP front camera
3000mAh battery capacity (supports Turbo Power quick charge technology)
Runs on Android 5.1.1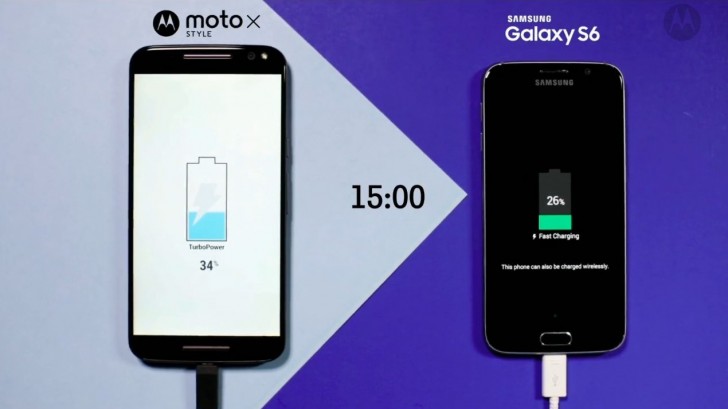 The Moto X Style is another definition for style as the name suggest. It comes with ultra thin bezel and soft silicon rear panel that feel as smooth and comfortable at the same time. Besides, it also comes with the Moto Maker customizer where user can freely customize the outlook of the smartphone online prior placing an order and this eventually give alot of plus for being user friendly.
The 2K display might seem too harsh for a 3000mAh battery, but with the Turbo Power technology the smartphone can runs for 10 hours for just 15 minutes charging time. This is almost 50% faster than the quick charge technology from the Samsung Galaxy S6.
With most Motorola smartphone running on stock Android ROM, this device is definitely following its trend. The use of stock Android ROM reduces the amount of pre-installed application in the smartphone which save tremendous amount of storage spaces and battery life.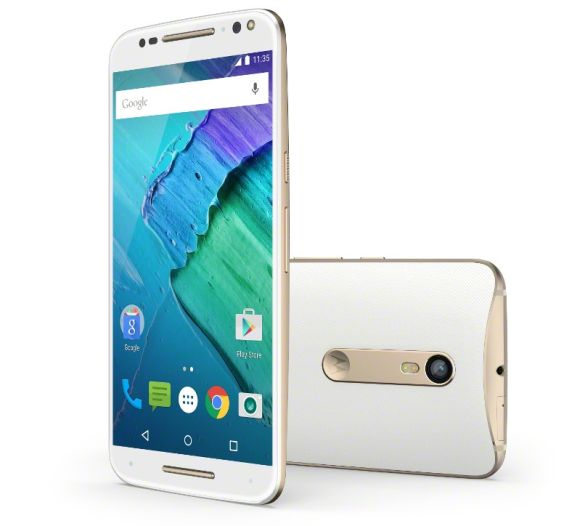 Since the expect launch date of the Moto X Style is around the Christmas, does anyone consider to get this phone for their partner or family?