As Motorola has heading itself to the era of modular blocks for smartphones, the Moto Z Play is one of the Z series smartphone that features a decent hardware and infinite customization opportunity with Moto Mods. Apart from the Z Play, Motorola also had introduced their new Moto mods – TrueZoom which is a camera module for Moto Z priced at US$ 250 (~RM1019).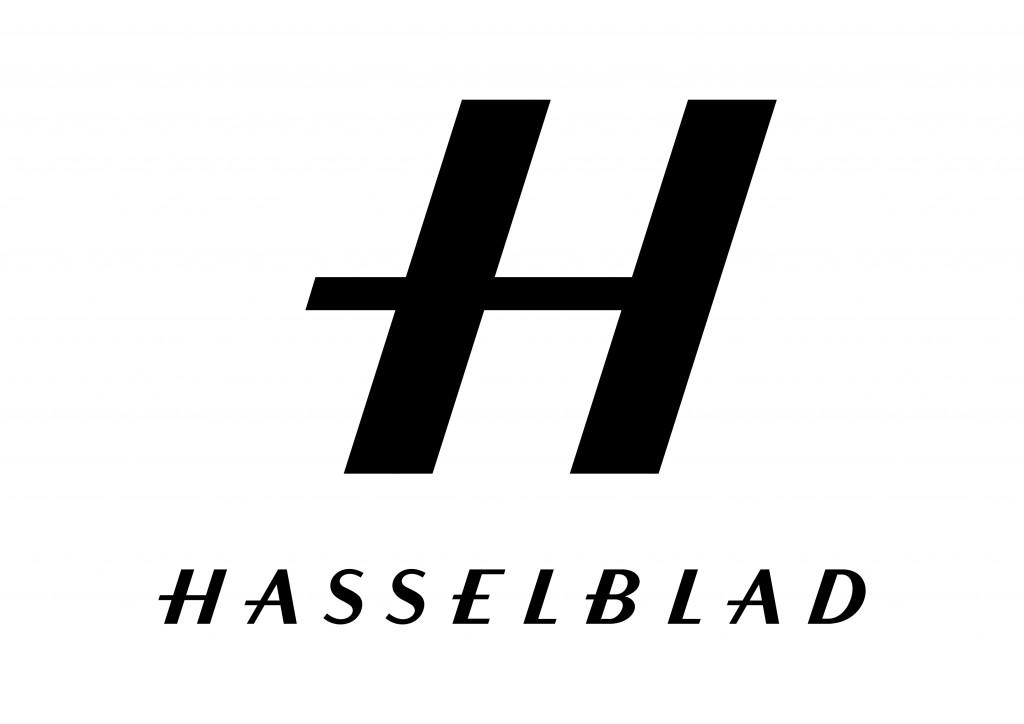 Hasselblad is a Swiss quality camera manufacturer which has make itself known with an image of earth shown below. This picture is taken with the Hasselblad camera when the Apollo 17 launched to the space on 7th December 1972.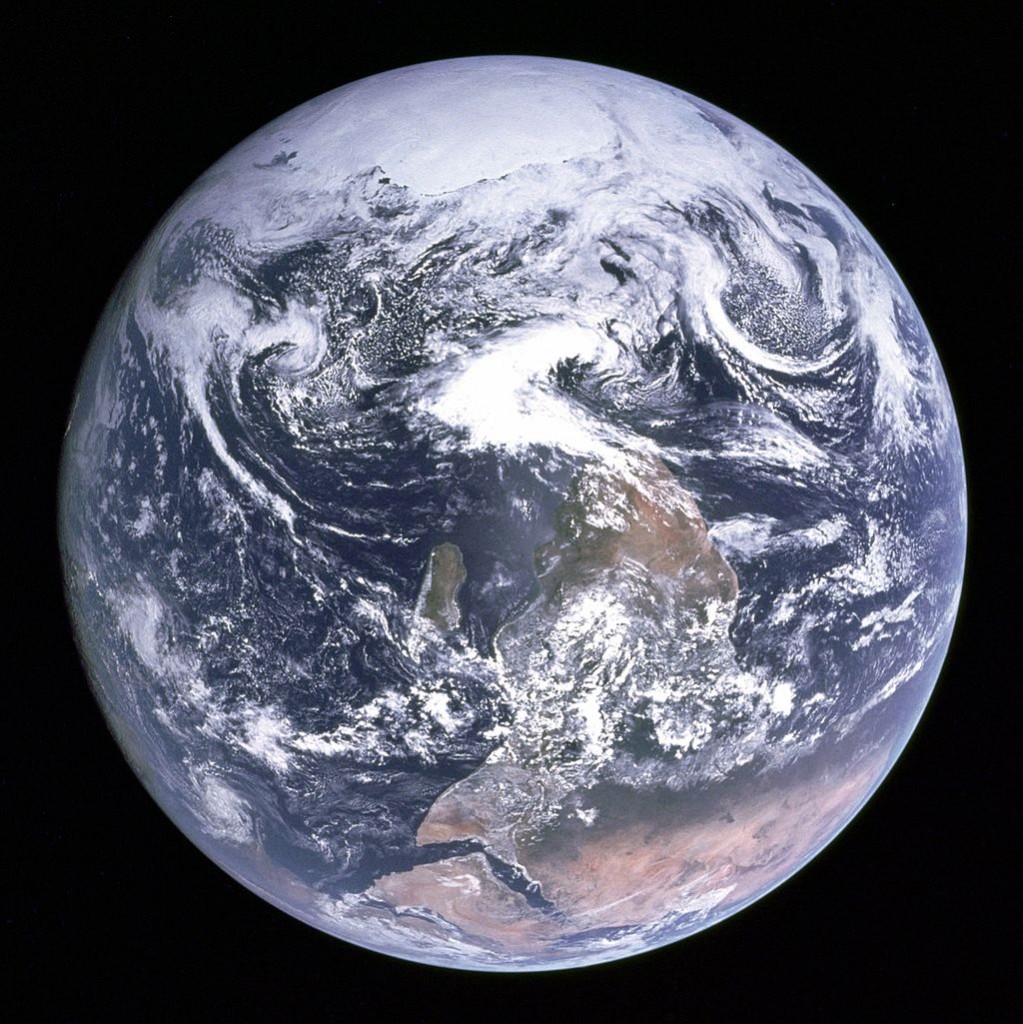 Impressive isn't?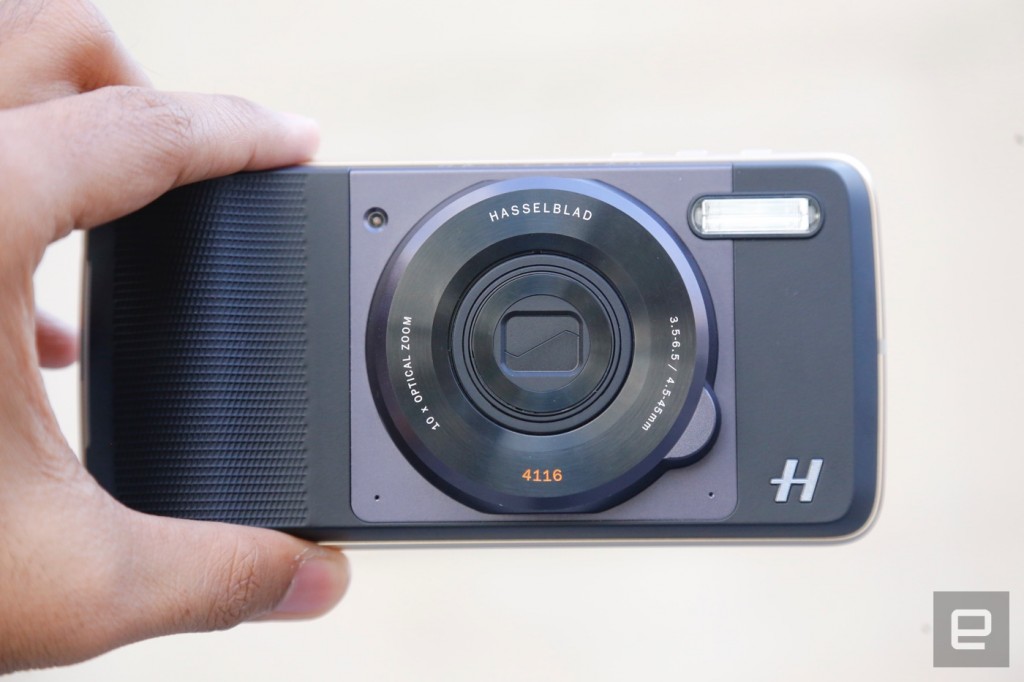 Motorola has cooperated with Hasselblad for the TrueZoom module Moto Mods. It is a 18.9MP camera that comes with 1/2.3 sensor, support 10x optical zoon and a Xenon flashlight which has its exterior looks identical as a camera. According to testing performed by reviewer outside, the TrueZoom is able to capture impressive pictures that are sharp and bright.
Could the TrueZoom moto mods for Moto Z offers significant competition to the Huawei smartphone camera coengineered with LEICA? Nonetheless, both are great for those who enjoy photography deep down in their hearts.
Source : engadget