Attention gamers! MSI has just open their first official online store at LAZADA with tons of discounts given out for MSI gaming laptop. From 1st to 13th August, there will be up to 10% discounts available for selected MSI models and comes with special bundle such as free RAM upgrade, free Headset and more!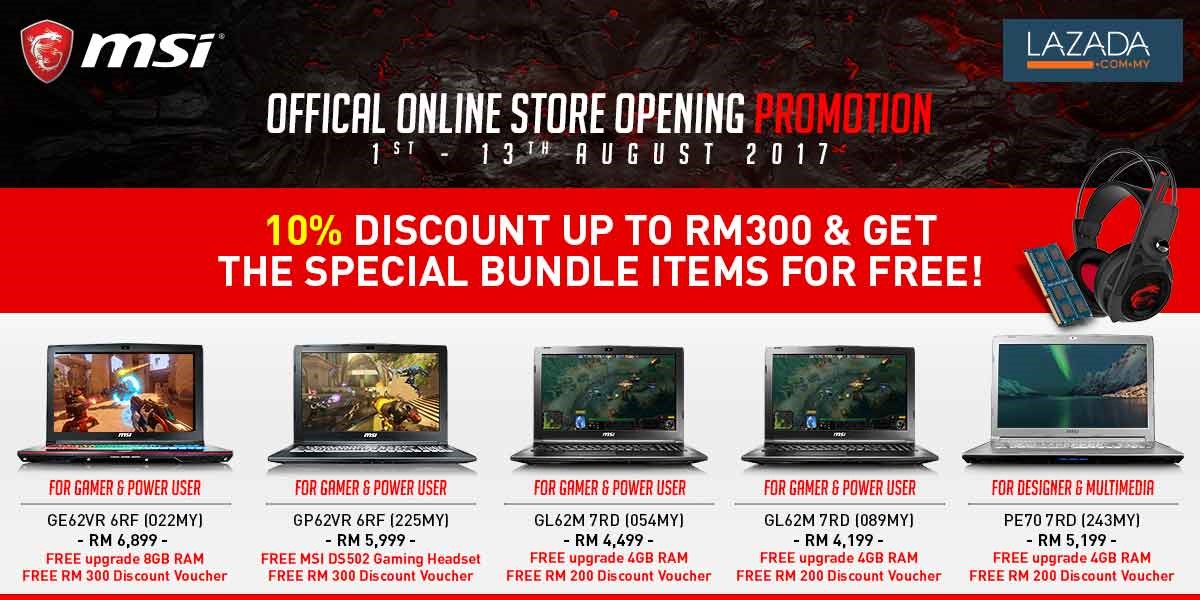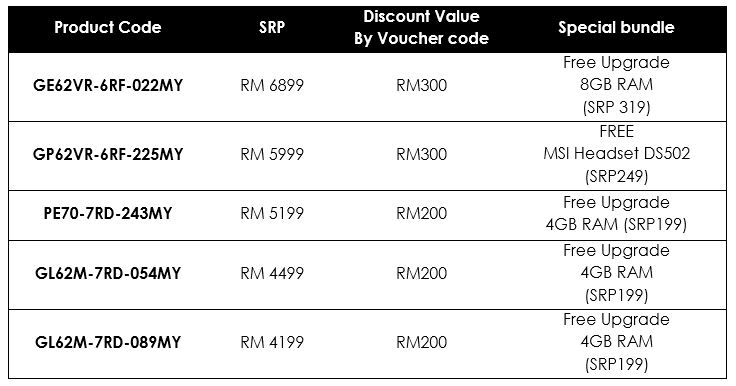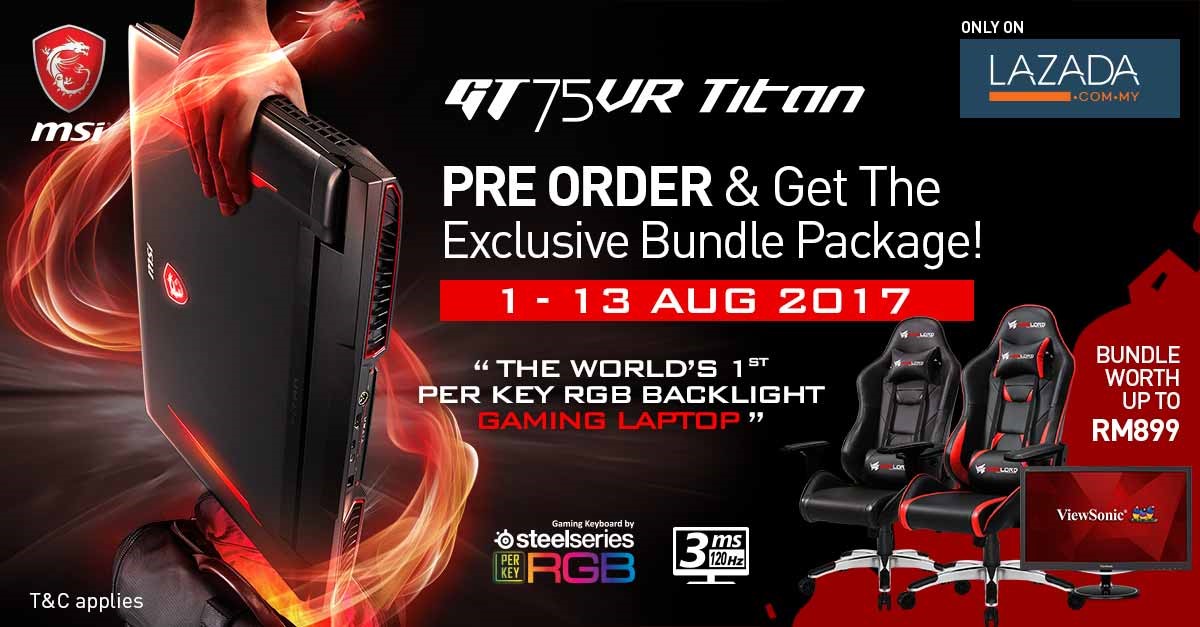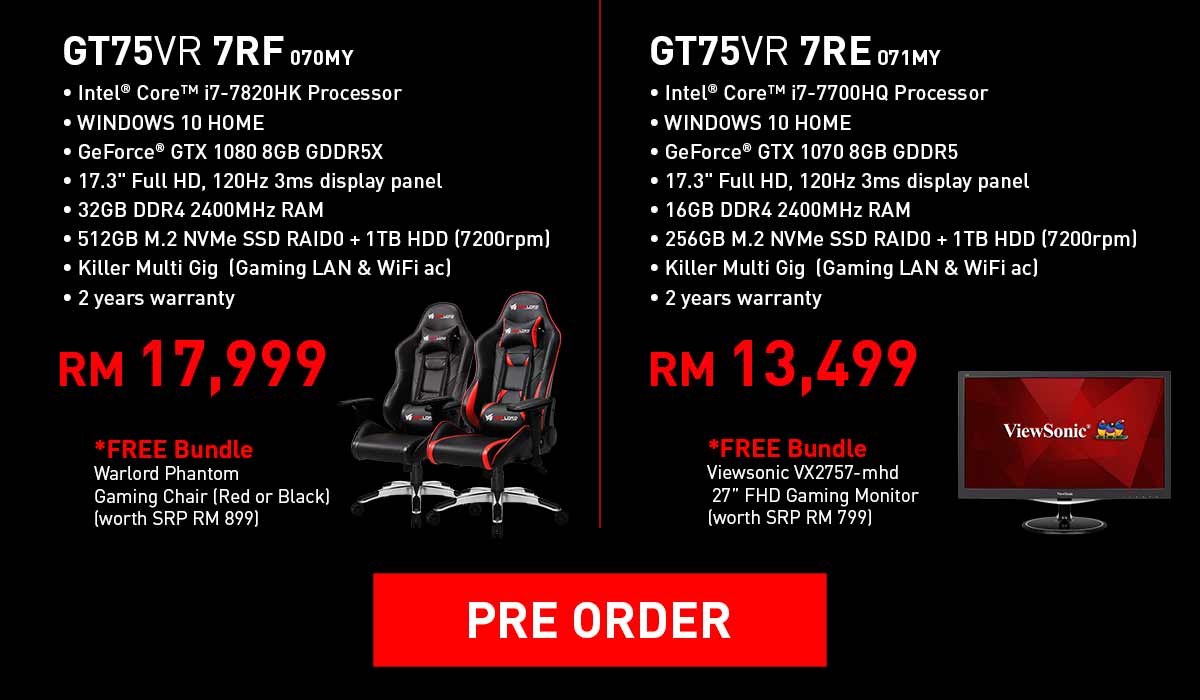 If you have a high demand from a gaming laptop, MSI has just brought their new GT75VR gaming laptop with single RGB keyboard lightning online and opens for pre-order on 1st to 13th August at RM13499. Pre-orders will come with free Warlord gaming chair or a ViewSonic 27 inches Full HD gaming laptop.
Besides, there will be an upcoming 36 hours non-stop LAN party for gamers to show off their skillset in different league. MSI will invite local artist as well as gaming professional during the event while providing food and cleansing area for the non-stop LAN party participants. If you are one of the greatest performers, you might get listed as the Most Valuable Player by MSI!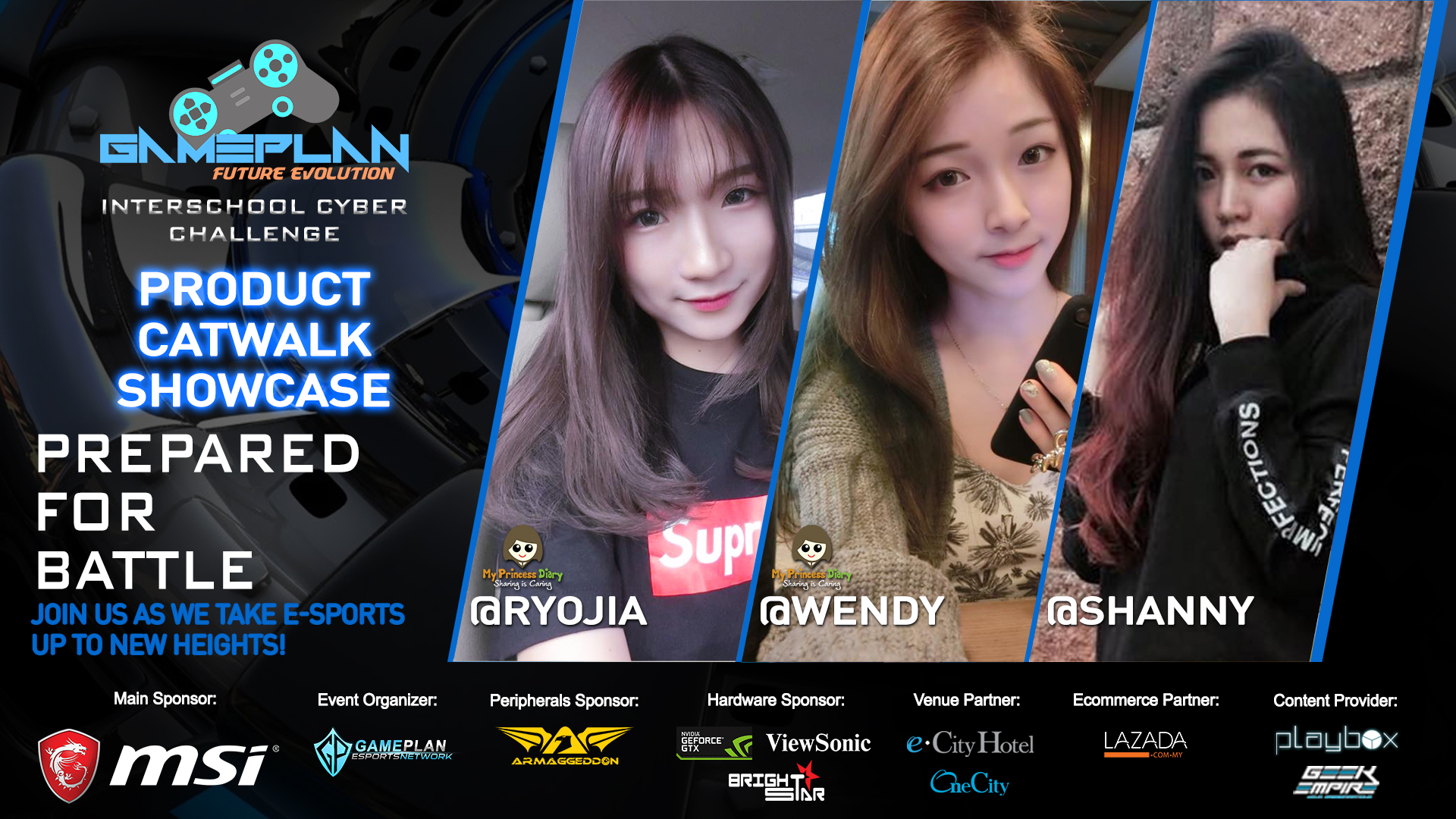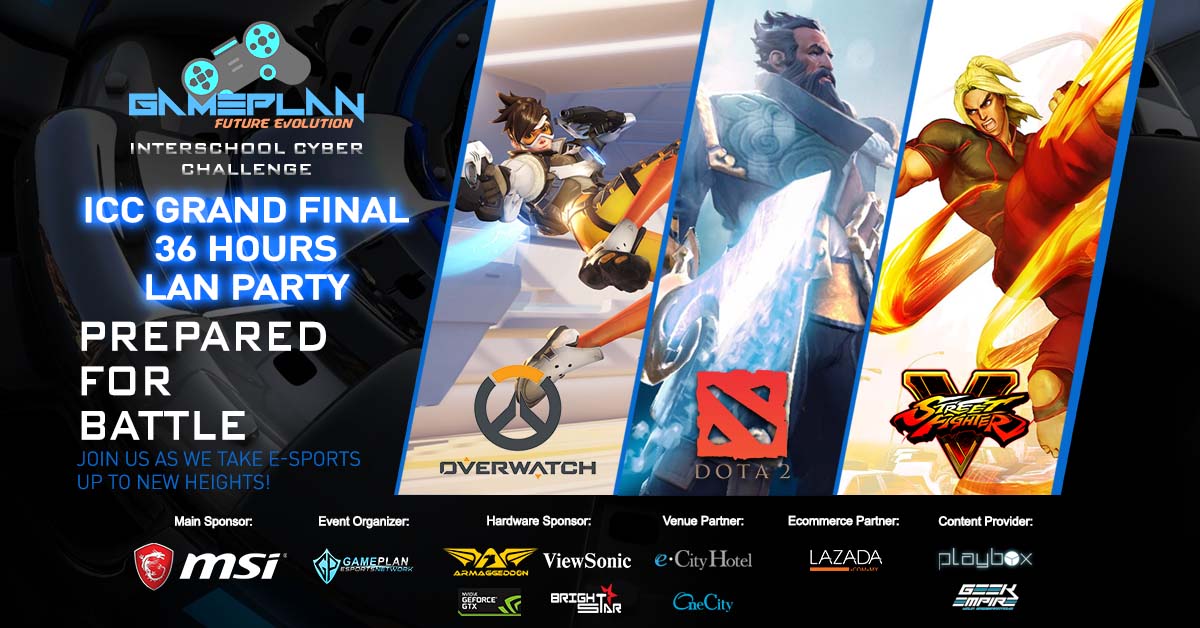 The LAN party will be held on 29th to 30th July from 10am to 10pm. It is happening at One City,Grand Ball Room,Jalan USJ 25/1, 47650 Subang Jaya , Selangor. Click here to learn more about the LAN party!