Gaming laptop has become a trend of today as many seeks for fast and quick source of entertainment during leisure time. However, most gaming laptop does not sports good portability as the ventilation is the most essential issue in keeping the hardware cool. In exchange, a powerful gaming laptop maybe bulky and inconvenient to carry around for leisure gaming! MSI thus release GS series gaming laptop that features great portability. The new MSI GS40 now packs with greater hardware in a slim form factor!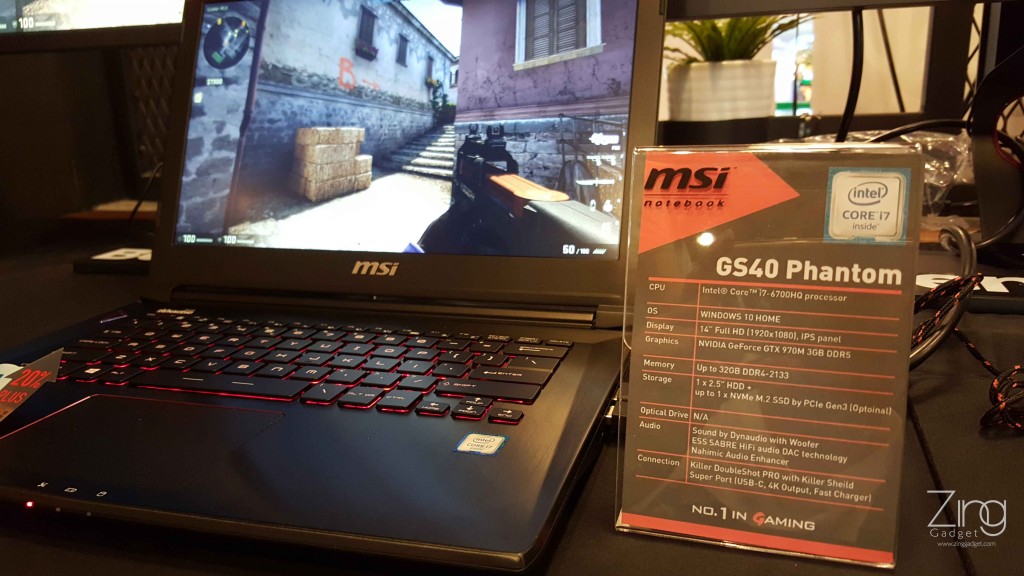 MSI GS40 specifications:-
i7-6700HQ processor
16GB DDR4 RAM
14寸 Full HD back-lit IPS display
Nvidia GeForce GTX970M
256GB PCIe-based SSD
1TB HDD
Windows 10
Steelseries keyboard
RRP: RM8999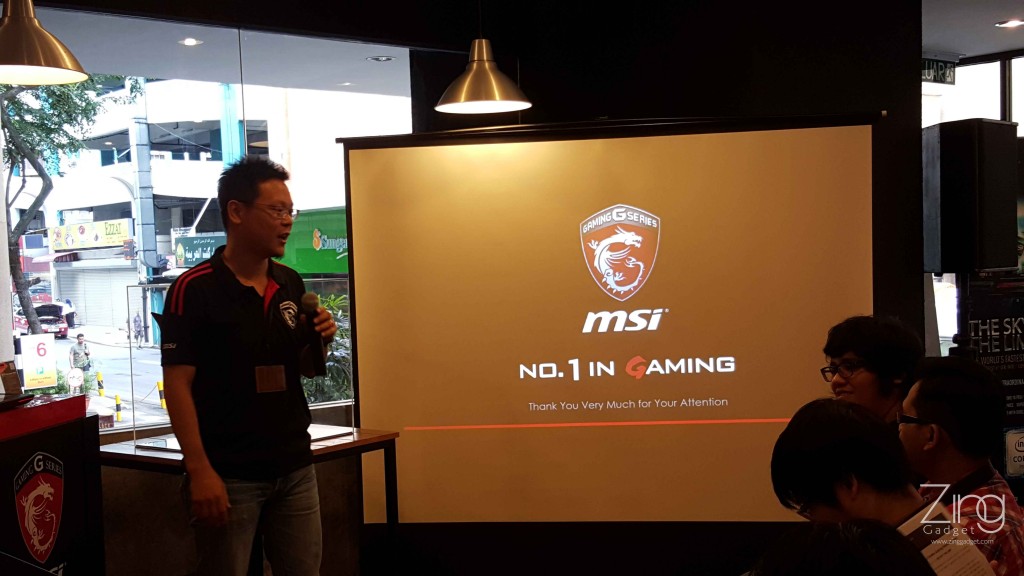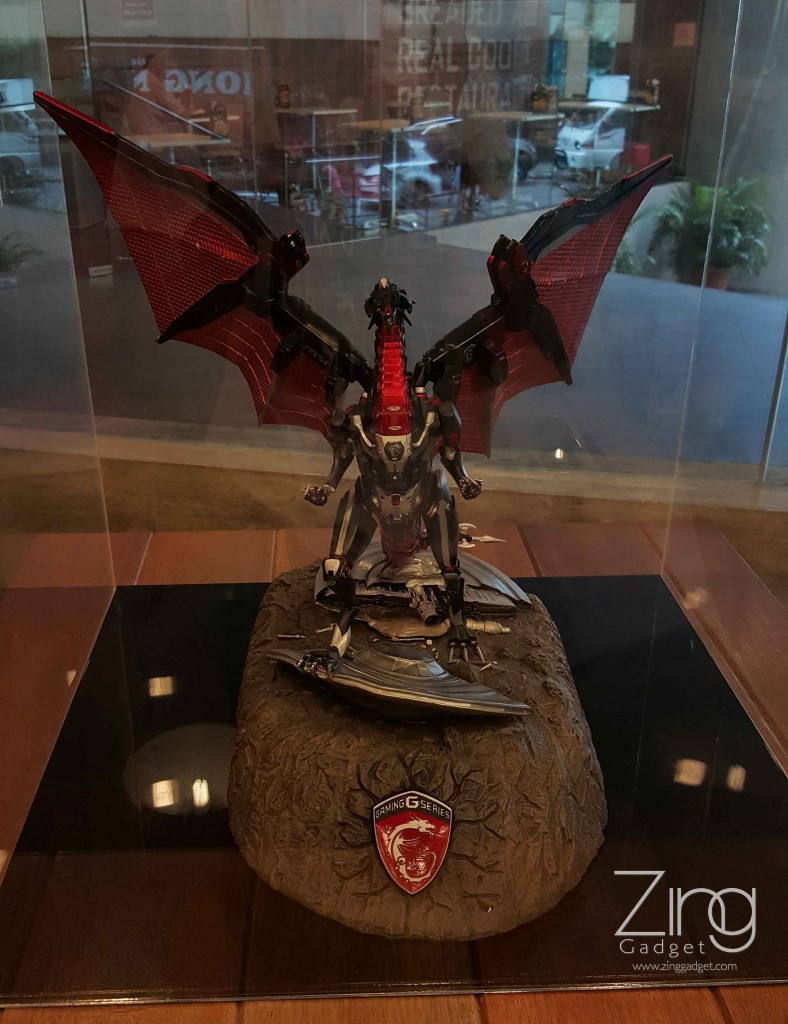 The new MSI GS40 sports the latest Intel Core i7 Skylake processor with 16GB of DDR4 RAM and the mighty Nvidia GTX970. The PCIE SSD provides the laptop with faster boot time and shorter application launching time that enhances gaming experience. With all those hardware packed in a laptop, the whole laptop does not exceeds 1.6KG! This is the true definition of portability!