The Google I/O developer conference is set to happen from May 18th to 20th this year. With there is 2 months left to unveil the next big Android OS, Google has silently released some of the screenshot taken from the Android 7.0 Developer preview earlier today. The leaked teaser image suggest that Google Android 7.0 has added new multi-windows feature with a new notification bar design.
1. Multi-windows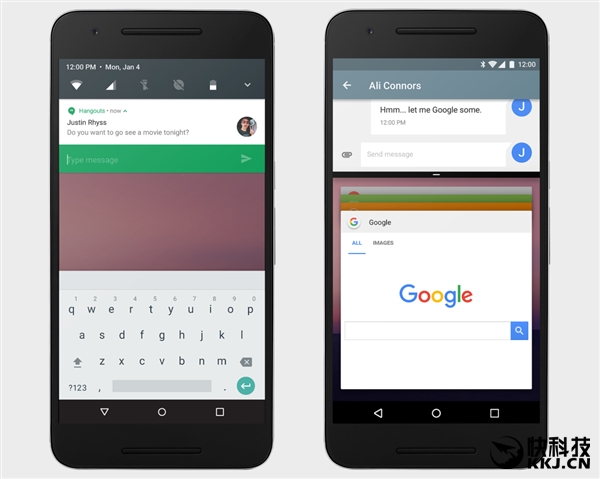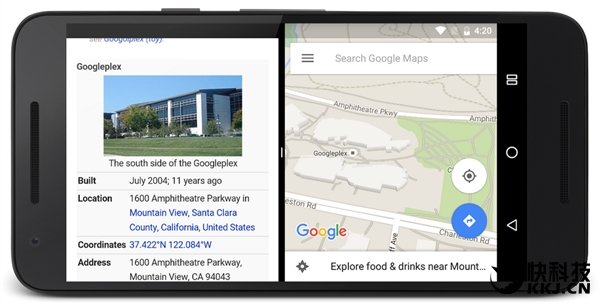 Instead of available exclusively on certain Android device, the multi-window function is going to be available for all new Android smartphones running Android 7.0. Users can also switch between different apps in the multi-window which enhances productivity.
2. Notification bar changes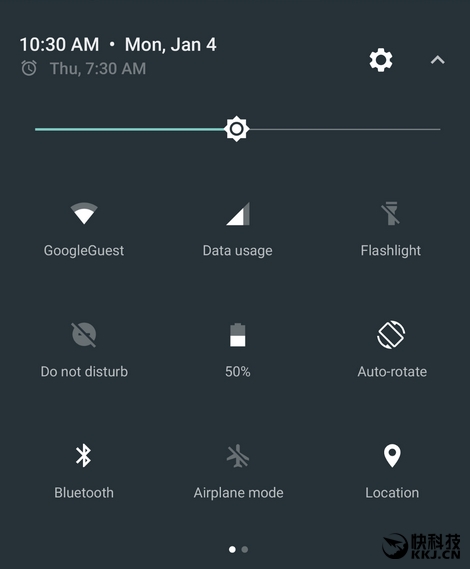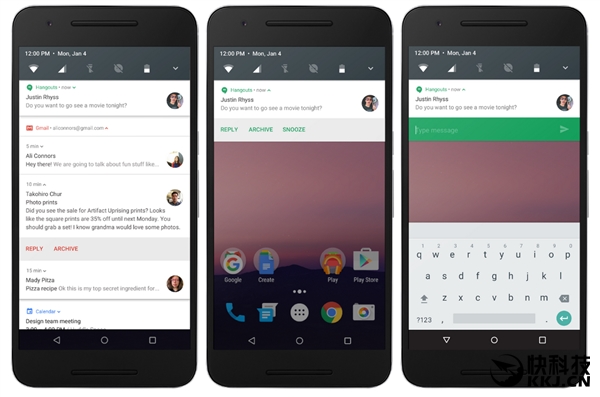 The new notification bar update comes with the ability to directly reply sender or perform certain action when an email has arrived. This saves the time to launch the messaging app while not interrupting other activity when you play games or watch videos.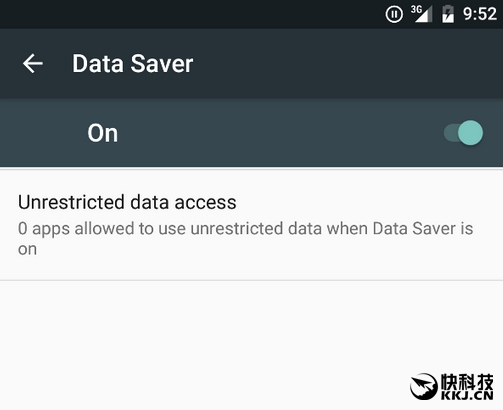 The Doze functionality has also enhanced where data can be restricted when the device enters doze mode. This saves some unnecessary background sync and other transfer when the smartphone is not in use, which eventually saves more battery and quota for mobile internet.
The Android 7 will likely available first on Nexus 6P, Nexus 5X, Nexus 6, Pixel C, Nexus 9, Nexus Player and other recent nexus device. The developer preview is currently not available for models not listed above. Nexus users also stand a chance to experience the Nexus 7 before its official launch through the participation of Android Beta Program.
Source : Mydriver