As Google has launched the 5th Android 7.0 Developer Preview today, it is the last official beta update for Android Nougat before it is released to the public end of this summer. However, there is one secret easter egg that would bring you back to earlier 90's with all the nostalgia.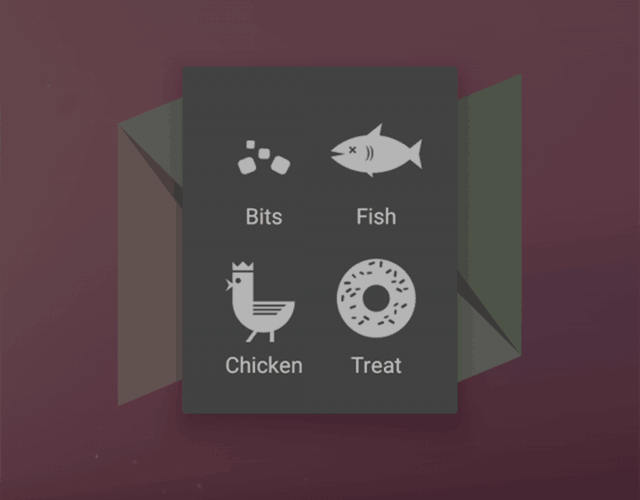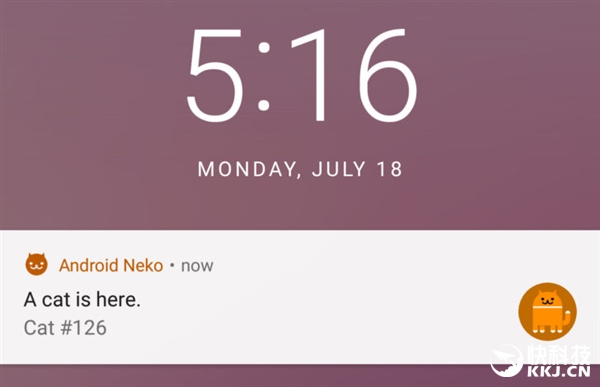 The new easter egg in Android Nougat is a tiny pet-feeding game that is extremely viral in the early 90's. When you tap the cat's head, a "NO ENTRY" will be prompted on the screen but one new button will appears on the notification bar. Once clicked you will be bring up for several option to feed fish, chicken, provide treatment etc. If you have succeed in attracting the cat's attention, the cat will appear on the notification bar as seen above.
Does this brings all your childhood memories back?
Source : 快科技