Nokia 6 has been launched internationally and arrived at Malaysia in the past few weeks. Despite being a mid-range smartphone, it is still a favourite smartphone for most who inclined with the Nokia nostalgia. Digi has now launched a new smartphone bundled subscription plan where you can grab the new Nokia 6 as low as RM299!
There 3 Digi smartphone bundled postpaid plan as follow:
Digi Postpaid 78
Device price- RM579
RM78/mo
6GB + 6GB(Weekday+ weekend)data
1GB flexible data for next month
Free calls to all network
Free 200 SMS
10c/SMS afterward
Digi Postpaid 108
Device fee – RM439
RM108/month
9GB + 9GB(Weekday+Weekend)data
2GB flexible data
Free calls to all network
Free 400 SMS
10 c/SMS
Digi Postpaid 138
Device fee – RM299
RM138/month
12GB + 12GB(Weekday+weekend)data
3GB flexible data
Free calls to all network
Free1000 SMS
10c/ SMS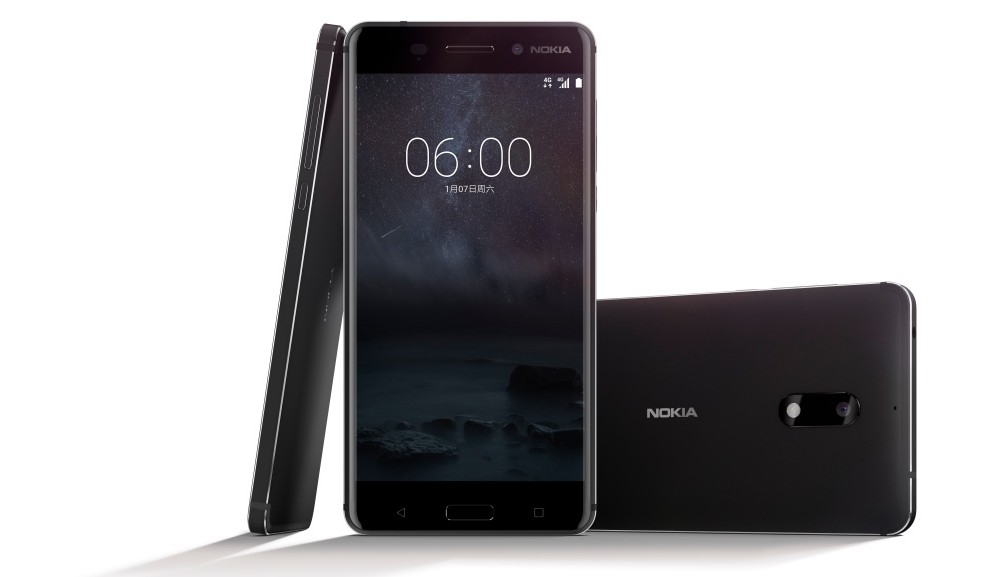 Besides, if you have an old mobile phone or smartphone to trade in, you can get up to RM100 rebate when you grab the trade in and grab the Nokia 6 from Digi. Learn more about this deal here.
Source : lowyat.net