The China smartpone manufacturer, DOOGEE has launched 3 new smartphones, 1 smartwatch and 1 mini projector. One of the highlighted smartphone among all new gadgets launched today is the 6250mAh large battery capacity smartphone and also the world first MediaTek Helio X20 powered DOOGEE F7 Pro!
DOOGEE has launched the DOOGEE F7 Pro, DOOGEE T6, DOOGEE Y200 smartphone, DOOGEE S1 smartwatch and DOOGEE SmartCube P1 mini projector!
DOOGEE F7 Pro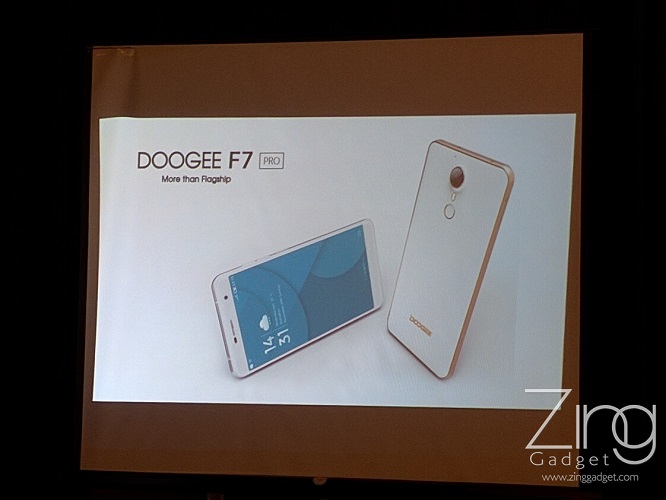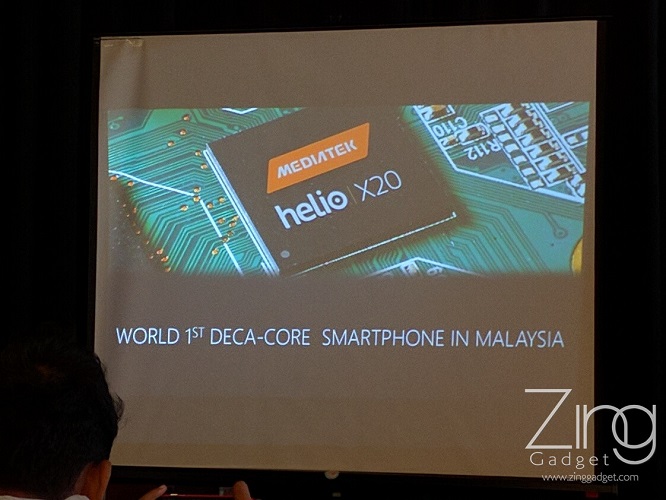 This DOOGEE smartphone is the word 1st deca-core smartphone powered by MediaTek Helio X20. It comes with 4GB RAM and 32GB storage along with fingerprint recognition technology that able to unlock the device in 0.1 seconds!It also comes with those 21MP flagship camera and 13MP front camera with a 4000mAh battery that support quick charge technology (5V/2A).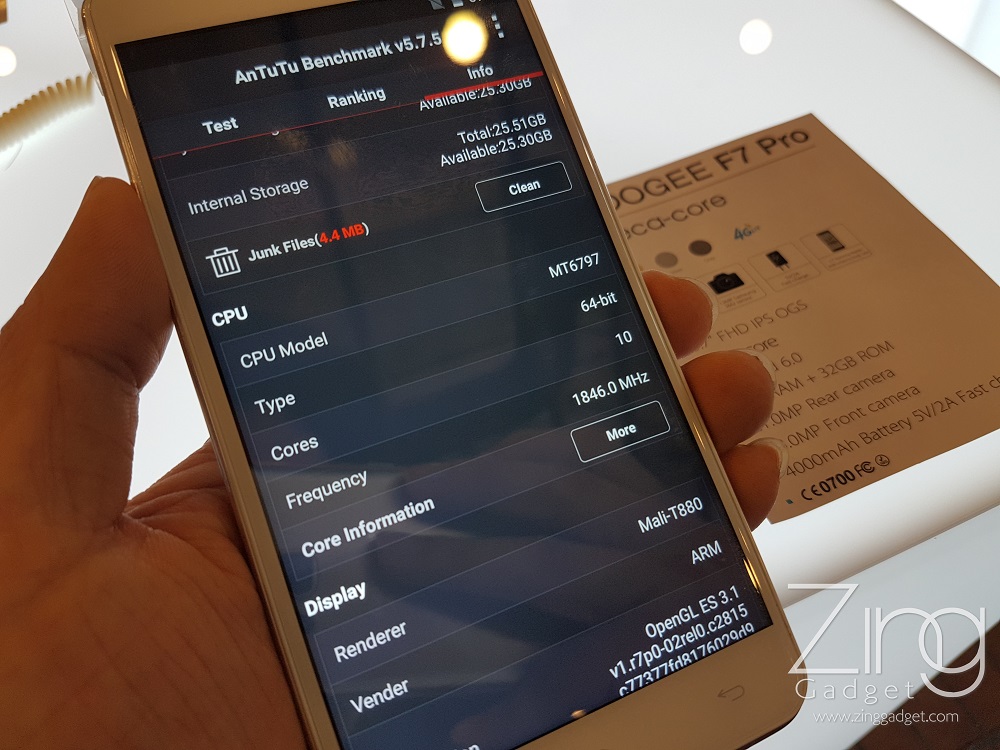 This smartphone is expected to be on sale on April to May this year with price tag around RM1499!
DOOGEE T6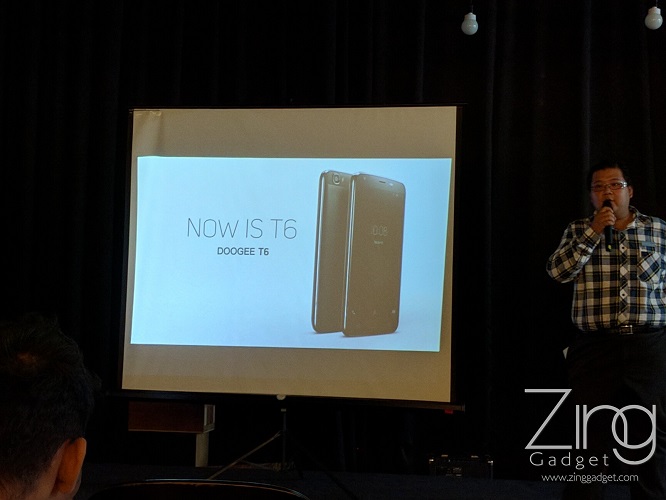 The DOOGEE T6 the another highlighted smartphone because it is powered by a 6250mAh large battery!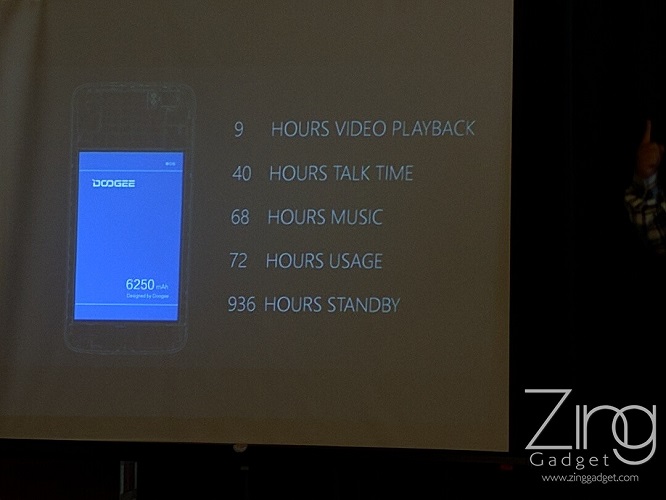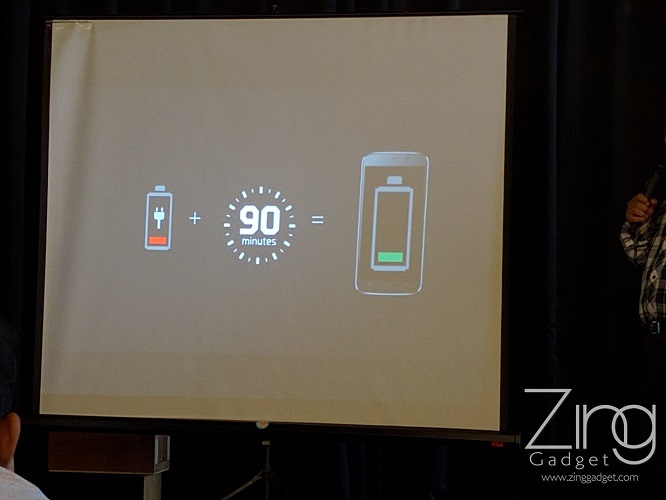 It is undoubtedly that the DOOGEE T6 comes with quick charge technology in order to juice up this battery in a short time. The DOOGEE T6 is said to be fully charged in 90 minutes! On other hardware specifications, this smartphone features 2GB RAM and 16GB ROM and comes with 13MP and 5MP rear and front camera!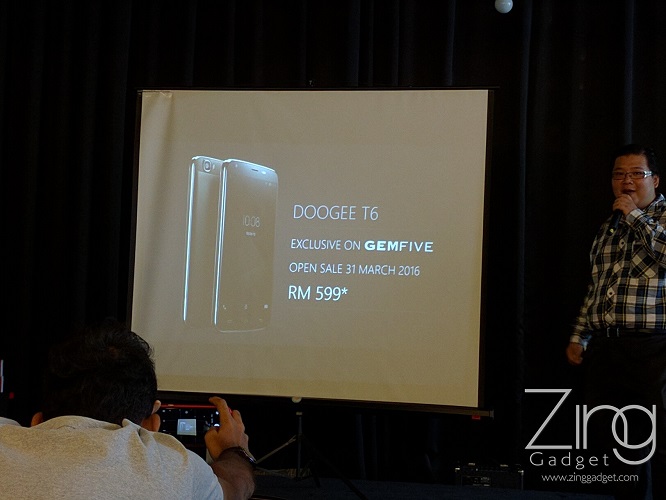 The DOOGEE T6 is now available today through GEMFIVE priced at RM599!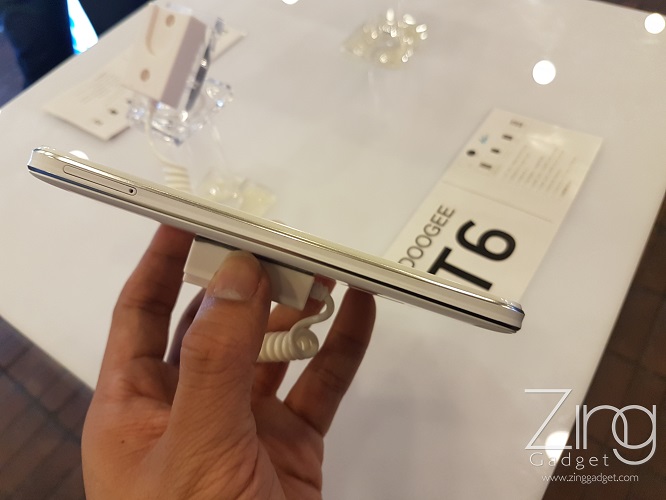 DOOGEE Y200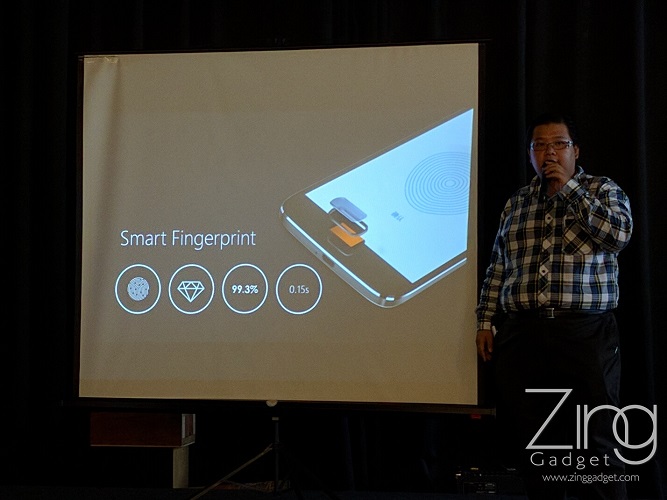 Apart from the 2 highlights, The DOOGEE Y200 is also another new smartphone that features fingerprint recognition unlock technology. It has a blazingly fast unlock speed at 0.15 seconds! It also comes with 3000mAh battery and 2GB RAM with 32GB ROM. It also comes with 13MP and 8MP rear and front camera.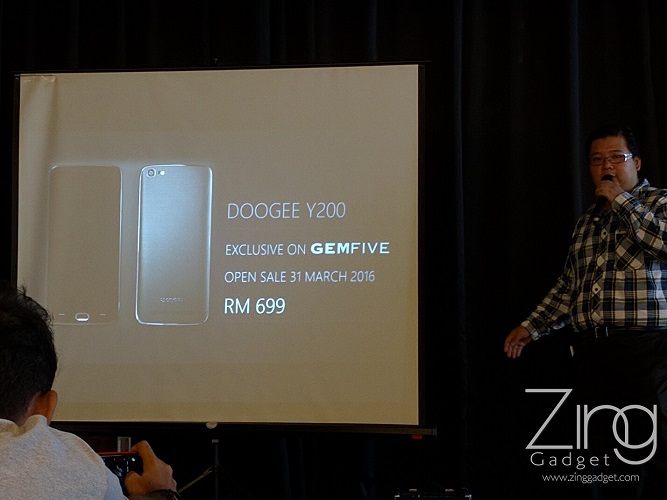 It is now available through GEMFIVE at a price tag at RM699!
DOOGEE Smart Cube P1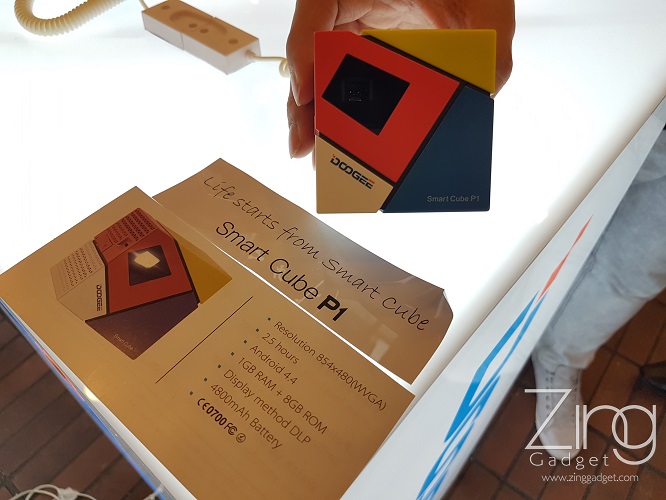 The DOOGEE Smart Cube P1 is a tiny portable projector that does its job perfectly!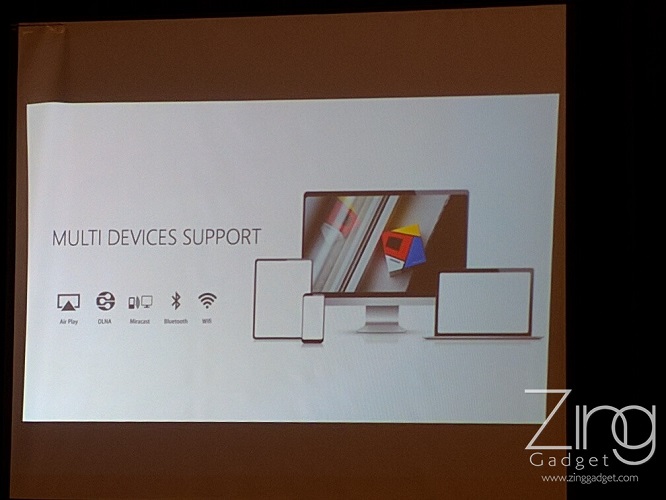 Apart from being packed in a tiny form factor, this mini projector has support from multiple devices which includes laptop, tablets and smartphone. User can input their data into the projector and thus no longer requires the connection to other gadgets!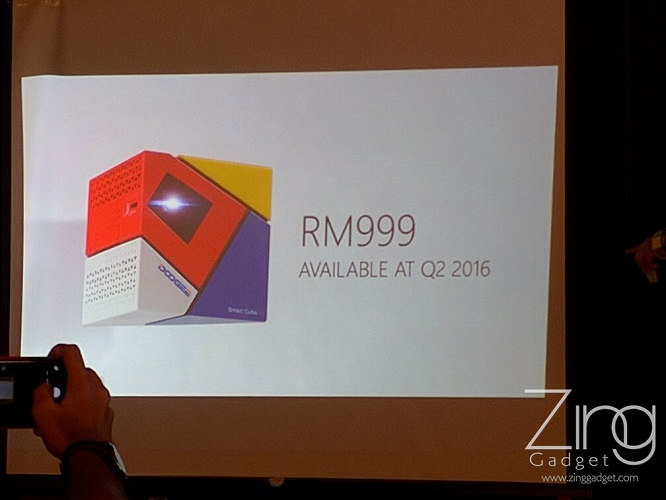 Besides, the DOOGEE Smart Cube P1 also comes with a 4800mAh battery and with LED projecting time at 30 thousand hours! It also able to act as a powerbank when connected to other device which makes this a multi-functional projector packed in a tiny cube. The Smart Cube P1 is expected to sale from Q2 2016.
DOOGEE S1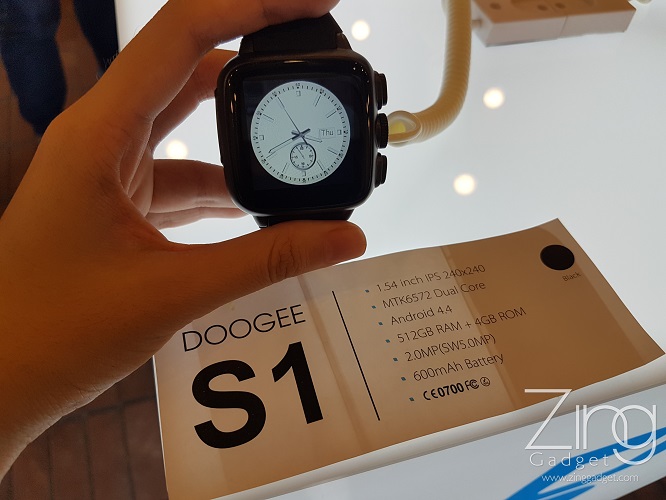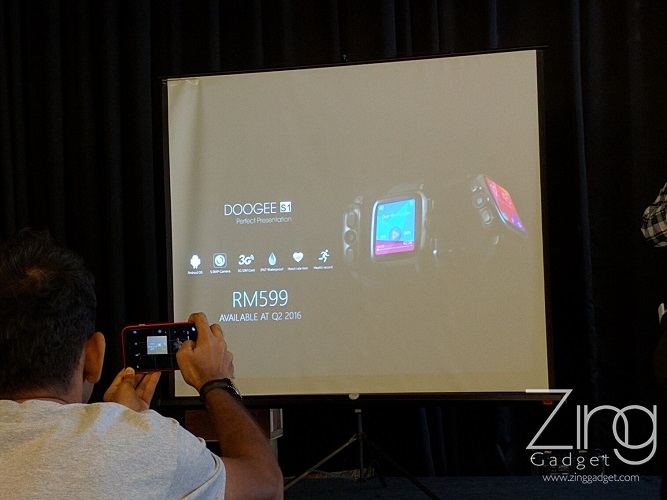 The DOOGEE S1 is a smartwatch that does its job in monitoring heart rate and other fitness tracking activity. It will be launched on Q2 this year.