The addition of emojis and emoticons has spices up the conversation with the enhancement of expression and feeling into the chat. Because a simple line of text can't convey the true meaning and feelings, so emoji comes to place to assist expression of emotions into conversation.
The new iOS 9.1 update brings alot of emojis which enhance the expression and conveying ideas and feelings is much more easier now.
According to BuzzFeed, here are the new emoji to be added into iOS 9.1!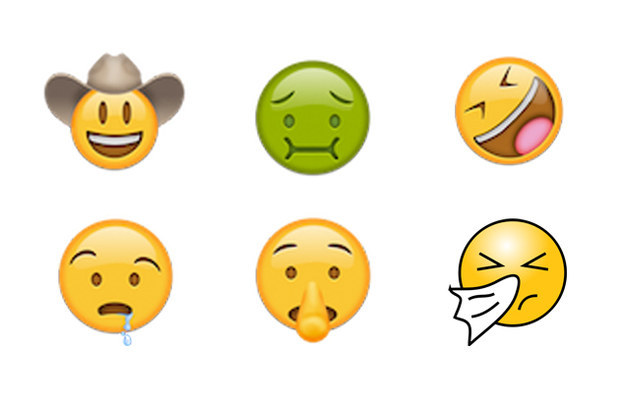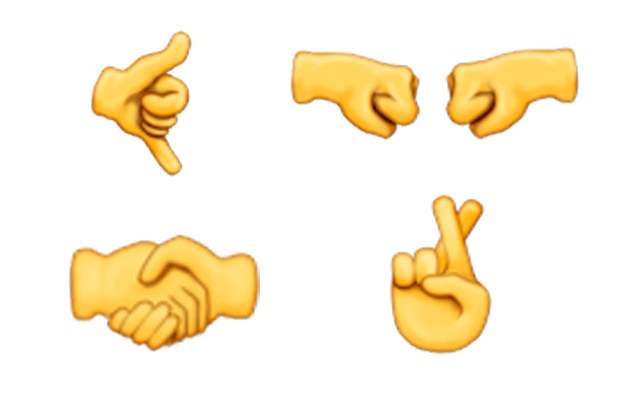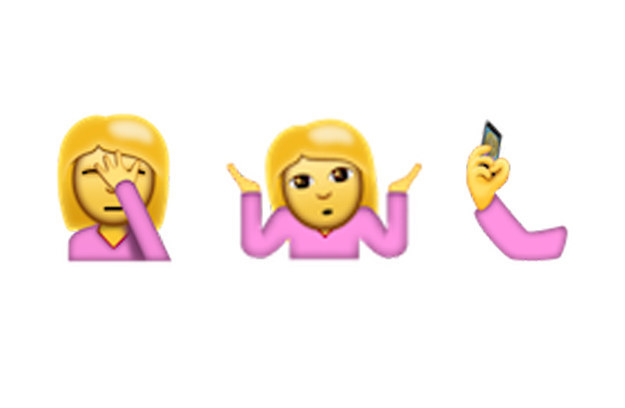 Foods?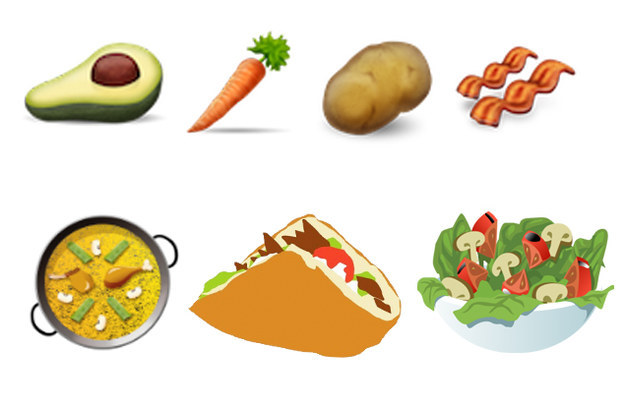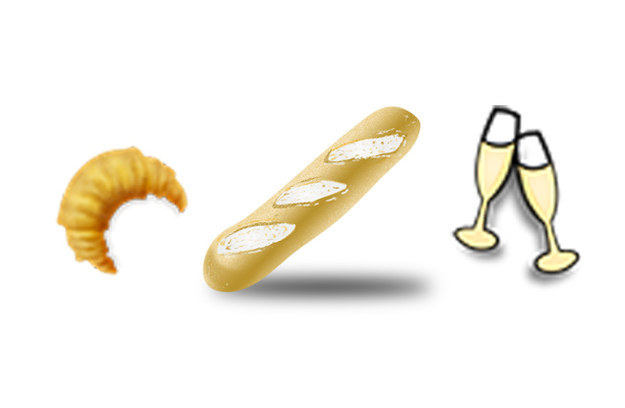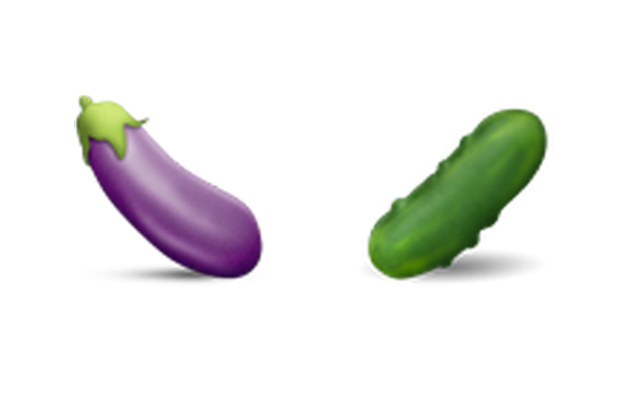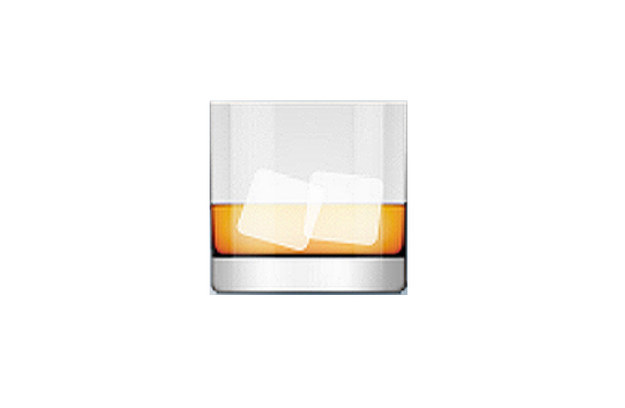 Animals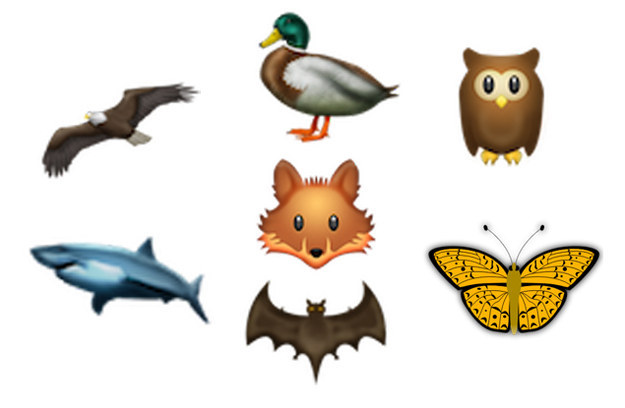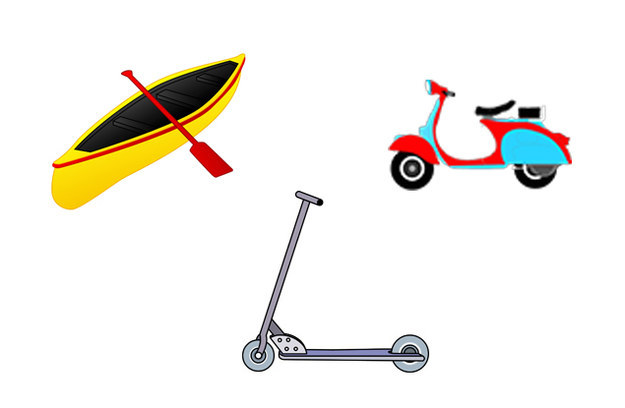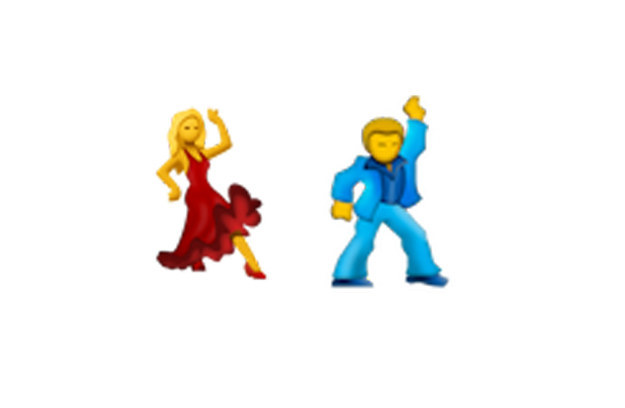 And much more!!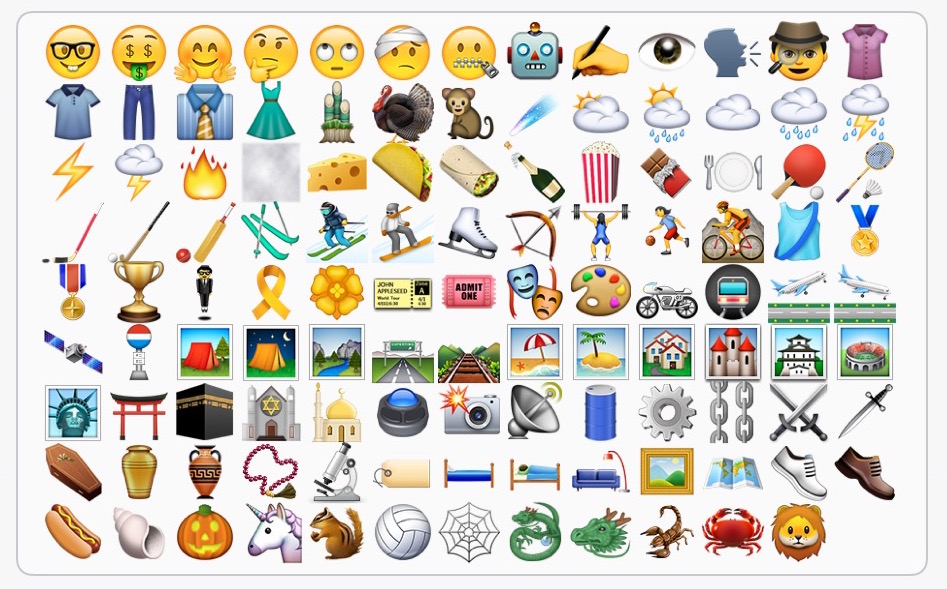 Which one is your favorite?
Source : qooah