Smartwatches has become one of the must have gadget on your wrist as it has become a new fashion trend in the consumer market today. While they are several Android Wear smartwatches available in the market right now, Google is now making their own Android Wear codenamed as Angelfish and Swordfish. These 2 Android Wear has been leaked online recently and this is what it looks like.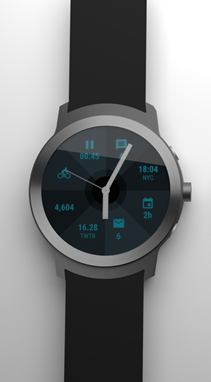 The Angelfish comes with a larger display span and size and comes with multi-information display along with 2 buttons. Although we are unsure what are the purpose of these button, the Angelfish comes with a better hardware which support LTE network connectivity, GPS and might support SIM network. It will be available in various colours.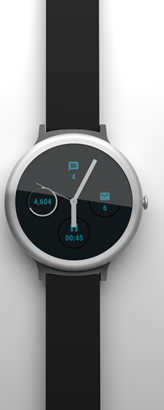 The Swordfish has an emphasis on personal style and interchangable belt. It is relatively smaller than Angelfish and comes with 4 information for display. It is expected that the Swordfish would be priced cheaper than the Angelfish.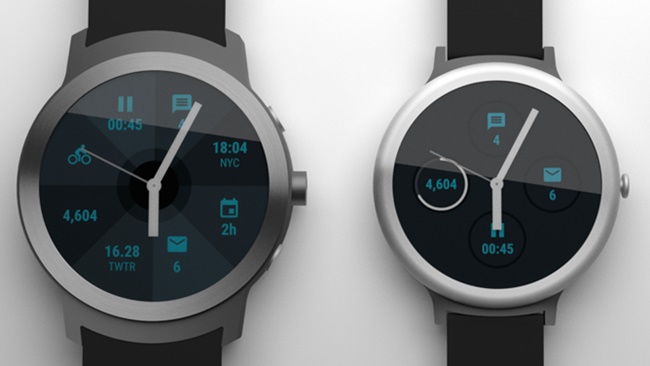 Does anyone anticipate the launch of Google's own Android Wear?
Source : amanz