There isn't much design changes on the recent generation of iPhones. However, the iOS ecosystem is still one if the selling factor of Apple as it provides certain convenience other competitors cant.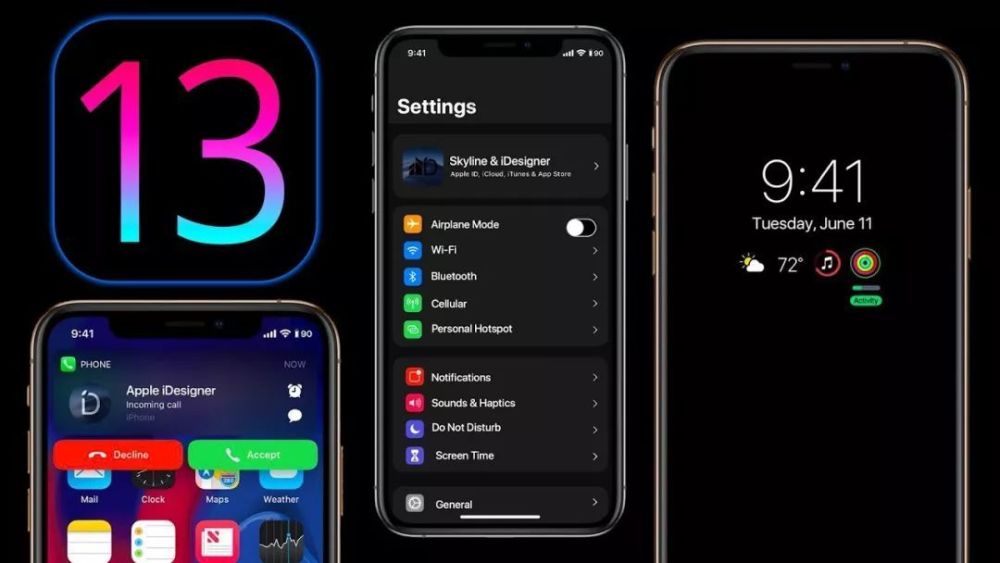 The iOS 11 has suffered few setbacks on iOS 11 and it was one of the worst iOS ever. The newly updated iOS 12 has resolved all those issue leaving a bad name even more on iOS 11.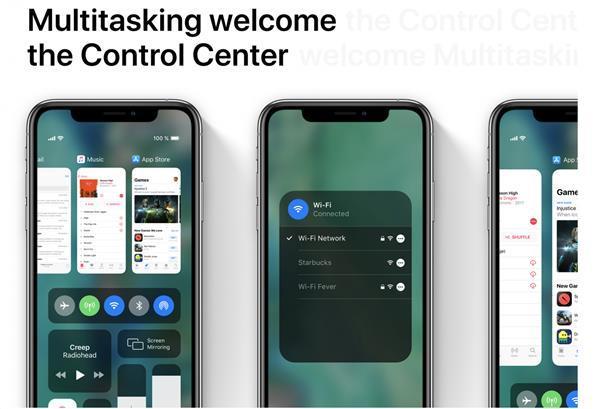 In the coming iOS 13, it will bring an all new multitasking capable control center.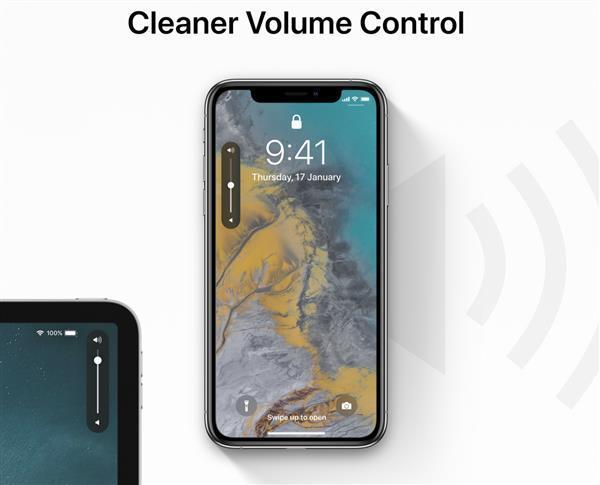 The volume control UI will be toned down and appears vertically, similarly with Android volume bar except in horizontal position.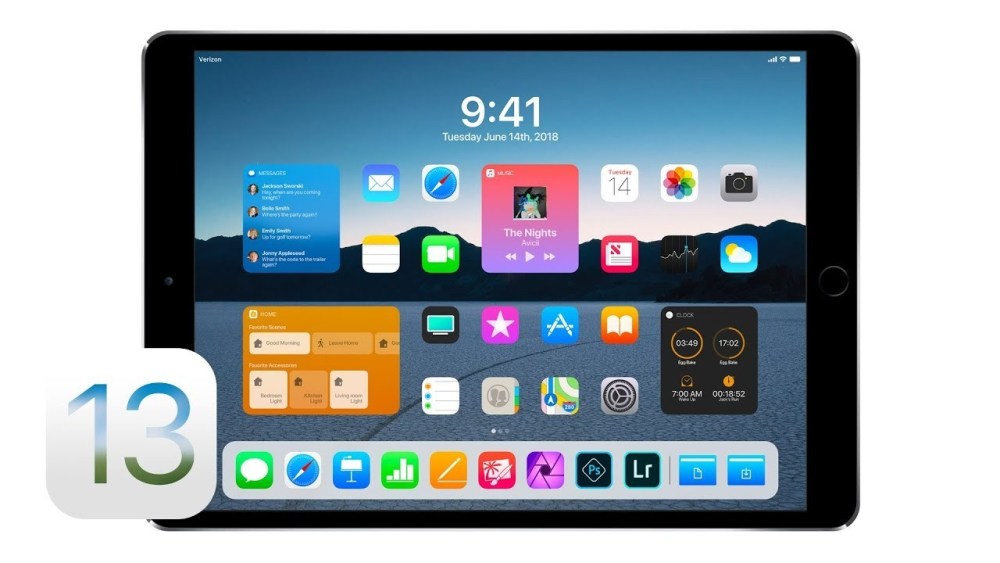 Multitasking is now more easier on iOS 13.
Besides, iOS 13 brings multiple window mode and split screen, all new app folder and shortcuts too. It is also possible to expand an iPad to another screen when used with Mac.