While there are multiple rumors of the iPhone 8 circulating on the internet in the past few months, nothing beats a new credible leak on the pricing of the upcoming iPhone 7s, 7s Plus and the "iPhone 8". The new iPhone 8 will cost something more than what somes expected with a price tag more than USD$999 due to their unique OLED display.
The iPhone 8 and 7S will comes with 64, 256 and 512GB models and the cheapest iPhone 8 model won't go any lower than USD$999 (around RM4269), as reported by New York Times.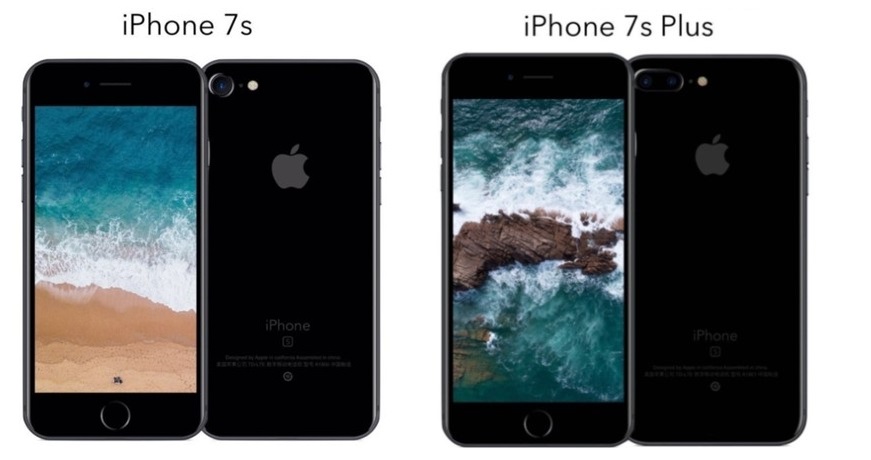 Meanwhile, the iPhone 7S will starts from $649 to $849 while the iPhone 7S Plus starts from $769 to $969.
Want to grab the new iPhone? Think twice.