If you have been anticipating the release of the upcoming 2 HTC Nexus model, take precaution as such its price might be skyrocketting from previous Nexus smartphone due to complete hardware makeover.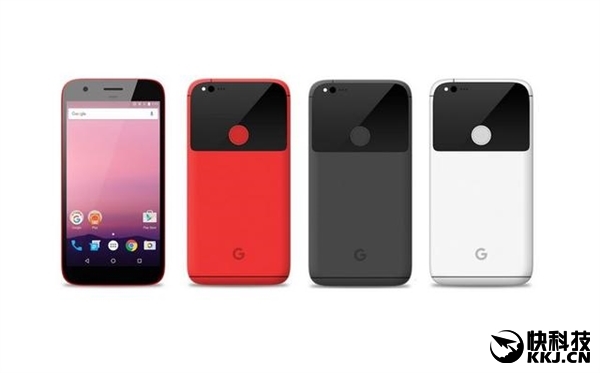 Recently, some outsider has released the pricing for the HTC "Sailfish" and "Marlin" with price starting at US$449 (~RM1800)to $599 (~RM2400). These 2 smartphones base model started from 32GB which is $70 more pricier than the latest generation Nexus smartphone.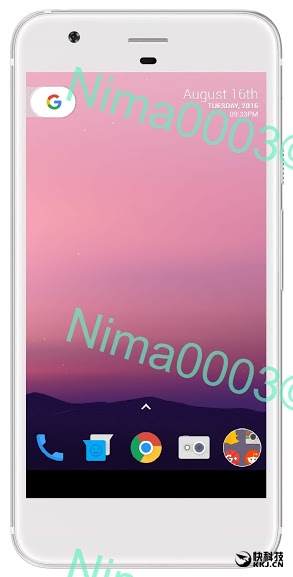 Besides, it is also rumored that Google is making their decision to ditch the Nexus branding and instead opt for "G". These next new Nexus will be completely manufactured by HTC where the Project Sailfish comes with a 5 inches Full HD display, a Snapdragon 820 and 4GB RAM while the Project Marlin is a 5.5 inches display with Snapdragon 821.
Looking at its specification has give us a brief idea what would the performance of these new Nexus like. But would the consumer wish to pay that much for a new Nexus?
Source : 驱动之家