On the 18th May this year, Nokia has ended its contract with Microsoft for the design and manufacturing of Microsoft smartphones and it is now sold to a Findland startup company HMD. The company is founded by ex-employees of Nokia before its is acquired by Microsoft.
Although there hasn't been any news when Nokia is returning to the smartphone market, it is known that 2 new Nokia flagship is now entering R&D and expected to be released to the market soon.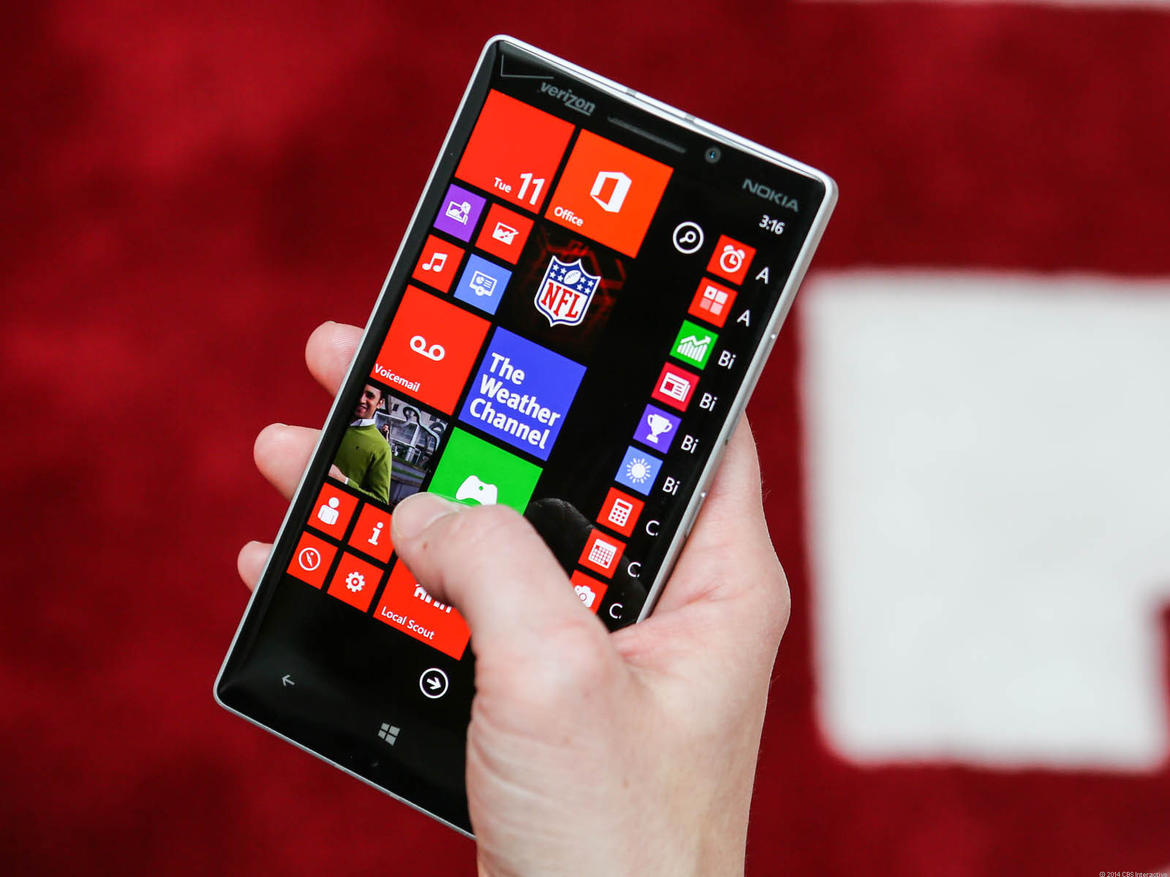 These 2 Nokia's, C1 and P1 comes with a size at 5.2 inches and 5.5 inches display with a full metallic durable build. It will be featuring IP68 water and dust resistant as seen on major flagships on the market today.
Both smartphones are to be preloaded on Android 7.0 with Z-launcher UI. Although not much news has been revealed about these 2, we have a strong anticipation to witness the launch of this smartphone.
Source : ithome